While many horse owners decide to ship their horses themselves, sometimes it's not practical to handle shipping on your own. Maybe you don't own a horse trailer, or maybe your horse needs to travel across the country. At these times, you may want to hire an equine transport company.
Don't trust your horse's safety to just any company, though - these five tips can help you to find a quality equine transport company.
Start With Reputation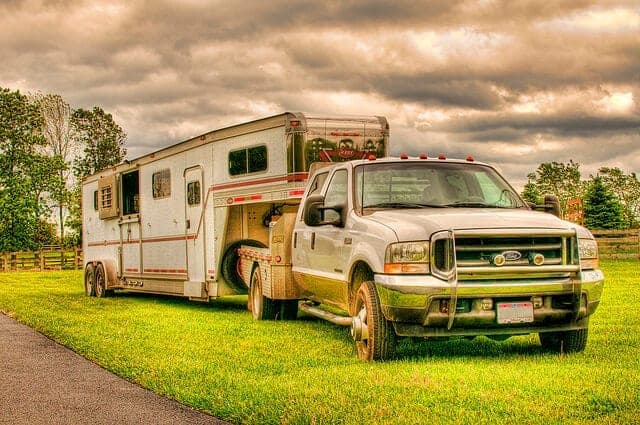 Start your search by looking for equine transport companies which have excellent reputations. You will want to look for a company which is professionally run, not for someone who trailers horses on the side. A true professional company will generally have higher-quality equipment and more experience in safely transporting horses. A company with a good reputation clearly does its job well and prioritizes customer service and satisfaction.
Ask About Driver Experience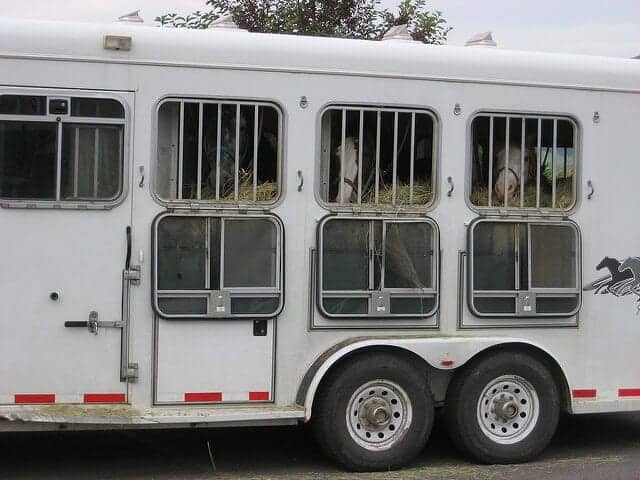 When you talk with the company, ask about the amount of experience that each driver has. You'll want to find a company with highly experienced drivers who not only know about driving, but also about safe horse handling techniques. Ask how far the drivers drive each day, and make sure that the routes traveled allow the horses time to rest during the trip.
Find Out the Details of the Rigs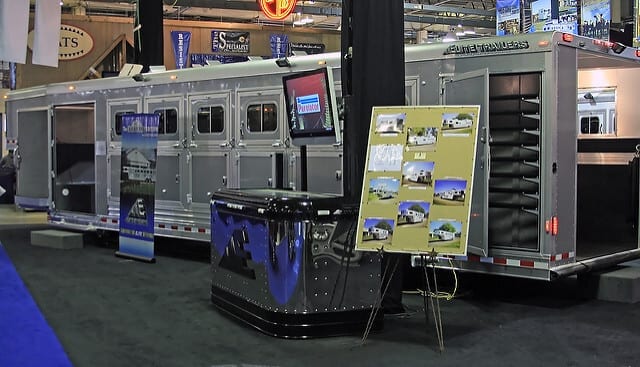 The type of rig that your horse travels in can make a big difference in how well he handles a trip. Any reputable transport company should have newer, quality equipment in good condition. If you're shipping your horse a long distance, then the ability to choose from a box stall may be important to you. You'll also want to look for a rig which offers air ride suspension, since it can make longer rides much more comfortable for your horse.
Carefully Read the Contract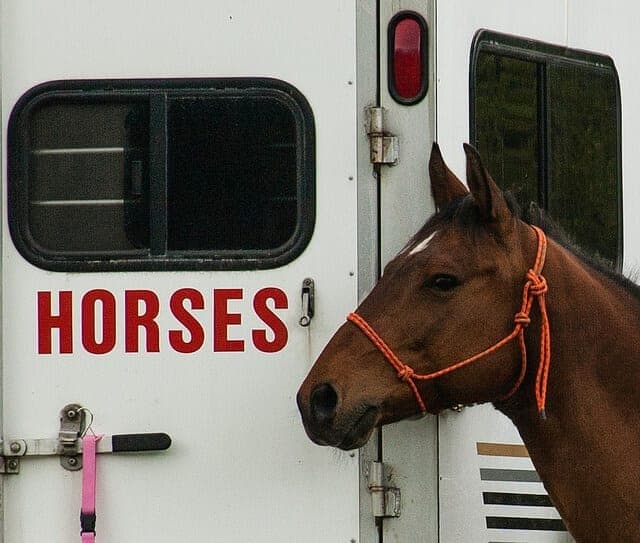 Ask to see a copy of the contract or the shipping agreement, and take time to read it over. You'll want to make sure that you fully understand the agreement. If you have questions, then ask them before signing anything. Be sure to pay information to specifics on how emergencies are handled and how you may receive updates on your horse's trip.
Get References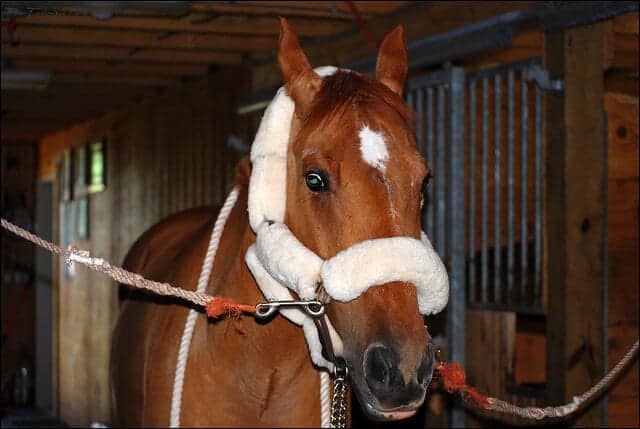 Ask the company for references and then call each of the references personally. Ask them about their experience with the company, how far their horse traveled, and if there was anything that they didn't like about the experience. It's also a great idea to spend some time searching for online reviews of the company, since they may provide a different perspective.
When you hire a shipping company, you'll be trusting them with your horse's safety during the trip. Make sure that you spend the time to research and identify a quality equine transport company.