Your vet is your partner in keeping your horse healthy, and it's important that you develop a positive relationship with your vet. Want to stay on your vet's good side? Then put these five tips to the test.
Understand That Vets Are Busy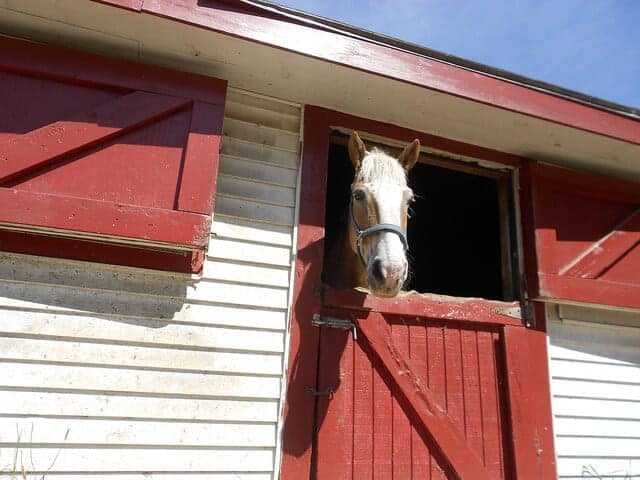 A vet's schedule is often quite busy, and emergencies arise that can quickly change his or her schedule. If your vet calls to let you know that he or she is running late, try to understand that many scheduling factors are out of his or her control. Try to schedule your vet appointments for days and times when you can be flexible with your own schedule. You can help your vet to stay on schedule by having your horse in the barn and ready for the exam.
Don't Wait Until Monday to Call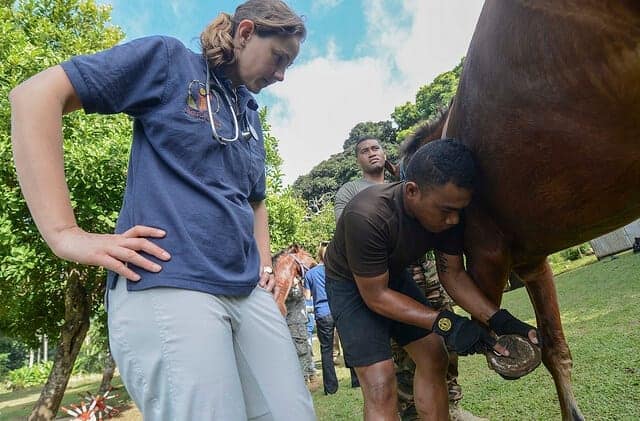 If your horse has an issue during the weekend, it's important to call the vet to have your horse treated. While the visit will cost you more due to being during off-hours, if you let the issue wait, it can become worse. Mondays are busy days for vets, and your horse will need to be seen on top of your vet's already busy schedule.
Follow the Vet's Directions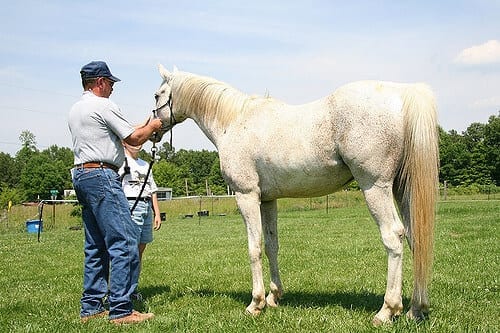 If your vet gives you instructions for how to administer medication or how to treat an issue that your horse is having, follow those directions. Don't change the treatment course based on what you're seeing or something that you've read without talking to your vet first. You may unknowingly cause an issue or negatively affect the treatment that the vet had recommended.
Ask Questions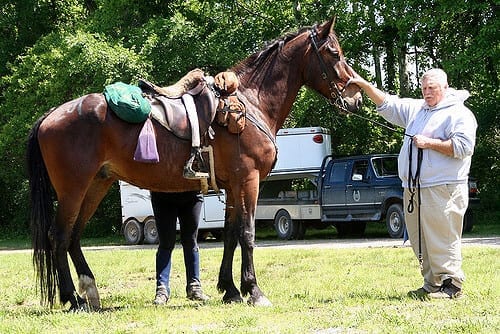 Afraid to pester your vet with questions? Don't be. Vets want to know that you understand what is going on with your horse's health, and that you're clear on the approach and treatment that you agree to. If you have questions about anything, ask them. It's far better to clarify a question than to assume that you understand your vet, only to administer the wrong treatment to your horse.
Pay Promptly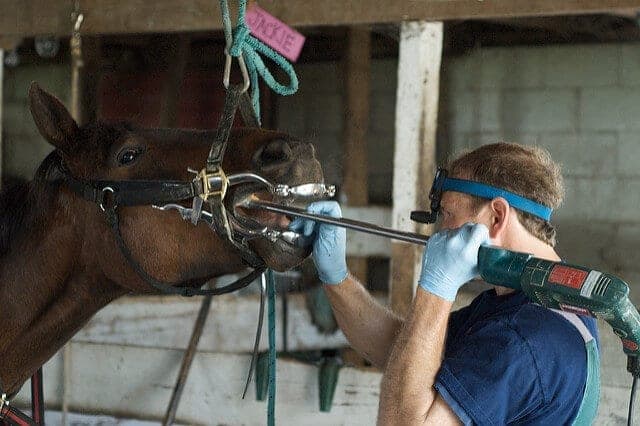 Vets depend on payments from their clients to keep their businesses running. Remember, vets have significant expenses ranging from medication and supply purchases to staff salaries to insurance. Do your best to pay your vet promptly for any services. If you anticipate not being able to pay your balance in full, discuss this with your vet before the services are provided. Many vets are willing to work with you so that you can pay down large bills, but it's important to communicate your needs.
By being an excellent client, you can develop a positive relationship with your vet.