Are you thinking about giving away a horse? Owners have a number of reasons for giving away horses, from wanting that horse to go to a good home to needing to get the horse into a new home quickly. But when you give away a horse, you run the risk of that horse falling into a bad situation. Here are six tips on how to give away a horse safely.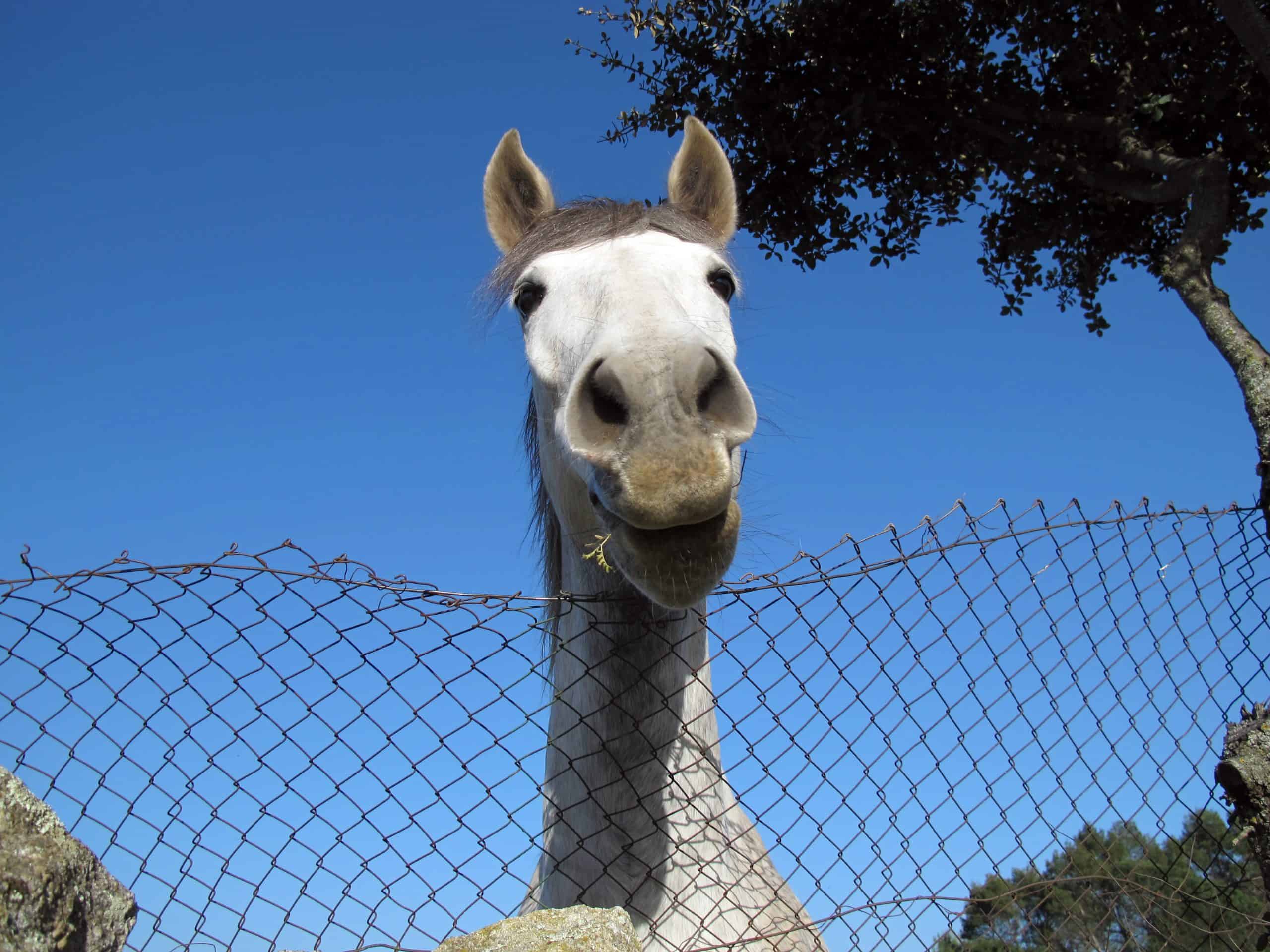 Be Honest About the Horse
It may be tempting to gloss over your horse's faults in order to quickly find him a home. Don't do this. If you're not completely honest about your horse's faults, then his new home may not be a suitable one, and he may end up passed on from one home to another.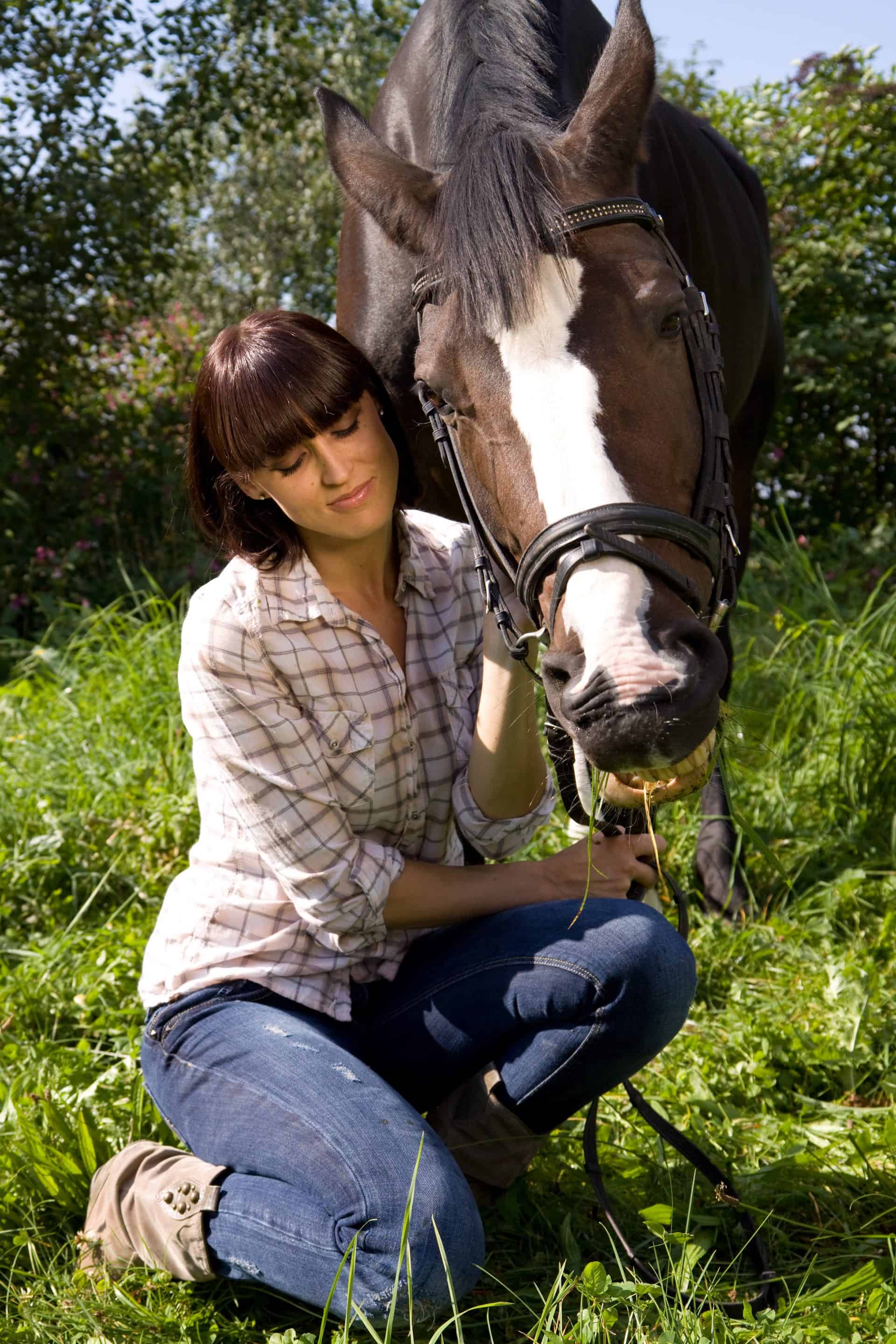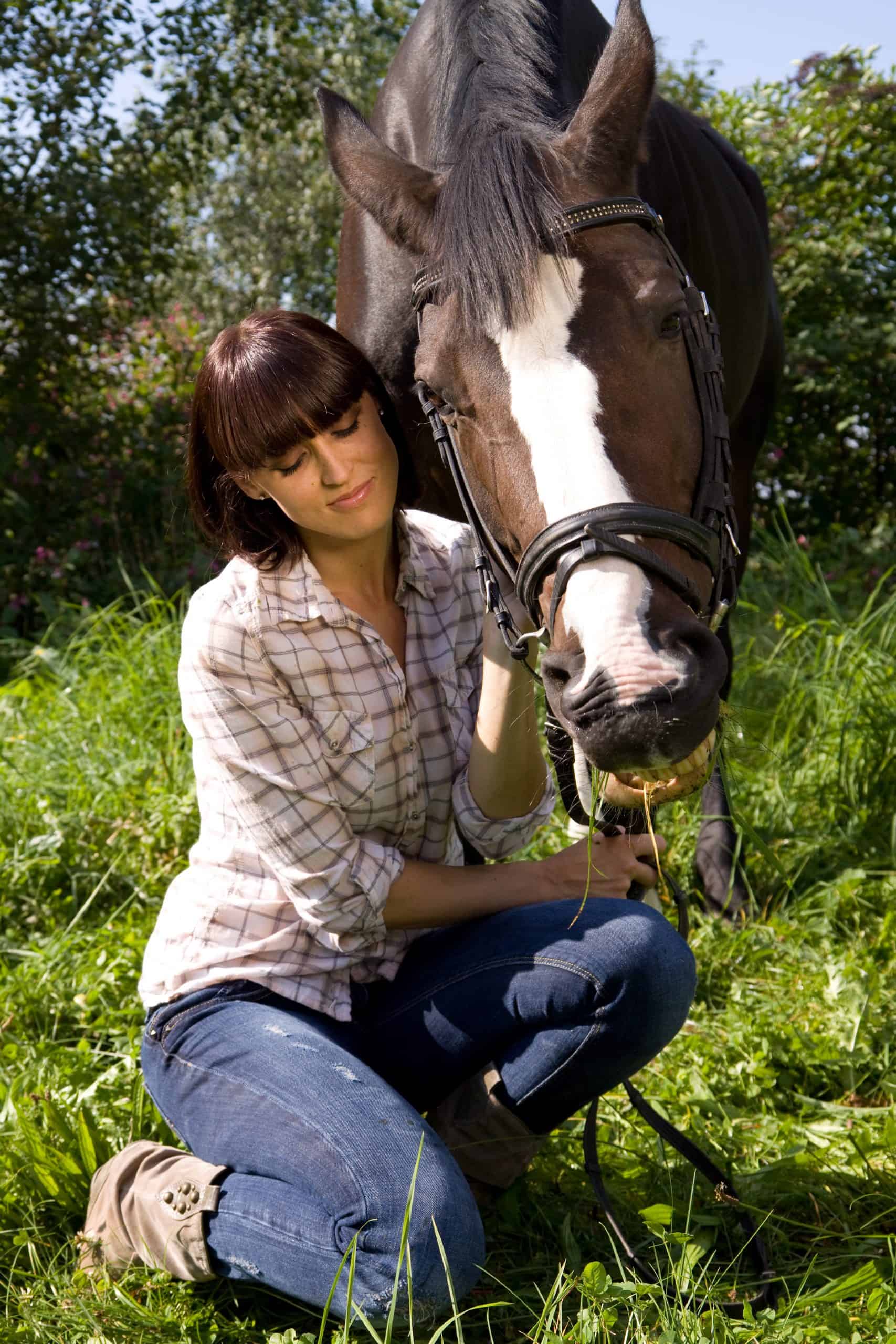 Don't Advertise
If at all possible, when trying to give away your horse, try to find a new home for your horse through word of mouth. Spread the word with horse friends and your trainer about the type of home that you're looking for your horse. If someone you knows has a friend who is looking for a horse, you may be able to find a match for your horse without letting him go to a complete stranger.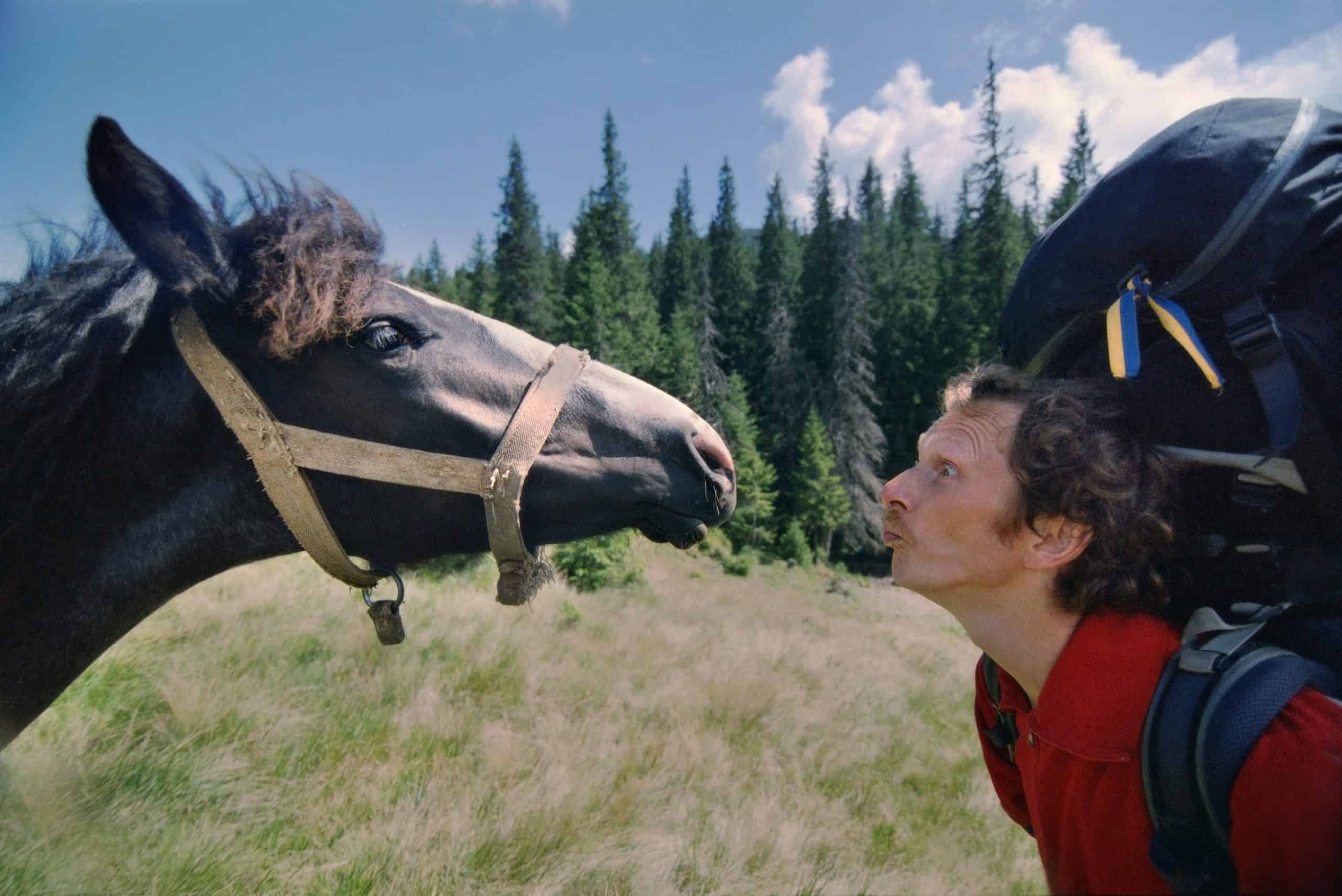 Check References
When someone is interested in your horse, ask for multiple references to attest to their horse care experience and their capacity to own a horse. You may want to ask for vet and farrier references to make sure that they've used these services regularly in the past. Once you're given references, call all of them and have a brief discussion about the situation. Ask each person questions about the buyer's past horse care history, and ask them whether they would recommend giving the buyer a horse.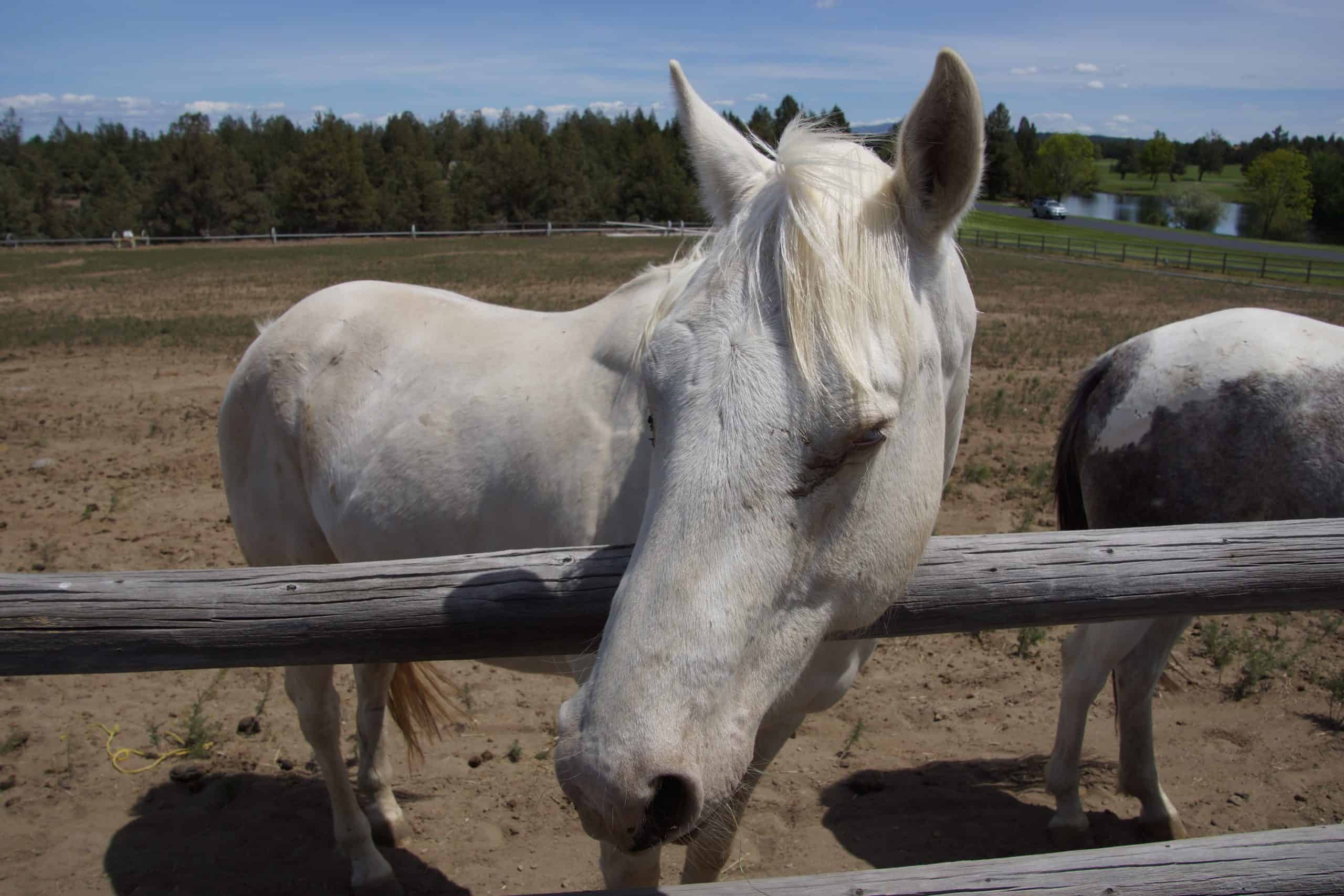 Visit the New Home
Make sure to also visit the stable where your horse would be kept. Look around for any safety issues, and make sure that the situation appears to be a safe and healthy horse keeping environment.
Ask About the Horse's Intended Use
Before you let your horse go to a new owner, ask the new owner specifically about how your horse will be used. If you have indicated that your horse cannot be jumped, yet the new owner plans on showing your horse in jumping competitions, then you need to refuse to give your horse to that person and wait until a better home comes along.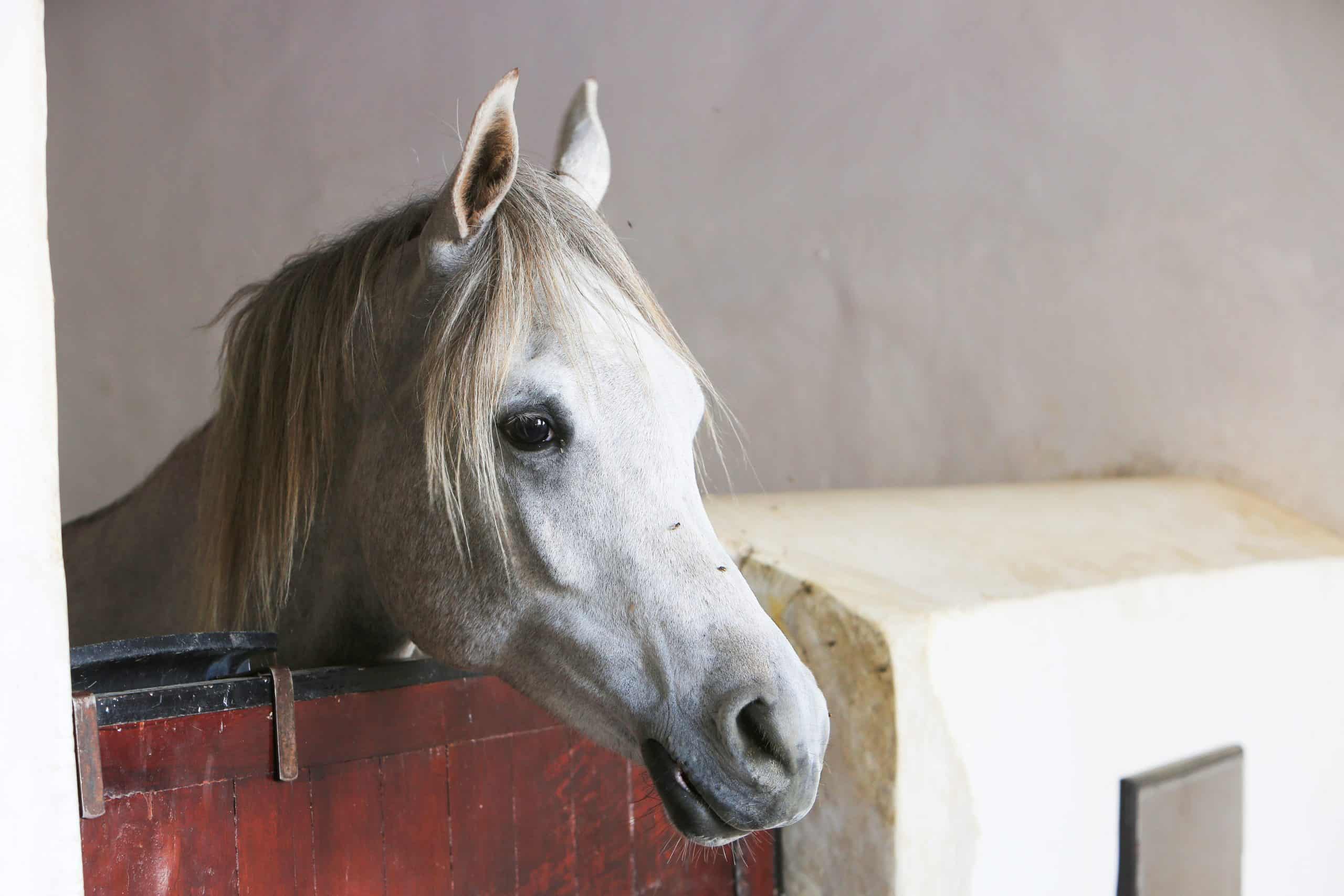 Include a First Right of Refusal In Your Contract
Even if you're giving your horse away, in order for the sale to be legally binding, the buyer needs to pay you $1 in exchange for him. Write this amount down in the horse's bill of sale, but also have the buyer sign a contract about the horse's sale. In that contract, indicate that you are to be contacted first if the horse is ever to be sold or rehomed, and that you have first right of refusal in terms of deciding to take him back. While the first right of refusal isn't generally legally binding, it may encourage the new owner to turn to you if they decide to rehome your horse.
Do you have any other tips on how to give away a horse safely? Let us know in the comments below!