If you board your horse, then at some point you may want to leave your current boarding barn. It's always a good idea to leave a boarding barn on good terms, if possible. Check out these six tips for leaving a barn on good terms.
Check Your Boarding Contract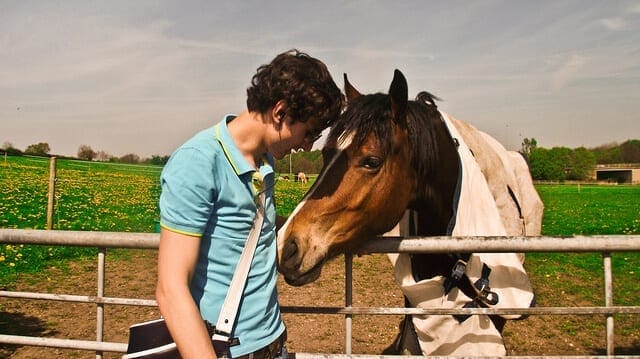 Before you do anything, reread your boarding contract to look for any information about requirements when leaving the boarding barn. Many contracts will specify how to provide notice, how much notice you need to give, and how remaining board payments will be handled.
Give Plenty of Notice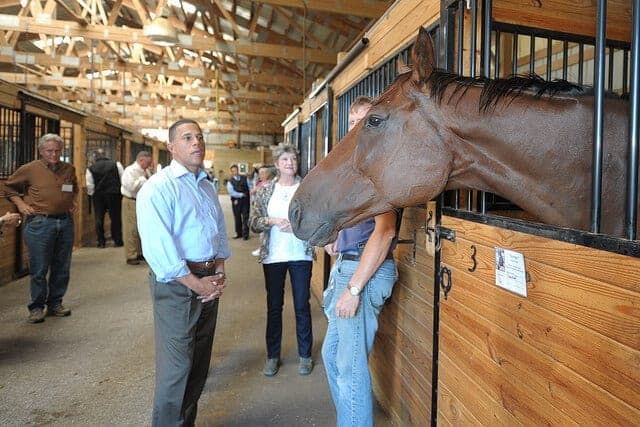 Give your barn owner plenty of notice about your intent to leave. Barn owners depend on having the stalls of their stables full, and by providing notice, you'll give the owner a chance to bring in a new boarder to replace your spot.
Provide Notice in Writing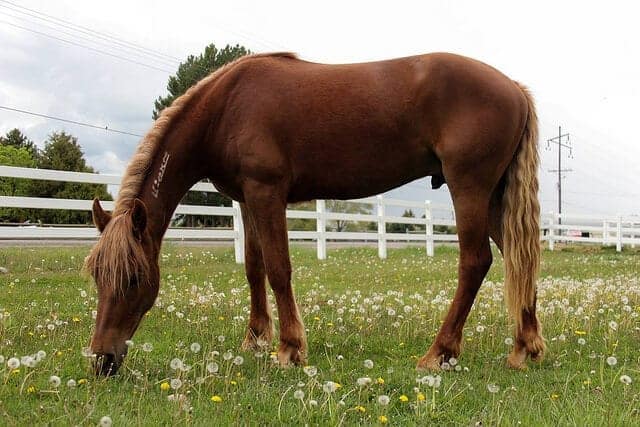 Depending on the relationship you have with the barn owner, it may be best to have a discussion about the fact that you're leaving in person. Even if you talk with the barn owner, though, make sure to follow up with a notice of your leaving in writing. This simple step can help to avoid discrepancies later on.
Pay Your Full Board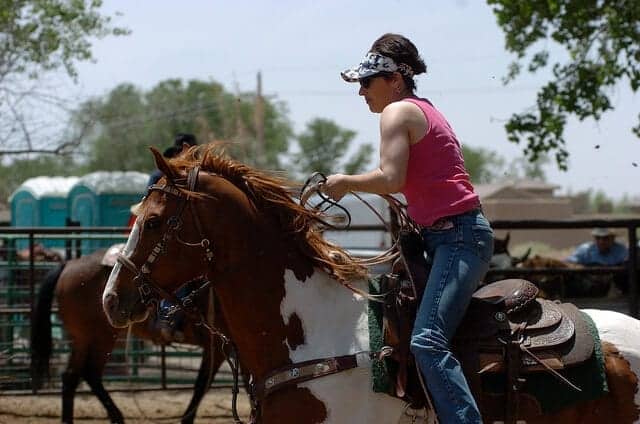 Most barns require that board is paid monthly and on the first of each month. You will need to pay full board for the last month that your horse is present at the barn. It doesn't matter if you'll be taking your horse a few weeks before the end of the month; plan on paying for the full month.
Remove All Your Supplies at Once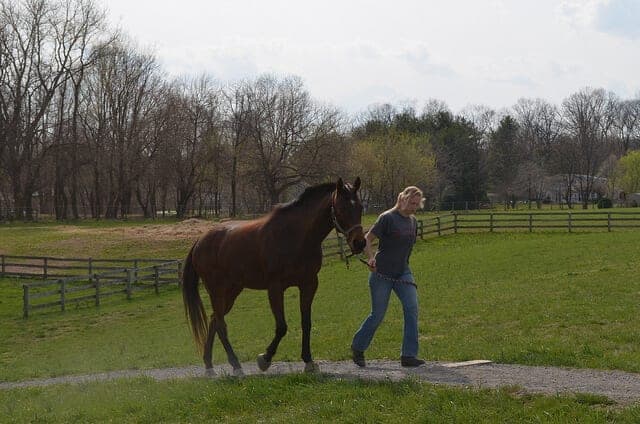 Plan on taking your horse and all of your supplies on the same day. Leaving supplies behind takes up extra room at the barn and also runs the risk of them being lost. Plan ahead and load up everything on the same day.
Take Only What You Own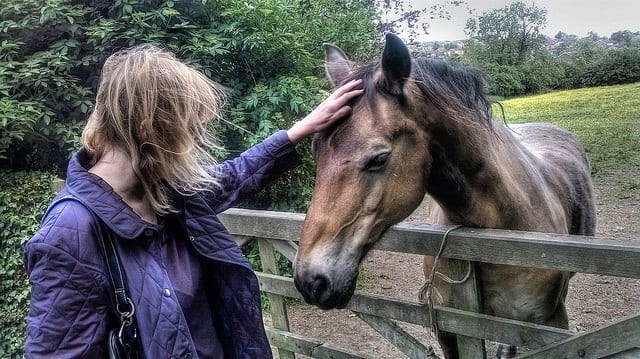 As you're packing up your supplies, make sure that you're only taking items that belong to you. It can be easy to confuse items that you've borrowed for a long period of time, so take the time to go through everything and make sure that you don't have items stored in your tack trunk that belong to other people.
When you can, try to leave a boarding barn on good terms – you never know when you may wish to return, or may wish that you still had a relationship with the barn owner or trainer.