There are countless websites where you can sell your tack online. Selling your tack online may be a great option, particularly if you don't live near a tack shop which offers tack consignment. Here are 6 tips to help you sell your tack online.
1. Research Your Tack's Value
Before you advertise your tack for sale, do some research into its value. Head to some popular tack for sale sites and try to find a similar item being offered for sale. Another option is to visit Ebay, search for the item you're selling, and look at what sold items were priced at.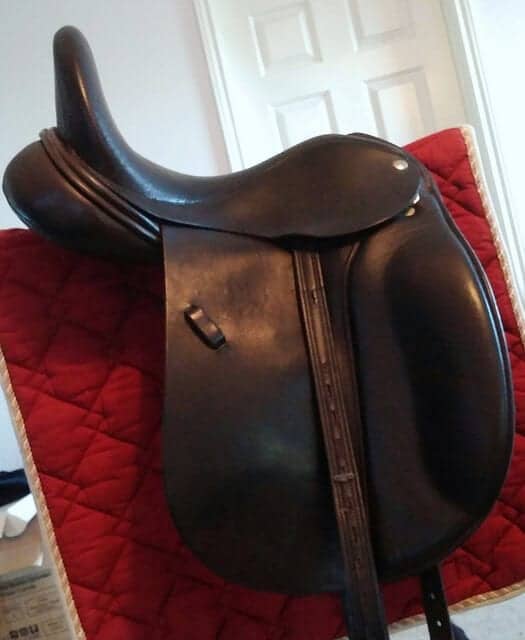 2. Clean Your Tack
Next, take some time to thoroughly clean your tack. No one likes receiving dirty tack in the mail, and clean tack will photograph better and be more appealing overall.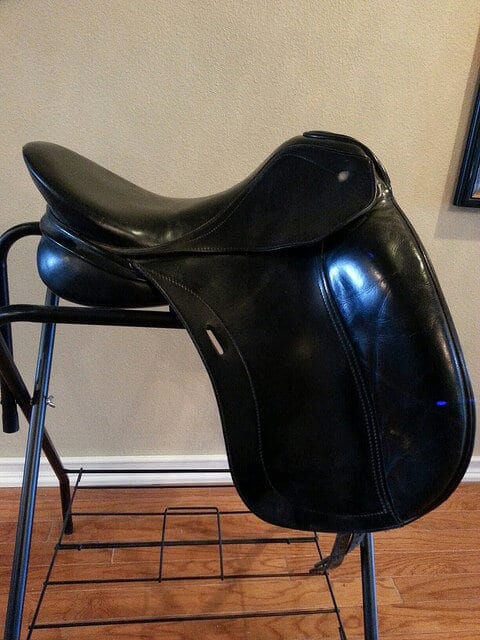 3. Get Quality Photos
It's essential to have good, quality photos of your tack when you're advertising it for sale online. Take multiple photos of each item, and if your item has any flaws, then make sure to get good, close-up photos to clearly show the flaws. Make sure that you have adequate light when you're taking the photos.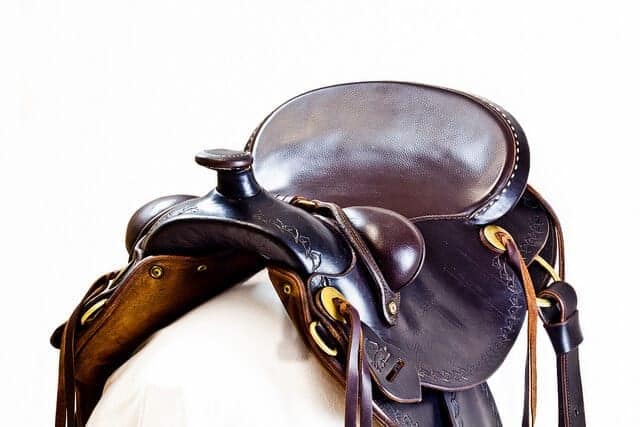 4. Provide As Many Details As Possible
In writing your listing, provide as much detail about each item as possible. Don't forget to list important factors such as size, measurements, materials used, and any flaws in your item. By including as much detail as possible in your listing, you will be minimizing the chance that a buyer will be disappointed in the item once they receive it.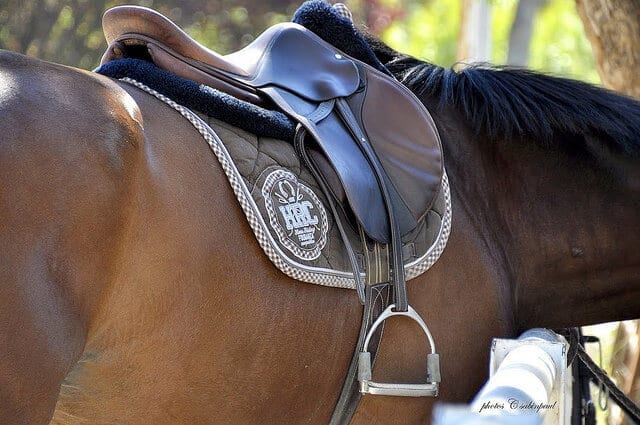 5. Only Ship After Receiving Full Payment
When you're selling to a stranger online, it's important that you make sure that you receive payment in full before you ship out your tack. Online payment services such as Paypal and Chase QuickPay make this easier. If you decide to accept personal checks, be clear that you will need to hold the item until the check has cleared.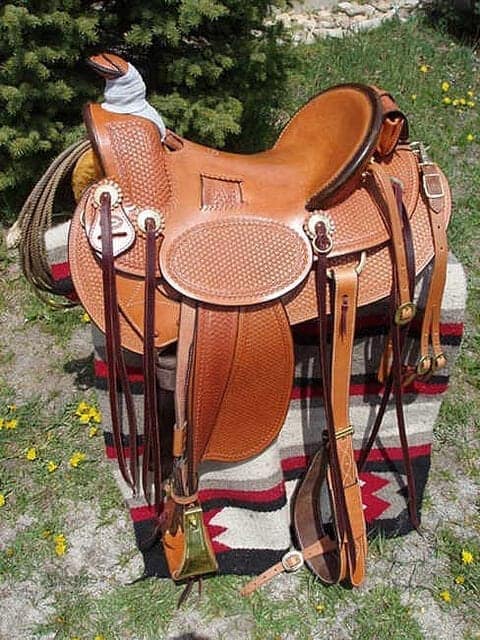 6. Use Insurance When Shipping
It's very important that you purchase shipping insurance when you're shipping any valuable item. Buying insurance protects you in the event that the package gets lost or damaged in the mail. Shipping insurance typically costs just a few dollars, but it can provide you with excellent peace of mind. When you ship your item, don't forget to provide the buyer with the tracking number so that they can also monitor the package's progress.