Excess weight is detrimental to your horse's health. It can cause strain on your horse's heart and joints, and prevents your horse from performing at his best athletic potential. It's important to help your horse lose excess weight; here are 6 weight loss tips for horses to get you started.
1. Reduce Grain Intake
Grain is often used as a source of calories to provide energy and keep weight on a horse. However, if your horse is consuming more calories than his body needs, this will result in excess weight. Assess your horse's diet – does he truly need the amount of grain that he's receiving? Reducing your horse's daily grain ration, even a little, can help your horse to start losing weight.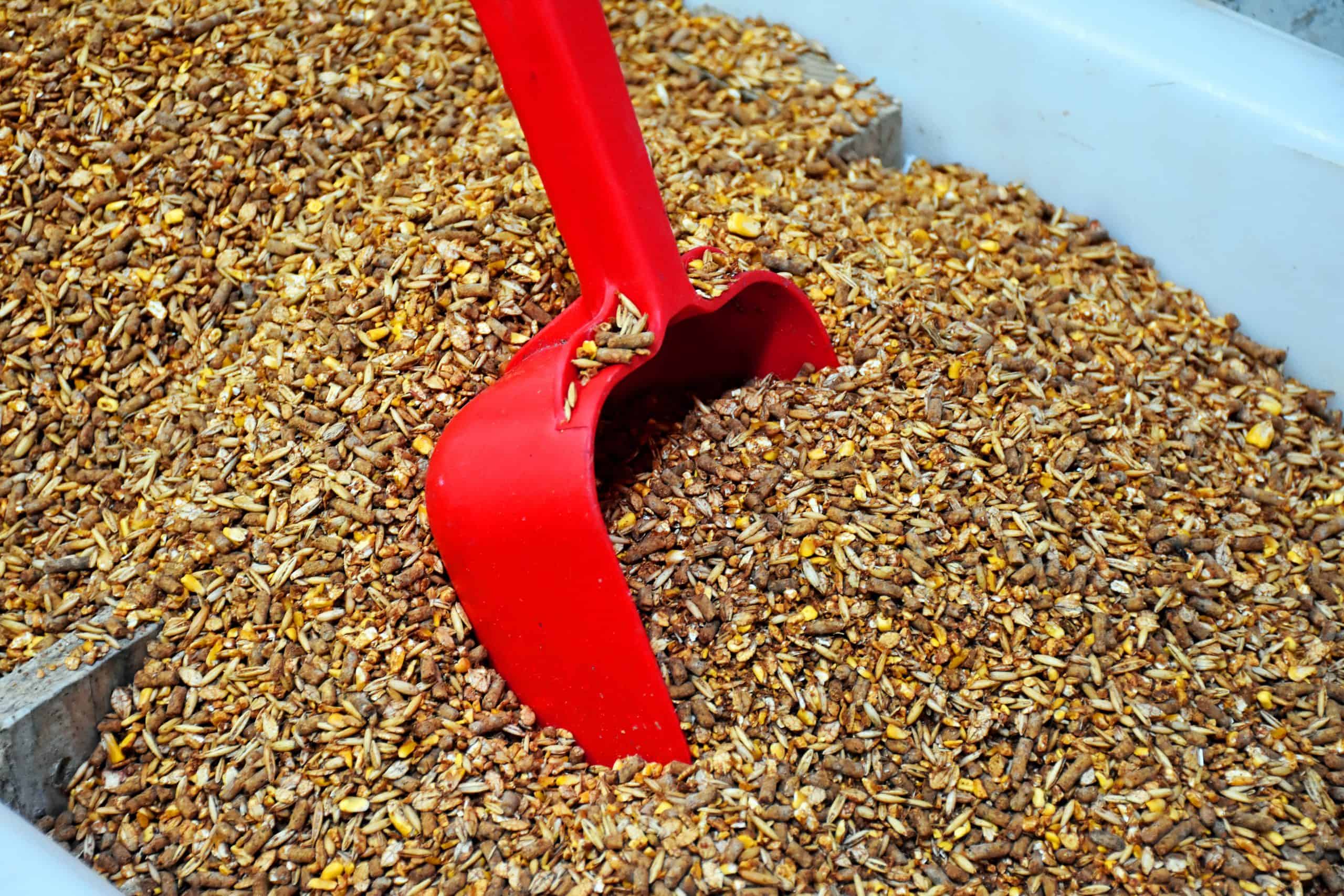 2. Increase Athletic Activity
In addition to reducing your horse's caloric intake, it's important to increase his athletic activity. Make it a point to ride your horse multiple times a week, and gradually increase the duration and/or intensity of the rides to help your horse get fitter. If your horse is unfit or has had limited exercise, then make sure that he's physically able to withstand this increased athletic activity.
3. Use a Grazing Muzzle
If your horse spends a good deal of each day on pasture, then you may need to control his grass intake. Having your horse wear a grazing muzzle during turnout can help to reduce the amount of grass that he eats during the day.
4. Encourage Activity In Turnout
Some horses are naturally sedentary, preferring to spend their time standing in their pastures rather than running or playing. If your horse is the more laid-back type, then you may need to make some changes to help encourage him to be more active during turnout.
Adding a buddy to his pasture can help to encourage him to play and is a great bonus weight loss tip for horses. You might also want to scatter his hay across different areas of his pasture so that he has to walk from one small pile to another throughout the day.
If you're interested in finding new turnout buddies for your horse, check out our article 6 Tips On Introducing Your Horse To New Friends.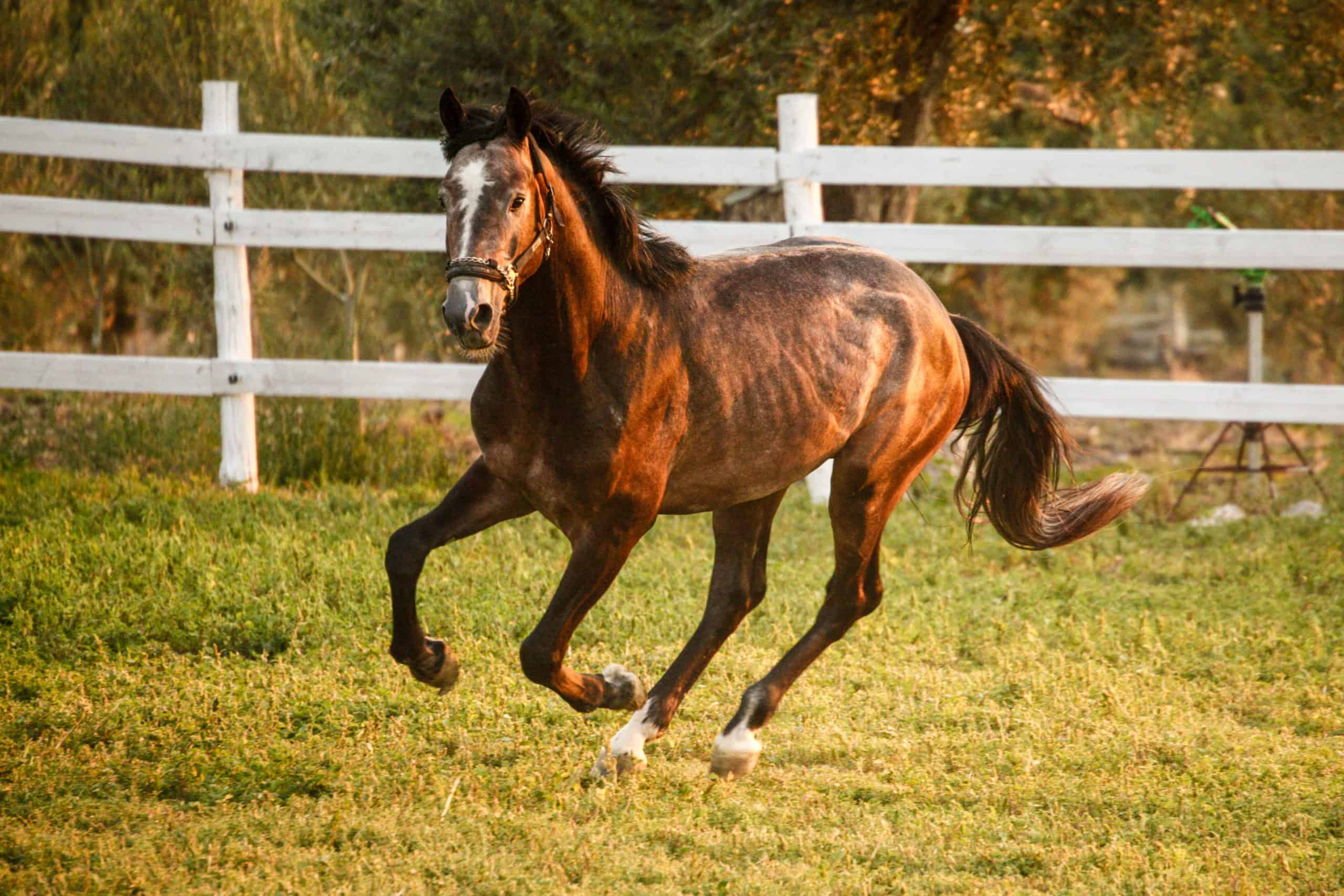 5. Add a Slow Feed Hay Net
It's important for your horse to have food available to him throughout the day, but if your horse bolts down his hay, this can be difficult. Try using a slow feed hay net with small holes to slow your horse's hay consumption so that his meals last longer and he is left feeling satisfied.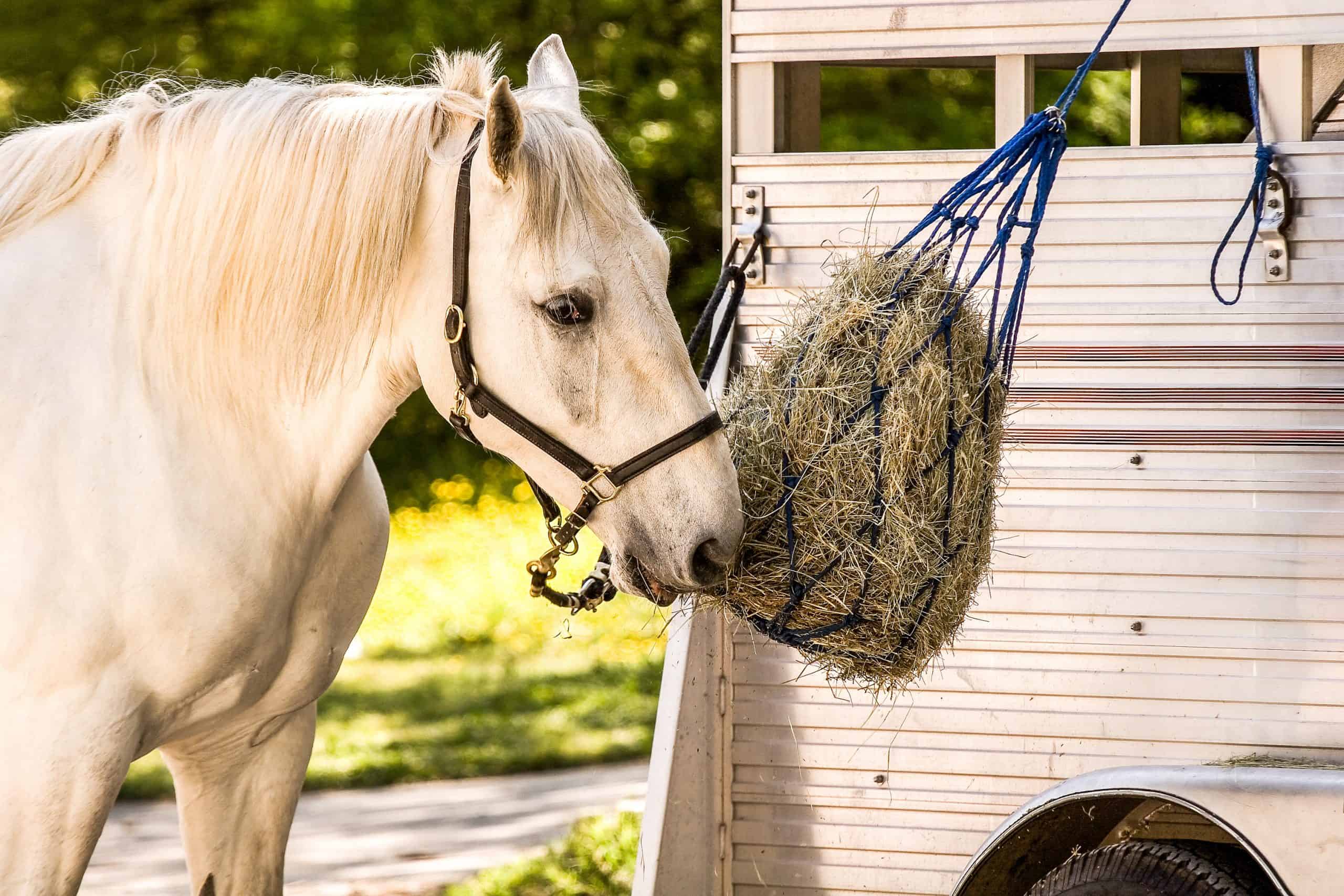 6. Consult Your Vet For More Weight Loss Tips For Horses
If you have tried to help your horse lose weight but aren't seeing results, then it's time to enlist the help of your vet. There are various conditions which can make it difficult for your horse to lose weight, so your vet may wish to perform some diagnostics to get to the source of the problem.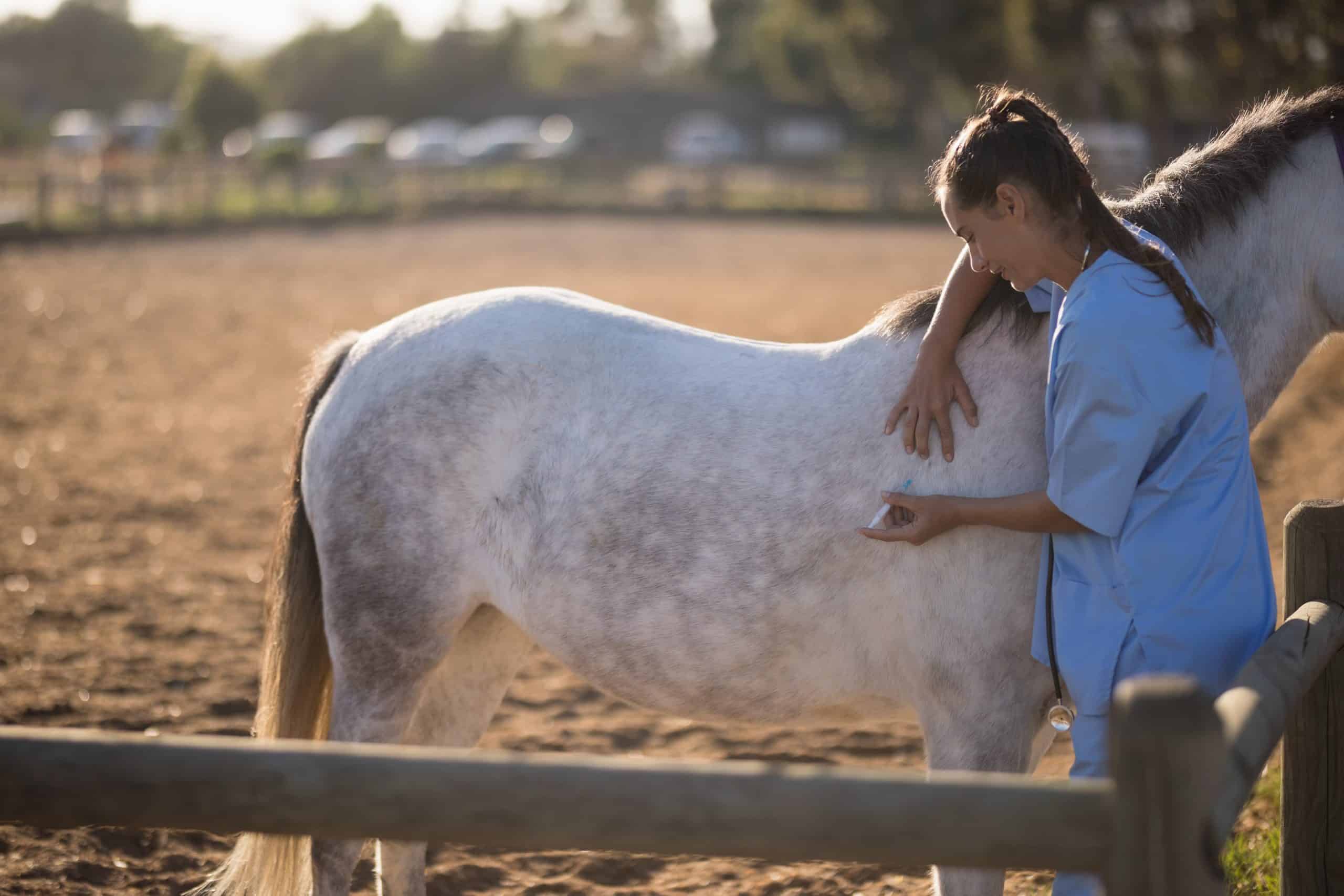 Do you have any weight loss tips for horses you'd like to share? Post them in the comments below!