Owning a horse property means that you can have your horses at home – a fact which may sound ideal to you.
But when you're evaluating a horse property, make sure that you think about these seven important considerations.
1. Space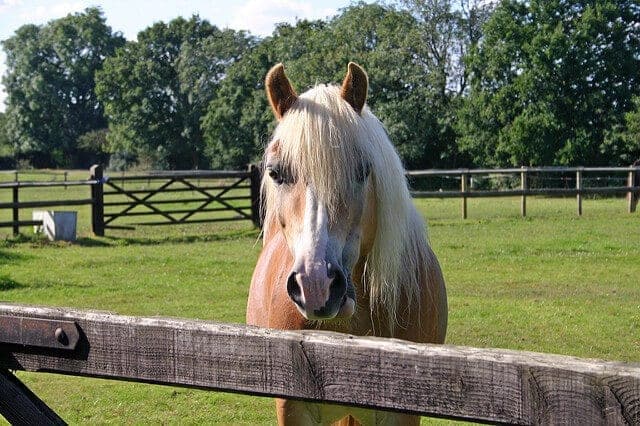 Determine how much land you need before you start looking at properties. Three acres may be sufficient if you want to have a small backyard barn with two horses, but you'll need a larger property for more horses or for a business. Buying into a property with too little acreage may be a frustrating limitation on your future use of the property.
2. Barn Condition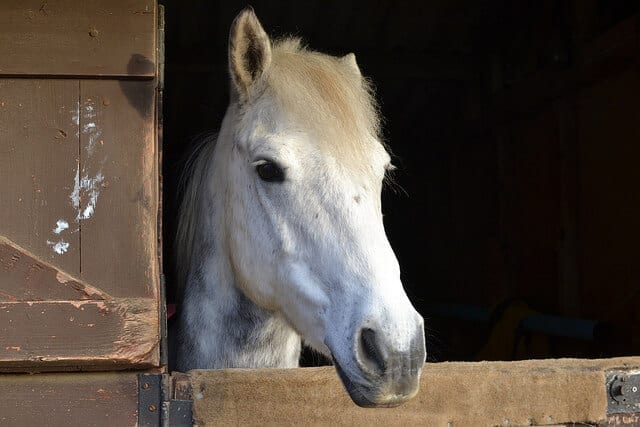 Carefully evaluate the barn's condition. Check factors such as the size of the stalls, the strength of the stall partitions, and the design of the hayloft to make sure that the barn will be functional for your needs.
3. Caretaker's Quarters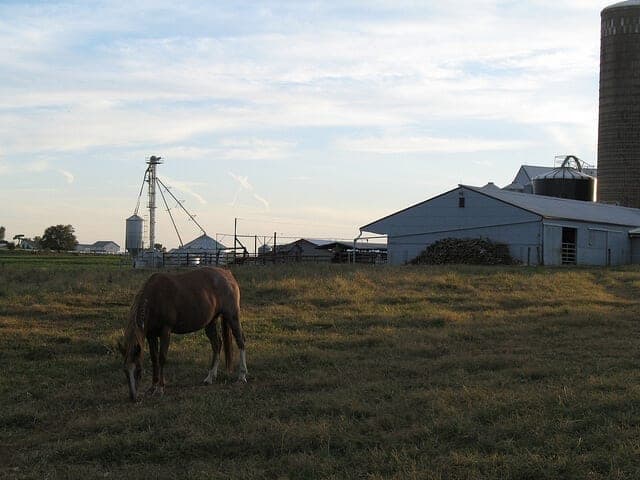 Consider whether your barn will be large enough that you will want to have caretaker's quarters on the property. Having a live-in caretaker is not only convenient, but is necessary to certain operations such as breeding farms. If an apartment or separate house is available for a caretaker, it can make the process of hiring and keeping quality staff easier.
4. Neighborhood
Think about the neighborhood that the property is located in. Is it busy and do you think your private farm might have unwanted visitors? If you're planning on running a training business, then having a more centralized location can be an advantage.
5. Available Pastures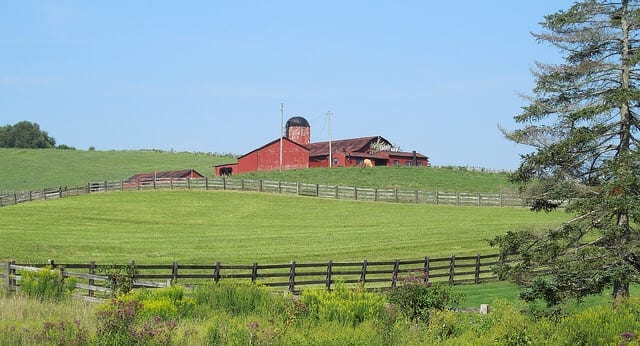 Take a look at the pastures that are already available on the property. Are they large enough to support the number of horses that you plan on having? If possible, look at the quality of the grass in the pastures. Having pastures with lots of grass can help to reduce your hay bill during the summer. Look for troublesome areas of mud or poor footing which may need to be managed.
6. Storage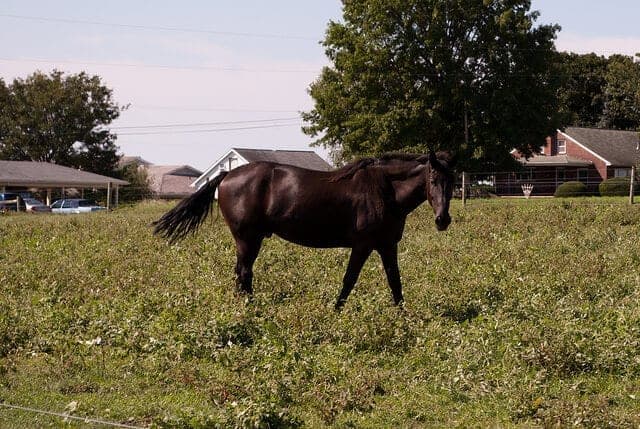 Don't forget to consider the storage offered on the property. Look for storage options in the barn, and consider whether there are additional sheds or buildings available for equipment and hay storage.
7. Overall Layout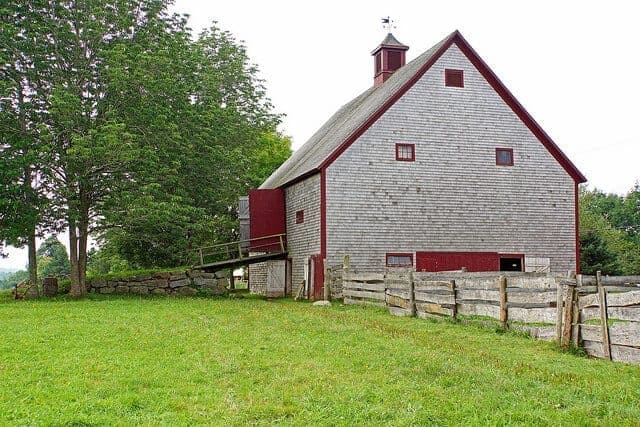 Finally, take a step back and look at the overall layout of the property. Ideally, the barn should be located behind the house so that any visitors need to drive past the house to access the horses. This can be a major security advantage, and is particularly important if the property is in a rural area. A property's layout can be a major feature which isn't easily changed.
What are some must-have features that you want in your horse property?
Featured Image via Flickr | Joiseyshowaa