Are you tired of buying horse treats? It's easy to go through a lot of treats quickly, especially if you have multiple horses. Six of these products can be purchased at your local grocery store or even in bulk at a big box chain. The last option is a bit more labor-intensive, but a fresh and welcome change to the same old processed treats from the feed and grain store!
Apples and Carrots
Apples and carrots are classic horse treats, and horses love them. If you feed apples and carrots, make sure that they're cut down into bite-sized pieces or that your horse sufficiently chews them. Remember that these treats, particularly apples, are high in sugar so it's best to feed only one or two at a time, and to avoid giving them to horses with Cushing's.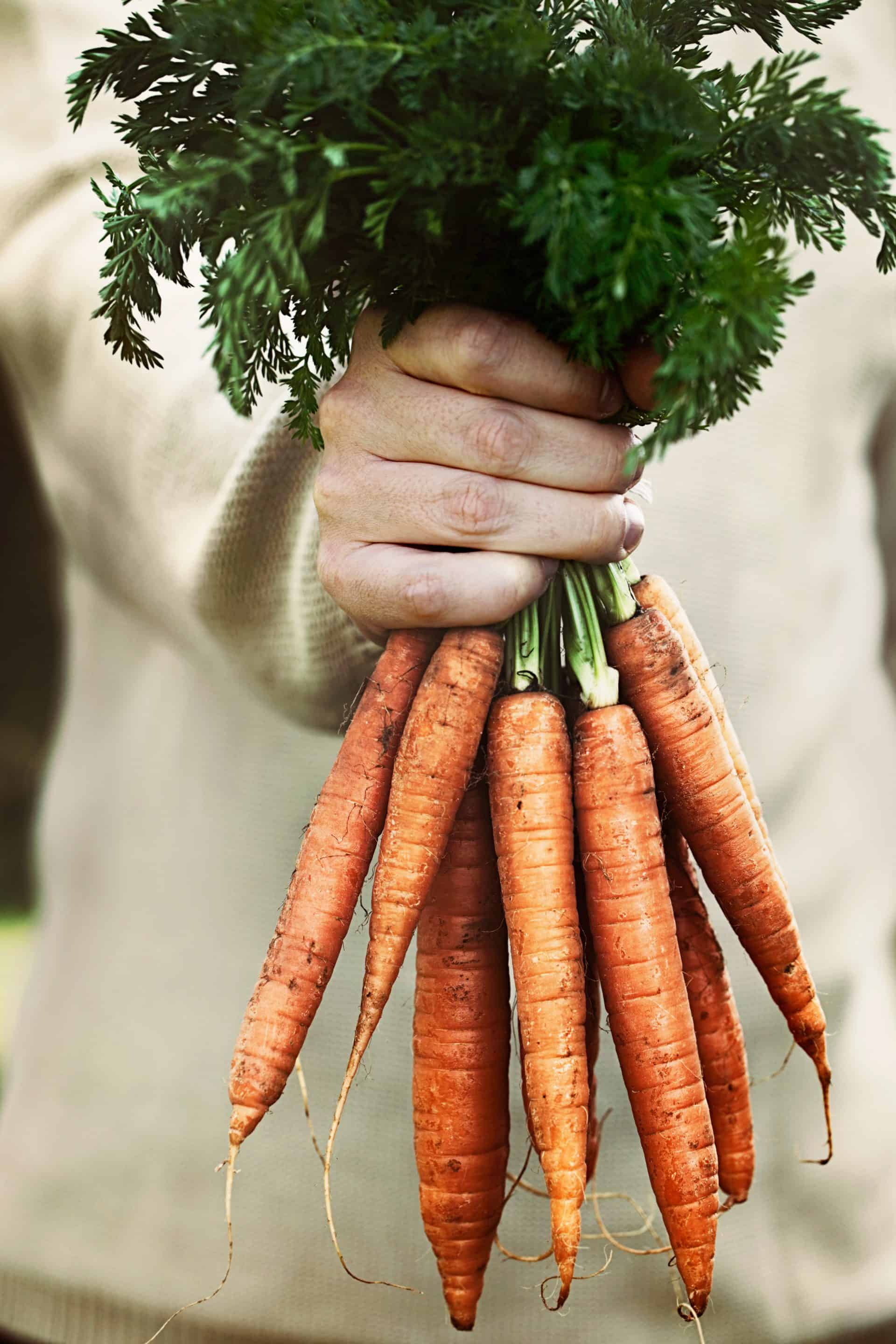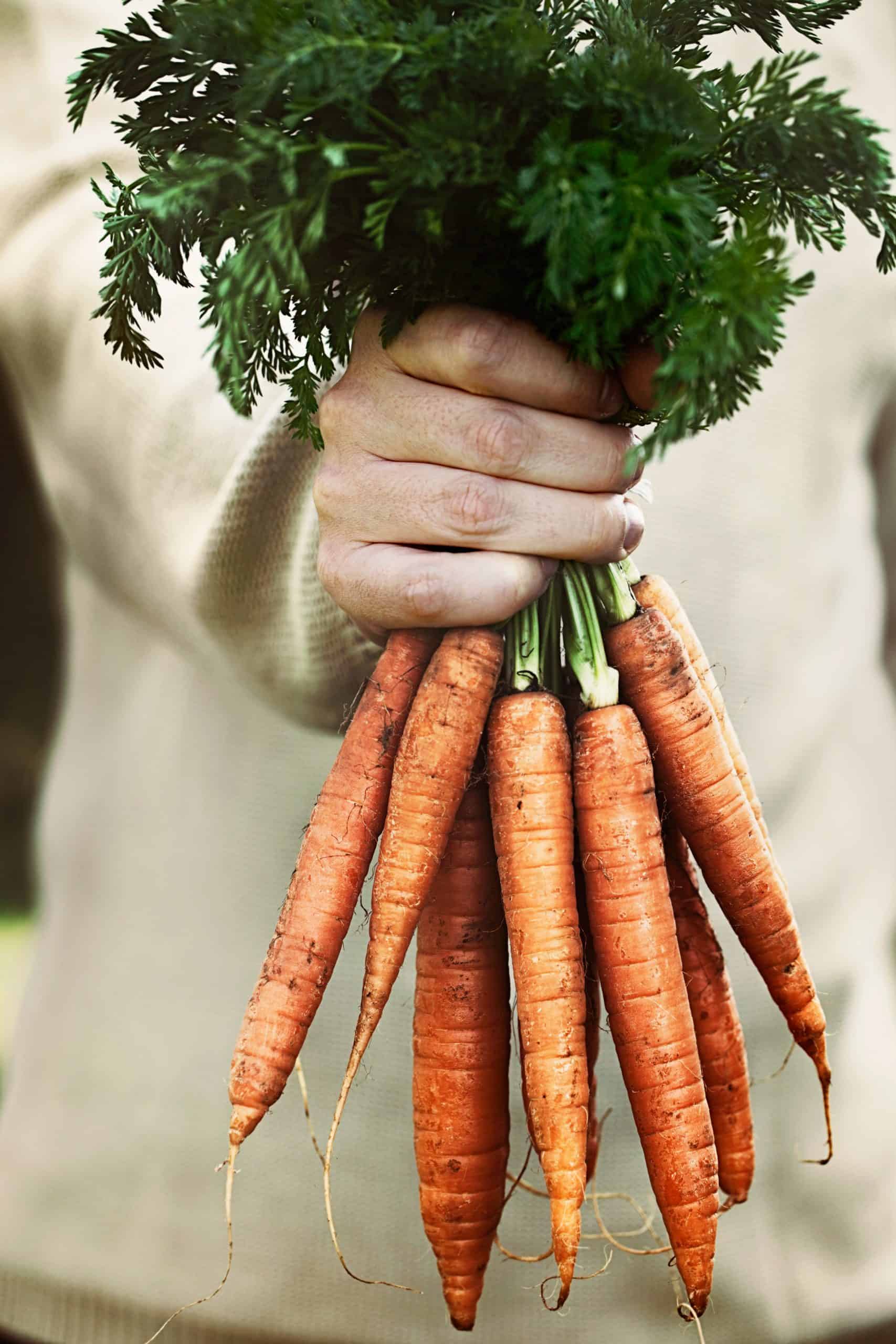 Peppermints
Most horses love peppermints. Peppermints are convenient to feed because of their small size and individual wrapping. Just make sure to store them in a cool area if you're feeding them during the summer, otherwise you'll end up with a sticky mess.
For a fun holiday twist, pick up some candy canes during the Christmas season. Even better – candy canes go on sale after Christmas, so stock up then.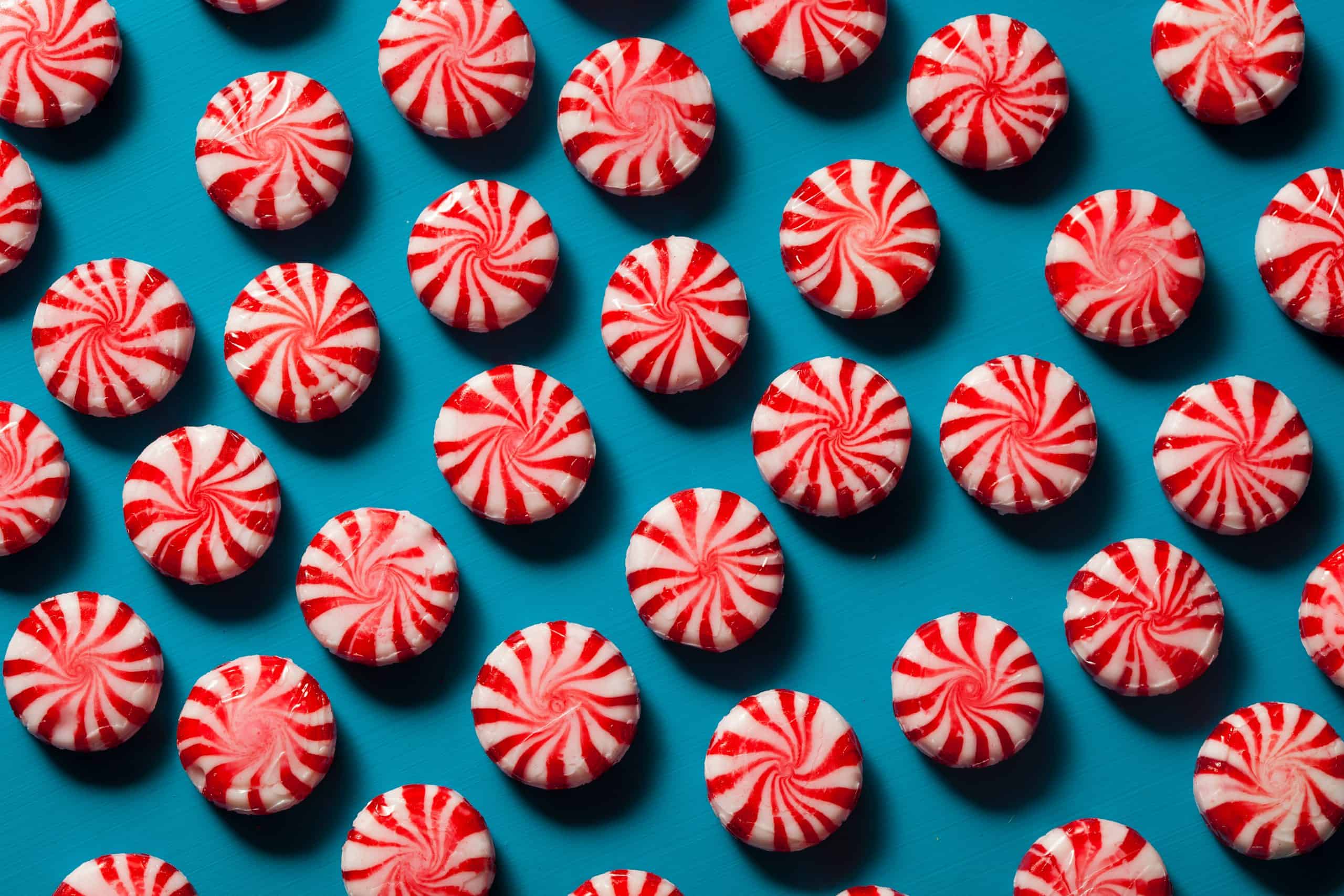 Animal Crackers
Animal crackers are affordable treats for horses. Alternatively, some owners feed bits of cereal as treats. Just make sure to feed these sugary substances in small quantities.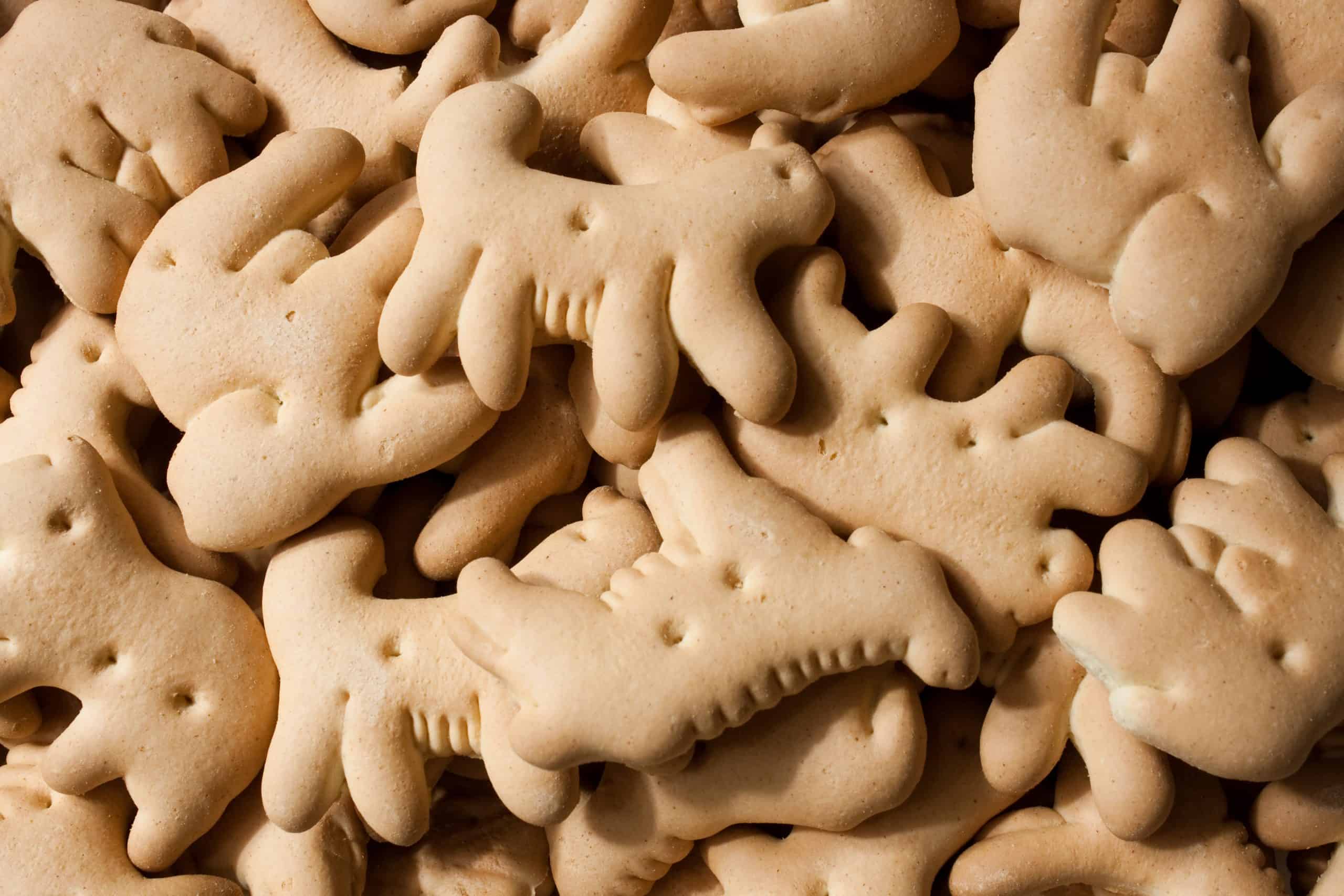 Bananas
Did you know that many horses like bananas? Your horse can eat the inside of the banana, and some horses will eat the peel as well. If you feed bananas, feed them in a bucket – they get messy quickly.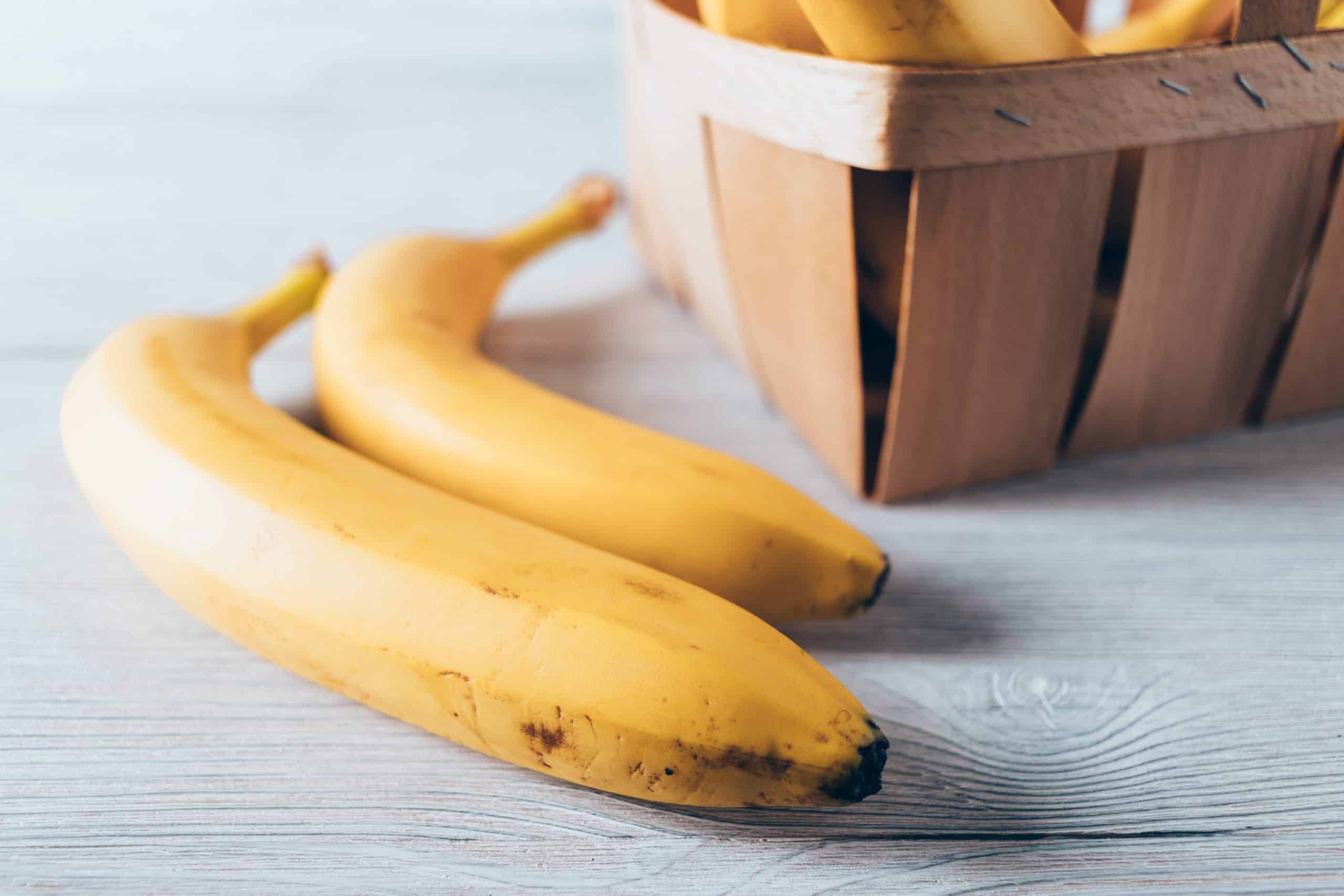 Applesauce
If you're looking to give your horse a special treat for dinner, applesauce can be a great way to add something special to your horse's meal. Applesauce is also an ideal treat for horses prone to choke. Be sure to buy sugar-free applesauce. Consider buying the individual serving size cups if you want to keep some on hand around the barn without it spoiling.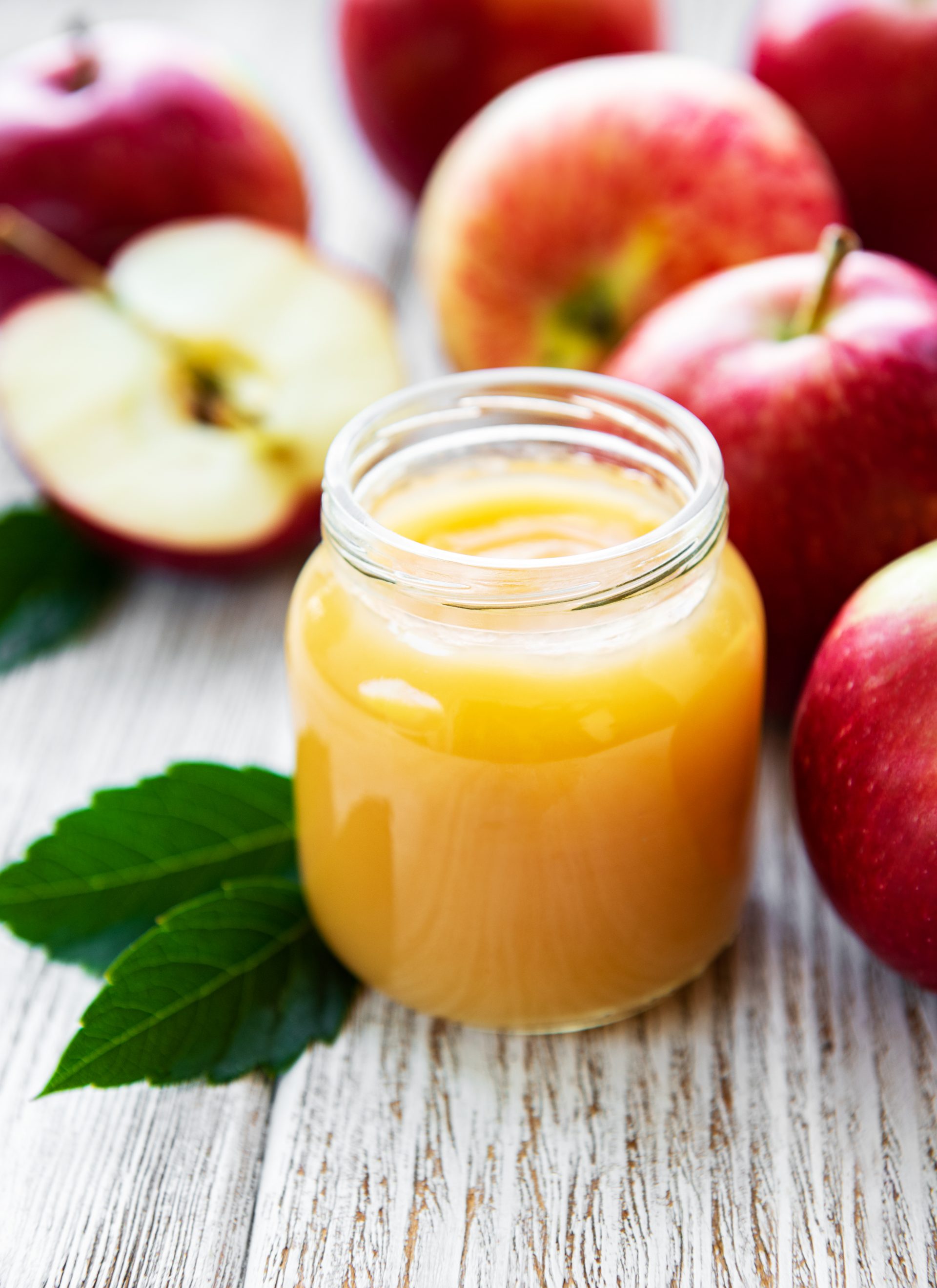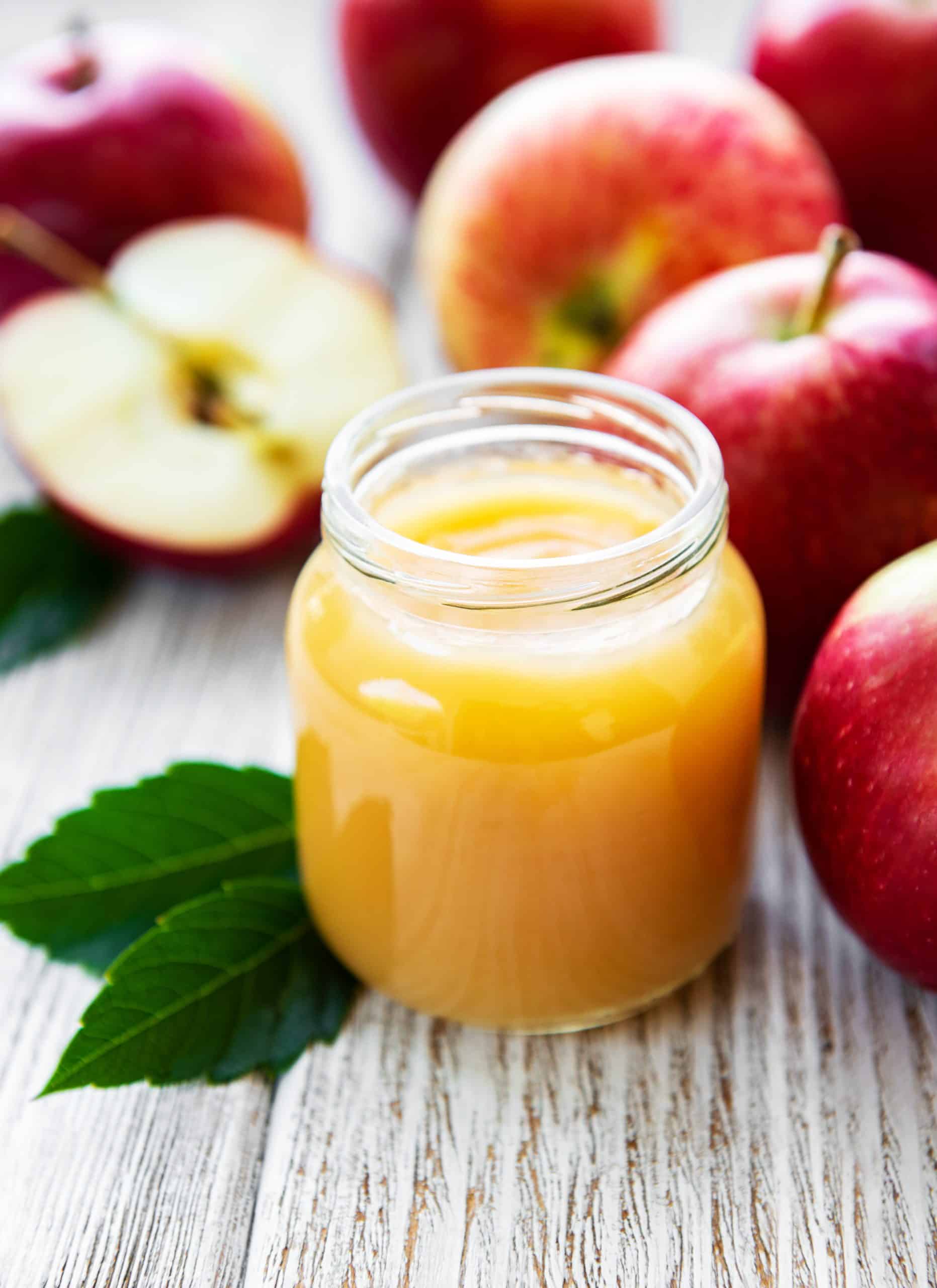 Sugar Cubes
Sugar cubes are high in sugar, so if you feed them, only feed one or two at a time. And sugar cubes are traditional horse treats. They're cheap, small, and can fit in your pocket. Plus, horses love them.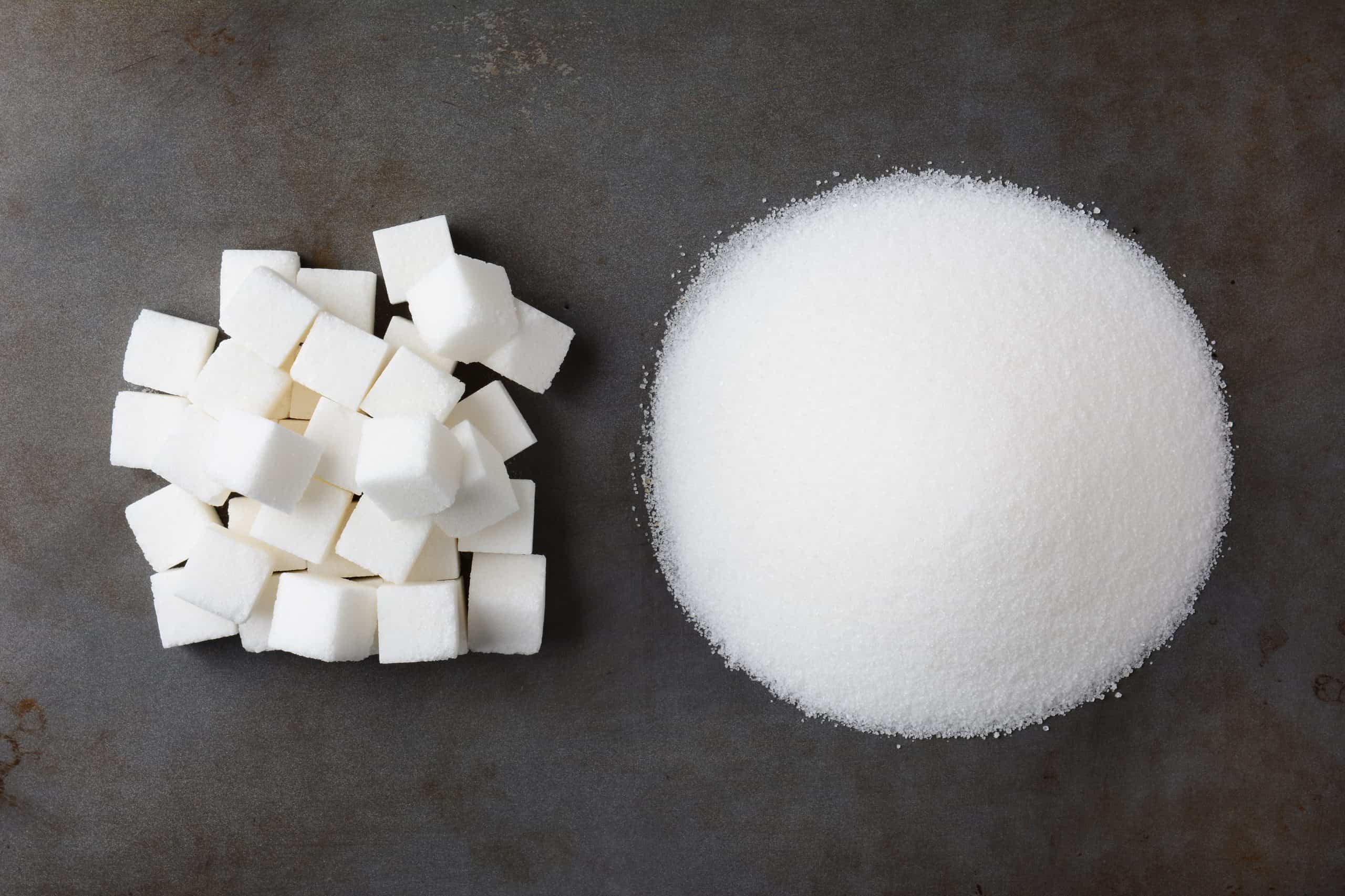 Homemade Treats
There are tons of recipes available online for homemade horse treats. As you look at recipes, try to find one with minimal sugar. Keep in mind the ingredients you have available – some of these recipes use oats, sweet feed, bran, and more.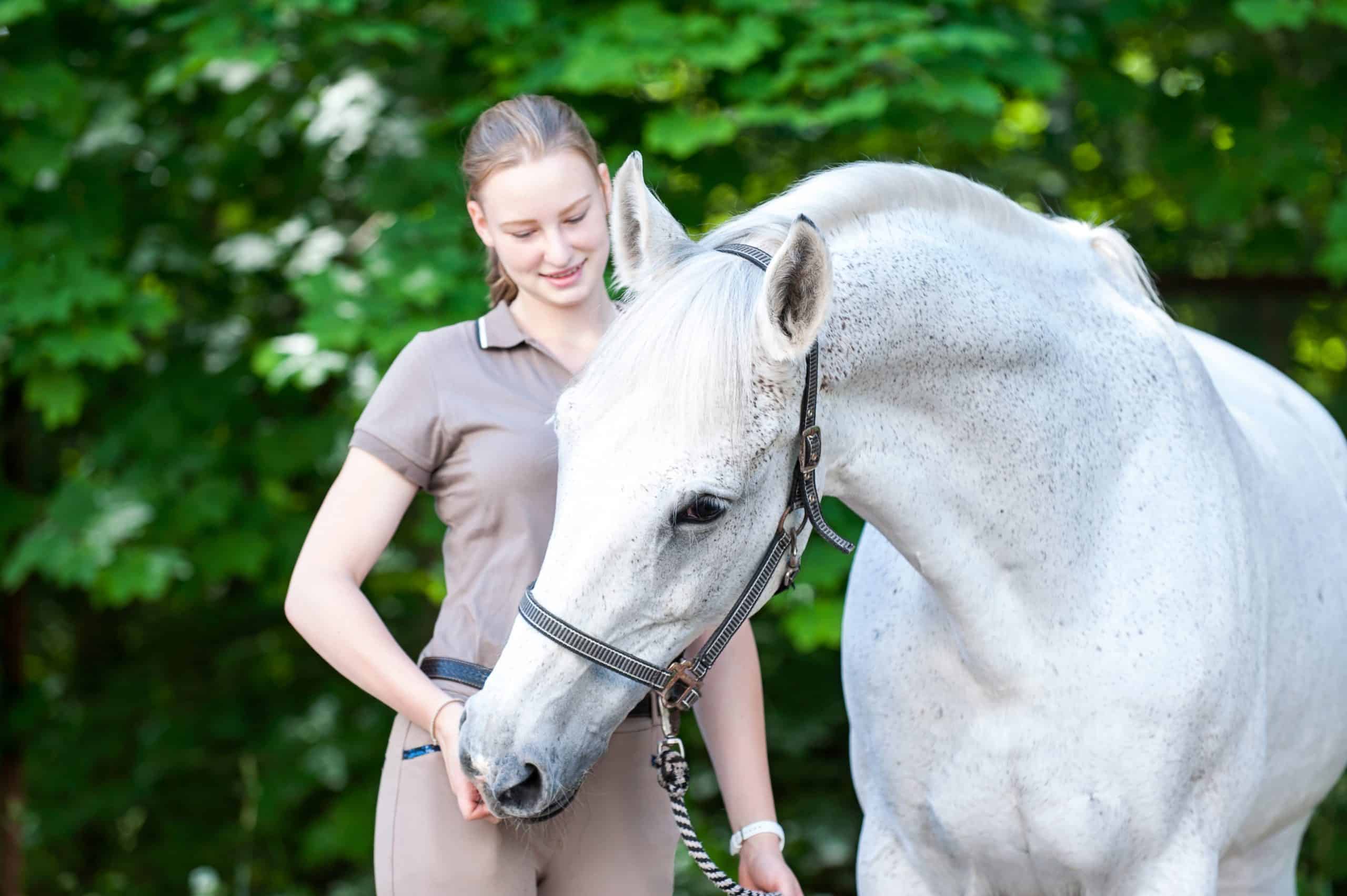 When it comes to horse treats, there are tons of options to choose from. Make sure to keep your horse's health in mind when choosing a treat, and consult your vet if you have any questions about whether a treat is suitable for your horse.
Do you know of any other simple, healthy items that horses love to snack on? Please let us know in the comments!