Buying a horse can be an exciting and sometimes frustrating experience. When you're buying a horse from a seller that you don't know, then asking the right questions is a super important step in making sure that the horse is right for you. Here are seven questions that you should always ask when buying a horse.
1. What Experience Does the Horse Have?
Find out about the horse's experience, both in terms of general handling and under saddle. If you're intending to show the horse, ask about his show experience and his placings. Knowing how much and what type of experience the horse has can give you a sense of how much time and training you must invest before the horse is ready for the things that you will be asking him to do.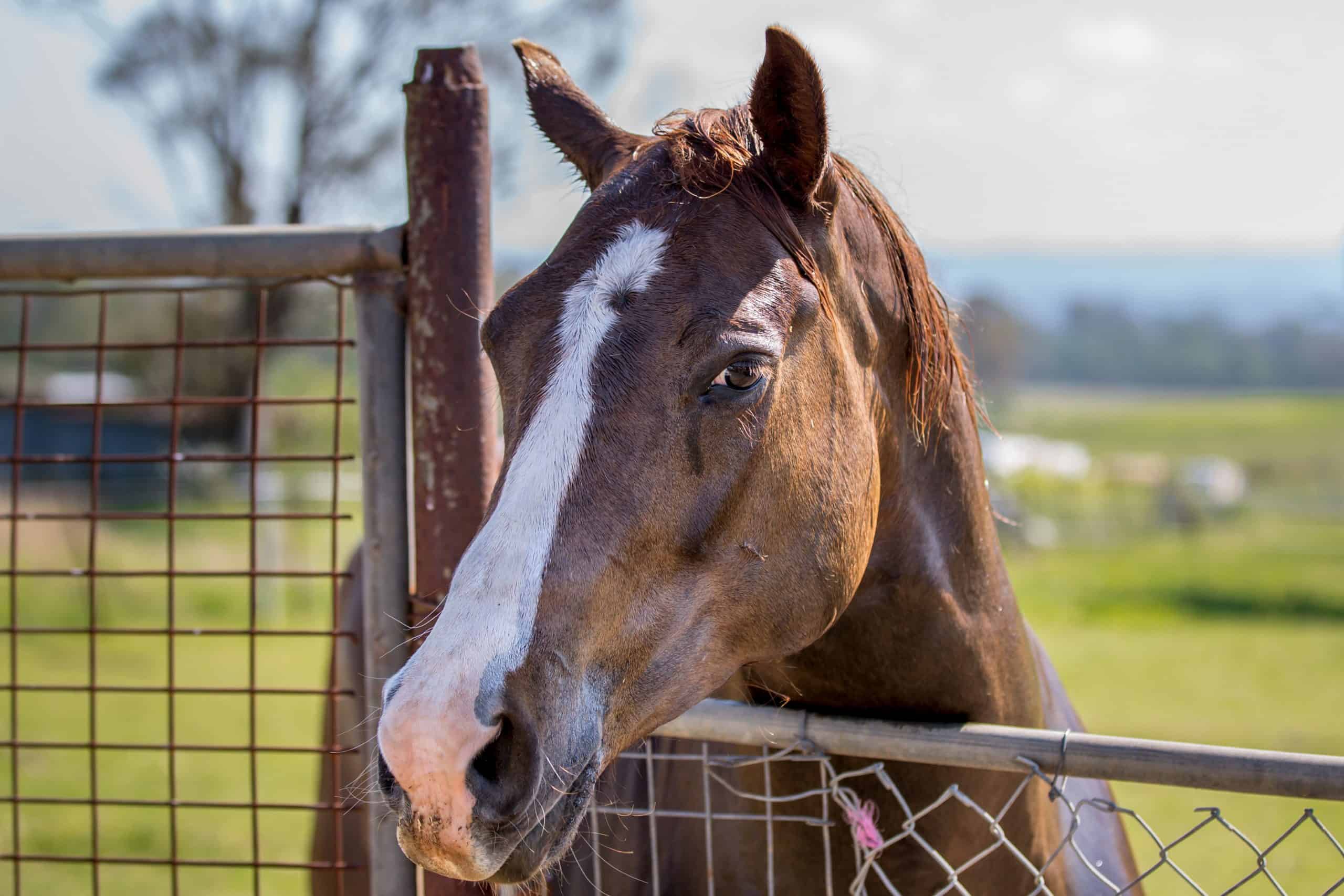 2. What Does the Horse Do Well?
Find out about the horse's strengths. Maybe he's a talented jumper or maybe he can't be beaten in the games classes. The horse's strengths should ideally match or contribute to your goals for him. For instance, if you're looking for a quality hunter horse, then a horse whose main talent is jumping high at great speeds will not likely be a great match.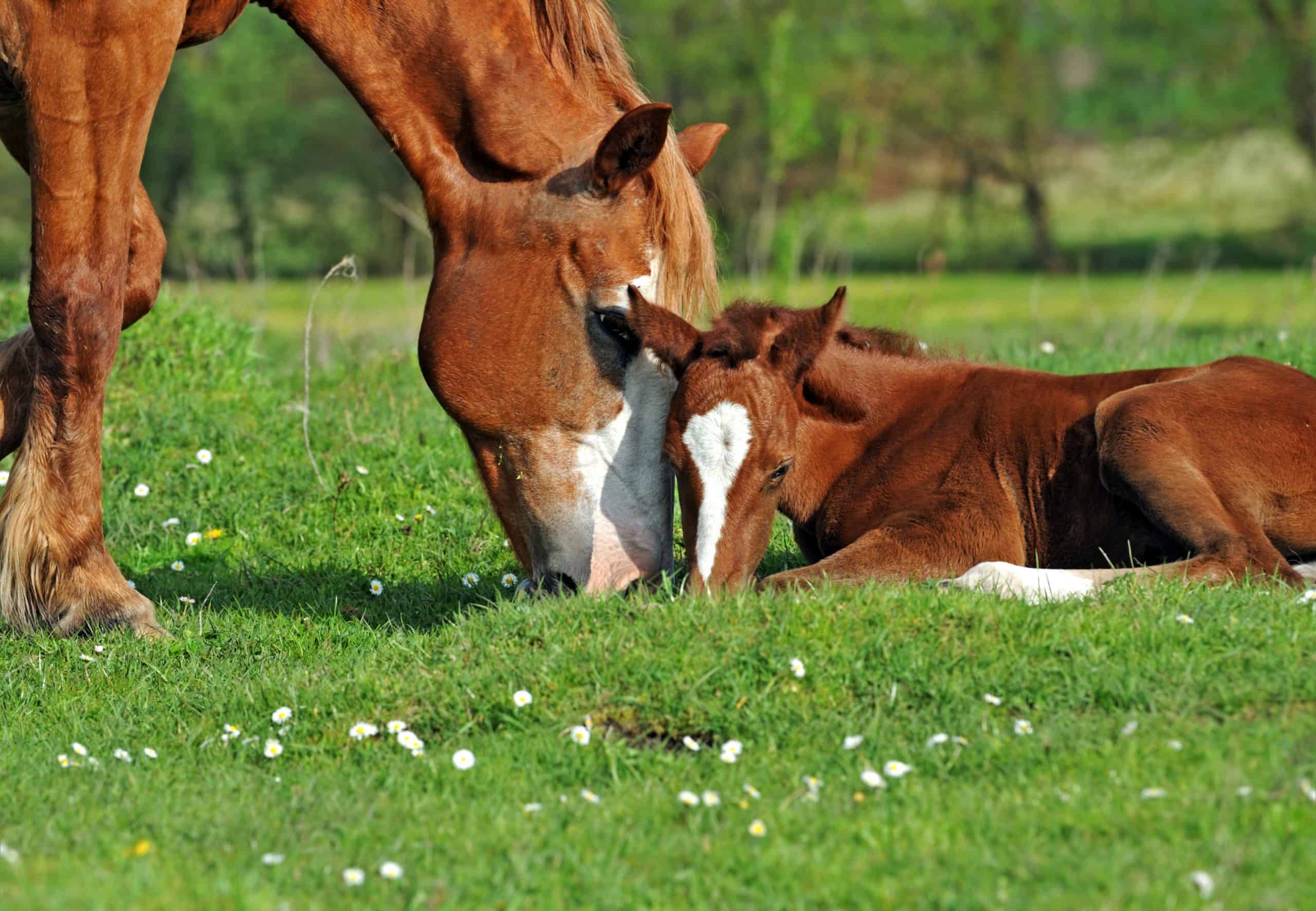 3. What Are the Horse's Weaknesses?
Be sure to also ask about the horse's weaknesses. Knowing that the horse has an unbalanced canter or a bumpy trot may matter to you, or it might not. It all depends on your intended use for the horse and what problems you're willing to work with.
4. What Type of Riding Do You Do and How Often Do You Ride?
Get a sense of the horse's current training schedule. This can help you to design your own plan for his future training and care.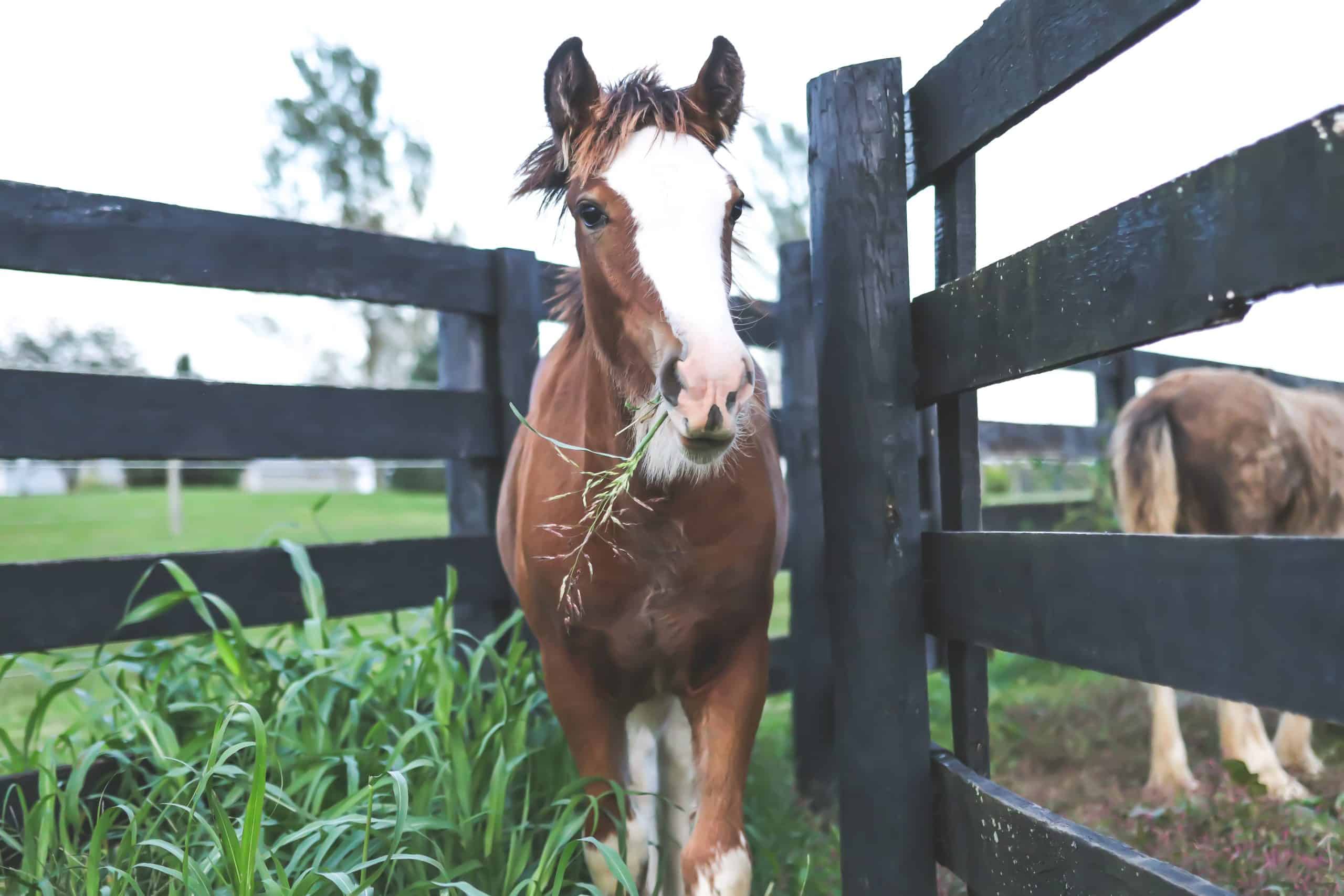 5. Why Are You Selling the Horse?
This can be a revealing question to ask to any seller. Find out their reasoning for letting the horse go – it might affect your decision of whether or not to buy the horse.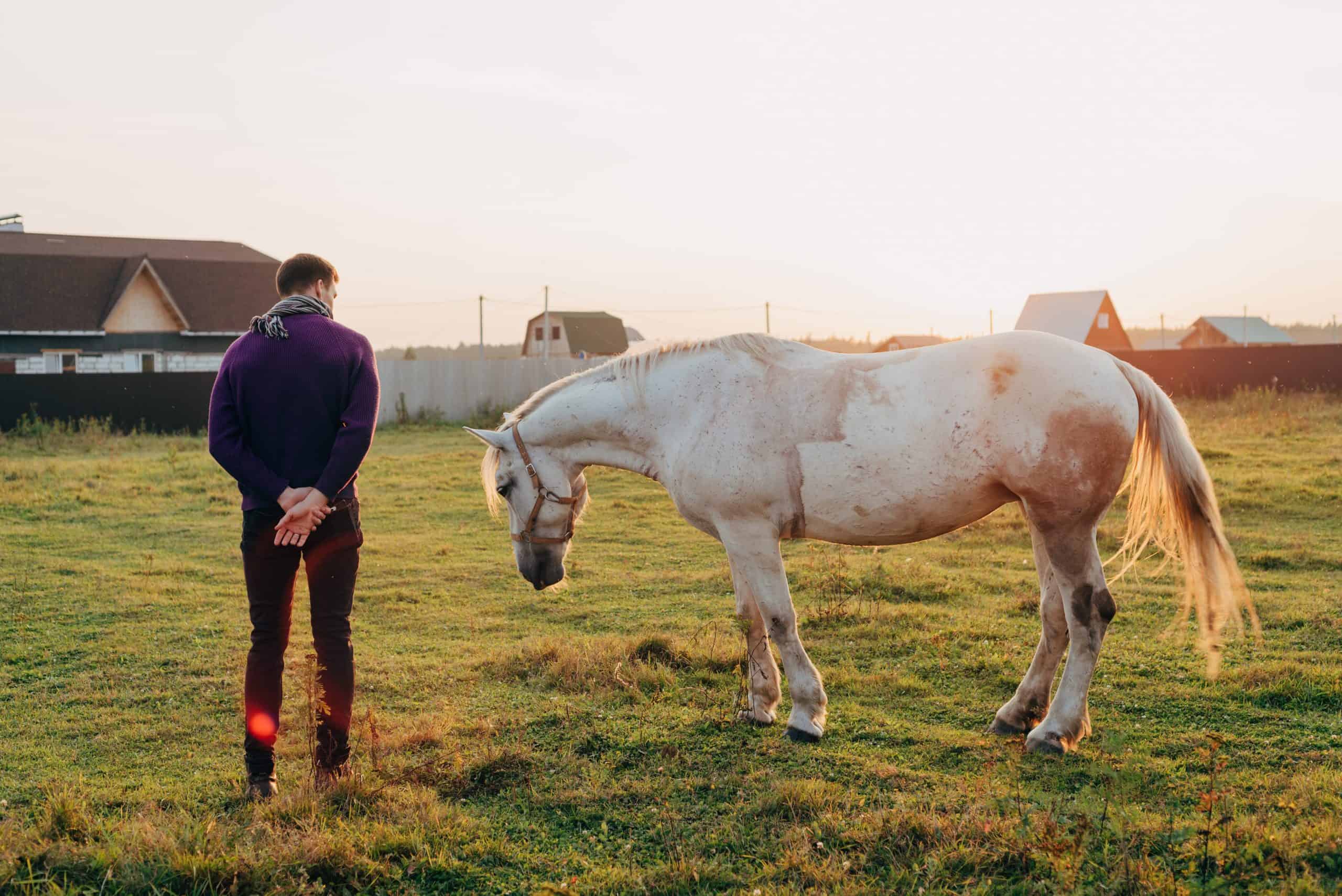 6. Does the Horse Have Any Physical Issues?
Ask specifically about a horse's physical issues, including his past soundness. Hopefully a seller will be honest and will disclose any significant physical issues that might affect the horse's future use.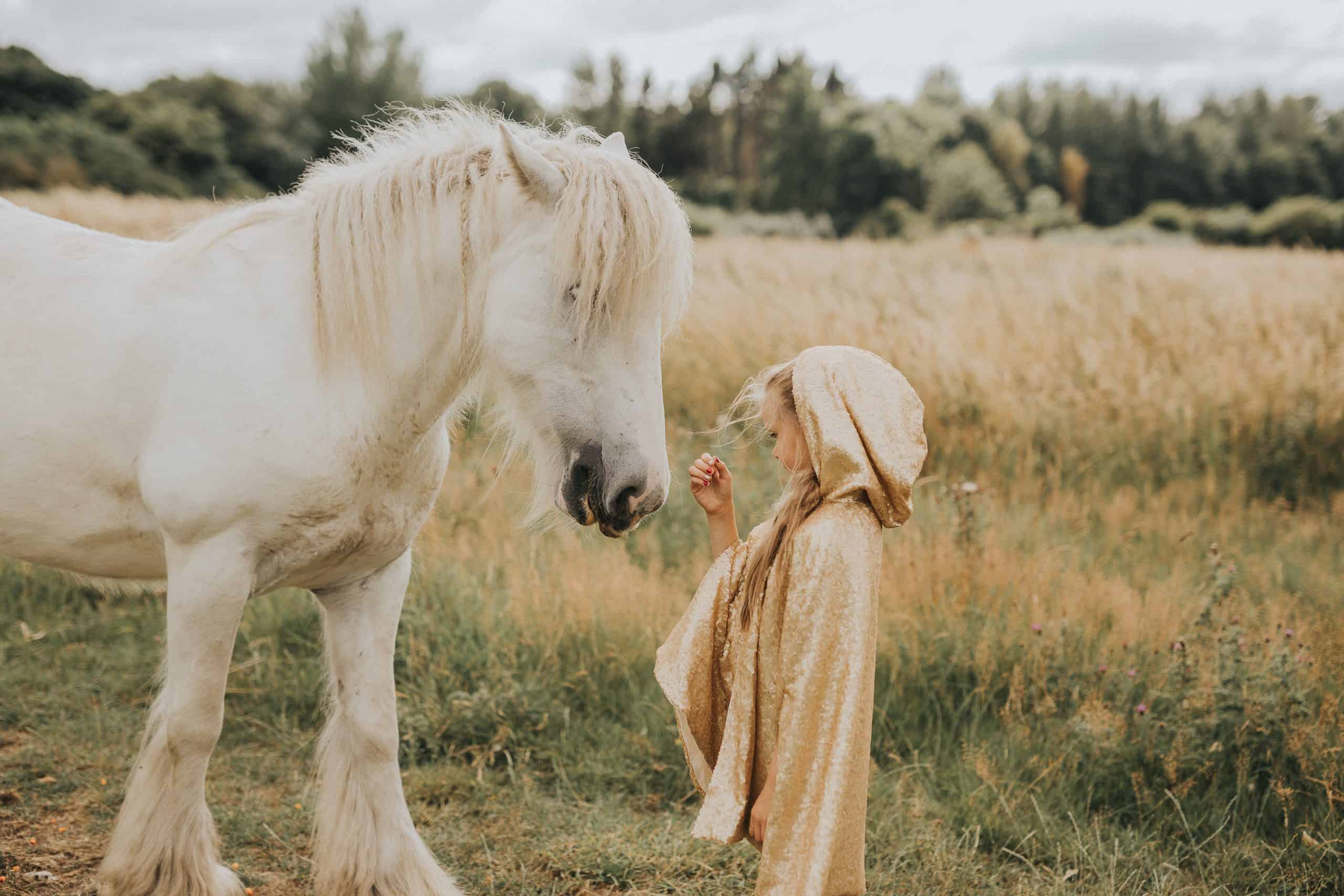 7. Does the Horse Have Any Behavioral Issues?
This is another important question that can reveal information that a seller wouldn't otherwise disclose. Ask specifically if the horse bucks, rears, spooks, bites, kicks, or performs any other type of unsavory behavior.