It's no secret that owning a horse is an expensive undertaking, so when you make the decision to buy a horse, it's important that you make a budget. Making a budget will help ensure that you really can afford horse ownership year-round. Don't forget to think about these seven potential expenses when budgeting to keep a horse.
Emergency Vet Bills
It's essential to budget for emergency vet bills. These unforeseen expenses can quickly drain your budget, so be sure to set aside plenty of extra funds. While it's hard to determine just how much an emergency vet bill will cost, it's wise to set aside at least $3,000 annually for emergency bills. Of course, setting aside more is always a safer approach.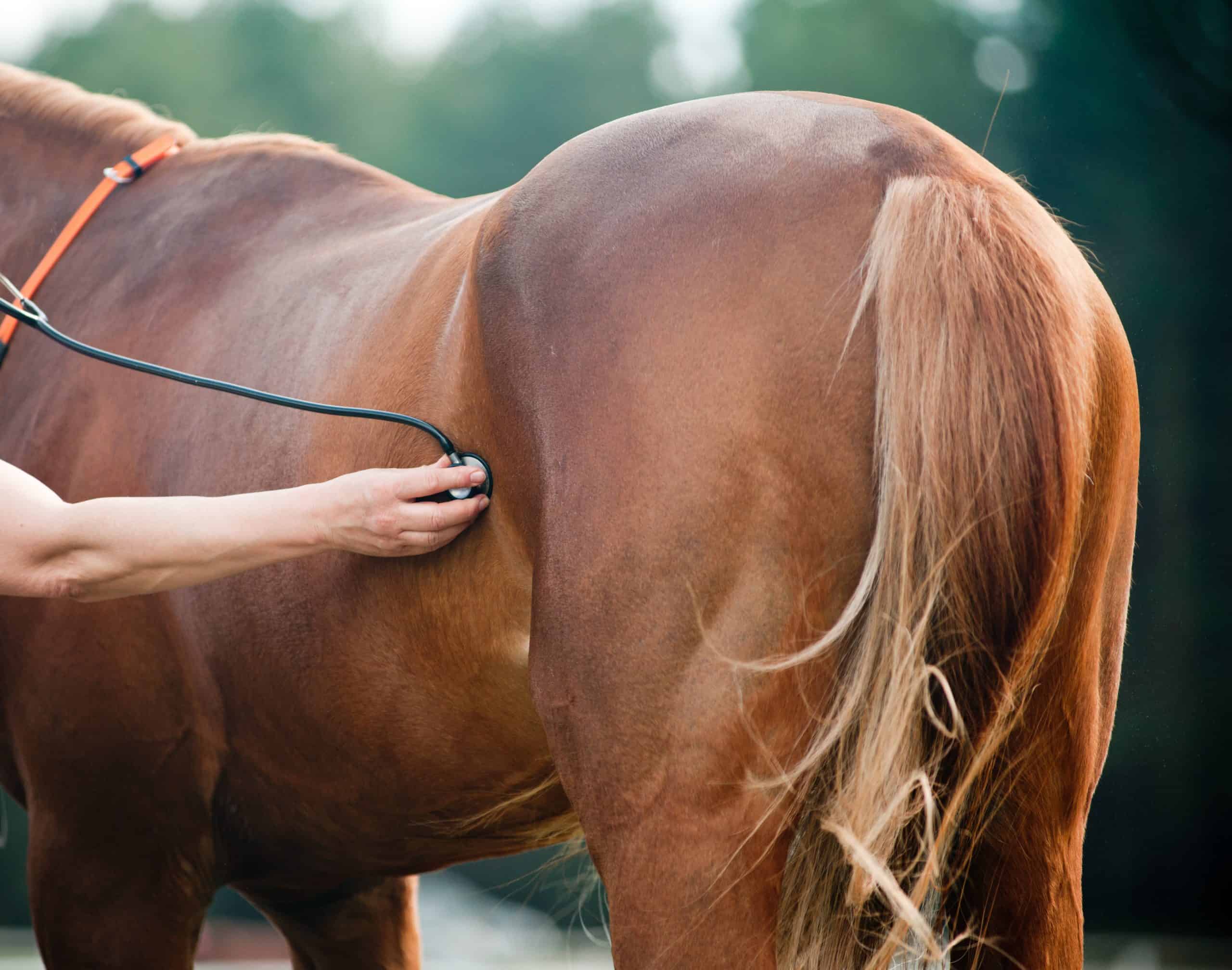 Increases in Board Costs
If you'll be boarding your horse, then you likely have an idea of what the monthly board amount costs. However, board costs aren't stagnant, and they can be raised as the prices of supplies, like bedding and hay, increase. You may suddenly find that your board is increased by $50 or more per month, so allow for extra boarding costs in your annual budget.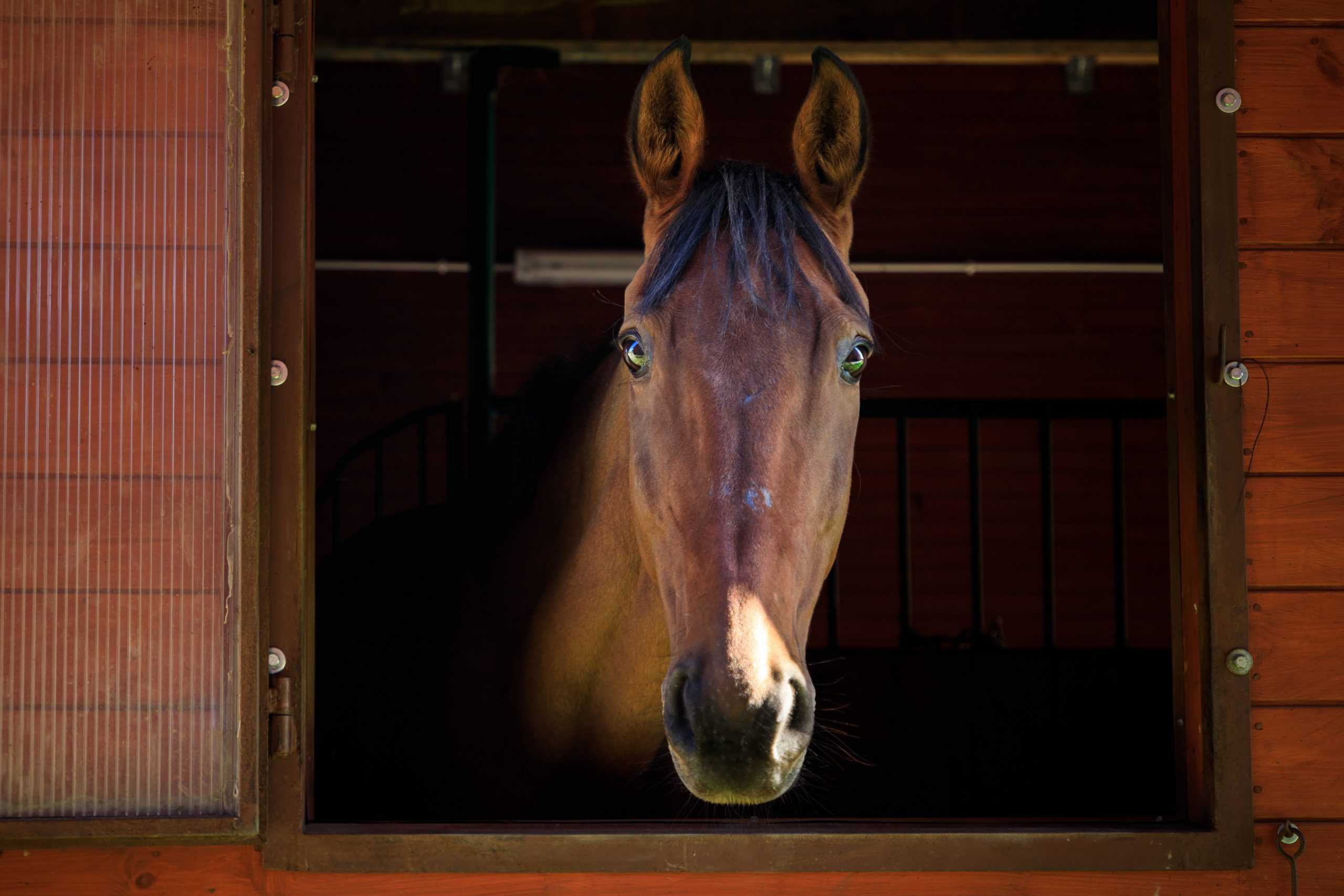 Training Costs
You will likely need some sort of training, either for your horse, yourself, or both, during your time owning a horse. Training costs can be significant, especially if you need to put your horse into training. If you budget money for training ahead of time, then you'll be better able to cope with this additional expense.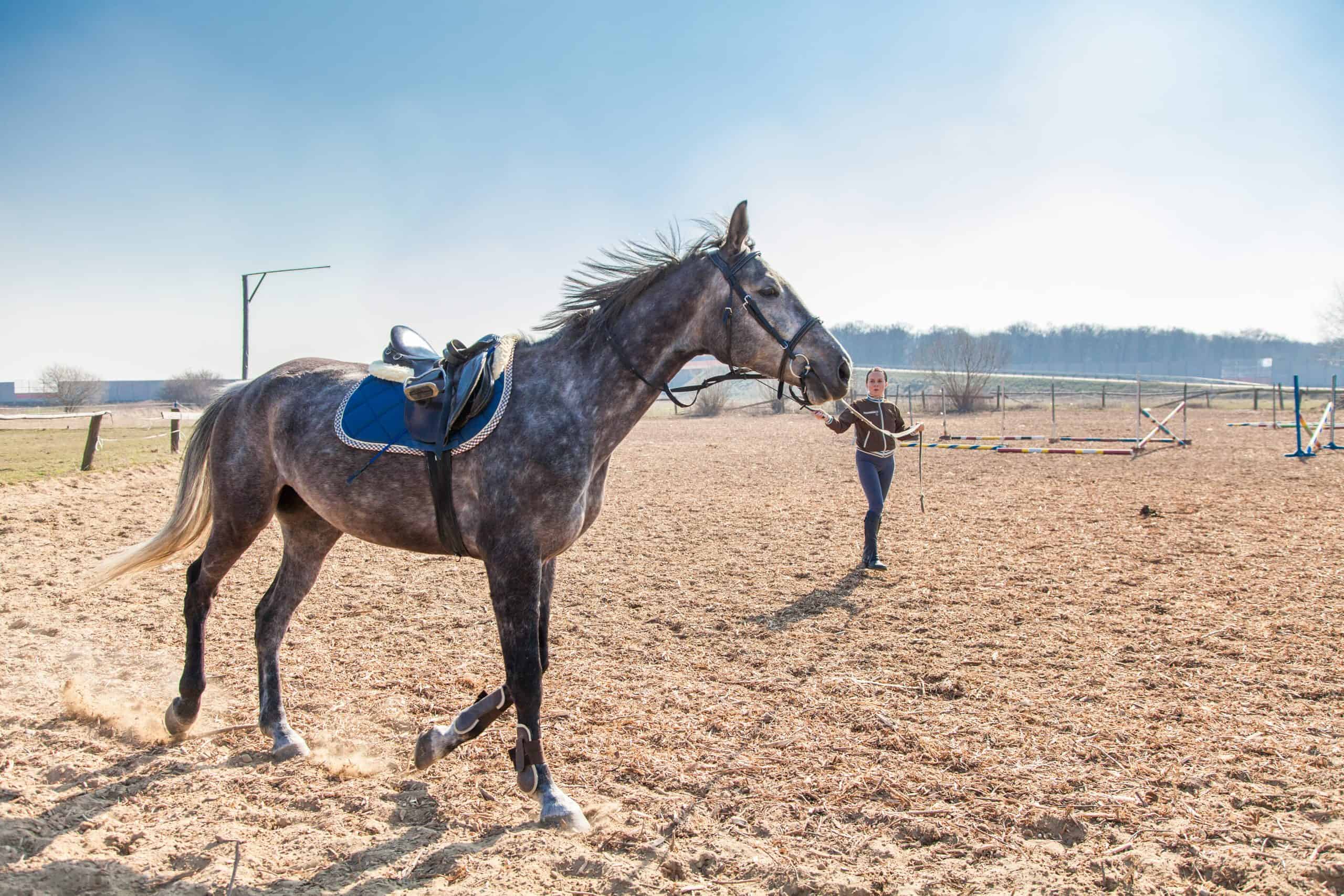 Feed and Supplements
The cost of horse feed seems to continuously increase, little by little. Additionally, your horse may need supplements in order to get the nutrition that his body requires. Be sure to incorporate a generous amount for feed and supplements into your budget.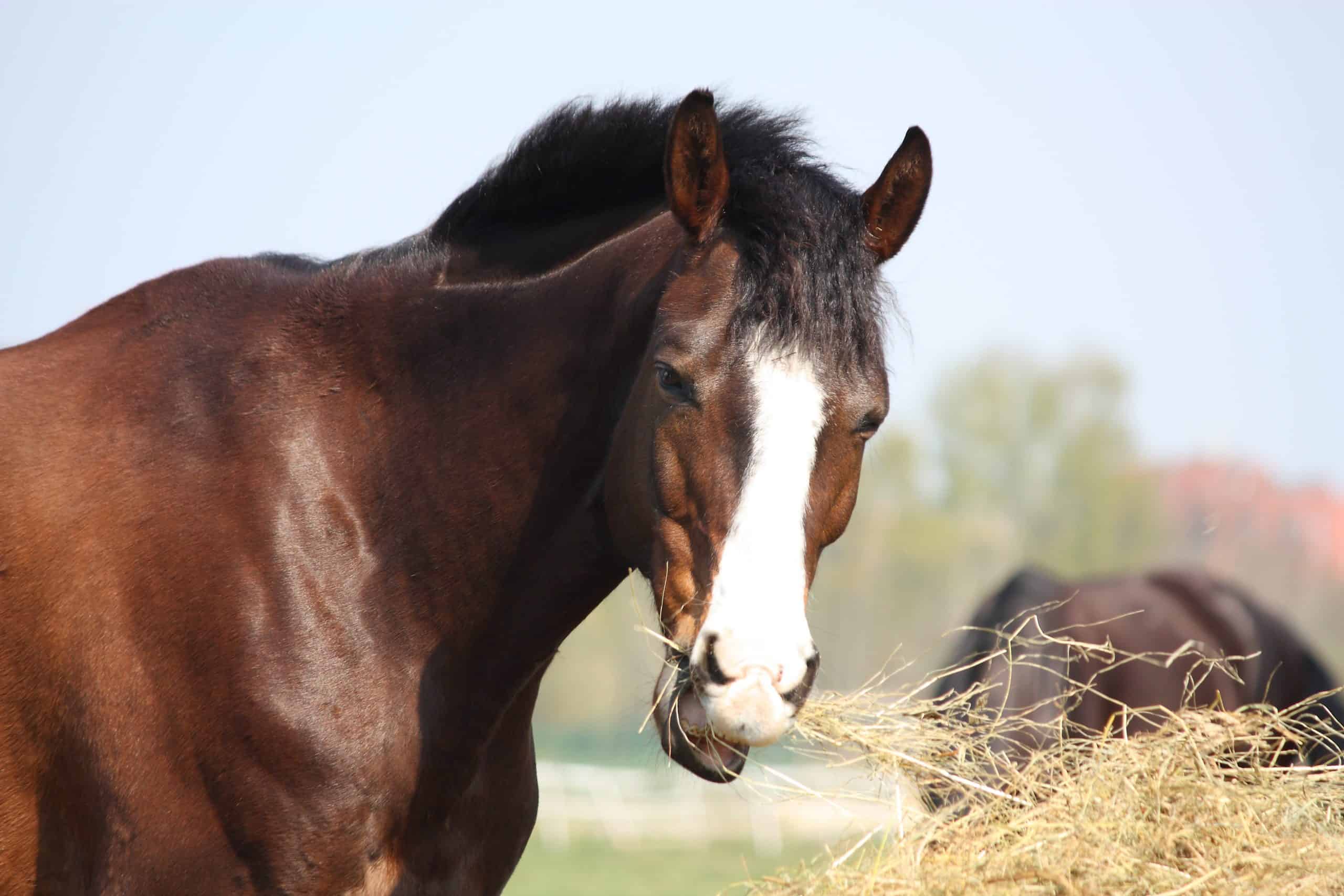 Medications
In some instances, your horse may need to receive medication, either temporarily or on a long-term basis. This can become a significant expense in your horse ownership budget.
Transportation Fees
If you plan on taking your horse off of the farm, then you will need to budget for transportation fees. Buying a horse trailer or paying a commercial shipper to transport your horse are your two main options. Which option is right for you will depend on how often and where you transport your horse.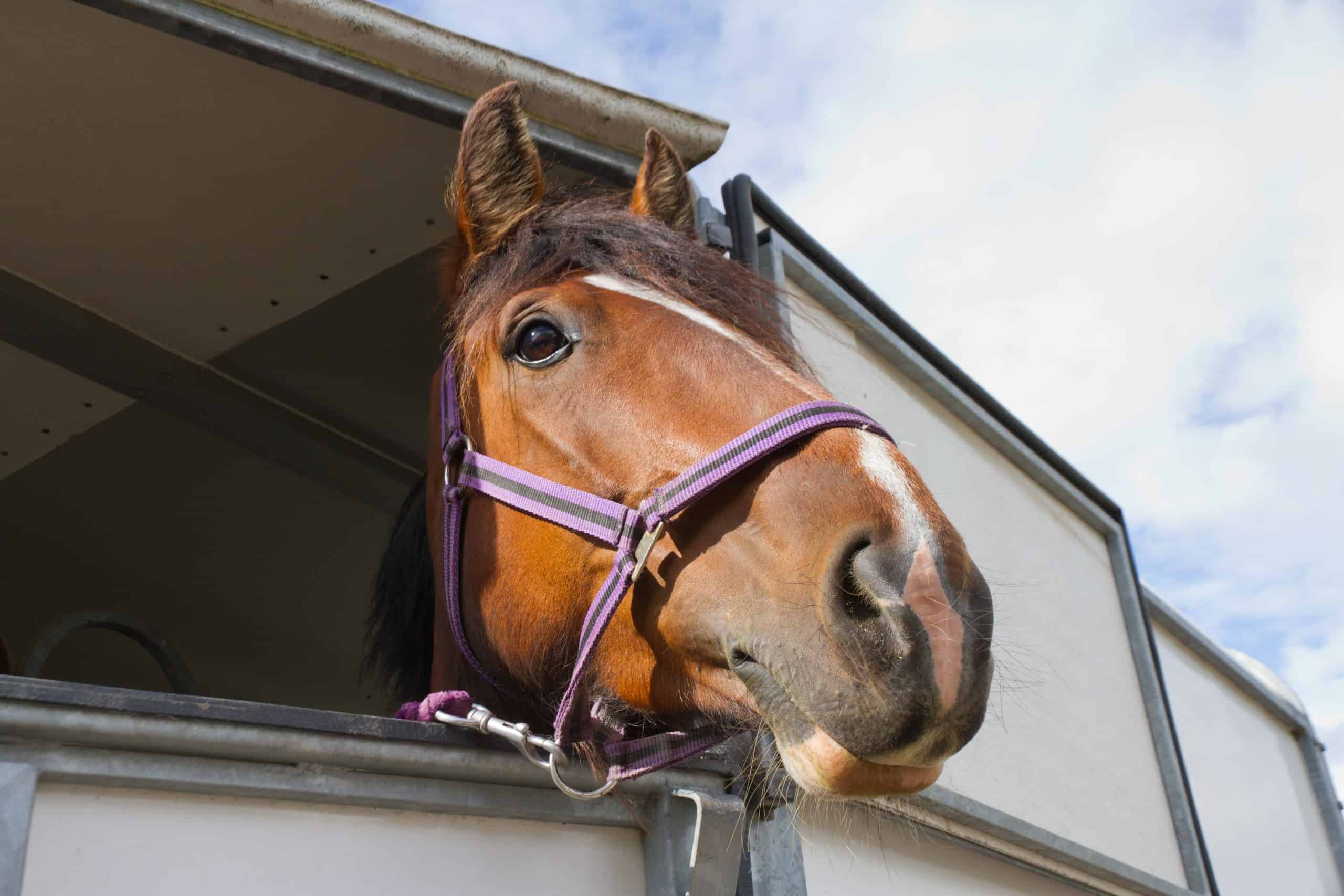 Insurance
You may wish to take out insurance when you own a horse. You can take out various insurance policies on your horse, including major medical and loss of use policies. It may also be advisable to take out a liability protection policy, which gives you extra protection in case your horse ever injures someone or damages someone's property.
When budgeting for the cost of keeping a horse, make sure that your budget is comprehensive so that you aren't surprised by new expenses later on.