Colic is a nightmare for any horse owner. Do you know what you should about this life-threatening condition? Here are seven things that you should know about colic.
Colic Can Occur in Any Horse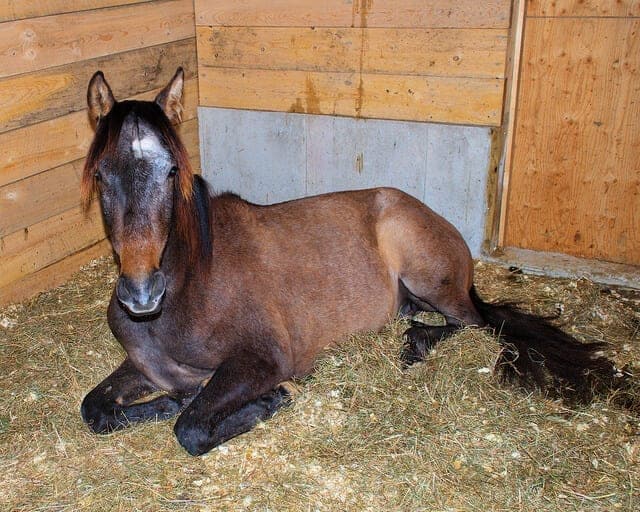 Colic is one of those frightening conditions which can strike any horse at any time. Even if your horse has never had a colic episode before, he could still develop the condition. Digestive health and a carefully designed feed schedule can help to minimize the chances of colic, but sometimes colic occurs and you will never find out the reason why.
Sudden Feed Changes Can Prompt Colic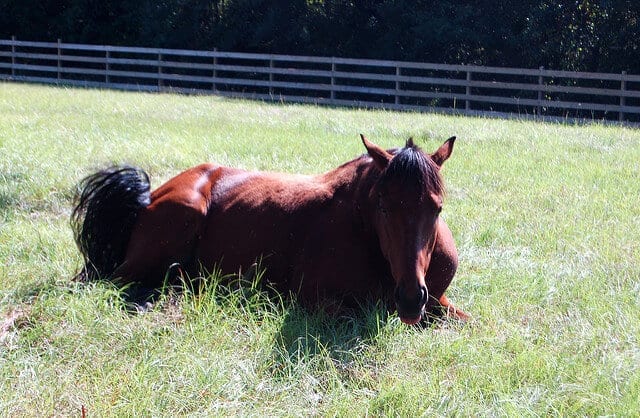 Sudden feed changes are known to prompt colic episodes. If you need to change your horse's feed, do so gradually over a period of weeks, if at all possible. The same is true of changing the amount of your horse's feed – make any changes slowly.
Time Is Important When Treating Colic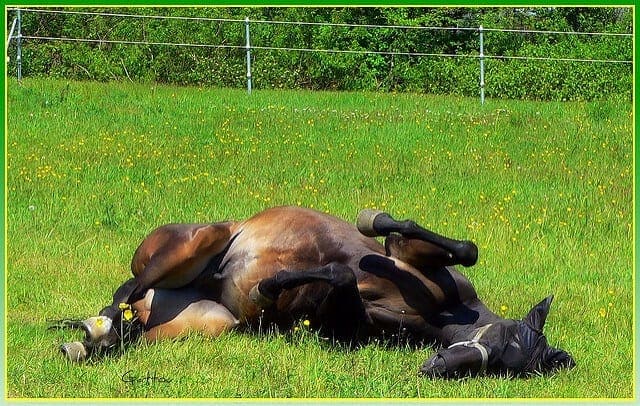 Many colic episodes only worsen if they're left untreated, and if a horse suffering a colic episode is not found soon after the colic begins, his chances of survival decrease. If you find your horse in a colic episode, it's important to take action quickly.
Your Vet Can Help You Treat Colic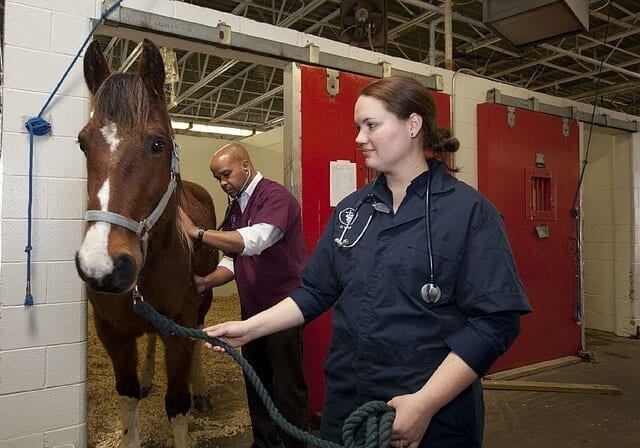 Often you will need your vet's assistance to treat colic episodes. Your vet can administer muscle relaxants, tube your horse, and determine when and if surgery is necessary. Even if you think that you can treat your horse yourself, it's a good idea to call and alert your vet to the situation in case you do need his or her help.
Frequent Colic Episodes May Indicate Another Issue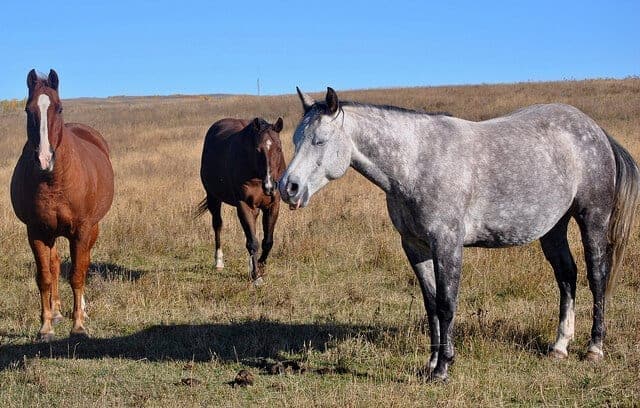 If your horse suffers from frequent, recurring colic episodes, this may indicate that another issue is present. Frequent colic episodes may be caused by ulcers, internal obstructions, and even Cushing's.
Colic Surgery Can Save Horses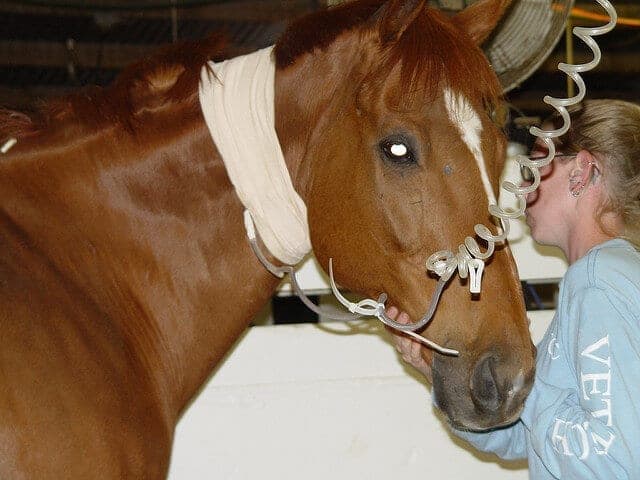 There have been countless advancements in colic surgery which have increased its success rate in saving horses' lives. Many horse owners opt to have their horses undergo surgery when a colic episode cannot be resolved by other means. Whether surgery is right for your horse will depend on his age and condition, your financial situation, and the severity of the colic episode.
Not All Horse Insurance Covers Colic Surgery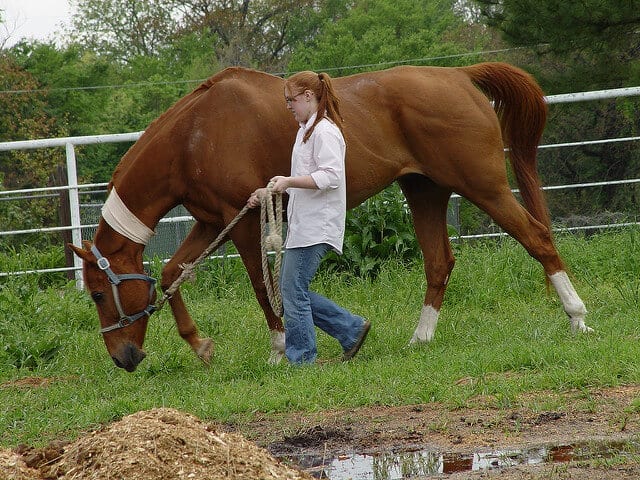 Colic surgery is expensive. Many horse owners insure their horses to soften the blow of significant veterinary bills. You should be aware that not all insurance plans will cover a colic surgery, so familiarize yourself with the details of your insurance plan before you find your horse in a colic episode.
Colic episodes can be frightening, but with fast action and careful treatment many horses pull through these episodes just fine.