You've rescued a horse in need of a home, and he's coming to your barn. Now what do you do? Here are seven things that you should do any time that you rescue a horse.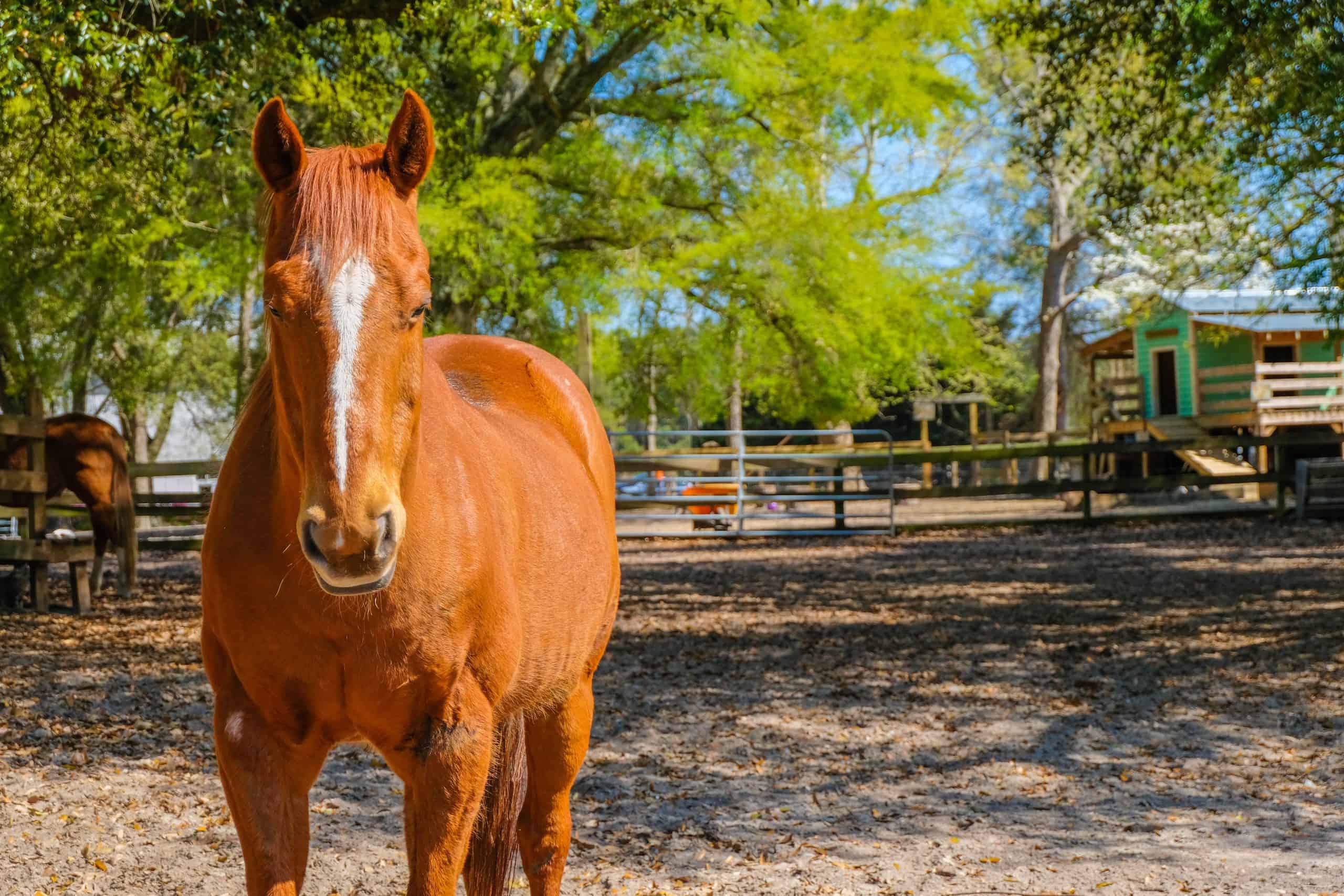 1. Get It In Writing
Horse owners acquire rescue horses through many different circumstances. If you're adopting a horse through a rescue, then they should supply you with paperwork to prove your ownership of the horse. If you rescue directly from an owner, then be sure that you legally buy the horse, even if you pay just $1. Ask the owner for a signed bill of sale at that point so that you can prove the horse is legally yours.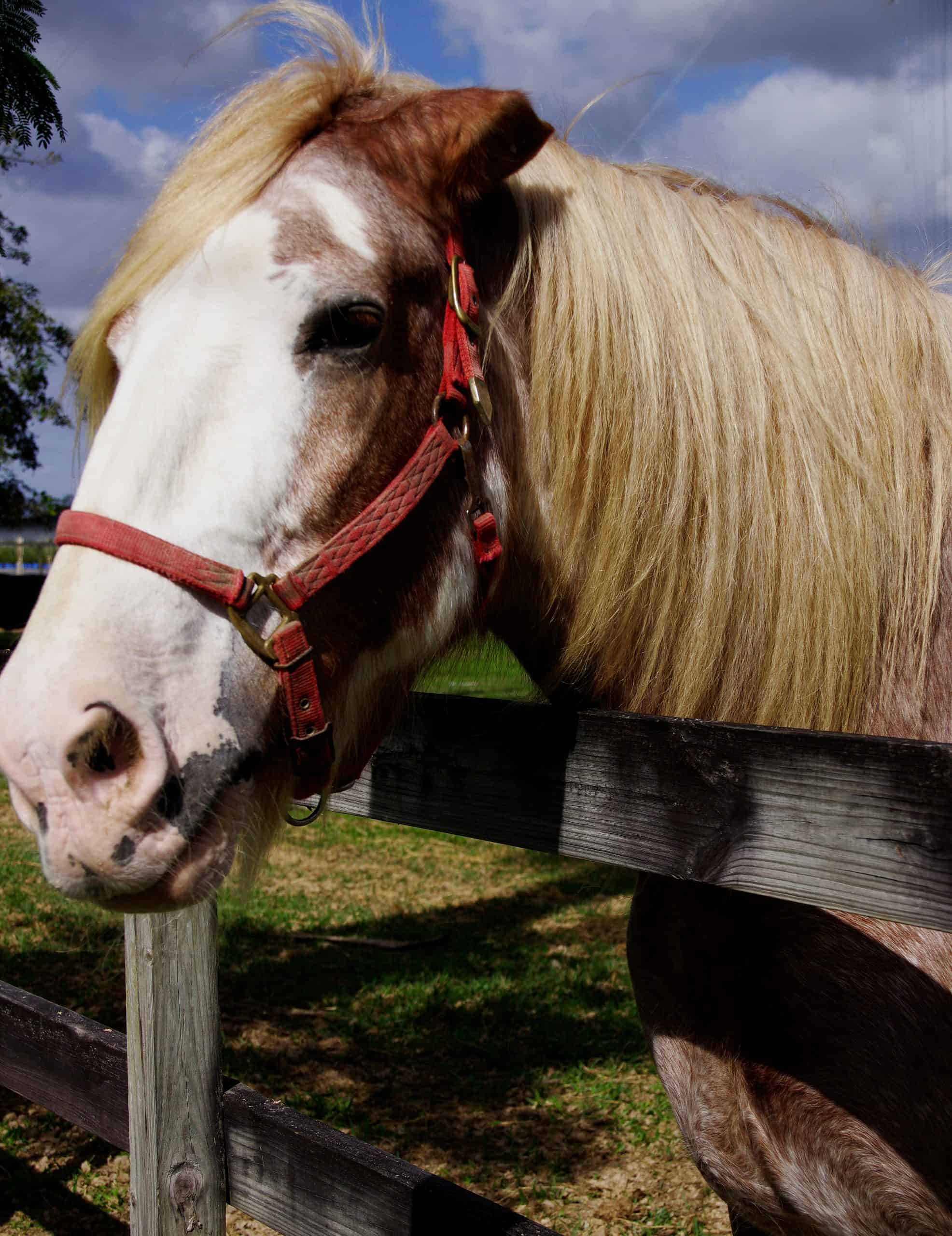 2. Take Pictures
If you're rescuing a horse who has been neglected or poorly cared for, it's important to document his condition when he arrives. A worried passer-by may call an animal rescue at the sight of your horse out in the pasture, so make sure that you have evidence to prove the horse's condition when he arrived at your barn.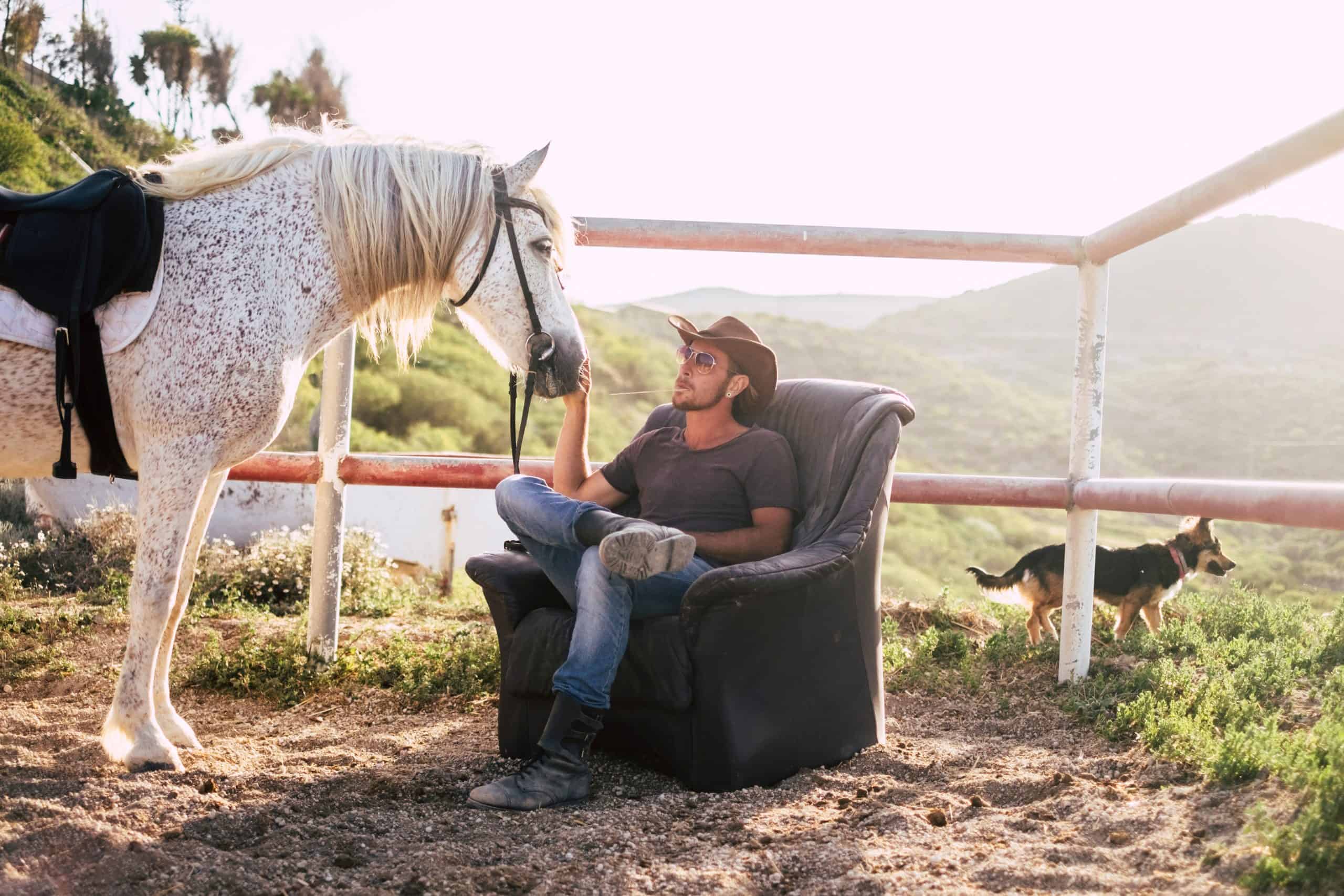 3. Quarantine
When you bring home a new horse, especially a rescue, you never know if he might have an illness. Quarantine any new horse away from the other horses at your barn so that if he is sick, the illness won't spread.
Rescuing a horse is such a kind thing to do. If you're looking for some inspiration in your journey, check out our article about one of our favorite rescue stories: Meet The Rescue Pony Who Went On To Compete At Royal Windsor.

4. Schedule a Vet Appointment
One of the first things that you should do is to schedule a vet appointment with your horse. This appointment can serve as a way for you to get a baseline on the horse's health, and your vet can help to inform you about any special care that the horse may need.
5. Schedule a Farrier Appointment
After the vet appointment, it's a good idea to follow up with a farrier appointment. Depending on the amount of care that your horse has previously received, his hooves may need immediate attention. It can take many farrier appointments spread out over months to help correct a horse's hooves which have gone uncared for.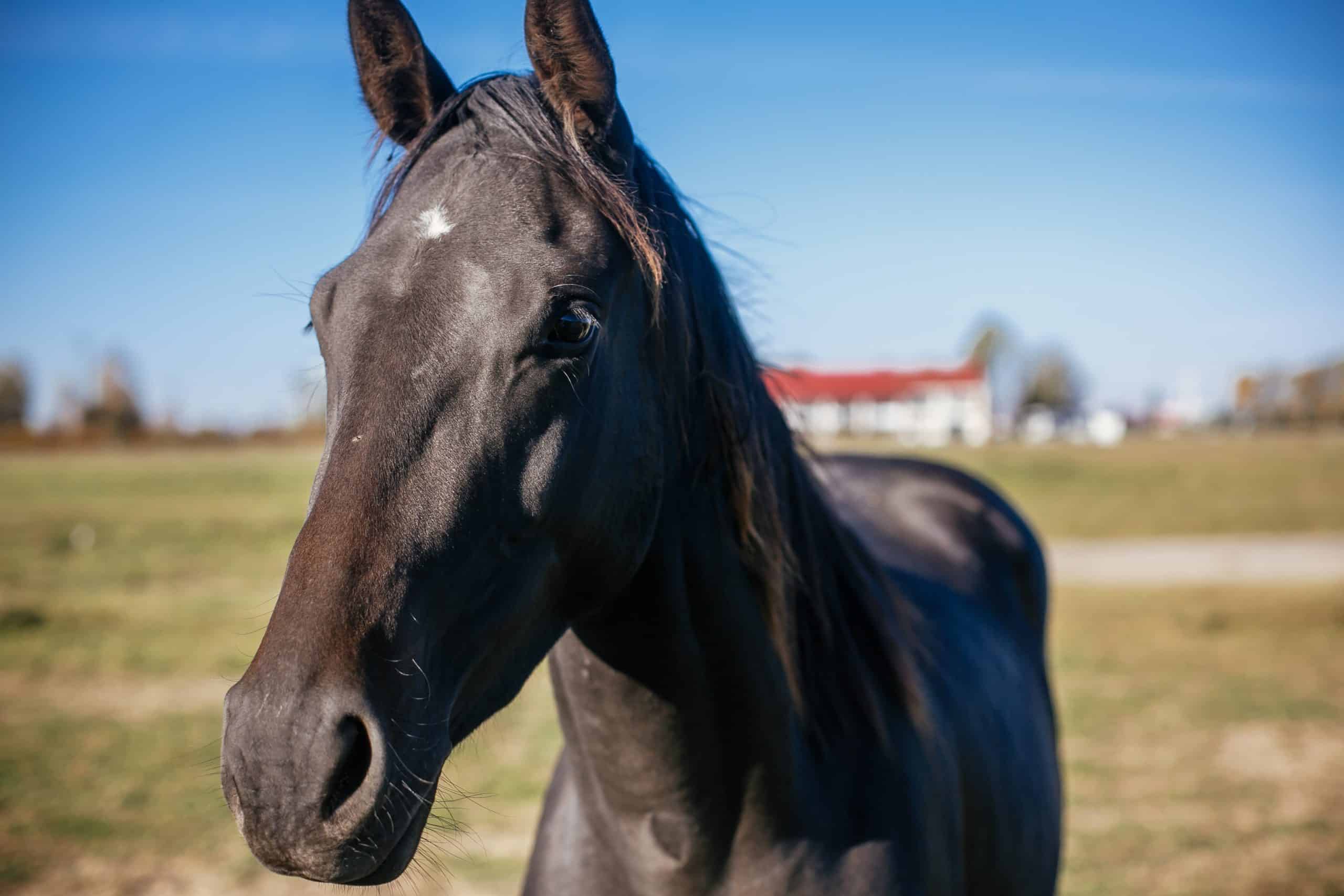 6. Make Feed Changes Gradually
Be careful about introducing new or additional feed to your rescue horse – always do so very gradually so that his digestive system has a chance to adjust to the new feed and nutrition that he is receiving.
7. Be Patient
Rehabilitating and owning a rescue horse is a slow process. It requires lots of patience, whether you're bringing the horse back to health or are introducing new training. It's all worth it in the end, though – it's such a rewarding experience!