Shipping your horse can be dangerous if not done correctly. The next time that you load your horse into a trailer, consider these seven tips to ship your horse safely.
Be Patient
Injuries happen when we try to hurry things. When shipping your horse, give yourself plenty of time to load your horse into the trailer. By taking things slow and staying patient, you're setting yourself and your horse up for a successful trip.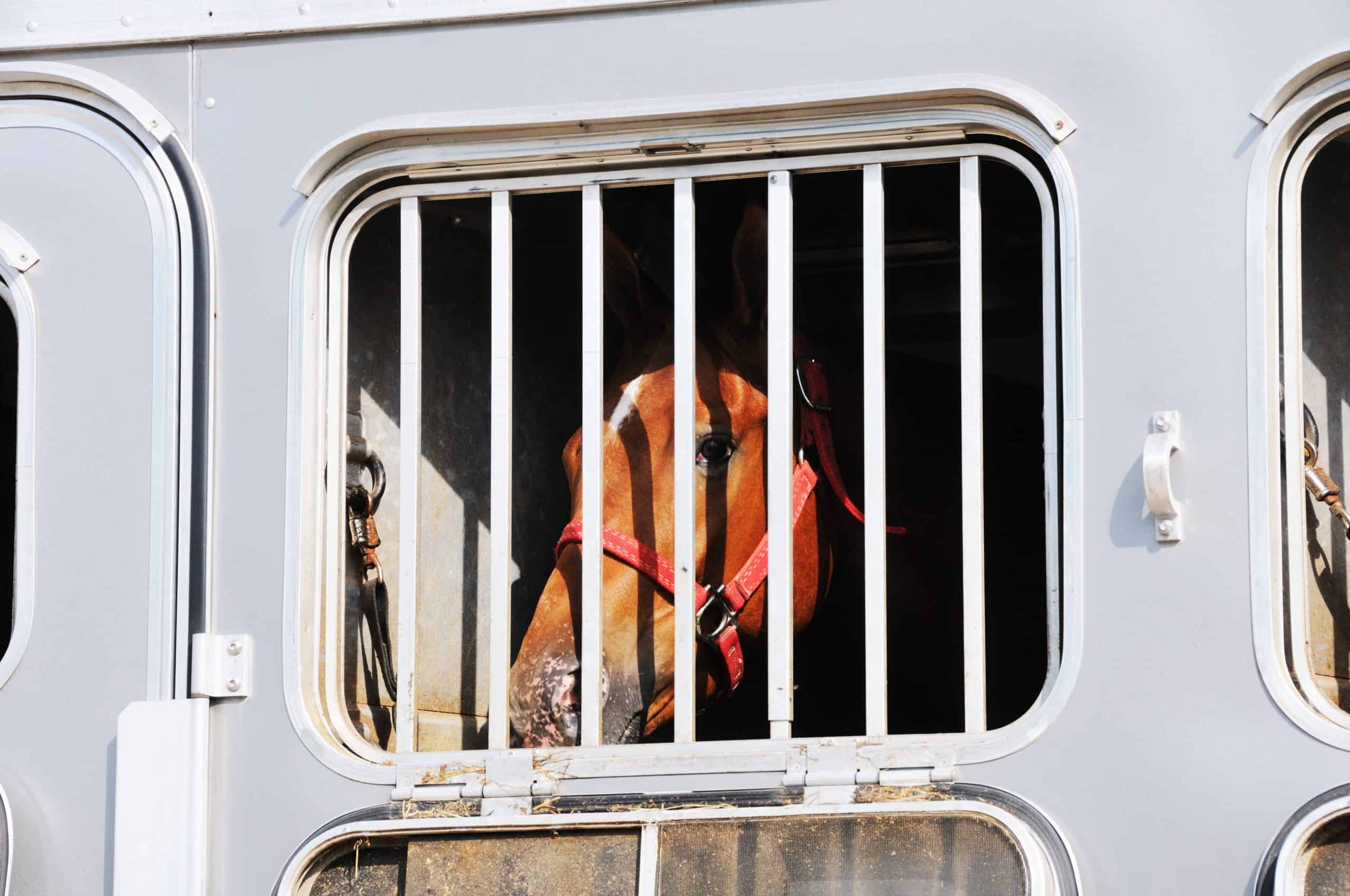 Teach Your Horse to Load
Before it comes time to load up your horse for a trip, make sure that your horse is familiar with the trailer and how to load properly. Taking the time to properly train your horse ahead of time can make shipping your horse far safer.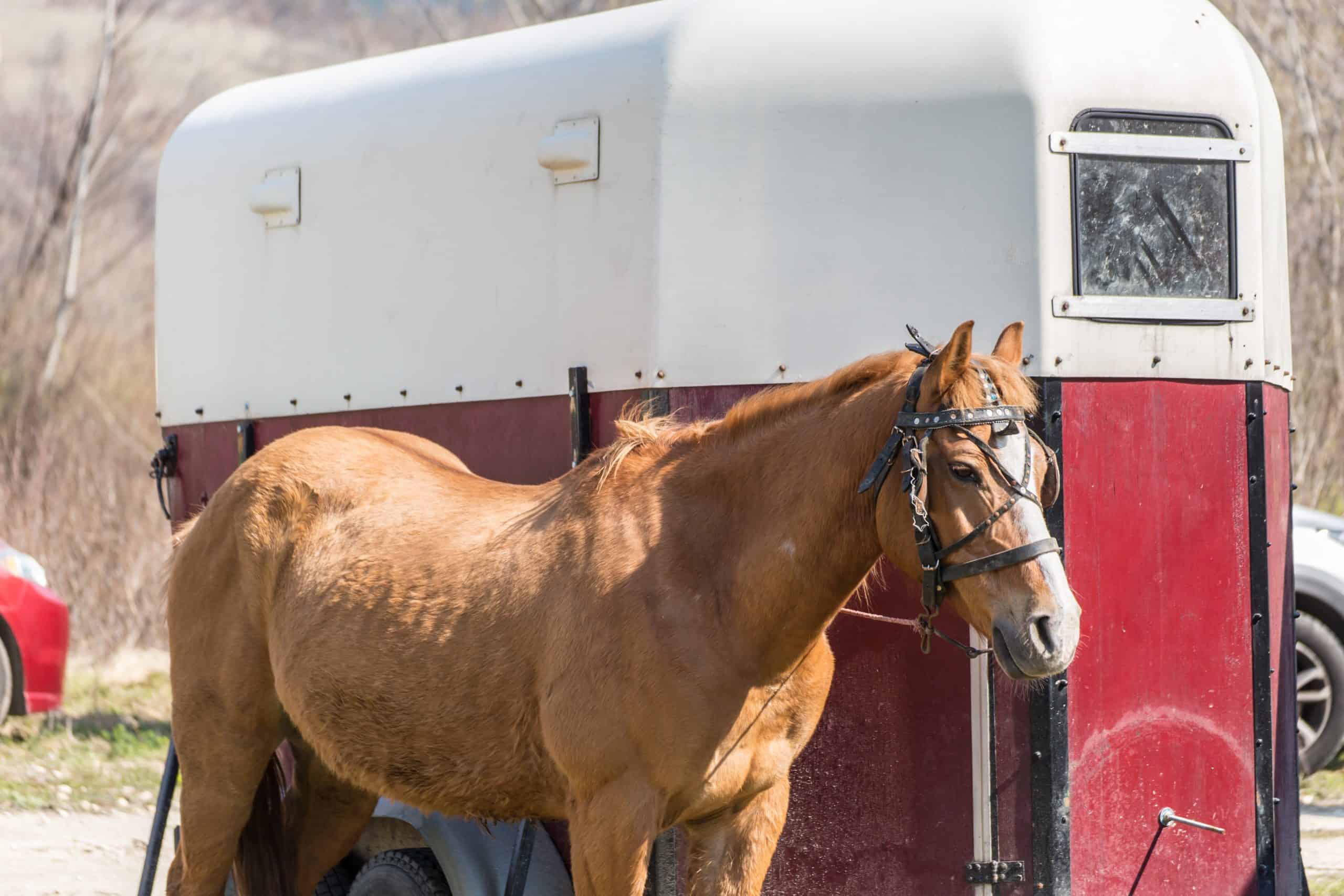 Use Shipping Gear
If you ship your horse regularly, it's wise to invest in protective shipping gear. Outfitting your horse in shipping boots and a head bumper can help to protect him from injuries if he slips or becomes upset in the trailer.
Get Help
It's always best to have an assistant on hand to help you load your horse into the trailer. Particularly if you have a straight-load trailer, it can be helpful to have an assistant who can shut the trailer door or secure the butt bar behind your horse.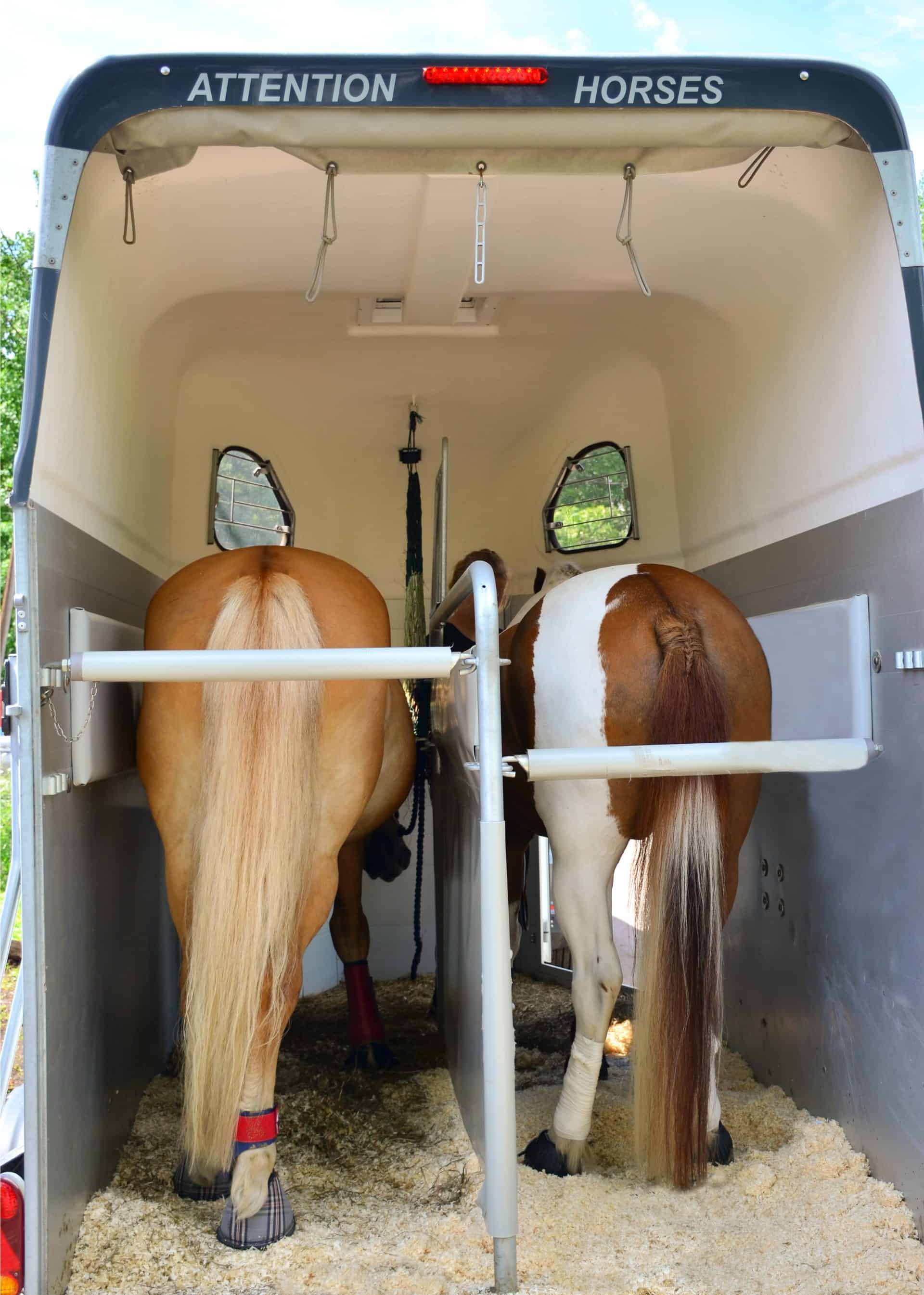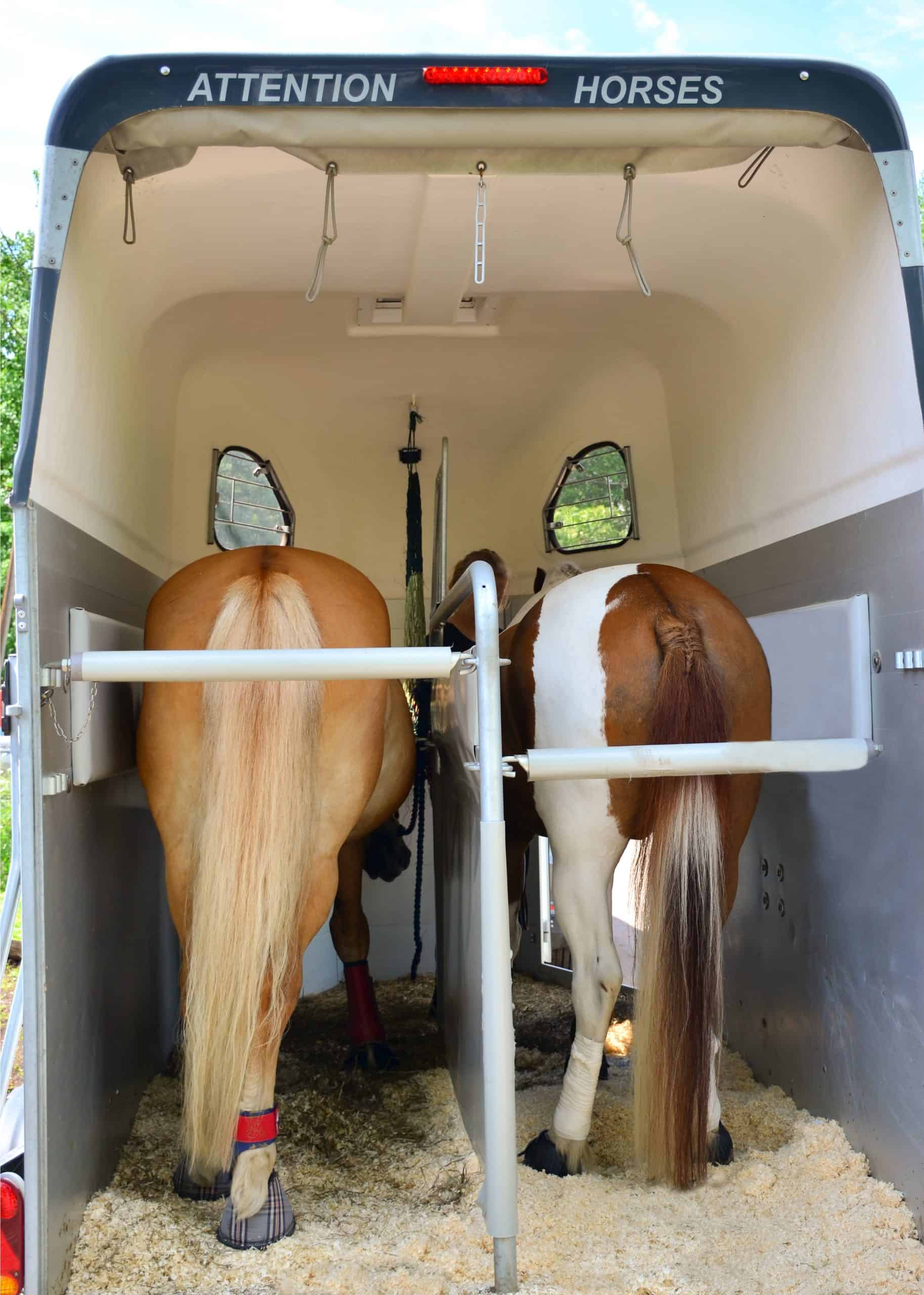 Check Your Rig
Every time that you go to ship your horse, it's important to do a safety check of your rig. Check the tires on both your trailer and truck, examine the hitch to make sure that it's correctly connected, and check all of the lights on the truck and trailer to make sure that they're functioning.
Are you looking for tips on purchasing horse trailers? Check out our article 6 Things To Look For When Buying A Used Horse Trailer.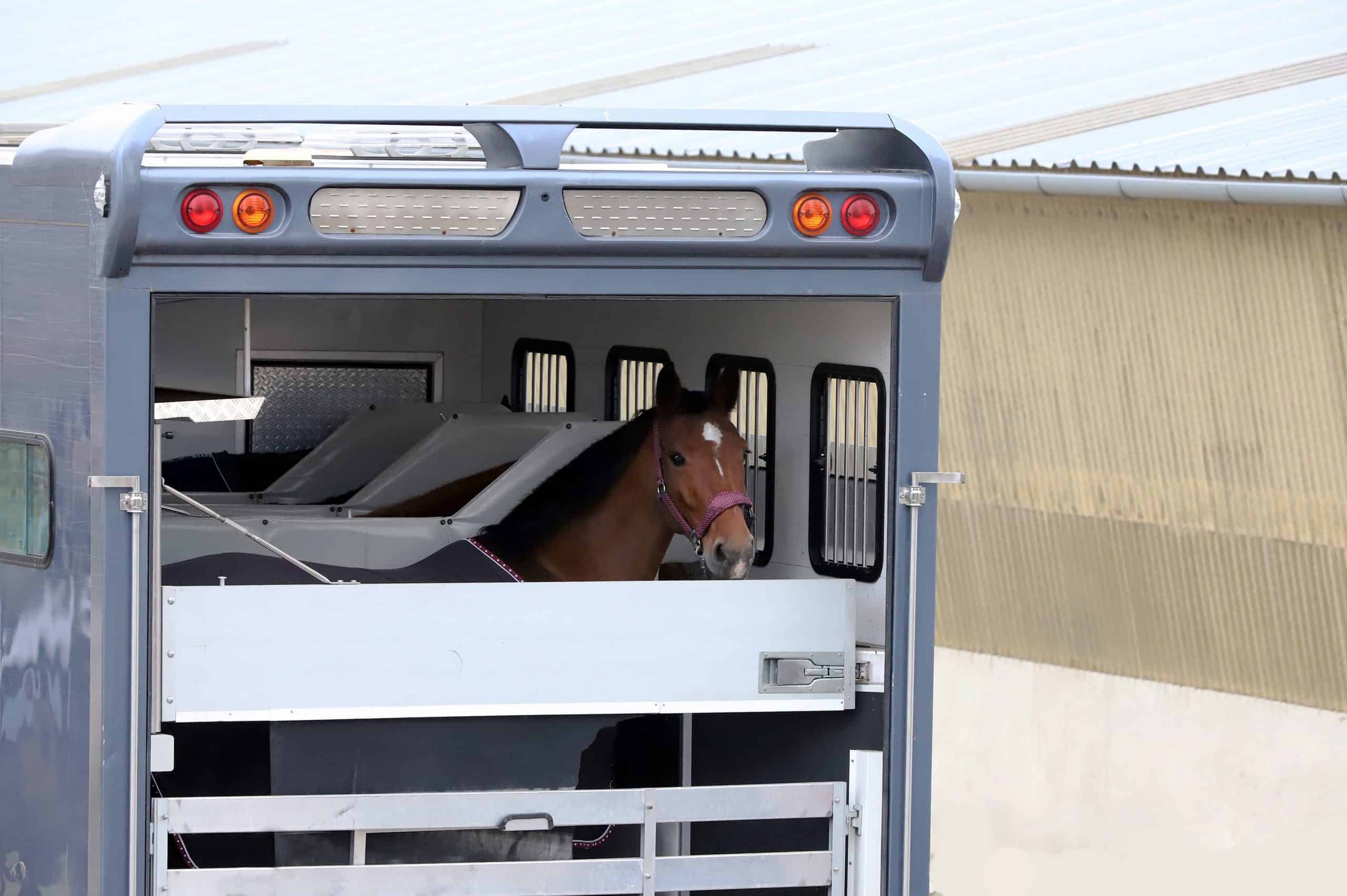 Take Your Time
When you're on the road, remember to drive slowly and carefully. You have precious cargo in your trailer, and you can't stop as quickly as you can when you're just driving your truck. Go easy with your driving to keep your horse comfortable and safe.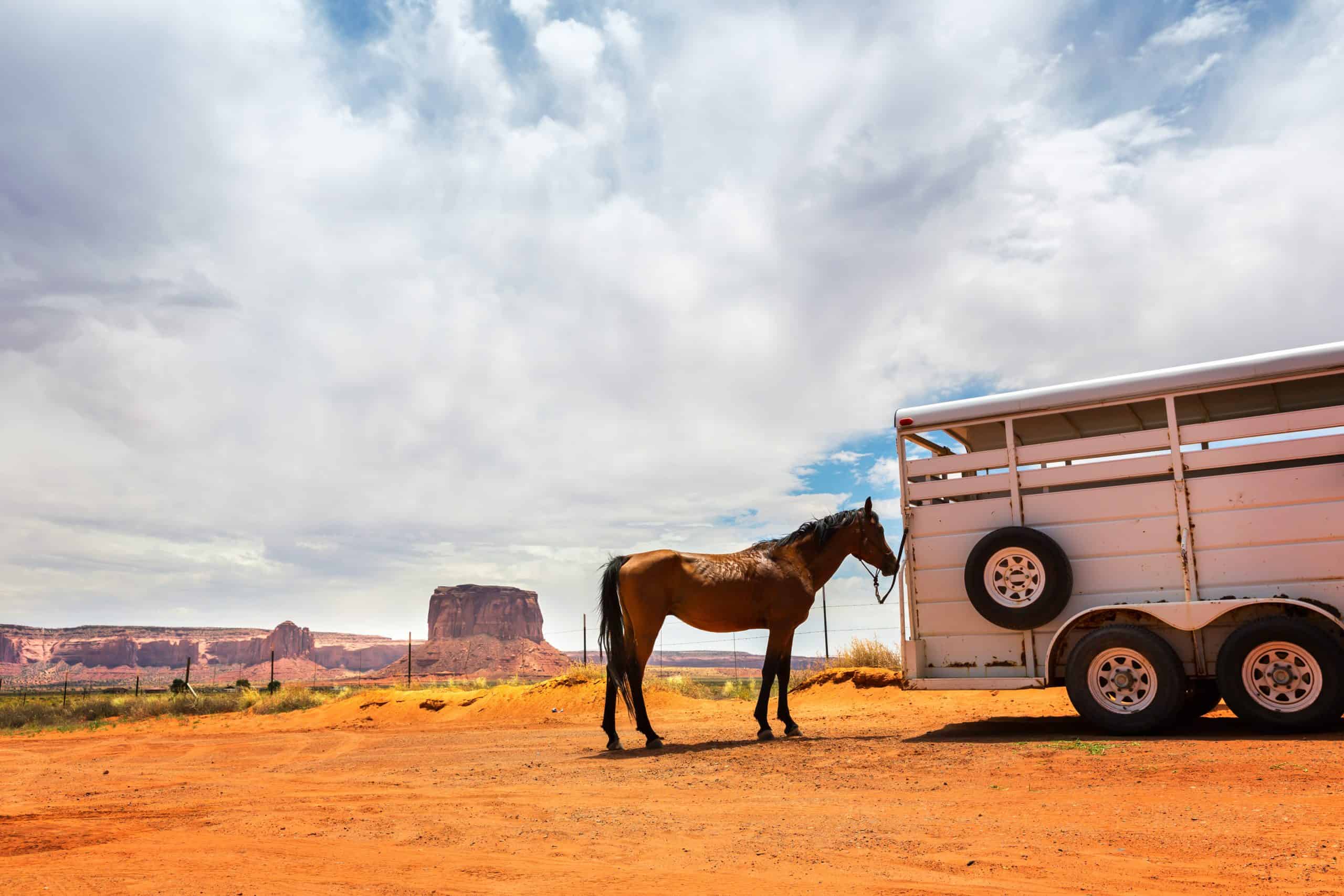 Choose Shippers Carefully
If you opt to have a professional shipper transport your horse, then make sure that you do your research into the companies that you're considering. Look for a company with an excellent track record, quality trucks and trailers, and phenomenal references. Remember, you will be entrusting your horse's safety to the company, so take the time to check on references and find a company which will help to keep your horse safe during the trip.
Shipping your horse can be a potentially dangerous activity, but these seven tips can help you to lessen the risk.