When you board your horse, it's important to not only find a barn which is appropriate for you, but to also make an effort to be a good boarder. These seven tips below can help you to be a great boarder and stay on good terms with the barn owner, the barn manager, and other boarders.
Learn and Follow the Barn Rules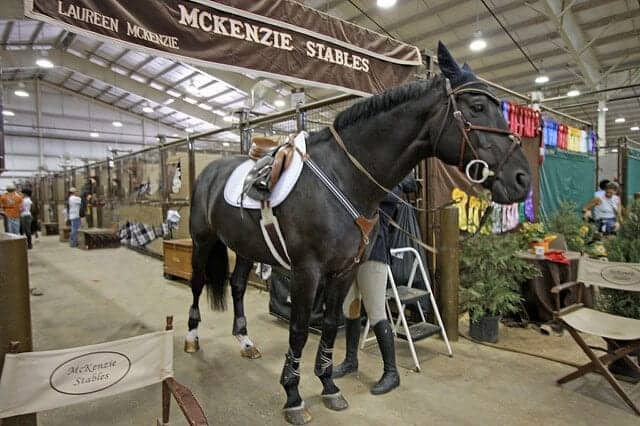 Take some time to familiarize yourself with a list of the barn rules, and make sure that you follow them. If you break barn rules you may be asked to leave, so make sure that you have a list of the rules when you first move your horse into the barn.
Communicate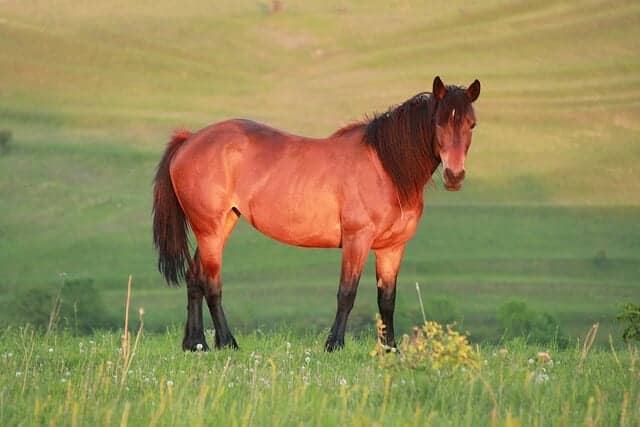 If you have a problem or a question, then communicate with the barn manager. Many barn managers are happy to help solve your problems, but you need to address your concerns. Don't just sit on an issue and let it get worse.
Be Polite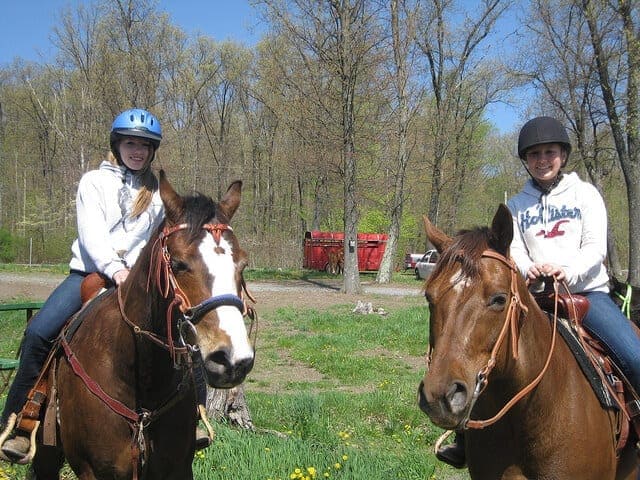 Be polite and courteous to the barn manager, the trainers, and the other riders around the barn. Even if you don't feel like being social at the time, a polite "Hi, how are you?" can go a long ways toward building relationships and establishing yourself as a pleasant boarder at the barn.
Stay Safe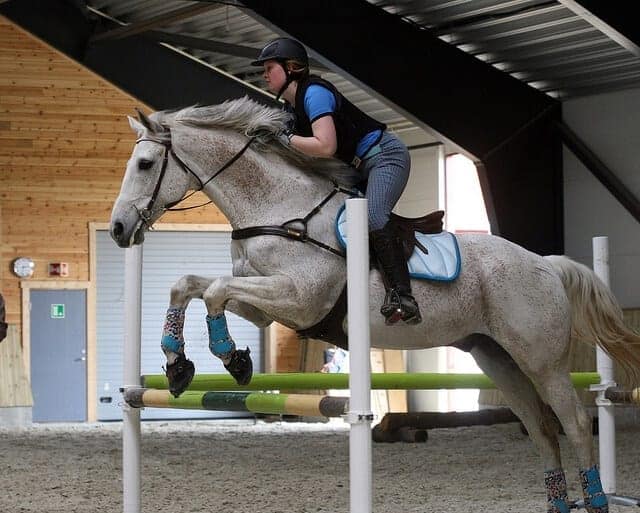 Taking unsafe risks with your horse is a great way to ensure that you won't be welcome at a boarding barn. Remember that your actions don't just affect your safety – in fact, they could put other riders and horses at risk. Follow safe practices around the barn, even if you wouldn't normally be so cautious at home.
Clean Up After Yourself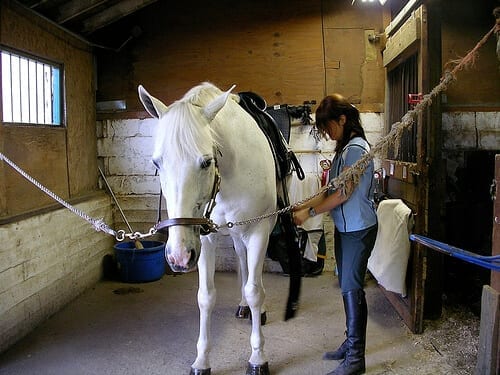 If you've just finished grooming your horse in the grooming stall, take a few minutes to clean up the stall before you head home. The same is true of making sure that all of your supplies are put away when you're done with your ride. Many barn managers want their barns to have a clean appearance, so make sure that you always clean up after yourself.
Provide Your Horse With Needed Supplies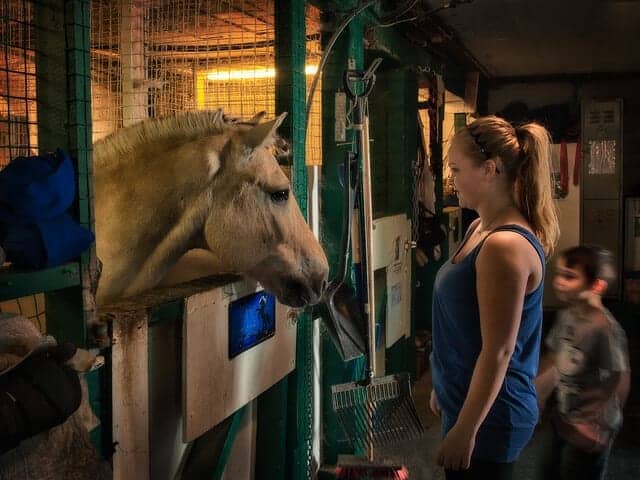 Some barns may ask that you provide your horse with certain supplies, such as blankets or fly spray. You may also wish to buy your horse a certain grain. Make sure that when you're responsible for buying supplies you ensure that your horse always has what he needs.
Pay Promptly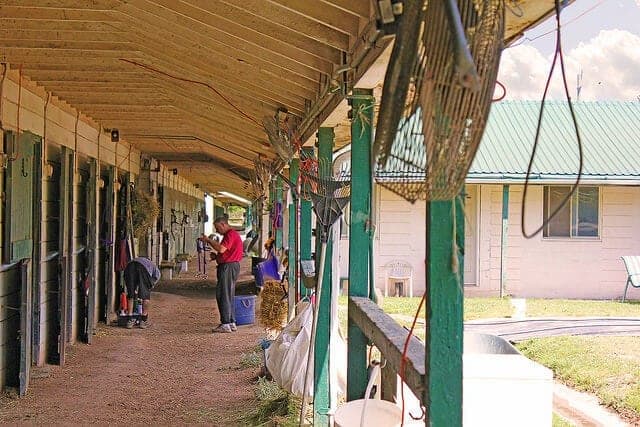 Record the day that your board payment is due each month, and make sure to pay it promptly. Paying late means that you may be billed with late charges, but it's also a major inconvenience for the barn manager.
What other ways do you ensure that you are a great boarder?