We all know how expensive it can be to own a horse. Thankfully, there are some useful tips we can give you to help you cut back on the cost of keeping one. Here are 7 different ways that you can save money when you own a horse:
1. Sign Up for Rough Board
If possible, try to find a barn that offers rough board. Rough board is cheaper than the standard full board option, and while you'll have to care for your horse yourself, you can save a significant amount of money every month with a rough board situation.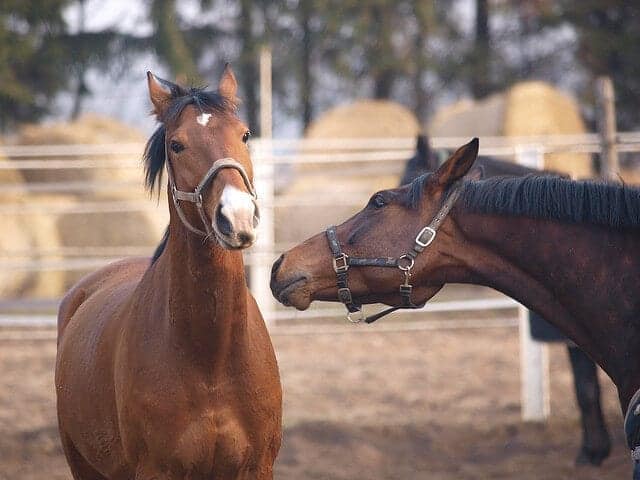 2. Buy Tack Used
Tack, including your saddle, can be one of the largest purchases you will have to make when you own a horse. Rather than buying your tack new, try to find it offered used. Expensive tack items, like saddles, bridles, and bits, are frequently offered up for sale by owners who no longer need them. You can save lots of money by buying these items used, rather than new.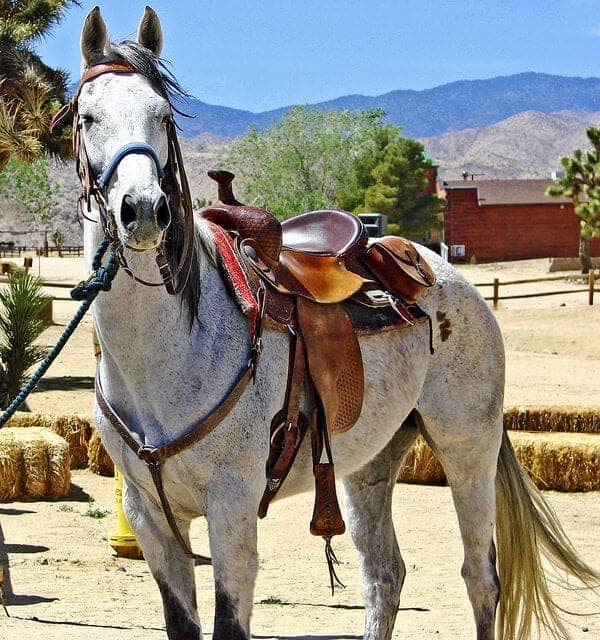 3. Buy Feed in Bulk
Horse feed is expensive, but sometimes you can get better deals by buying horse feed in bulk, particularly when you're buying hay. If you don't have the room to store a large amount of feed, see if you can add on to a larger barn's order so that you can still get a discount.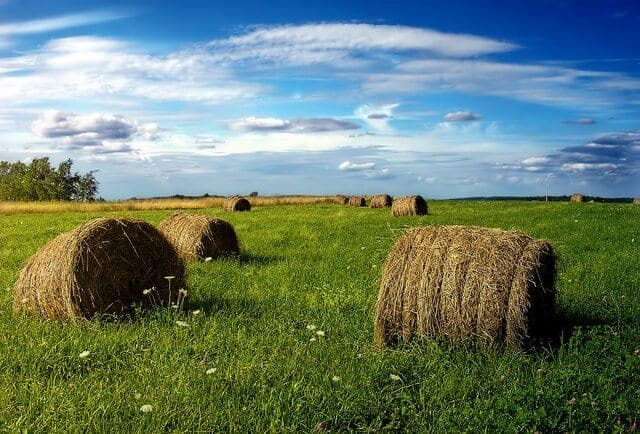 4. Take Group Lessons
Ask your trainer if they offer a discount for group riding lessons. Then, see if you have a friend who is also looking to save money and who might be willing to take group lessons with you.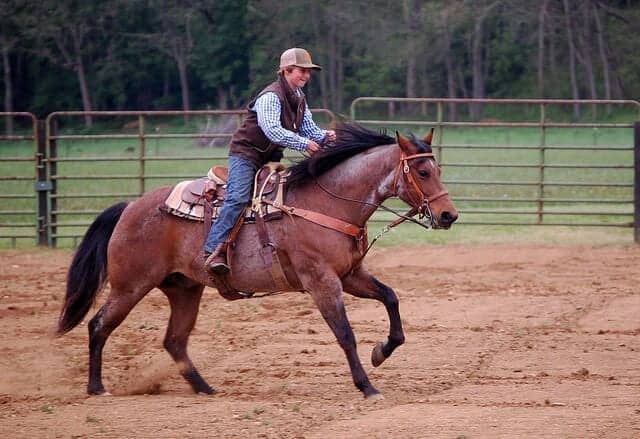 5. Go Without Blankets
If your horse doesn't need to wear winter blankets, then allowing him to go the season without them can save you from having to purchase multiple blankets.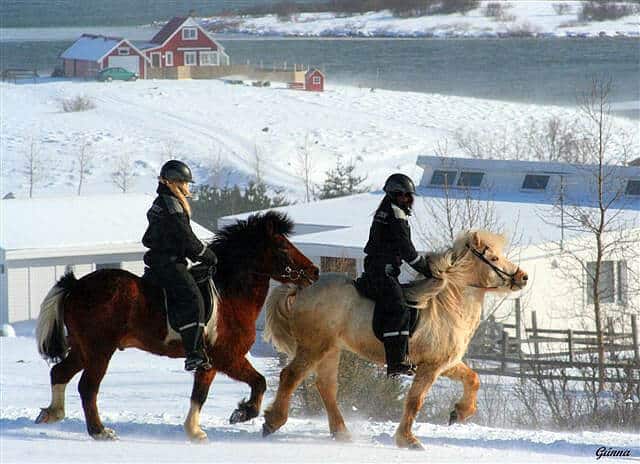 6. Get Groups Together For Vet Appointments
When having the vet out to your barn for routine care, see if you can get a group of horse owners together to have their horses treated on the same day. Your group can split the call fee, reducing the overall amount of each vet bill.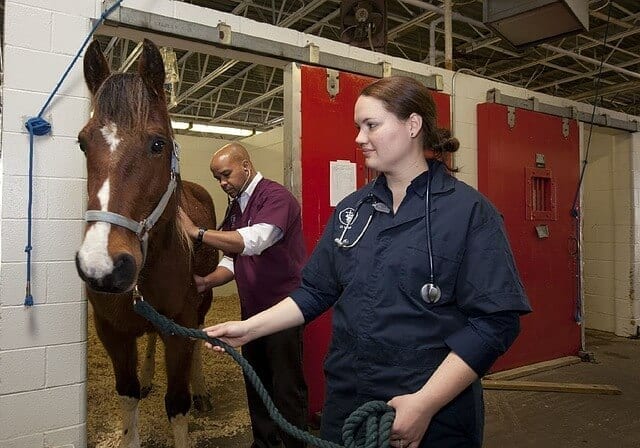 7. Give Your Horse Great Care
Emergency vet visits to treat illnesses are expensive and sometimes unavoidable. To reduce the chance of your horse needing emergency veterinary treatment, try to provide him with the best care possible. Keep him current on his vaccinations, give him the best quality feed possible, and ensure that he is seen by a farrier on a regular basis.