Spring is right around the corner--which can only mean that the annual spring cleaning time is fast approaching. As you plan your spring cleaning list around the barn, don't forget these eight important chores that you should do each spring. Anything you want to add? Share with us in the comments section!
Remove Cobwebs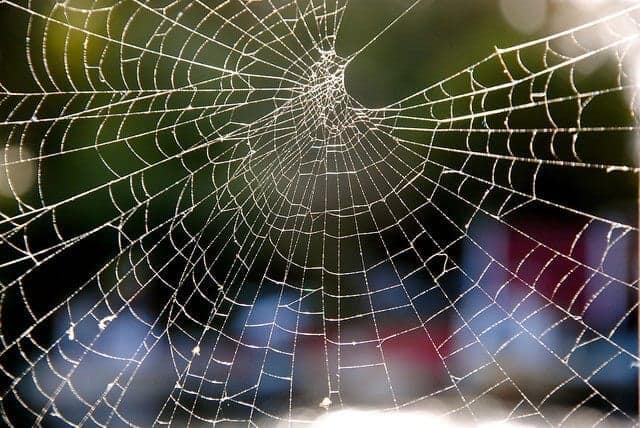 Plenty of cobwebs have probably accumulated in your barn since the winter. Did you know that cobwebs can actually be a fire hazard? When all of your horses are out of the barn, use a broom or duster to remove cobwebs from the barn. Your barn will look nicer and will be safer, too.
Check Feed Expiration Dates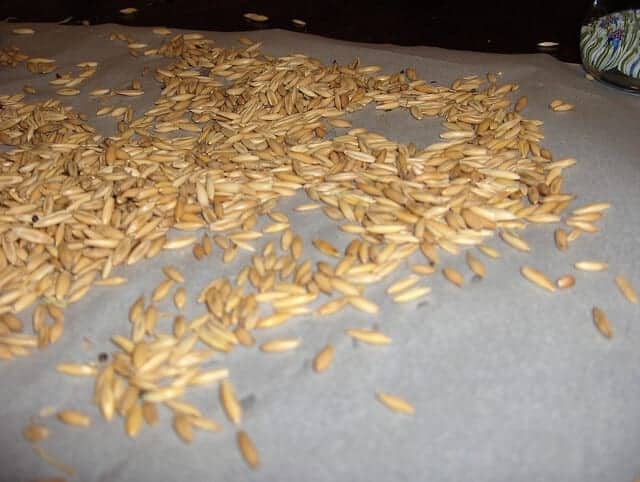 When it's time to clean the feed room, check the expiration dates on the feed and supplements that you have stored. Throw out anything which is past its expiration date – feeding it could put your horse's health at risk.
Sweep Hayloft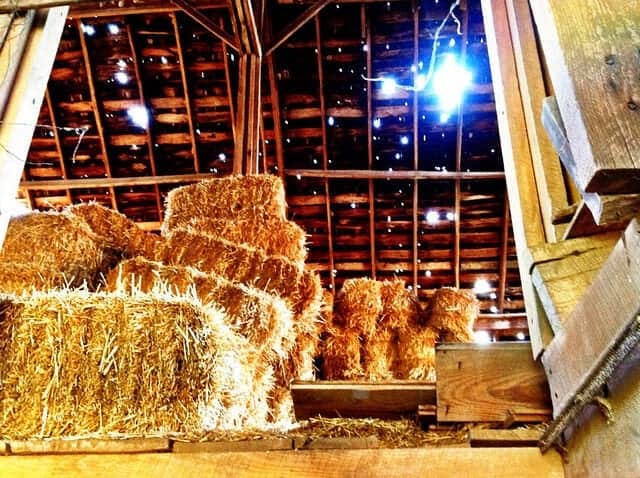 Take a day and open up the hayloft doors. Sweep out all of the loose hay for a cleaner hayloft. While you're up there, look for any bales which may be moldy, and remove them from your barn entirely. Moldy hay does run a risk of combustion, creating a serious fire hazard.
Replace Smoke Detector Batteries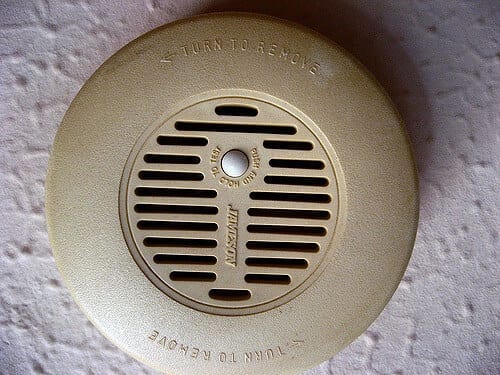 The spring is the perfect time to replace all of the smoke detector batteries in your barn. While you do this, check all of your barn's fire extinguishers to make sure that they are still charged up and haven't expired.
Scrub Water Troughs and Buckets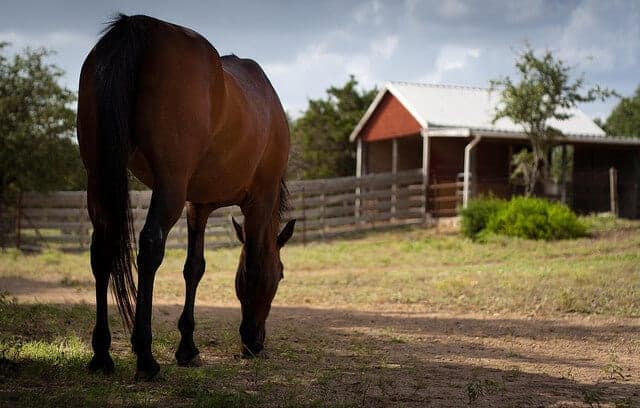 It's hard to get water troughs and buckets really clean when you're dealing with freezing temperatures. Spend some time thoroughly scrubbing all of the troughs and buckets in your barn. Using a little baking soda or apple cider vinegar can make this process easier.
Check Pasture Fences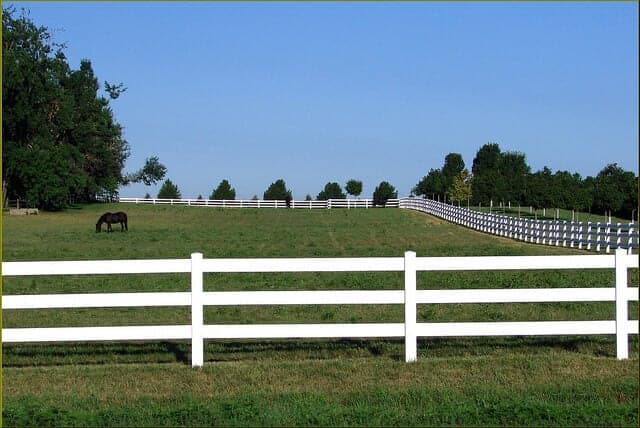 Walk all of your pasture fences and look for weak or damaged areas. Repair these areas before letting your horses back out in the pastures.
Schedule a Vet Appointment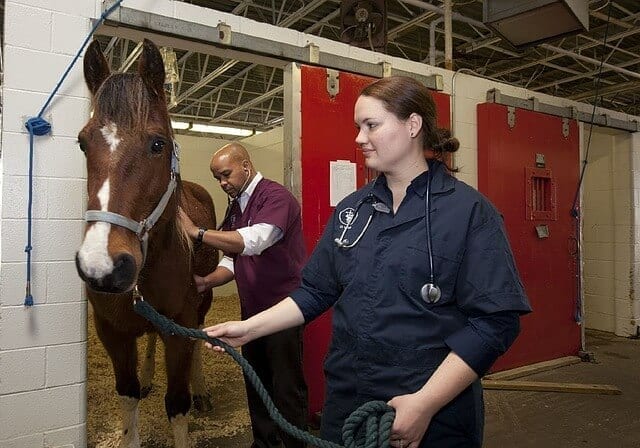 Don't forget to schedule a spring appointment for your horse to receive his vaccinations. Your vet can also check your horse's teeth and answer any other questions you may have about his health at this time.
Clean Tack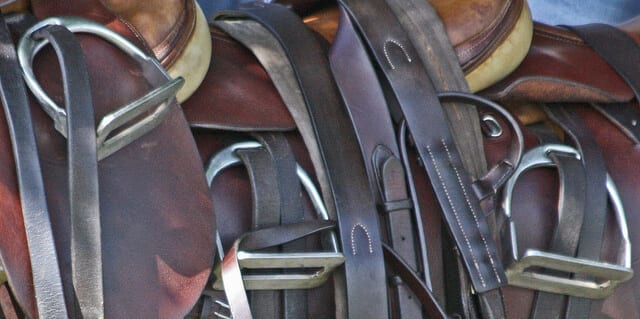 If you've taken the winter off from riding, then chances are that your tack could use a good thorough cleaning and conditioning before you put it back to use. As you clean your tack, keep an eye out for areas which might be damaged or weakened. Replace your damaged tack before you start riding again this spring.
What additional chores are on your barn spring cleaning list?