When you think of a breed of horse, more times than none, you will think of the more popular horses – the Thoroughbred, a Paint Horse, or maybe a Clydesdale. Have you ever thought of the Lusitano horse and all the history, facts, and importance that surround this amazing breed? Continue reading to find out why Lusitano horses continue to be a big part of culture today.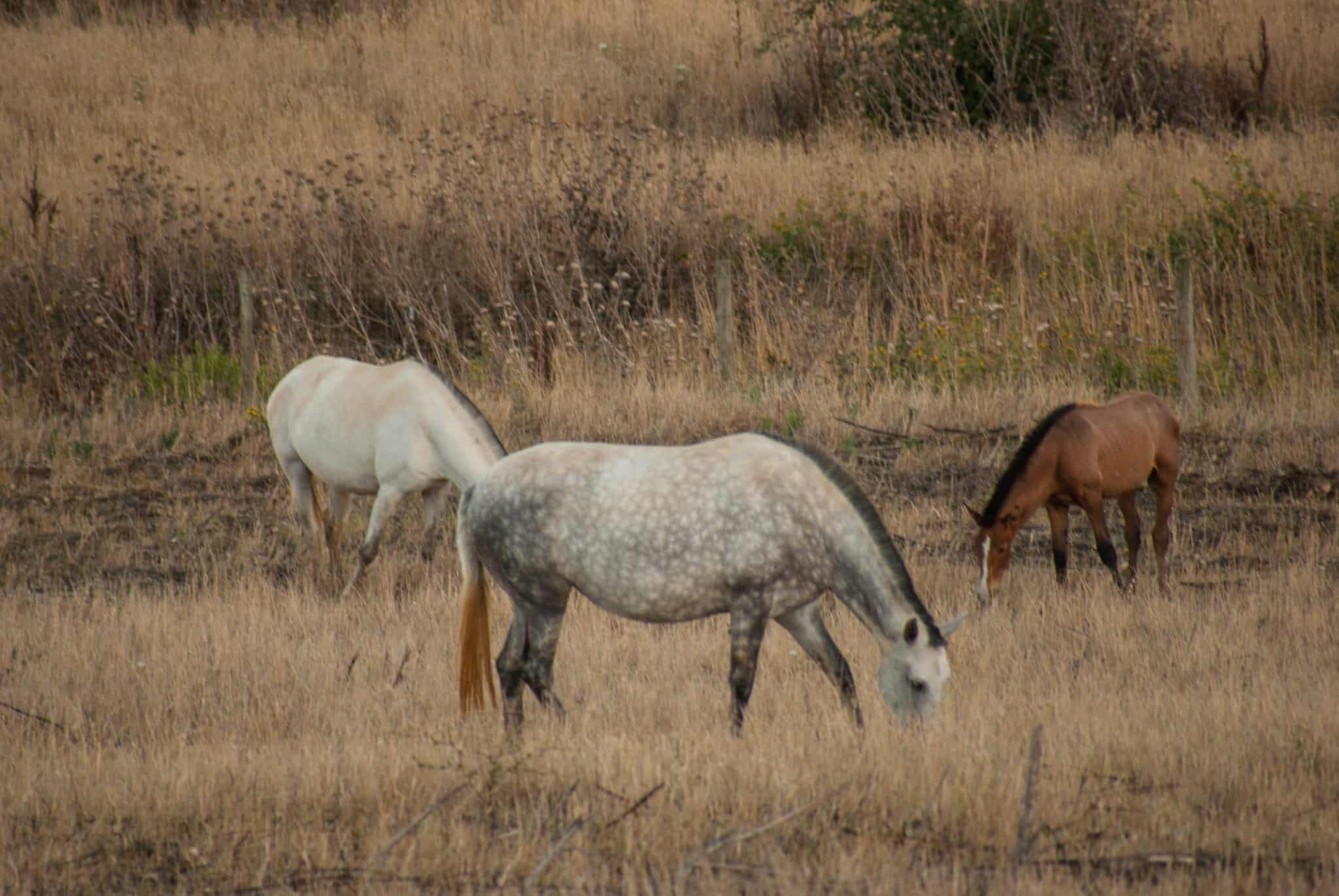 A historic and ancient breed
The Lusitano is considered to be one of the first horses under saddle and some choose to call them an Iberian horse. They were often crossed with the Andalusian and shared the same studbook until 1967. The breed was named after Lusitanian – the region named by the Romans that connects Spain and Portugal. Archeologists discovered evidence of the breed to be dated back to as far as 25,000 BC on the Iberian Peninsula. They were used as war horses and it seemed that after every battle that took place, a different horse breed, such as Arabians and Camargue horses, were influencing the Iberian horses. Interestingly enough, the Camargue foals are born a dark bay and turn gray with age, which is a common Lusitano horse color. After so many invasions giving the people of the peninsula a one of a kind breed of horse, it is no doubt that the Lusitano is the pride and joy of Portugal.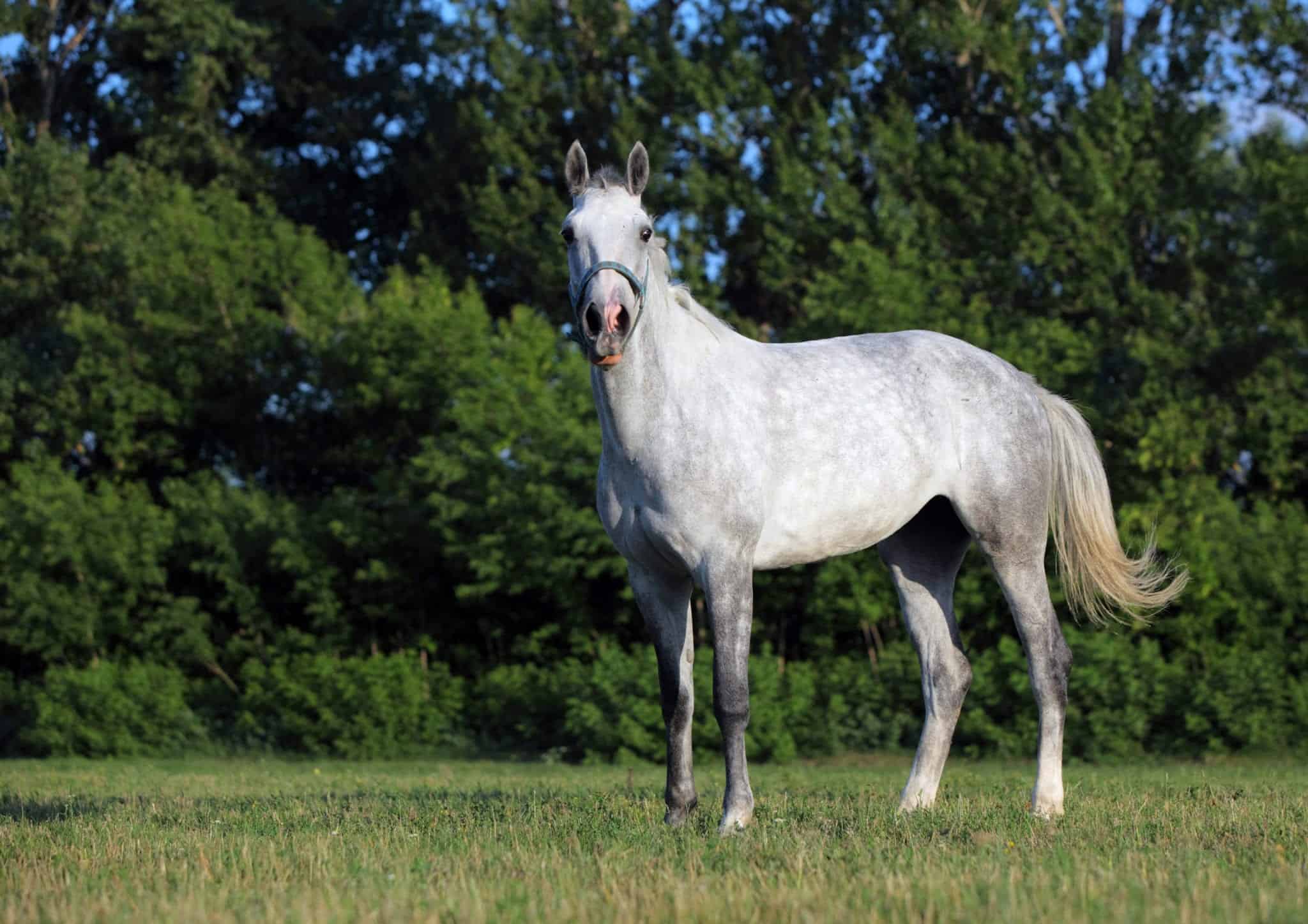 Man's best friend with hooves
The mentality of a Lusitano is that of a horse who aims to please. They possess a higher than average level of intelligence and suit riders of all levels. The horses exhibit great agility. It is able to stop, gallop and turn on a dime. In 1667, a Duke from Newcastle said, "It is the noblest horse in the world, the most beautiful that can be. He is of great spirit and of great courage and docile; hath the proudest trot and the best action in his trot, the loftiest gallop, and is the lovingest and gentlest horse, and the fittest of all for a king in his day of triumph." The Lusitano was the steed of choice by kings and warriors.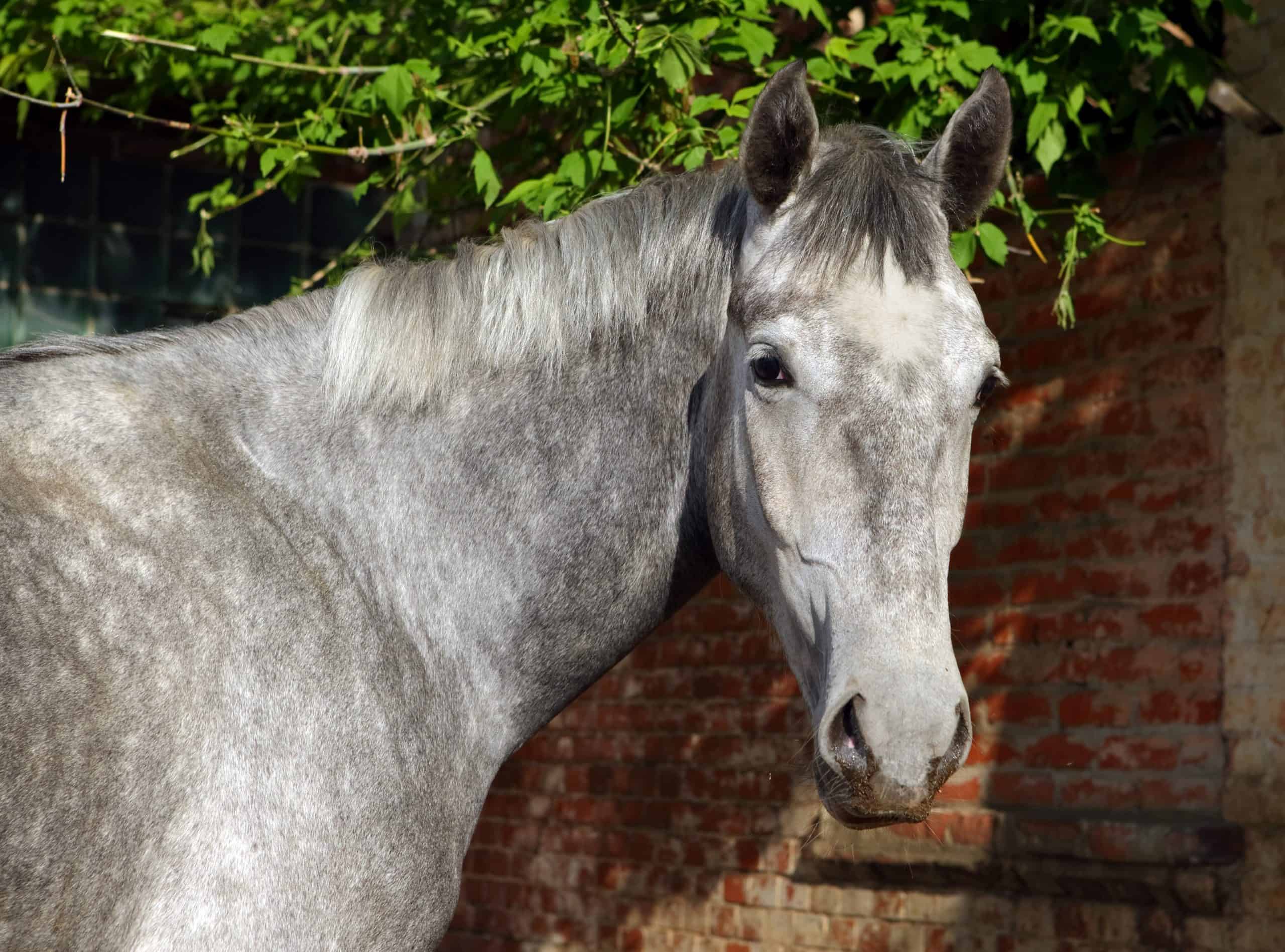 Agile and Beautiful
Lusitanos stand at around 15hh to 16hh and can be found in all solid colors, but most of them are bay or solid grey. The Portuguese take effort and pride at keeping the sacred breed pure. There are many riding schools that pour enough passion into these horses to fill the North Atlantic. Lusitano horses are used in equitation, dressage, and bullfighting. Only the best Lusitanos are used in the bullring. The breed is chosen for this historic sport because of the Lusitano's ability to dodge their competitor.
The Lusitano horse is a breed of not only beauty and grace, but outrageous loyalty and intelligence. The history of the breed and the value these horses were to their people is that of so much importance. Through the years, we have not only depended on the breed to carrier soldiers into battle, but we have created a line of respect and friendship with an animal so willing to learn whatever they are taught.
About the Author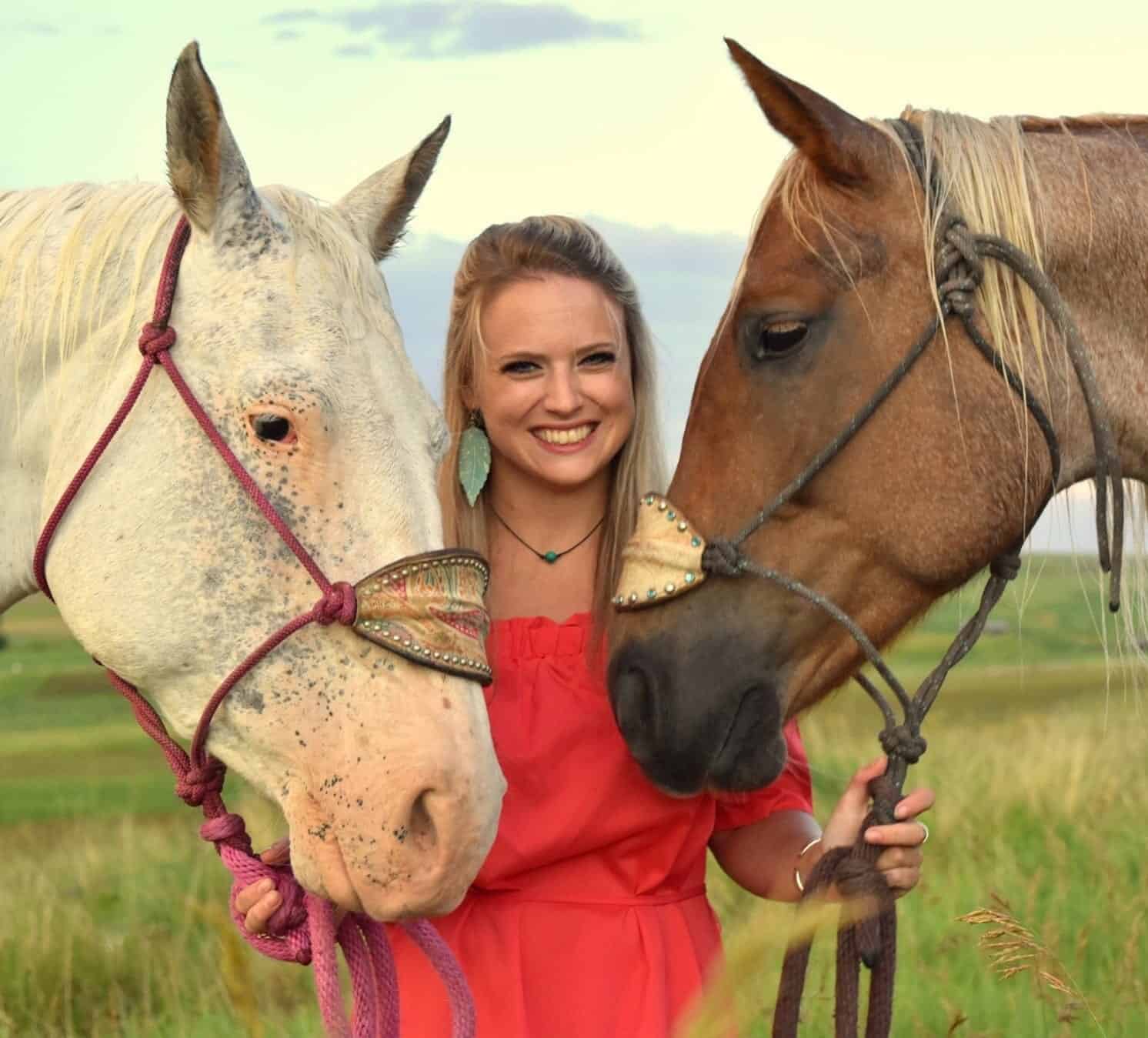 Dani Buckley is a small-town resident in Montana. She is a veterinary technician manager and mom of eight four-legged kids – 5 dogs, 1 cat, and 2 horses. When she moved back home to Montana, her horses and her dogs moved with her (Carbon and Milo). The pack grew by three when she moved in with her boyfriend, Cody. Altogether there is a German Shepard (Lupay), a Border Collie (Missy), a Blue Heeler (Taz) and her two adorable mutts.
Her horses are her free time passion – Squaw and Tulsa. Dani has owned Squaw for 17 years and this mare has made 2 trips across the country with Dani! Squaw is a retired rodeo and cow horse. Her other mare, Tulsa, is an upcoming ranch horse. The girls have an unmatched personality and bond with Dani. She has been around horses her entire life and rodeoed throughout highschool and beyond. Now, she enjoys riding on the ranch, working cattle and trail riding.