Move over, Thumbelina! There's a new tiny foal in town!
According to the NZ Herald, the itty-bitty baby, who was born in Russia, is about the size of an average house cat. He's about 31 centimeters long... barely over a foot!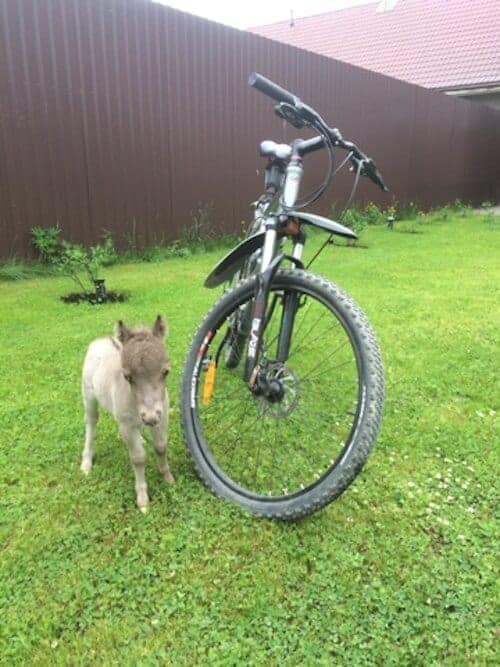 The cutie is named Gulliver, a humorous nod to his size; Gulliver, the namesake character in Gulliver's Travels, is described as being a giant among the people of a foreign land. But for this little horse, it's quite the opposite!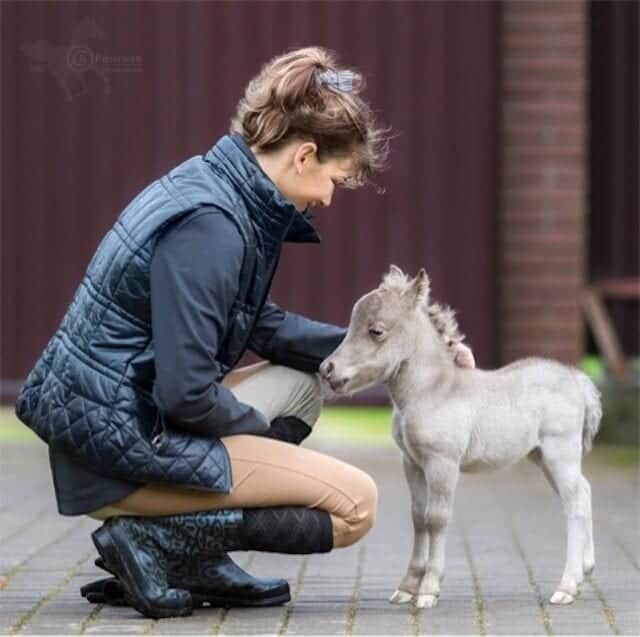 Elena Chistyakova, his owner, describes him as a "miracle" to the NZ Herald. Most horses born with dwarfism have some sort of malformation, but Gulliver is perfectly proportional. Chistyakova said in the story:
"When I was told we got such a tiny baby on our farm I did not believe it... And then I saw it, it was as big as a cat. I was so happy, it is a miracle, the most important thing is not that it is so small, but that it is well-built."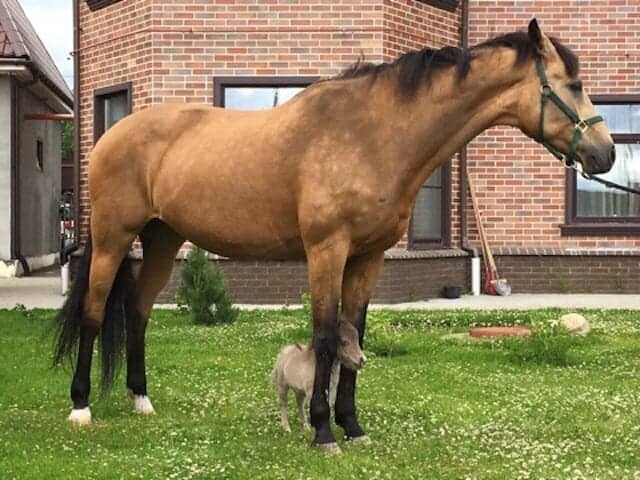 The ultra-mini foal is now a candidate to snag a Guinness World Record for his size. He's not expected to get much bigger than 55 centimeters long, about half the size of a normal miniature horse.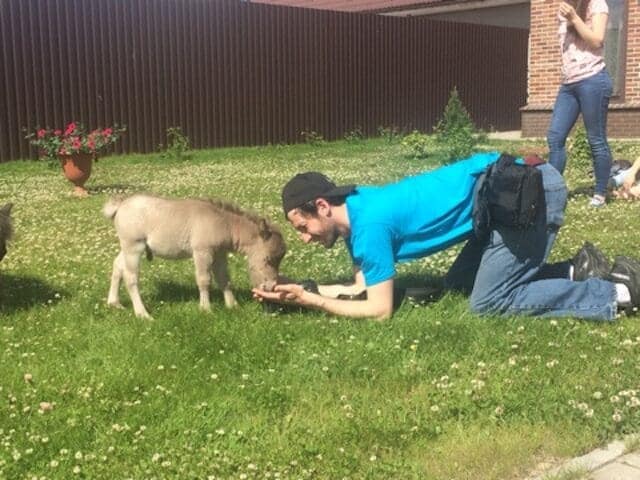 Luckily, this soon-to-be famous cutie already seems comfortable in the spotlight.
"He is very friendly, and he behaves like a star. Very at ease. He is one unique fella," Chistyakova said in the story.
Good luck to adorable little Gulliver!