Ireland, the country known for shamrocks, beer, and the Irish Sport Horse, a horse that is taking the show jumping and eventing world by storm. The Irish Sport Horse is a combination of two amazing breeds; the Irish Draught and the Thoroughbred. From its origin to its uses, the Irish Sport Horse is a truly fascinating breed. Continue reading to find out more about this remarkable breed.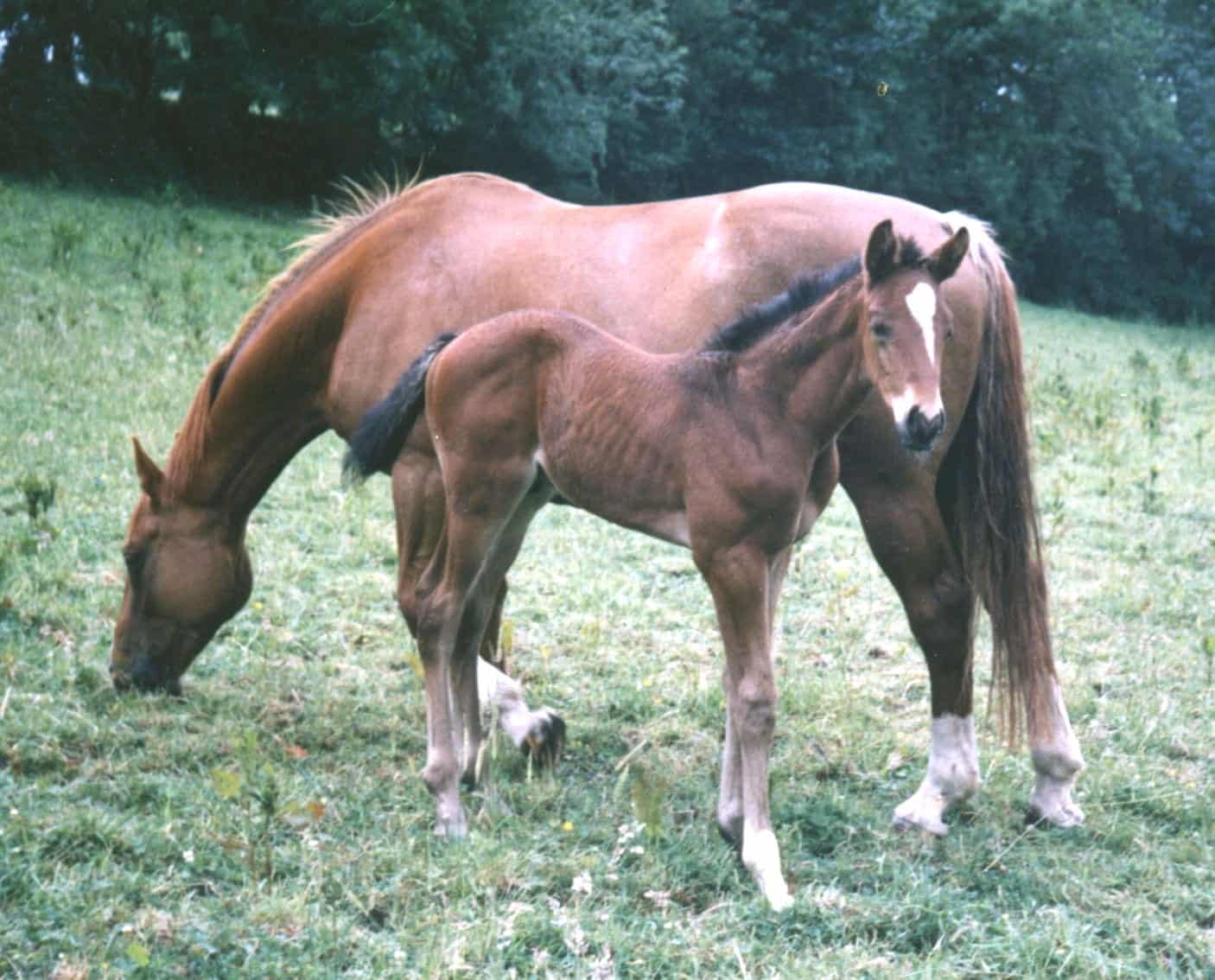 Origin
The people of Ireland needed a horse strong and sturdy enough to help in the fields but could also perform light work such as pulling a cart and fox hunting. The Irish Draught offered just that. After years of breeding, the Irish Draught produced stamina for all-day work, uncanny jumping capabilities, and a disposition gentle enough for a child. The demand for the Irish Sport Horse was so high that the Irish Draught Horse breed itself was in danger of becoming extinct in the middle of the 20th century.
Over time, jumping events and fox hunting became more popular in Ireland and people started introducing Thoroughbreds into the breeding process. Why choose a Thoroughbred over other breeds? Simple, the thoroughbred is known for its versatility and athleticism with a pinch of long legs. The product was an animal with unmatched stamina, athleticism, versatility, and strength.
Today, finding a pure Irish Sport Horse can be like treasure hunting as other warmblood breeds such as Hanoverians are being introduced into the bloodlines. In fact, pure Irish Draft Horse numbers were reported to be around 2000 horses.
Characteristics and Care
The Irish Sport Horse stands anywhere from 15hh to 17hh. They have more of a convex profile with a long, muscular and slightly arched neck with sloping shoulders. Strong bones with a robust back and loins are obvious traits of the parents of this breed. The Irish Sport Horse can be a character of just about any color available. The walk is even, smooth with energetic trots as these horses take long strides. Irish Sport Horses need care as any other breed of horse does, but with the metabolism of a Thoroughbred, they may need a higher energy feed.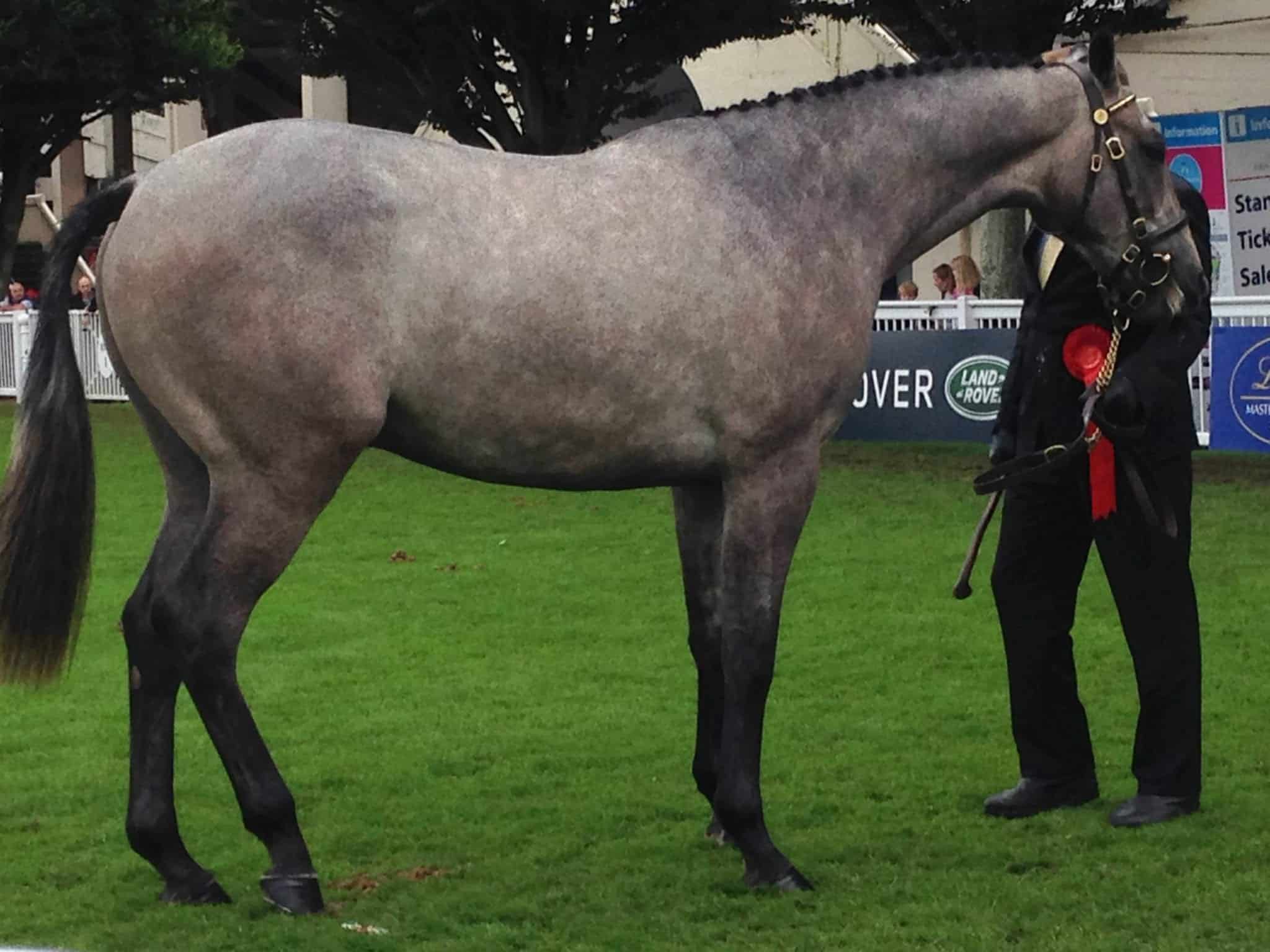 Uses
Today, the Irish Sport Horse is used in many disciplines and competes at the highest levels, even competing in the Olympics. The Irish Sport Horse Studbook is climbing the totem pole of the World Breeding Federation for Sport Horses. These horses are the most looked at prospects for eventing and show jumping. Flexible, a World Cup Champion and the highest placed Irish Sport Horse in individual show jumping rankings, gave the Irish Sport Horse Studbook the first World Cup win at the age of 16.
The Irish Sport horse has the talent to compete and succeed, but even if competition is not in an individual horse's path, they make amazing leisure riding mounts for amateur riders as they are calm and gentle but step up to the plate when needed.
The Irish Sport Horse is a horse that should be looked at as a genuine athlete with a great disposition. They are a horse for riders of all levels. Whether used in the show ring, eventing, or just to have a good time, they are one of a kind.
About the Author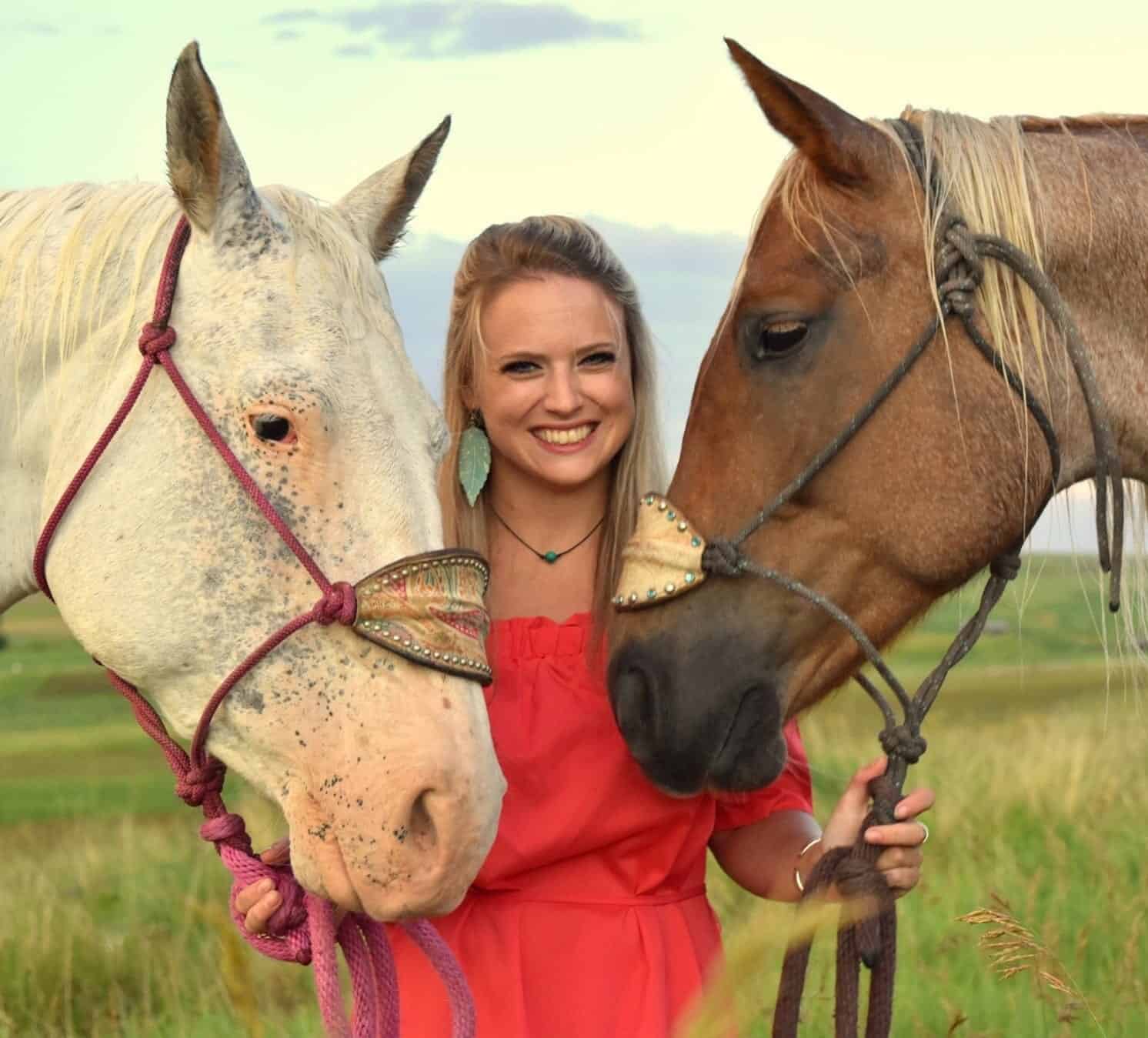 Dani Buckley is a small-town resident in Montana. She is a veterinary technician manager and mom of eight four-legged kids – 5 dogs, 1 cat, and 2 horses. When she moved back home to Montana, her horses and her dogs moved with her (Carbon and Milo). The pack grew by three when she moved in with her boyfriend, Cody. Altogether there is a German Shepard (Lupay), a Border Collie (Missy), a Blue Heeler (Taz) and her two adorable mutts.
Her horses are her free time passion – Squaw and Tulsa. Dani has owned Squaw for 17 years and this mare has made 2 trips across the country with Dani! Squaw is a retired rodeo and cow horse. Her other mare, Tulsa, is an upcoming ranch horse. The girls have an unmatched personality and bond with Dani. She has been around horses her entire life and rodeoed throughout highschool and beyond. Now, she enjoys riding on the ranch, working cattle and trail riding.