Journey with Equus in Elizabeth, Colorado is home to more than 70 horses, mules, and donkeys. Every one of those equine residents has a heartbreaking story to tell. They were abandoned in fields, left to starve in stalls, abused, auctioned off, and forgotten. Their lives were hard, but Journey with Equus has made it their mission to right wrongs and provide better opportunities to equines in need. The sanctuary has built a reputation for being a place of care and refuge, but they're now facing their most difficult challenge. With only 60 days to act, Journey with Equus needs your help.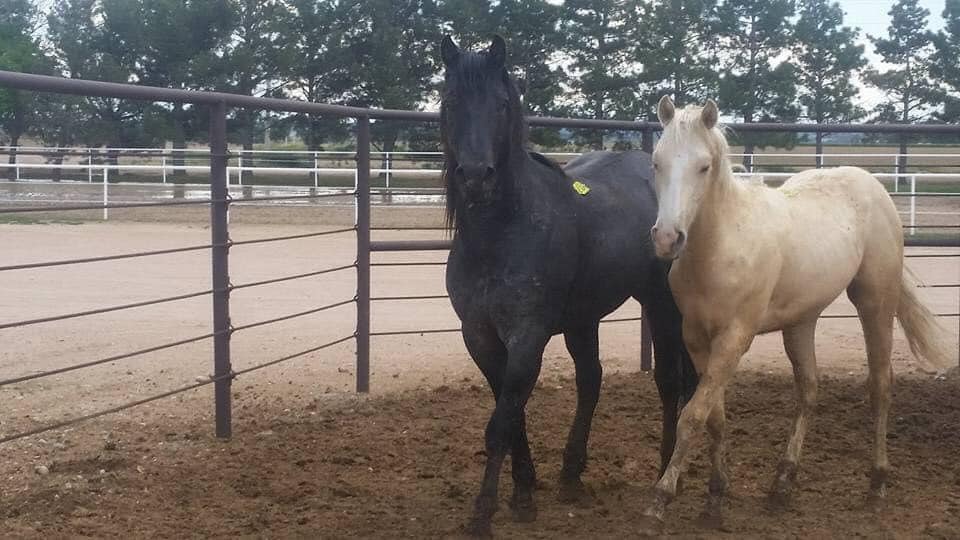 The sanctuary posted to Facebook at the beginning of November saying they received dire news. The owner of the land they're currently leasing has decided to sell. This gives the horse rescue only 60 days to find a solution. As it looks now, their options are limited.
In a news release, the sanctuary said they're exploring all possibilities, and they're doing it fast. In an ideal world, an angel investor would come forward to help them purchase their current property. This way, the horses could stay where they are, and the rescue could work toward a permanent solution. If that doesn't work out, the only other option is to find a new home.
The rescue is looking for any plot of land that they could potentially lease or lease to own. They'd also be extremely grateful if a property was gifted to them and the horses. With so little time, however, the challenge is that the land would need to be somewhat move-in ready. Transporting their large herd of animals in the middle of winter won't be easy, and they'll need fenced pastures and barns to properly care for the rescued equines.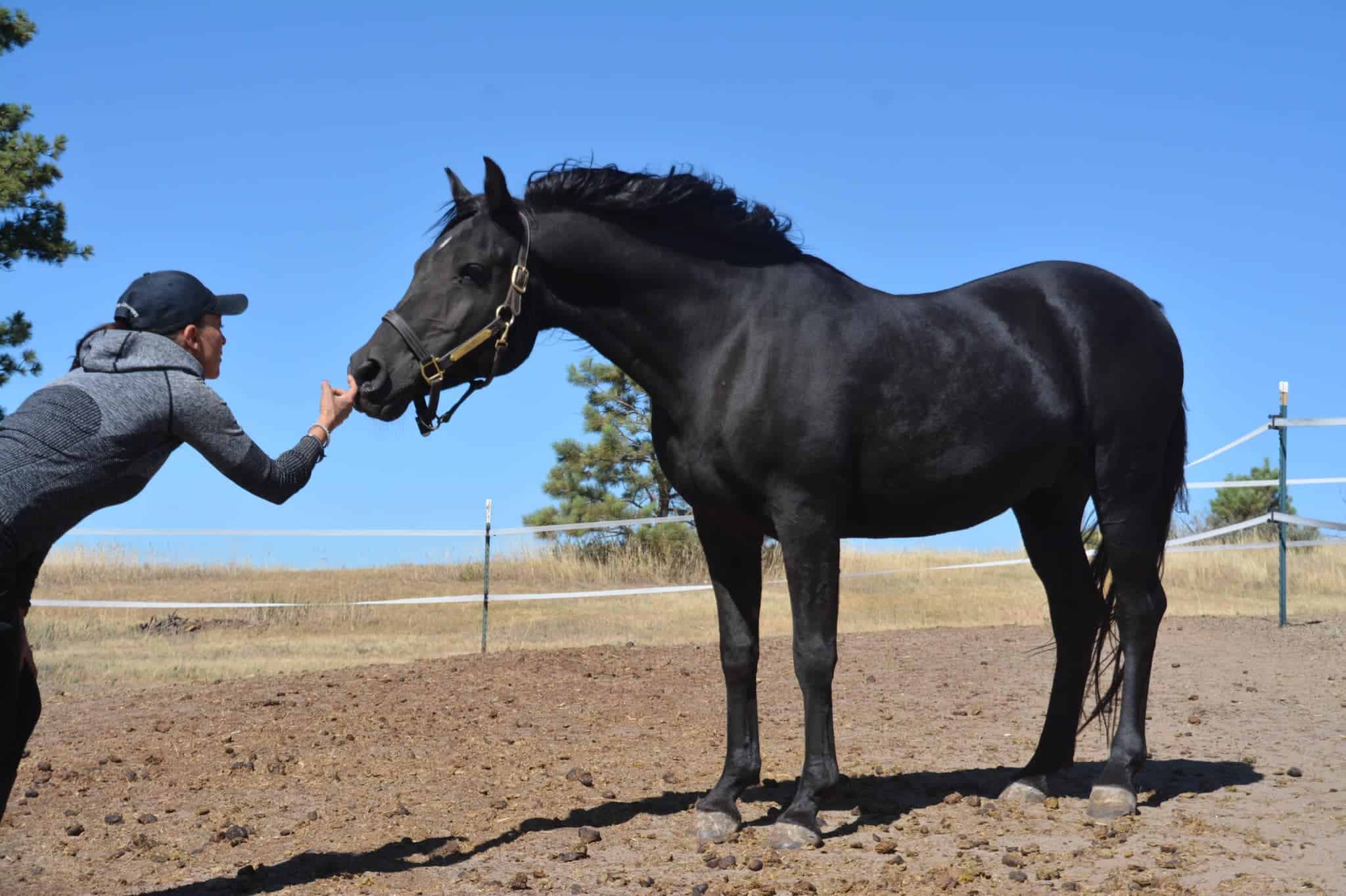 Journey with Equus has put out a plea asking for help and support. They're determined to continue caring for all their rescued animals, and they won't let this hurdle end their rescuing efforts. They say there are no hard feelings against the current landowners, but they're scrambling to keep the rescue alive.
If they can't find a way to stay on their current property, the rescue has until January 15 to transport all the animals, move their supplies, and clean the facility. Either way, they're going to need all the help they can get. If you're interested in helping the rescue in any way, contact them at [email protected].
All images via Facebook/Journey with Equus