With an impressive 15 Grammy Award nominations under her belt, singer Melissa Etheridge says her life changed the day her dad brought home a guitar. She's been part of the music scene since her debut album was released in 1988, and she's also made a name for herself supporting various social and political causes. And while that first guitar shaped her future, Etheridge doesn't forget another important part of her upbringing—her horse. She says horses are an important part of her life, and she's using her voice to stand up against the cruel industry of equine slaughter.
https://www.facebook.com/MelissaEtheridge/photos/a.103941667775/10157007560772776
In a heartfelt and fact-driven letter in The Kansas City Star, Etheridge urges everyone, whether you have horses or not, to take a closer look at the U.S. slaughter business. She writes that Congress has been sitting on the Safeguard American Food Exports Act for weeks, and the passing of this act would lead to the permanent ban on horse slaughter in the U.S. along with the export of live horses for slaughter abroad.
To get this act in front of Congress, Etheridge and every other supporter is asking people to write to legislators.
She says,
"Each week our elected officials fail to act on this bill, thousands of horses are subjected to unimaginable cruelty."
Etheridge's researched letter reports that last year, more than 60,000 American horses were shipped to Mexico and Canada to be slaughtered. The majority of those were killed for human consumption with the meat then shipped to Europe and Asia.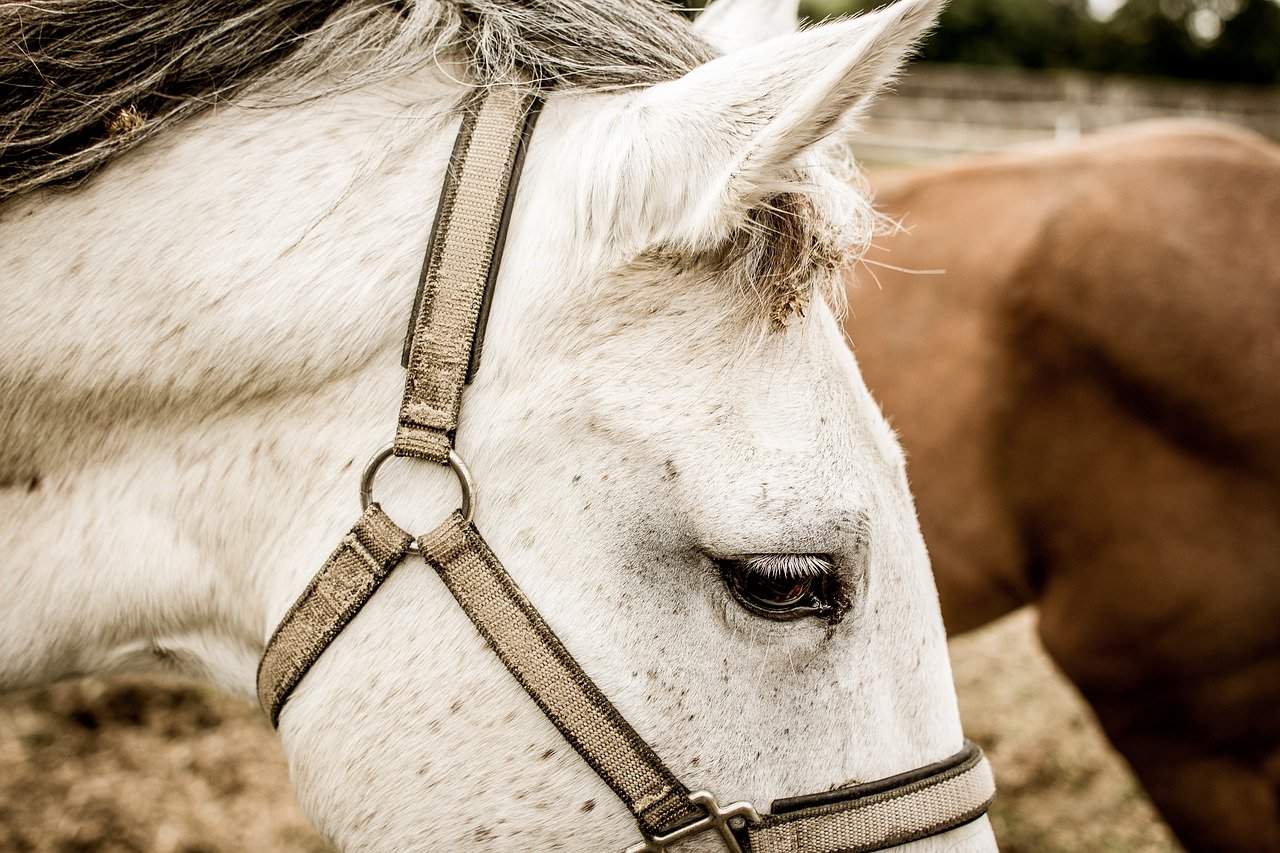 She also points out several misconceptions surrounding the horse slaughter industry. While most people assume the horses chosen for slaughter are those with no future, that is rarely the case. As Etheridge puts it, "there is no such thing as an unwanted horse."
The horses chosen for slaughter are usually found at auctions where "kill buyers" set their sights on healthy horses that will help them meet their quotas. Some bid low to save money, but there are also kill buyers who outbid people who are looking for new riding horses, new companions. They don't care that the horse is moments away from a new life. They care about profits and business.
Etheridge points out that more than 90% of slaughtered horses are healthy.
These unlucky horses are packed into cattle trucks where they receive no food or water during the long journey to the slaughterhouse. Many die on the way, and many more suffer painful injuries.
The way the horses are treated is not humane. They are not calmly euthanized. The people who kill them generally do not care if they cause unnecessary pain or stress.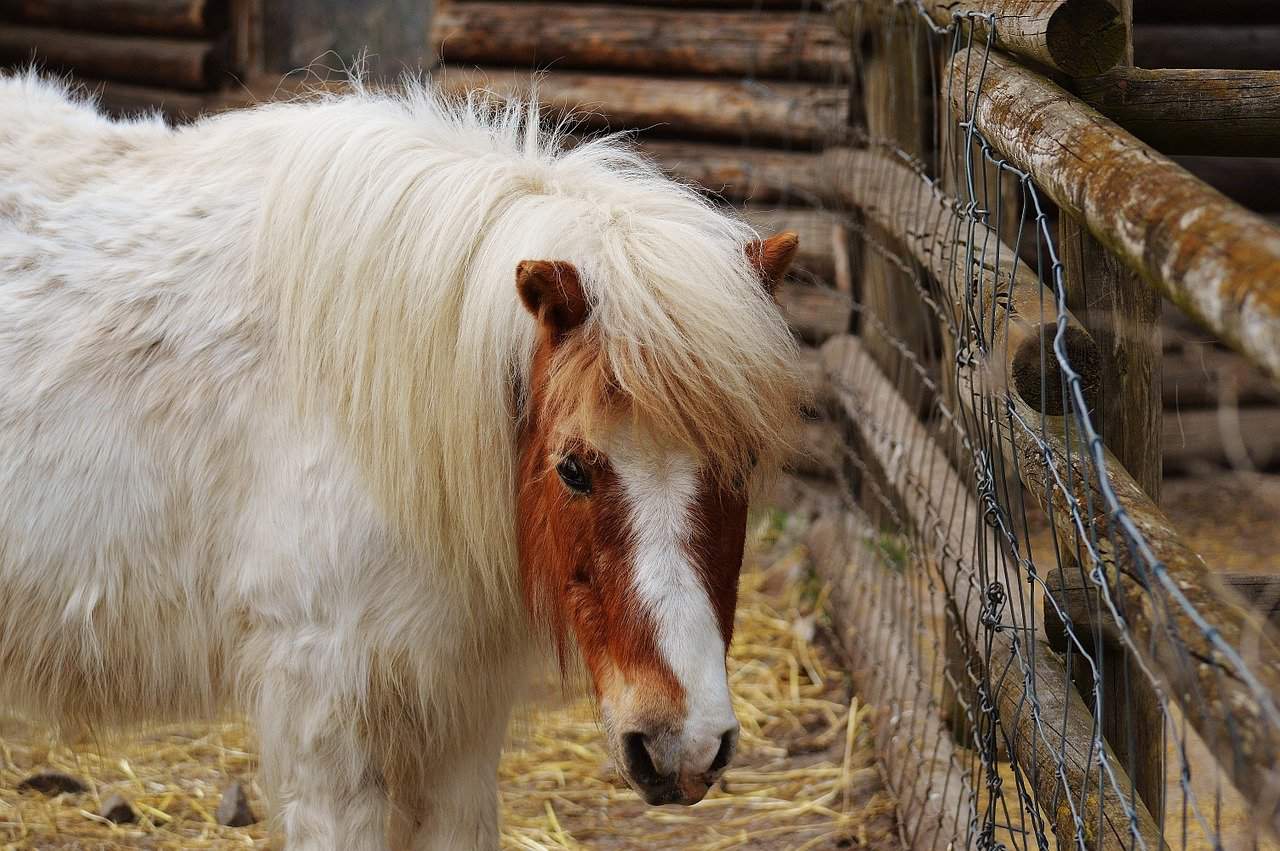 Etheridge points out that the horses that are chosen for slaughter are the same horses that serve humans as therapy animals, teachers, transporters, competitors, and companions. Horses have been an important part of U.S. history since before the country's founding, and today alone, thousands will lose their lives.
The Safeguard American Food Exports Act has bipartisan support with 231 cosponsors. It protects horses from a gruesome fate, and it also safeguards humans from consuming toxic horse meat. If you're interested in learning more, click here for a fact sheet put together by The Humane Society of the United States. And if you support this cause, tell your local legislator you want to see the Safeguard American Food Exports Act taken to a vote.