December 6, 2019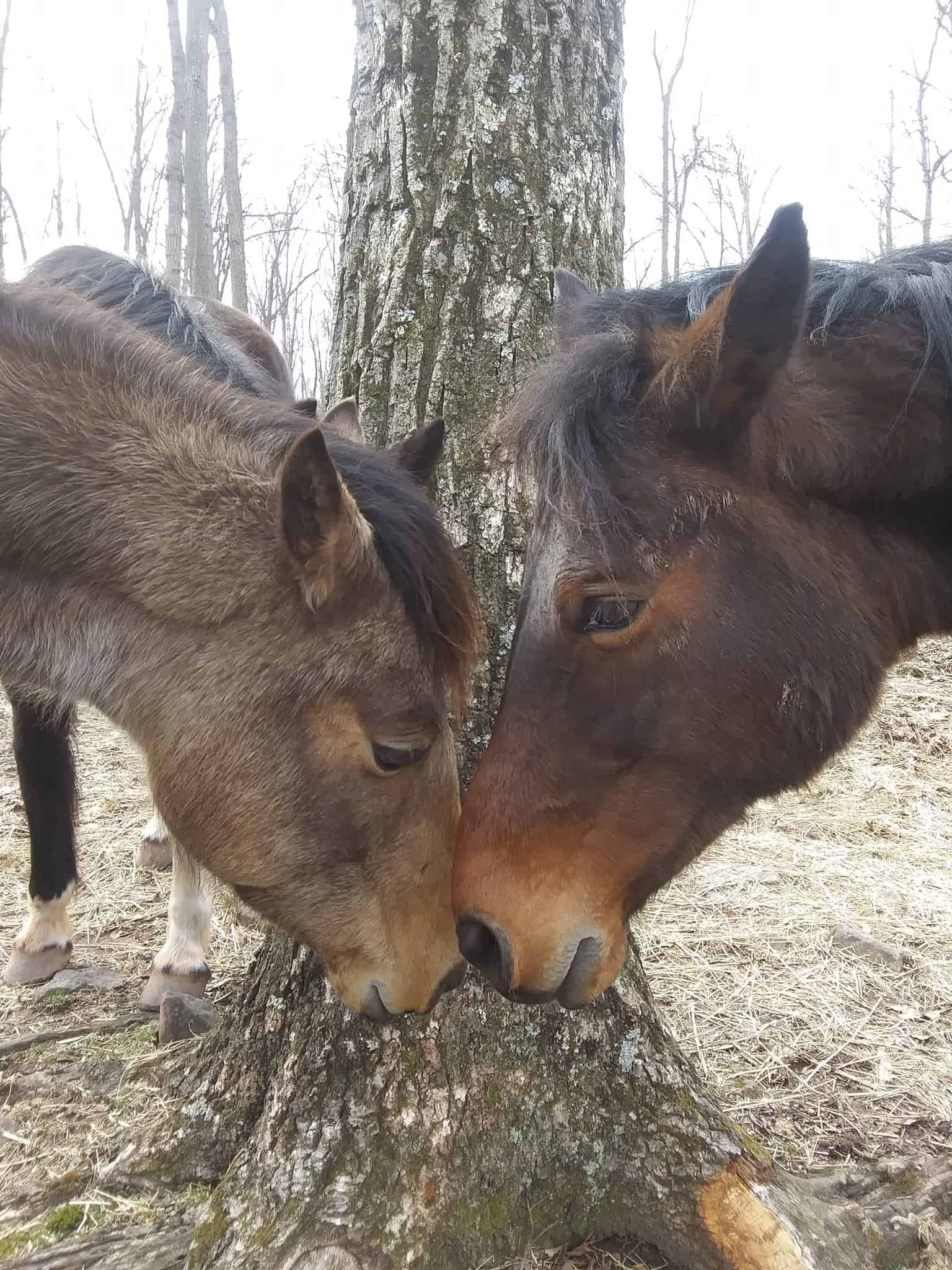 "Jackson and Meisha"
Submitted by Kathy Herbst Murphy
December 5, 2019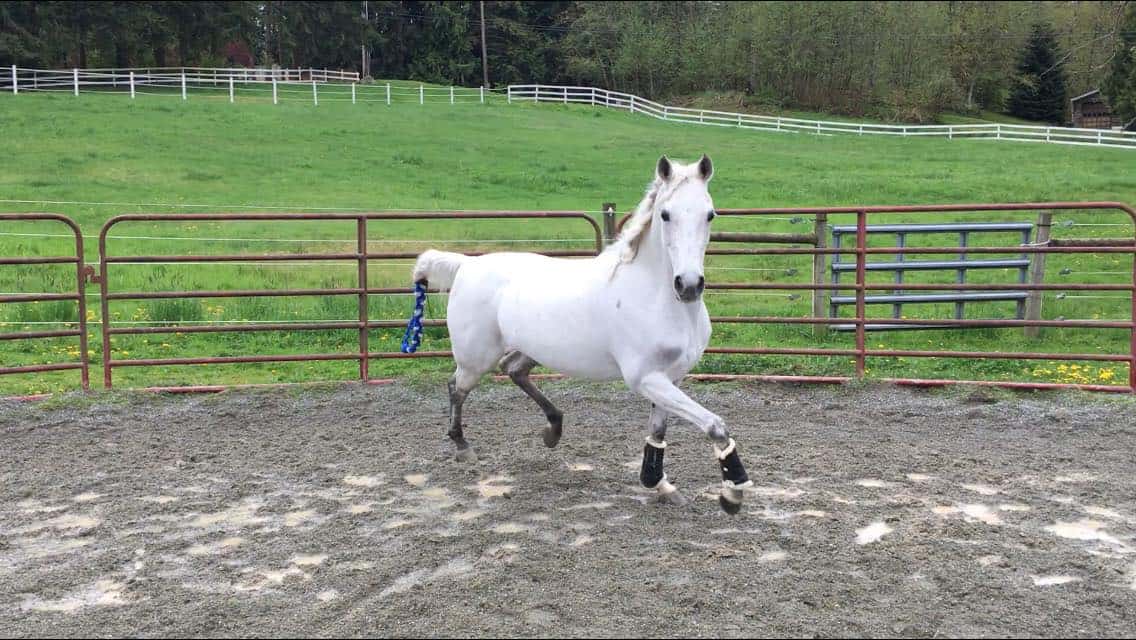 "Alia, laying it on thick. "Look at me! I'm so pretty! You will devote all your time/resources/emotional energy/money on me, and smile while you do it!""
Submitted by Gwen Banchero
December 4, 2019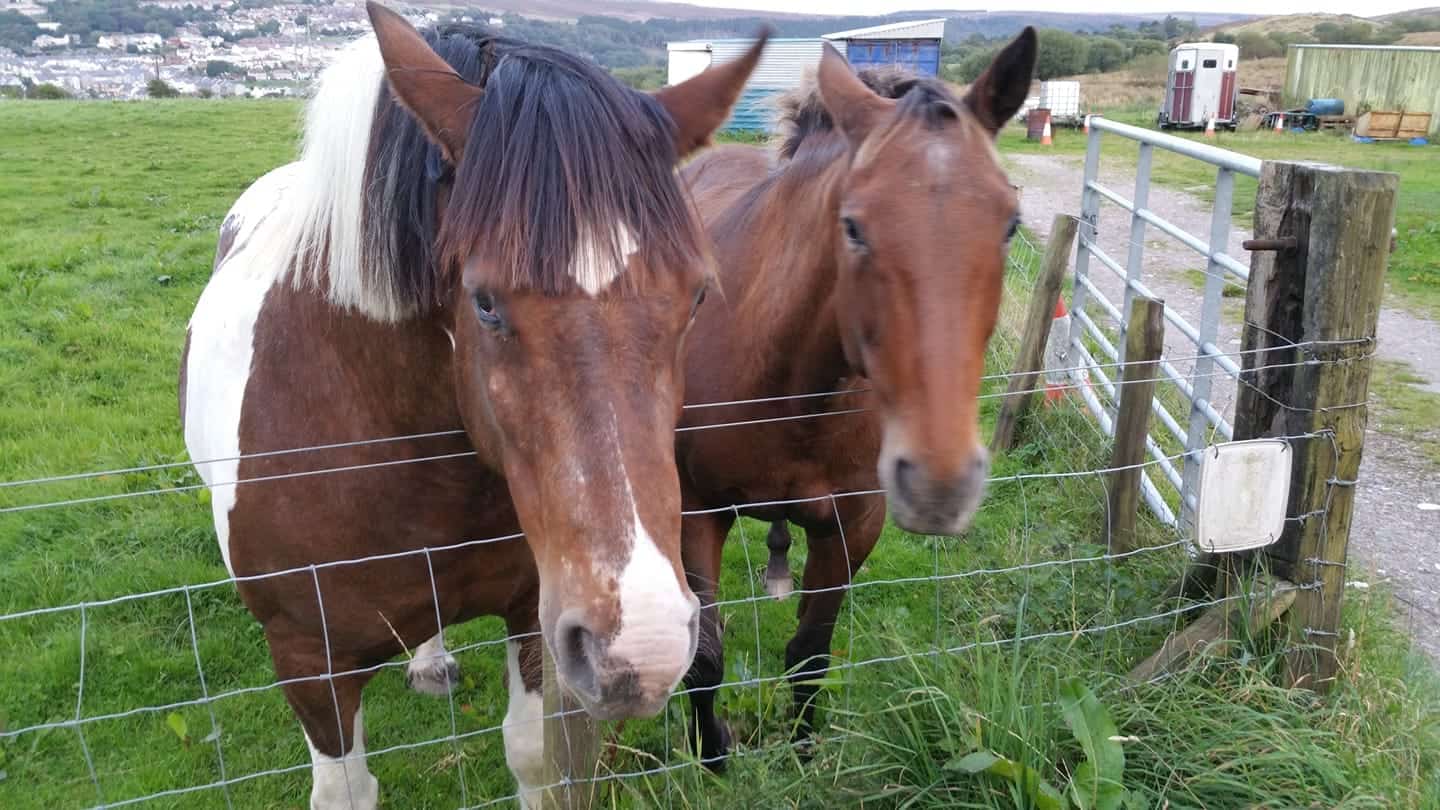 "Indiana x April , april is indy's aunt"

Credit: Angeline Walsh-Norman