Few first-time horse owners reside on a property that is suitable for housing their horses at home. Many equestrians find a solution to this situation by keeping their horses at a boarding facility and entrusting their daily care to knowledgeable professionals. But how much does it cost to board a horse? Here, we will break down the factors that go into the cost of boarding a horse and how much you can expect to spend.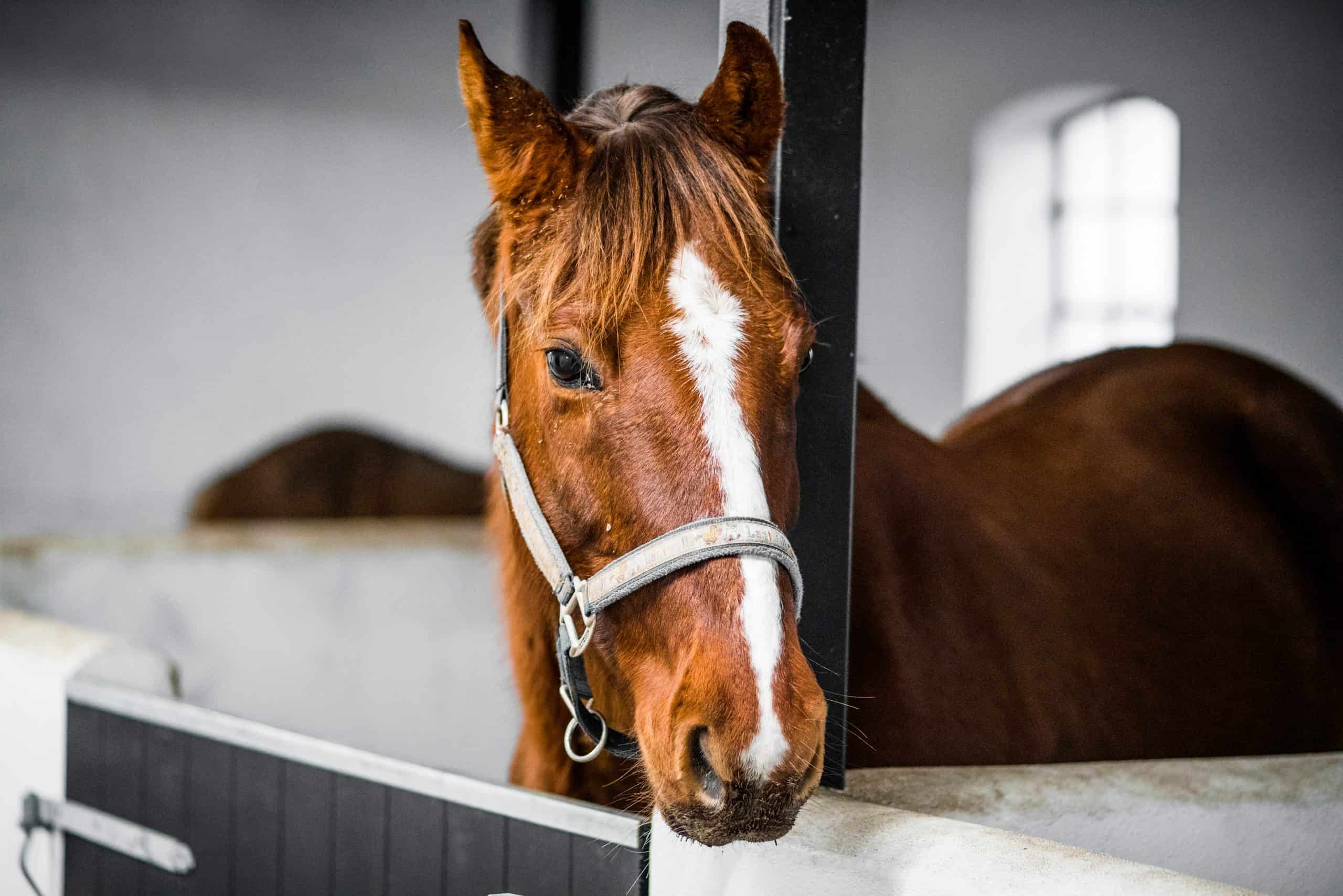 Boarding facilities
Several factors influence the cost of boarding a horse, which varies as much as the price of buying one does. One major consideration when determining monthly board rates is the location of the facility. The cost of living and property values of a particular region directly impacts the overhead costs of running a boarding operation. This results in higher rates in more expensive areas, and lower rates in others. High demand in popular equestrian communities can also drive prices well above average.
Facilities also vary greatly in the quality of the amenities that are available to the boarder. Indoor arenas with excellent footing, well-appointed tack rooms, and beautiful hacking trails are just a few examples that add value to boarding services. The availability of quality training services also drastically increases the desirability of boarding at expensive show barns.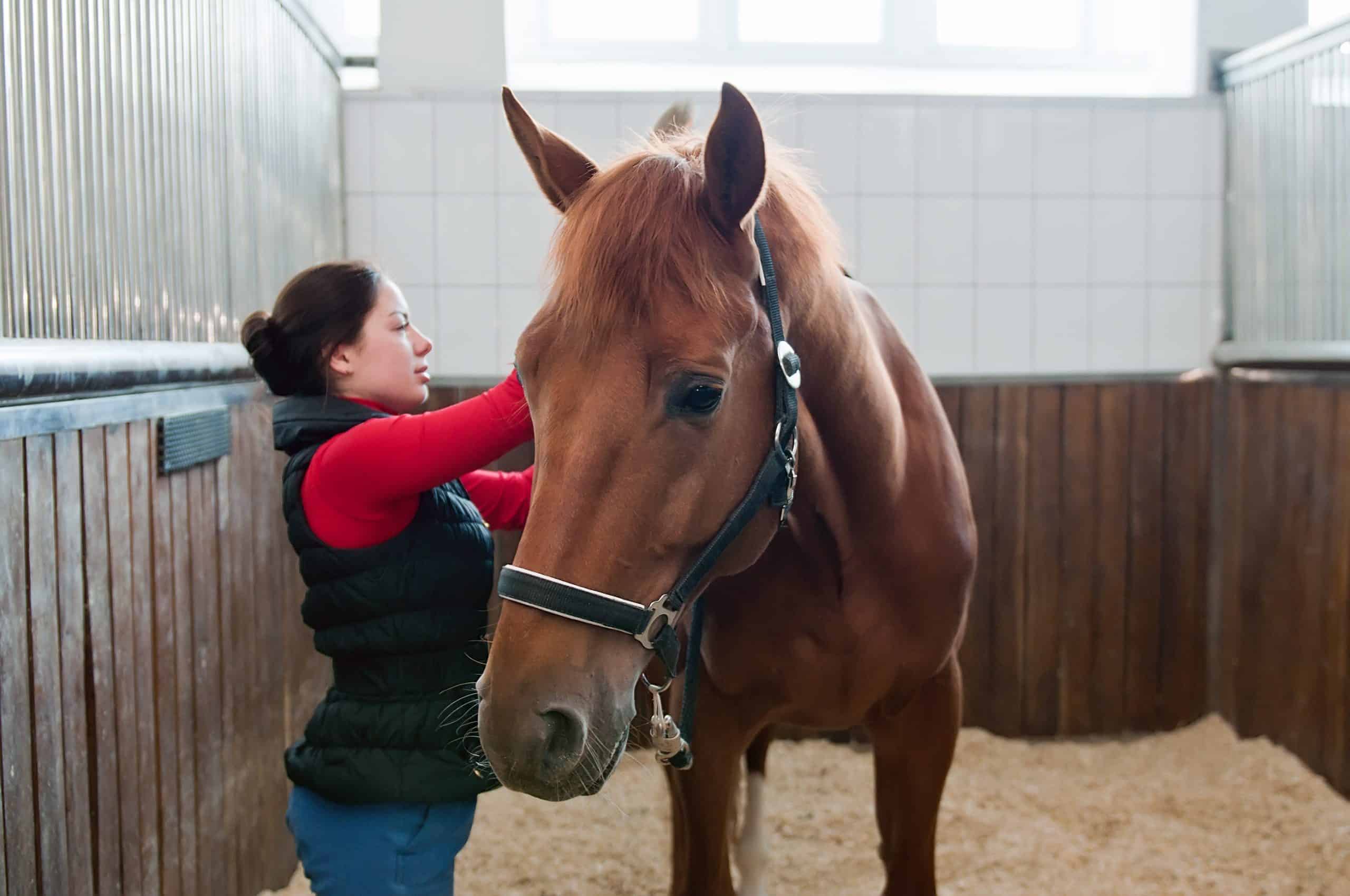 Boarding operations typically offer two types of accommodations for your horse: stall board or pasture board.
Stall board includes a private indoor box stall for your horse to live in. A stalled horse is confined to a smaller space, but is always safely sheltered inside the barn. Most stall board situations include turnout to allow the horse to spend some time outside. It is very costly to provide the hay, bedding, and labor necessary to care for stalled horses. As a result, stall board is generally far more expensive than pasture board.
Pasture board allows the horse to live alone or in groups outside full time with access to shelter whenever they need it. Horses are able to move freely within their field and graze on any available grass all day.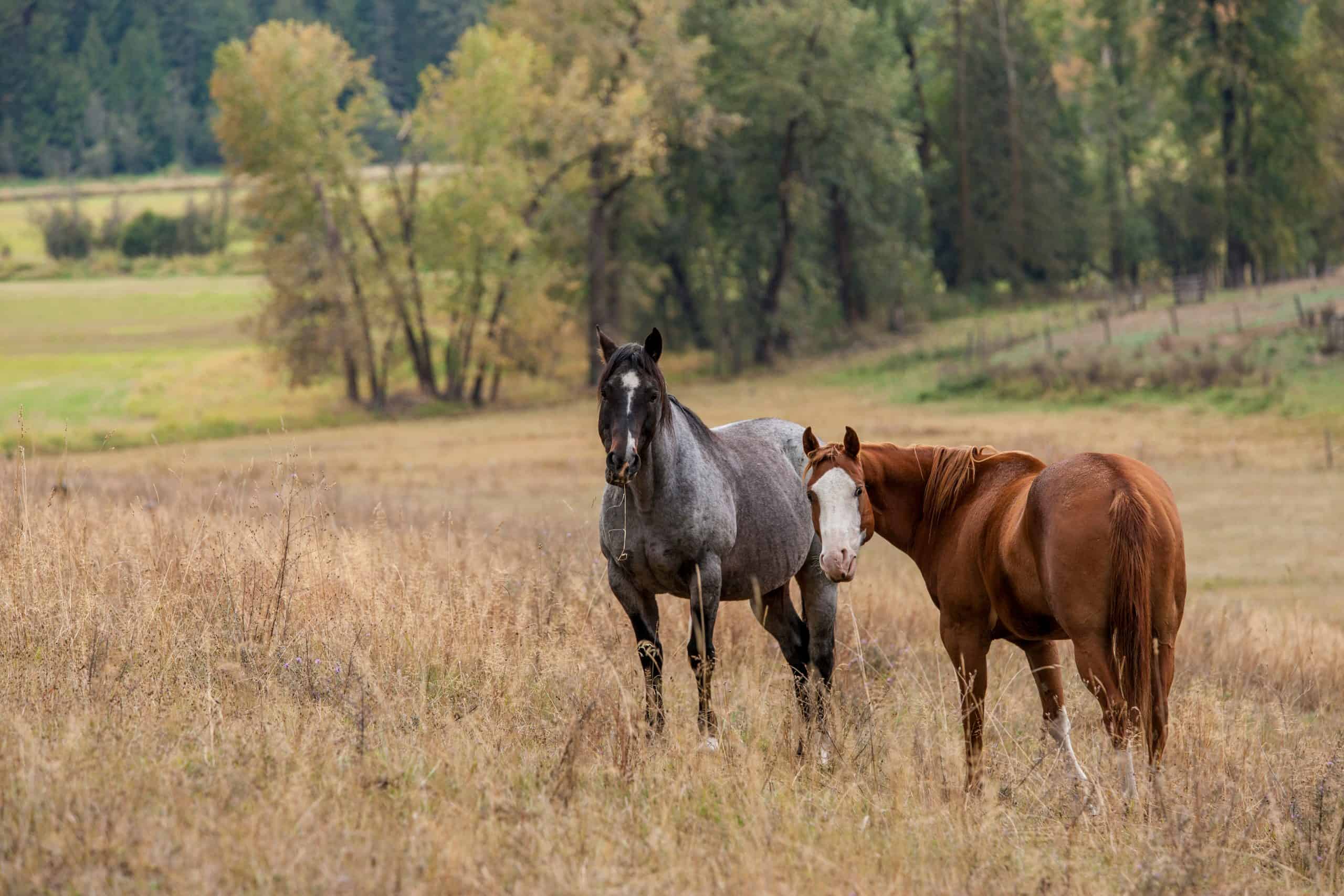 Boarding services
Boarding operations also differ significantly in the level of services that they provide in exchange for their fees. Self-care is suitable for the hands-on owner who has the time and desire to care for their own horses. Self-care board generally only includes the use of the facility; the horse owner is responsible for purchasing supplies and providing the labor needed to care for their horse. Self-care stall board usually costs between $200 and $1,000 monthly depending on the factors described above and self-care pasture board can cost between $100 and $600 monthly.
The most popular level of service provided by boarding barns is full board, which includes all of the supplies, feed, and labor required to care for the horse stabled at the facility. Some more exclusive barns may offer additional services such as grooming and exercising for a higher rate. Full stall board can cost anywhere from $300 to over $2,000 monthly while full pasture board might range from $200 to $1,000 monthly.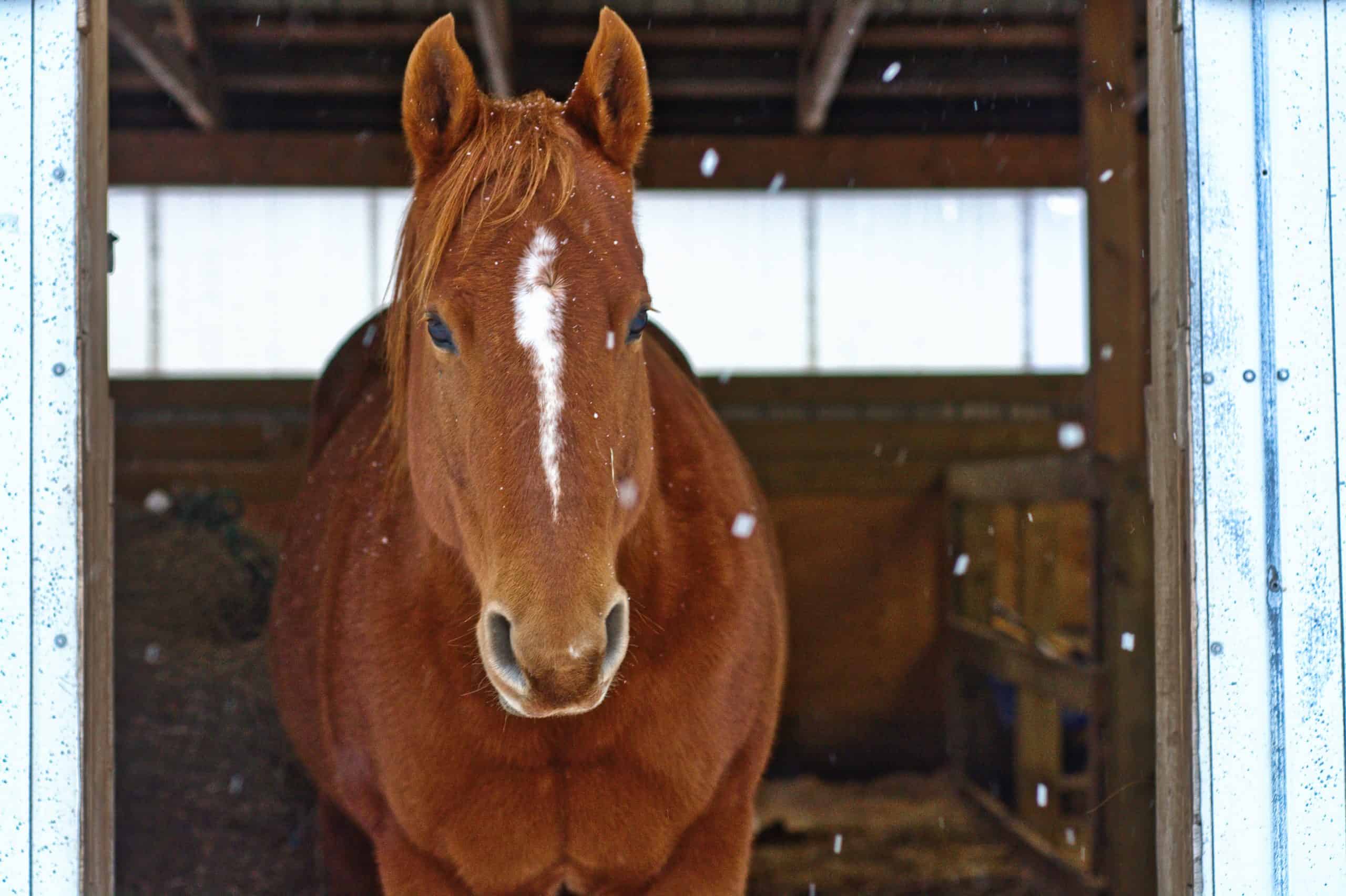 The average cost of boarding your horse
The average cost of boarding your horse is around $500 a month. While this price for basic full stall board may seem expensive, the reality of the industry is that most barn owners barely break even due to the overwhelming costs associated with running a boarding operation.
Ultimately, fancy amenities may be the least important aspects of evaluating a potential boarding barn, but investing in your horse's welfare by housing him in a well-maintained facility with a dependable care staff is worth every penny.
Interested in learning more about boarding your horse? Check out our article 5 Things You Need To Know Before. You Board Your Horse.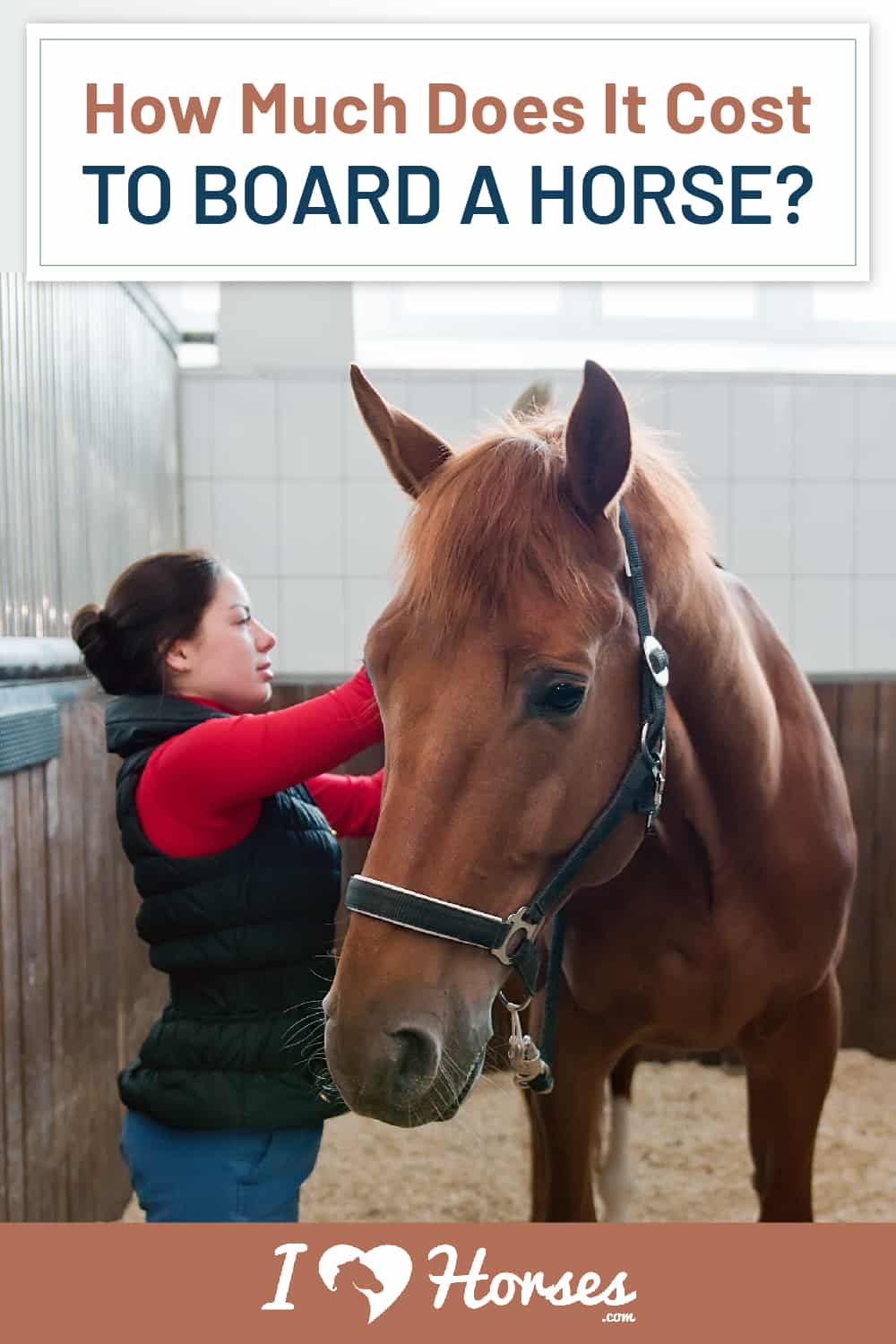 About the Author
Caroline Cochran is a writer and avid equestrian who is passionate about sharing information with fellow horse-lovers. She has worked professionally with horses in top dressage barns and veterinary clinics for almost a decade.