In Kent, England, there's a special horse who has no idea he's just 33.5 inches high. He's small, he's cheeky, and he's got personality for days. Who are we talking about? Oh, that's just Microdave—also known on the streets and in the show ring as MD.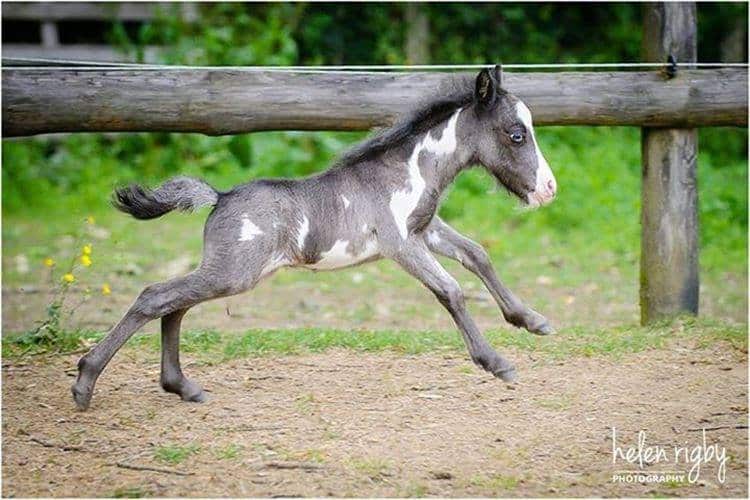 At birth, Microdave made headlines for his super tiny stature. He was quickly dubbed as "Britain's Smallest Horse" and wore the crown with great pride. I reached out to his owner, Jen Baldwin Murphy, hoping to do a follow-up on Microdave and see what he's been up to. Thankfully, she was eager to share with all of our iHeartHorse readers about this tiny horse who has stolen the hearts of many—especially hers!
Just look at this trot and that expression!? Be still, my heart...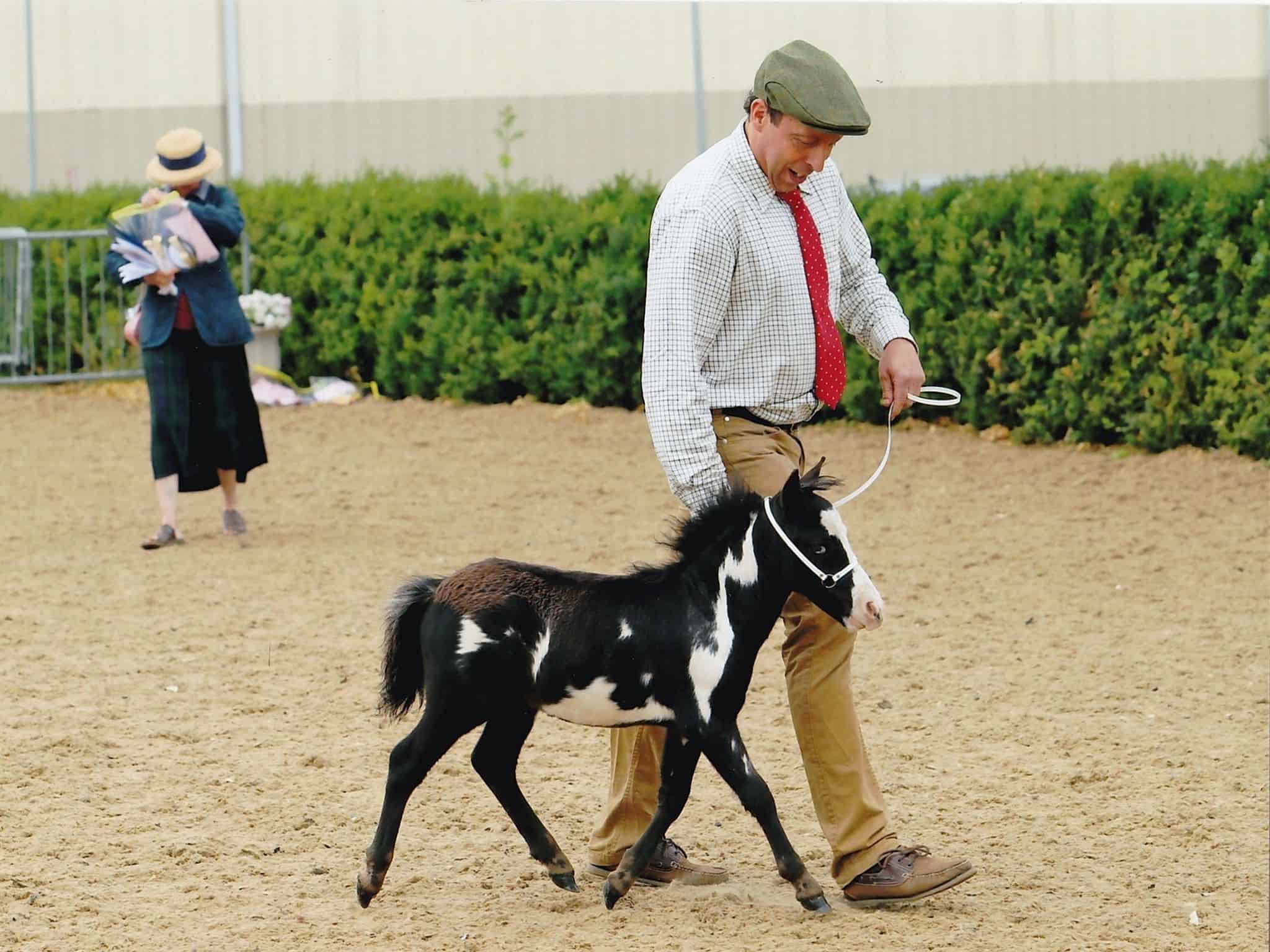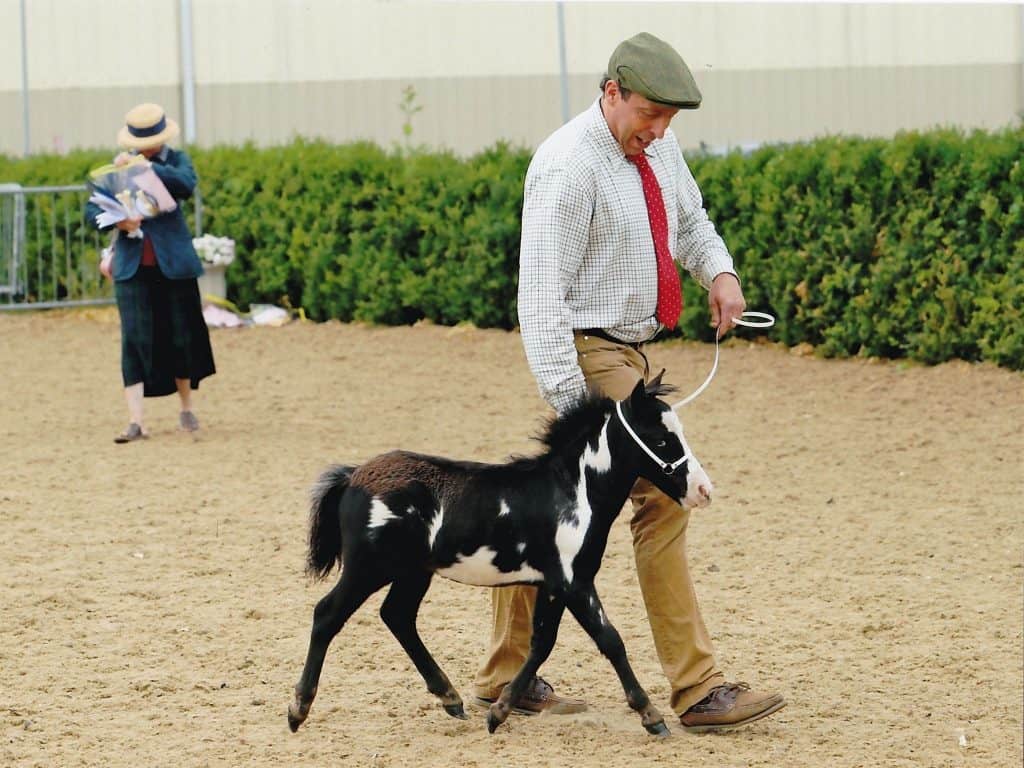 Microdave is five years of age now, and Jen says that he is learning how to drive... when he's not busy being spoiled rotten. If you ask me, it's easy to see just how loved he is by looking at his photos.
Keep reading to find out more about Microdave from his proud owner, who was kind enough to answer my many questions about this tiny horse with boatloads of personality.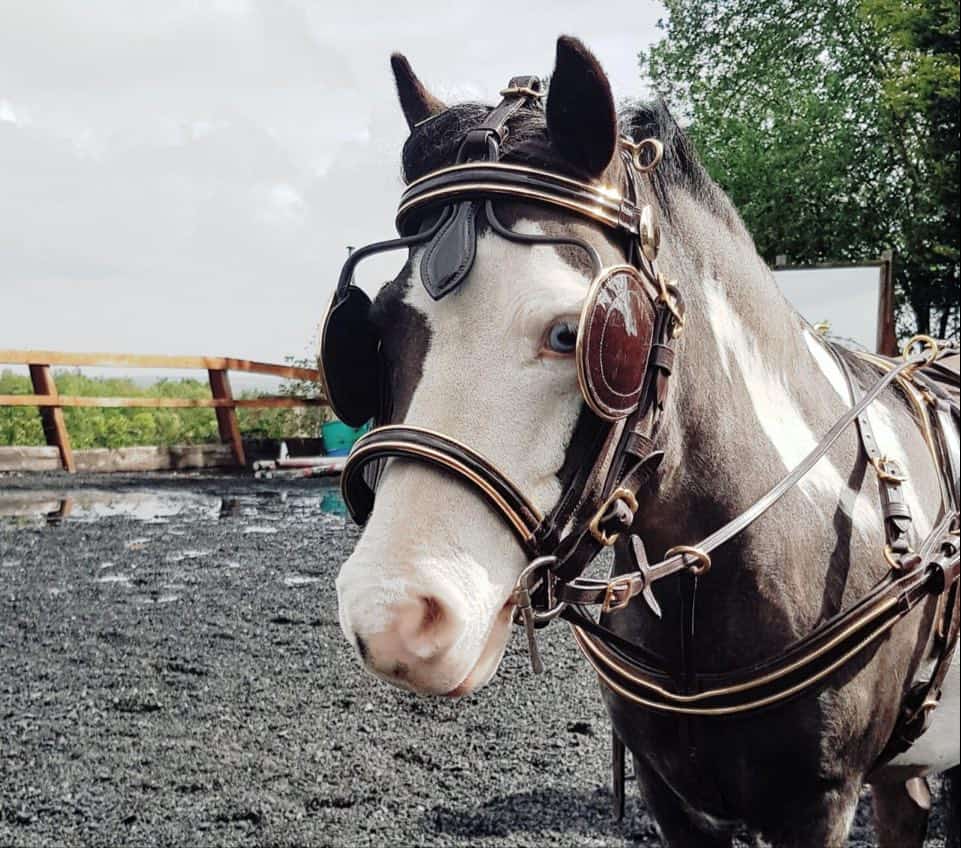 How big is Microdave now?
"33 ½" , he's quite tall for a mini now - having been soooo small at birth!"
What nicknames do you have for him?
"He's always called MD."
What is his personality like?
"He has a huge personality and a rather big head from being a child TV personality!! It's like he would say - don't you know I'm famous?! He loves cuddles and kisses and always has my lipstick marks on his white blaze and he also loves bum scratches but you have to watch he doesn't lean on the judge demanding them!!"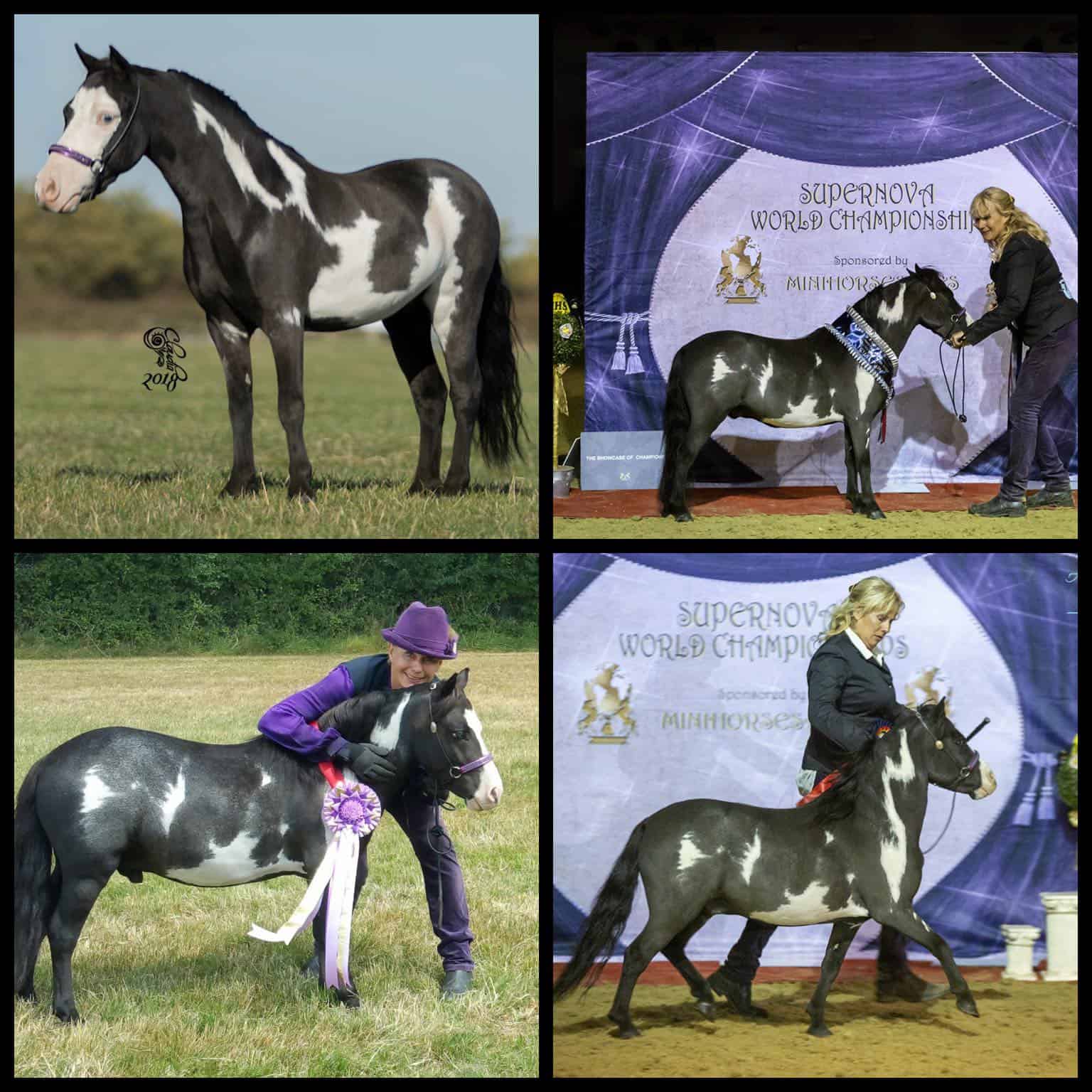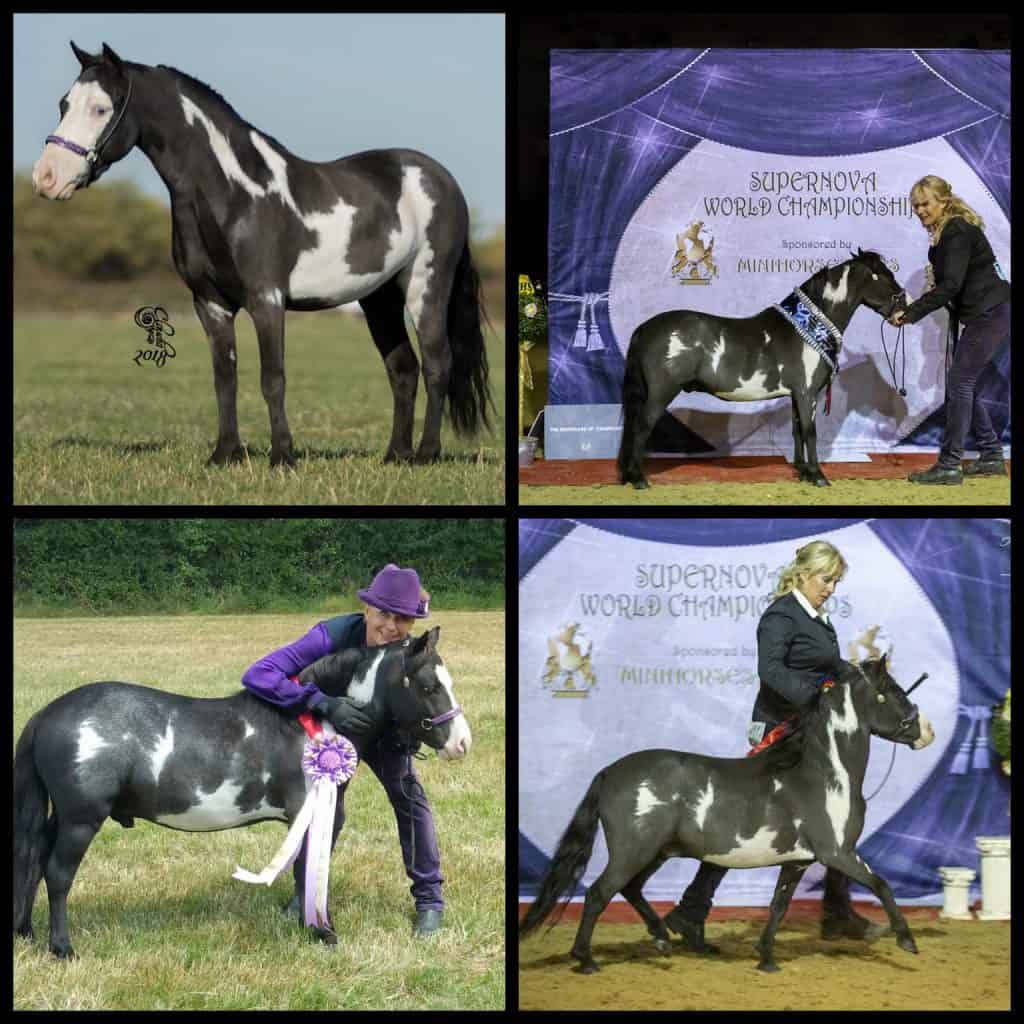 What's his favorite thing to do?
"He loves showing - knows his job inside out and lights up when he goes in the ring. He has the biggest walk and trot and just shouts look at me when he's posing for the judge. And if he's lucky enough to get champion he just swaggers round with the sash on him!"
But he's fallen asleep in the ring before... Oopsie!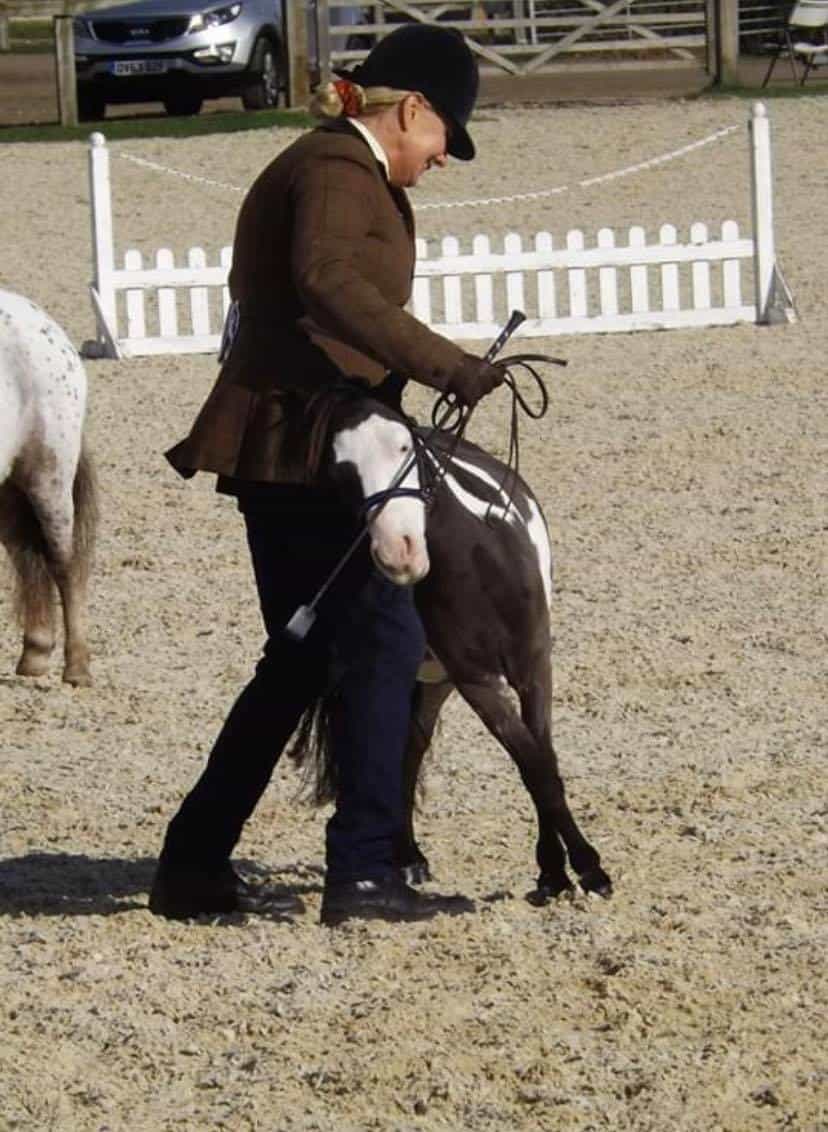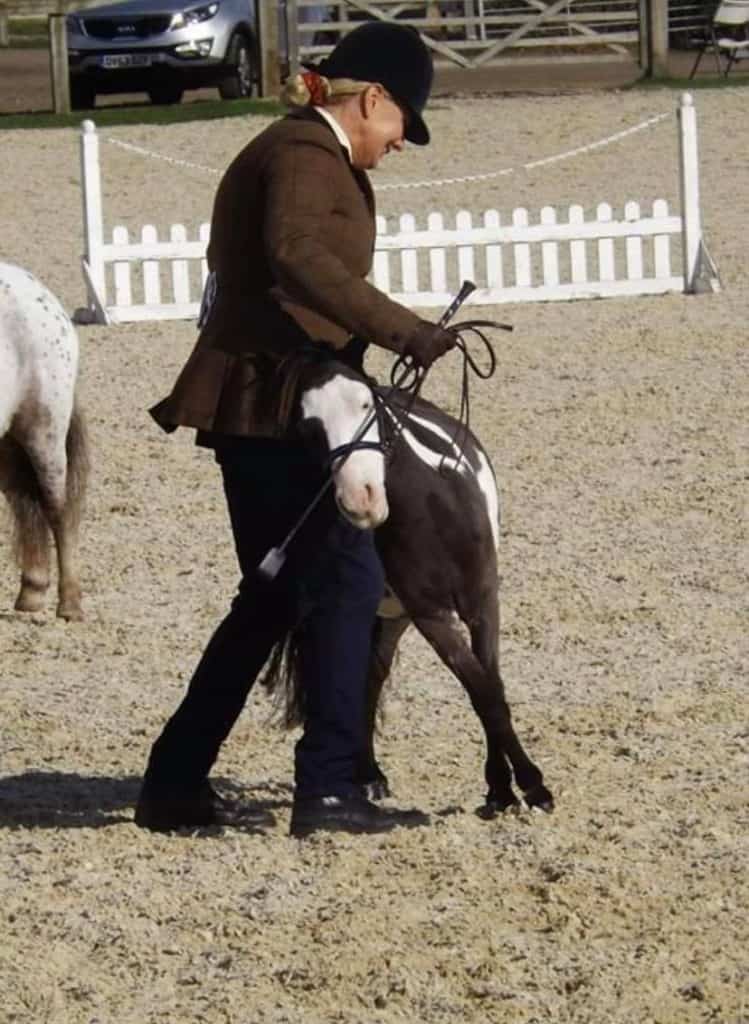 But his absolute favorite thing to do? Well, that might not come as much surprise as he's a mini...
"His favourite thing to do always is eat!!! And then play rough and tumble with his 2 sisters MicroBoo and MicroChip."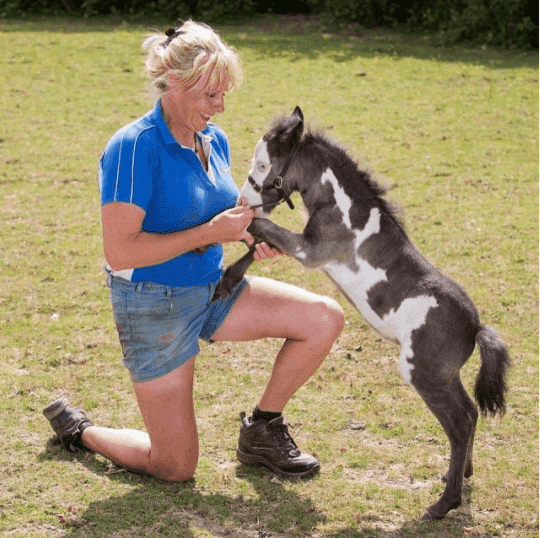 Curious as to how Microdave and his sisters got their fun names?
"There show names are all James Bond themed as my husband Dave is into that and MD was born on the day Christopher Leigh died so he had to be Haysden Scaramanga , I also have Moneypenny , Solitaire, Skyfall and Blofeld!"
MD better watch out, because his little sister MicroChip is hot on his tail with her total cuteness and sass!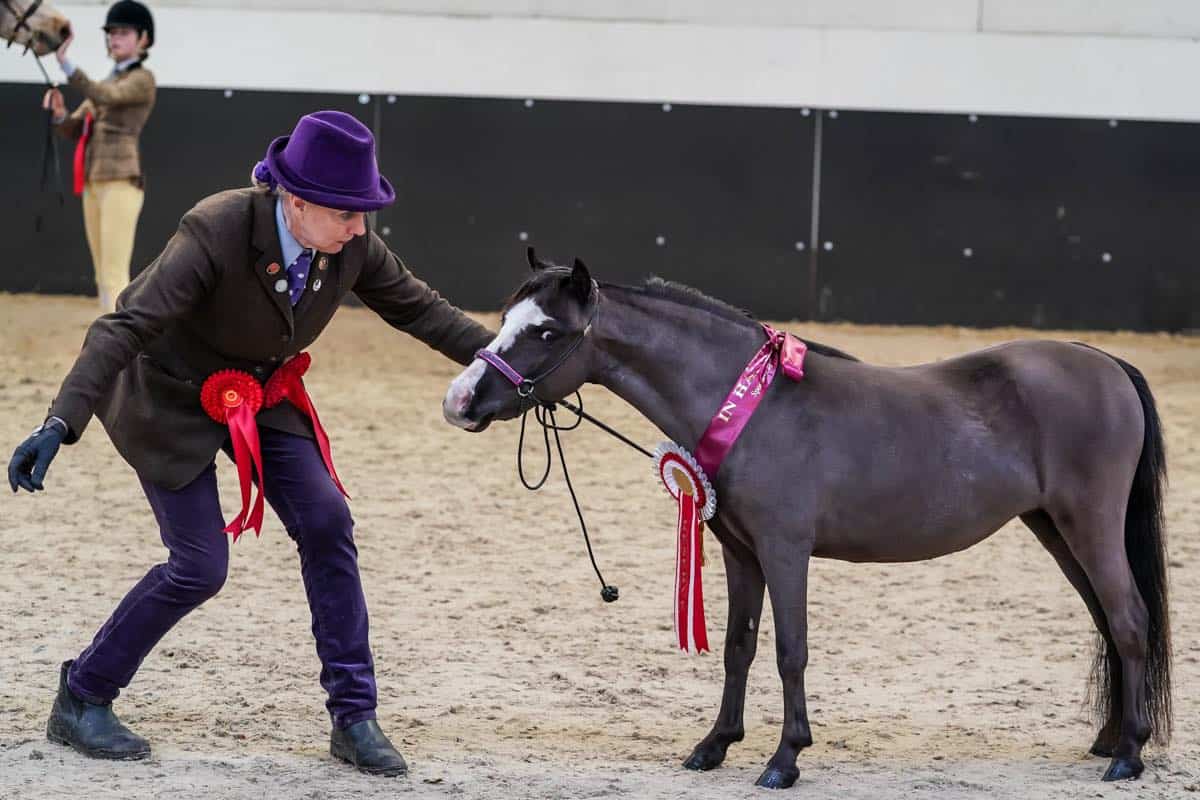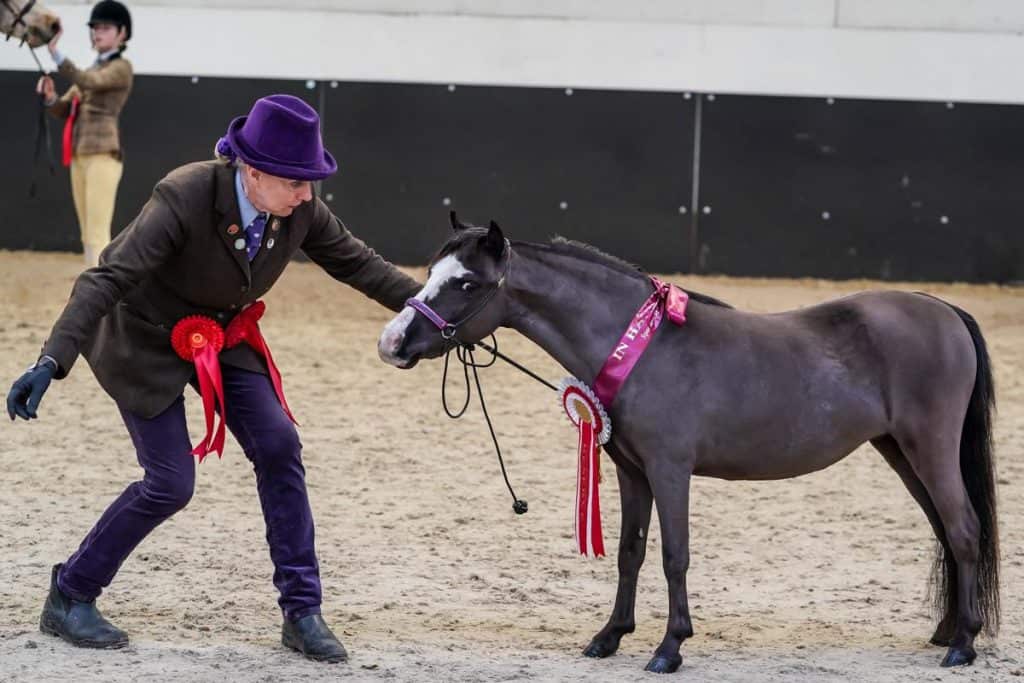 I'd like to give a special thank you to Jen for sharing more about Microdave and for being so gracious with sharing all his precious photos. I sincerely hope that you all enjoyed them as much as I did!
Know someone who loves horses and could use a smile right now? Share Microdave with them to brighten their day. Because if anyone is sure to guarantee a smile, it's
Microdave
.
Want to see Microdave when he was just a wee foal? Check out this adorable video of him from five years ago:
All Images Courtesy of Jen Baldwin Murphy - Copyright and Not for Reproduction