Country music legend Shania Twain is a big-time fan of horses. The country crooner isn't shy to incorporate them into her musical themes, either. Shania likes to bring her horses on stage, incorporate them in her music videos, and even ride them through town. And if you look online, there are dozens of images of her on horseback floating all around. Horses are a major part of her life, so why not include them in everything, right?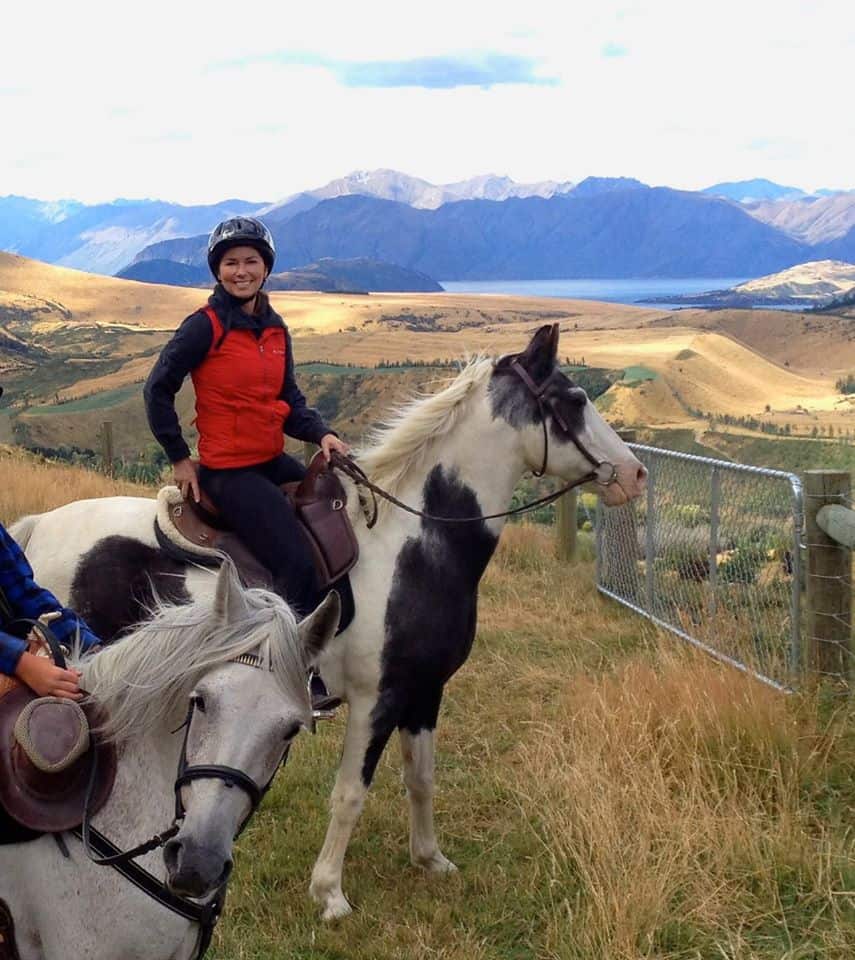 The entertainment industry has been making the necessary adjustments to keep everyone safe by following the much-needed #stayathome movement. Just recently, the country artist was asked to perform live as part of the ACM Presents: Our Country At Home CBS concert series. And she did, but not without her horse, and her precious pup, right by her side. Anyone who has gone to see her live show in Las Vegas just might recognize Meme, the little blonde horse with a taste for the limelight.
Watch as Shania Twain's horse refuses to leave—and try to steal the show!
I just love how Shania Twain's horse insists of getting some of her undivided attention! It's clear that horses make Ms. Twain happy, and maybe they're what helps to keep her looking like she hasn't aged a day since she got us all to start singing along to her catchy songs. If you'd like to keep up with Shania, you can visit her website or follow her on Facebook here.