Shetland ponies are effortlessly adorable, there's no denying that. When I stumbled upon Teddy, I was instantly smitten. But it wasn't just because he's oh-so-cute. Teddy has a big heart and is so full of life you can feel his positive energy radiating from his insanely precious photos. I reached out to his owner, Alice Goring, to see if she'd be interested in having her horse featured on our site, and thankfully, she agreed! Everyone, meet Teddy the Shetland, a horse that'll steal your heart.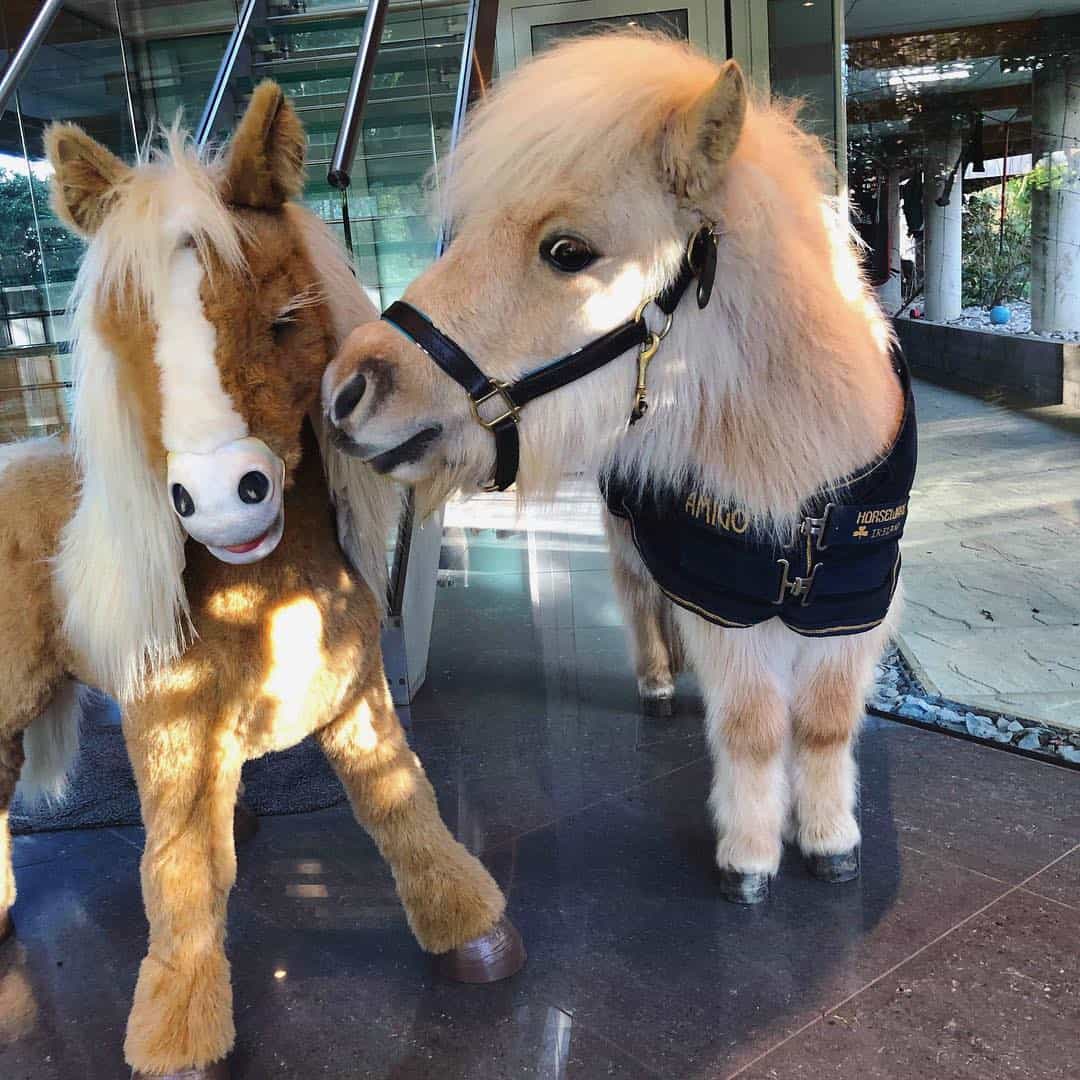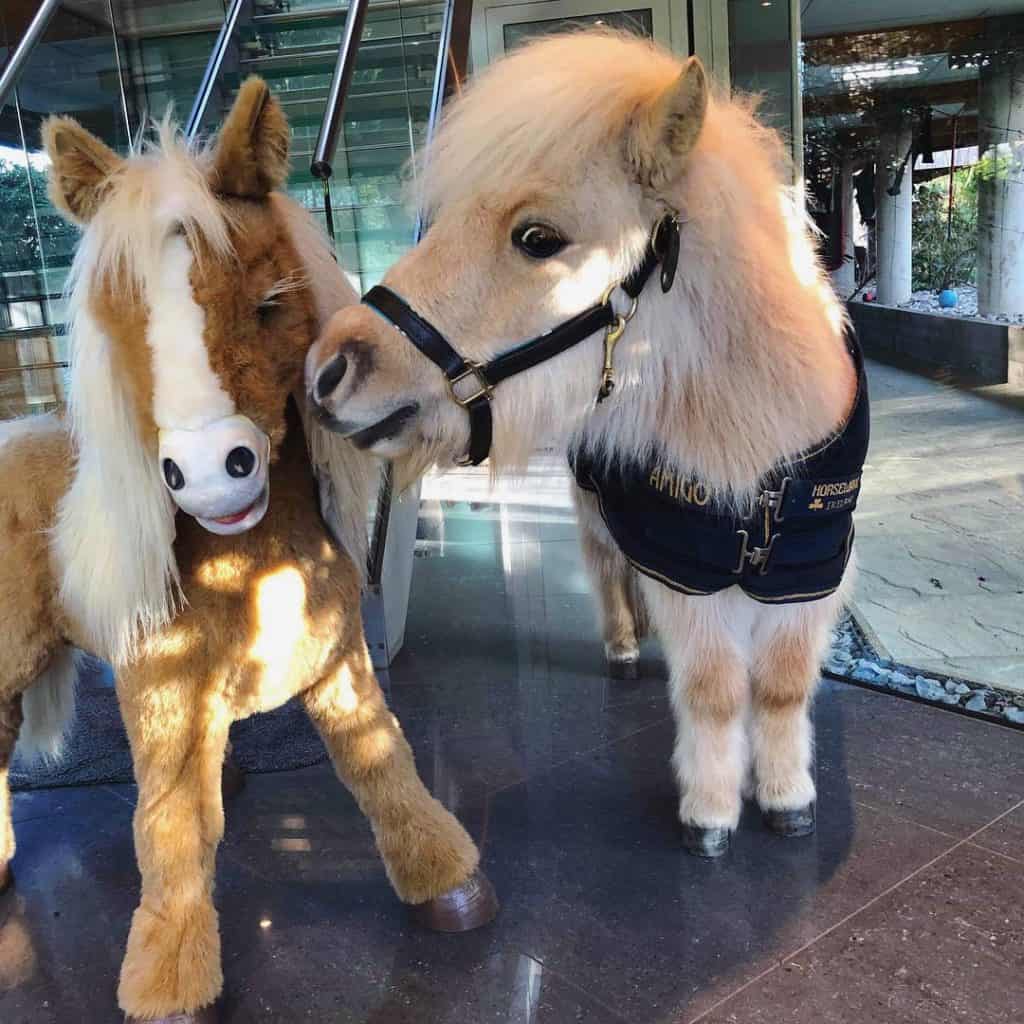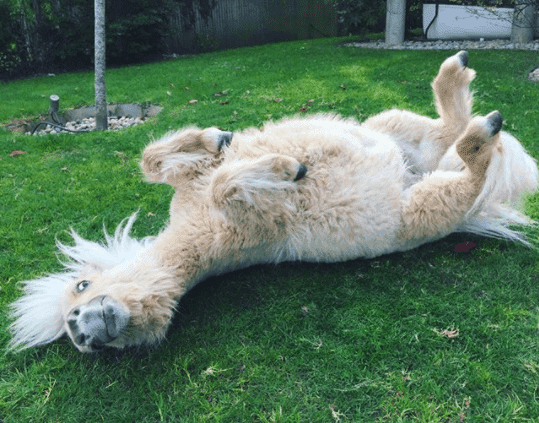 Teddy the Shetland, you are just too darn cute.
In his home in England, Teddy dedicates much of his time to helping others. And he does it by simply being himself. This little ray of sunshine regularly tours nursing homes, hospitals, a children's hospice, and more.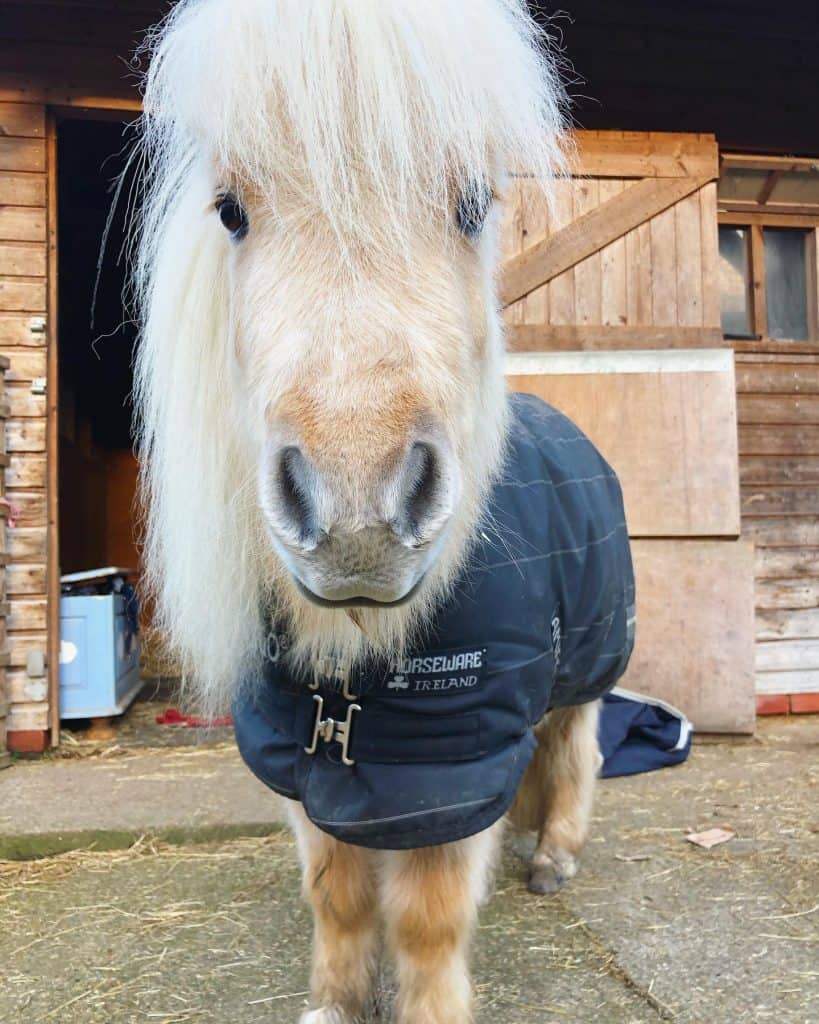 When he's not busy bringing smiles to those who need it most, he dabbles in "modelling/ womanising" too. He's a therapy horse that just happens to be uber handsome, so the struggle is real, you know!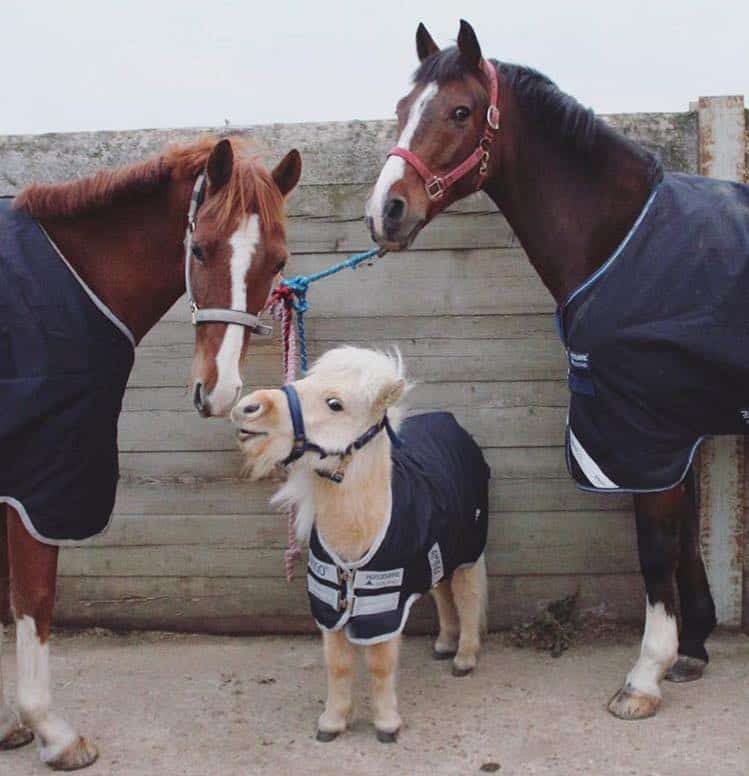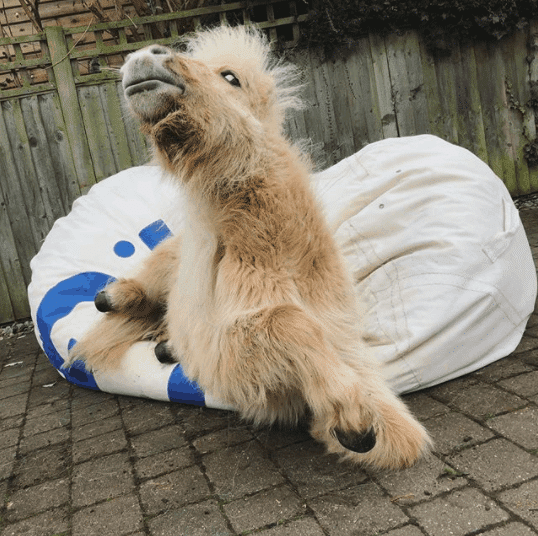 Teddy is estimated to have been born in July of 2015, and in just his five short years of life, he's made quite an imprint on those whose heart he's stolen. It's easy to see that he's a truly special horse. Alice was kind enough to answer some of my questions about this little heartbreaker, which I've shared with you below.
How did Teddy come into your life?
I bought Teddy as a foal to be a companion for my big horses when he was 5 months old. The people that were meant to be getting him didn't want him anymore, so he became re-available and came home with me.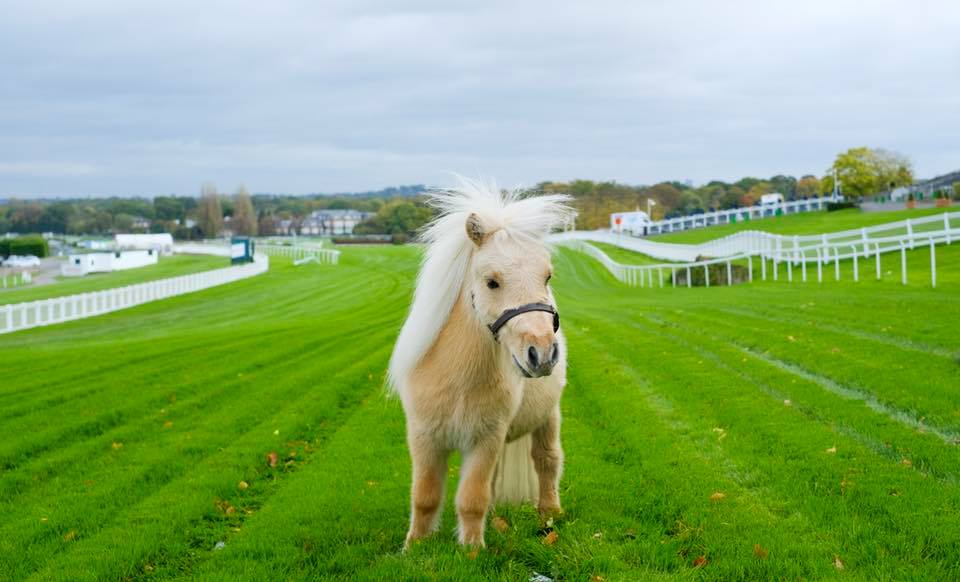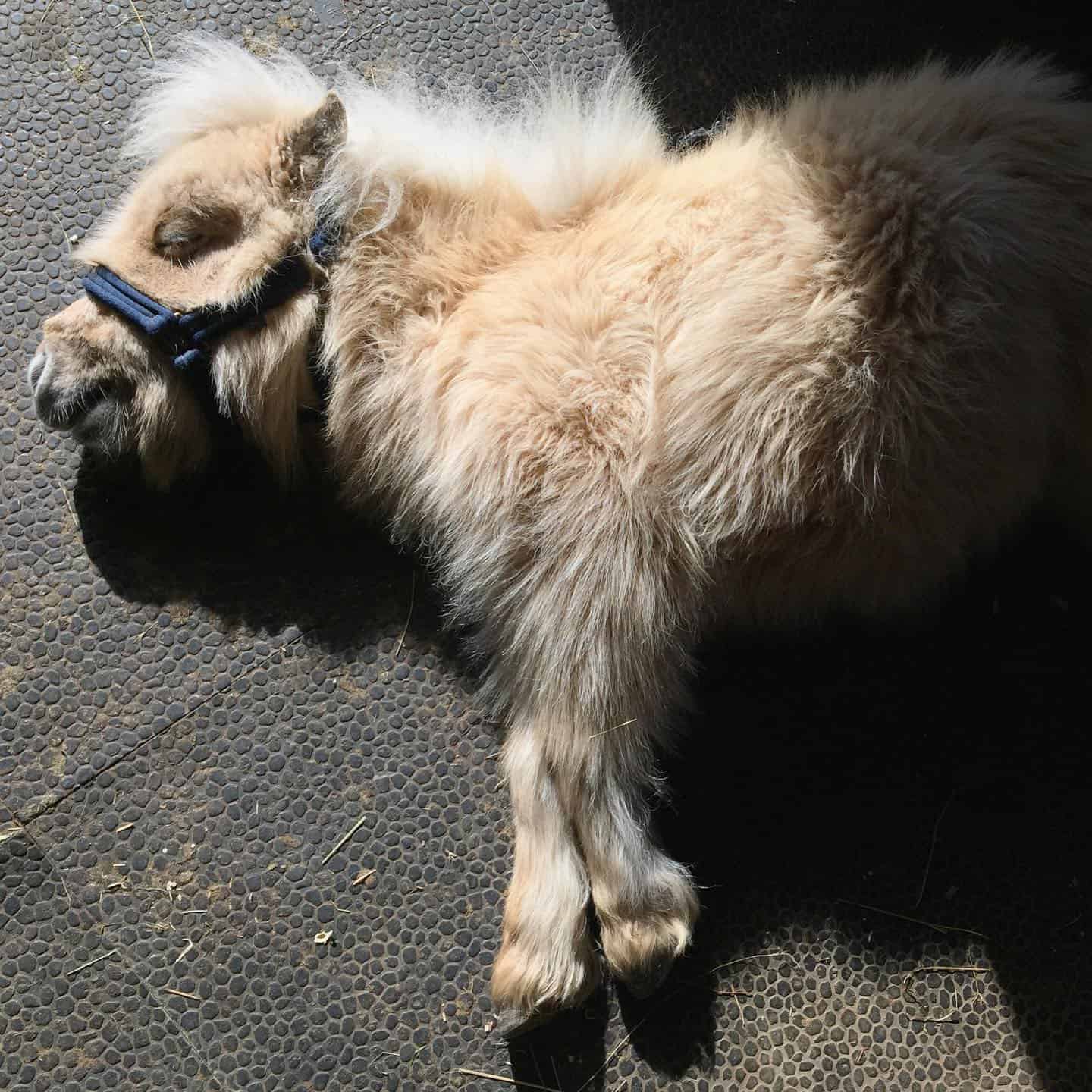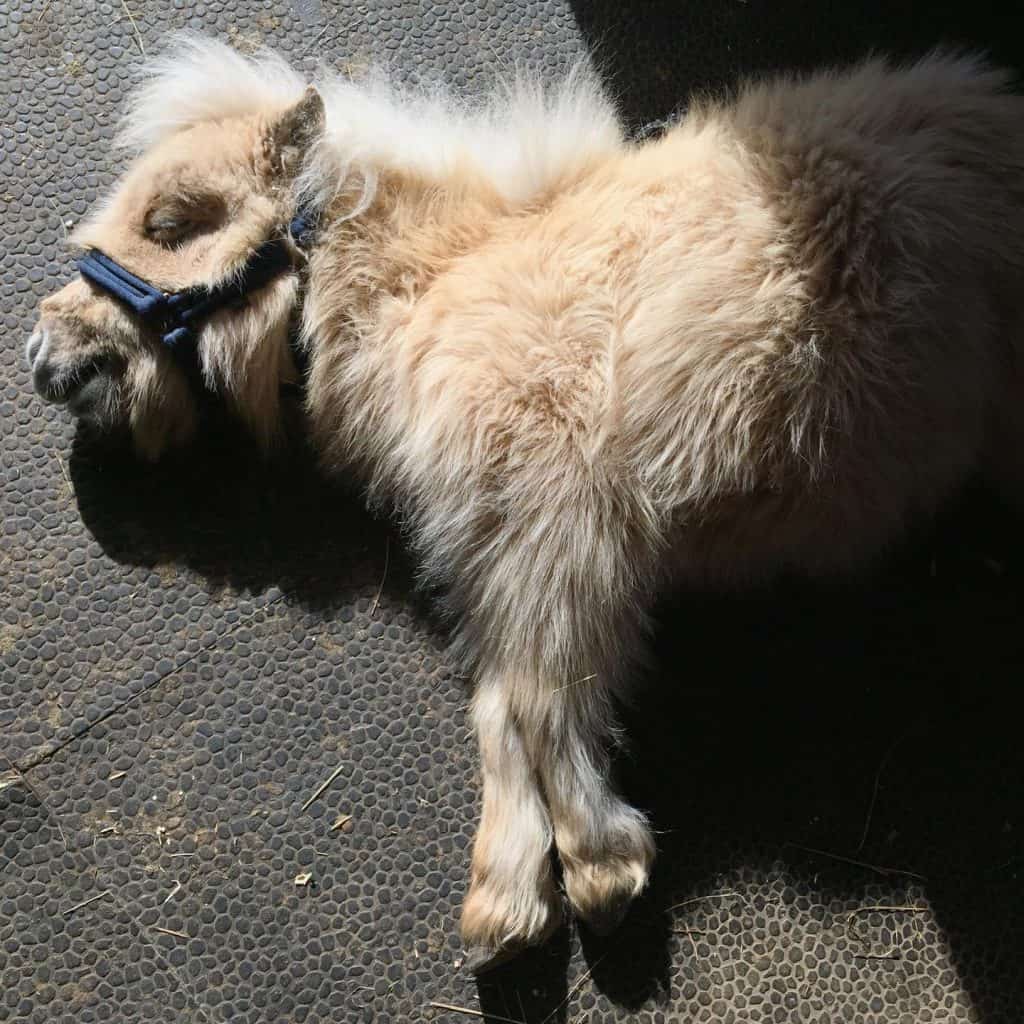 What's something about Teddy you'd like everyone to know?
Teddy has the most adorable, cuddly personality. He will neigh at you when you go outside to see him and lies down next to you if you sit down with him in his stable. He will start yawning if you ignore him!
Teddy is a therapy pony I see, how long has he been doing therapy work?
He has visited our local children's hospice Shooting Star Chase for a few years now. He was 2 when he first started going. The children absolutely love him and he adores them back.
What is something special about Teddy that warms your heart?
He is incredibly kind to other animals, especially baby animals. He loved it when we got ducklings and has an amazing relationship with our foal Podge and my new puppy @rustytheworking cocker spaniel.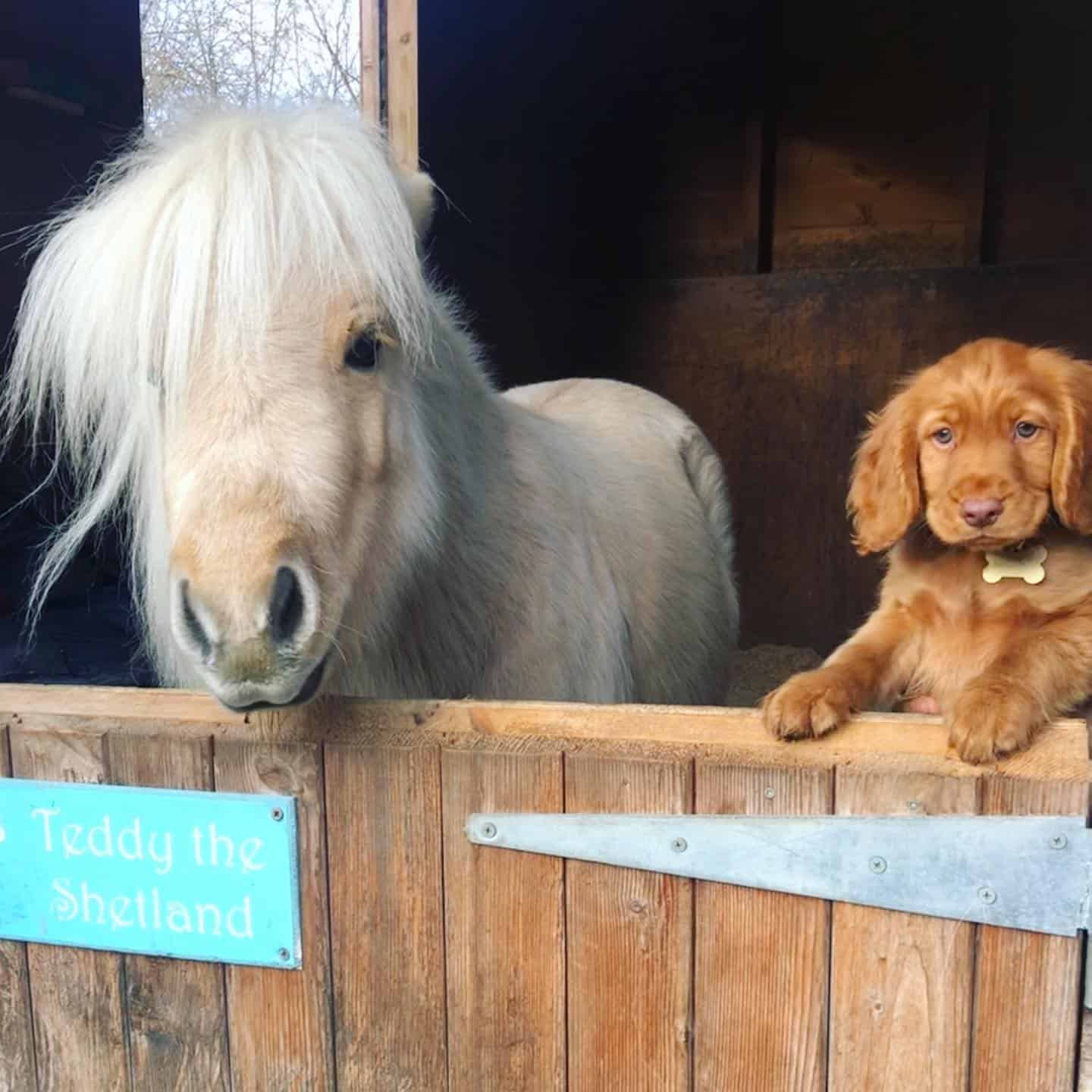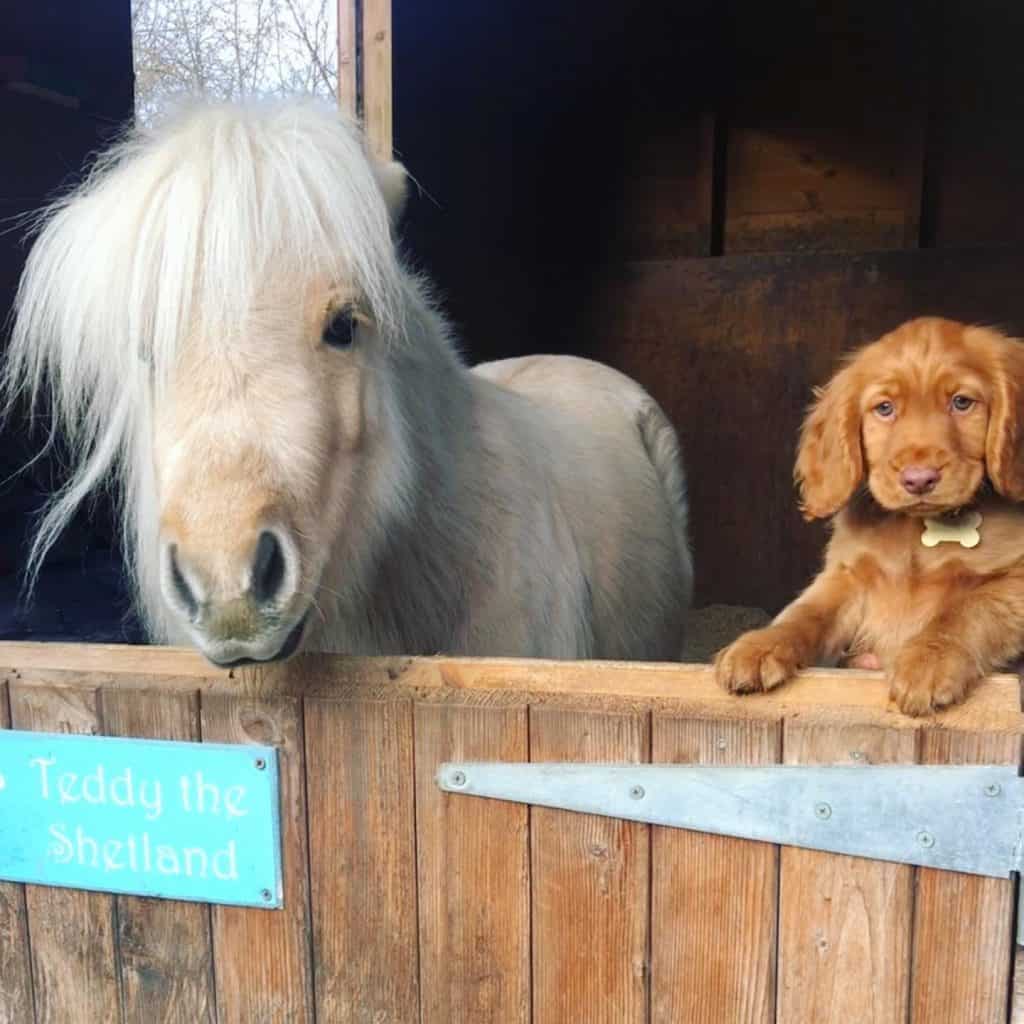 Want to keep up with Teddy's adventures? Find him here on Instagram, and follow him here on Facebook, too.
I love that Teddy is always ready to have his photo taken—no matter what he's wearing!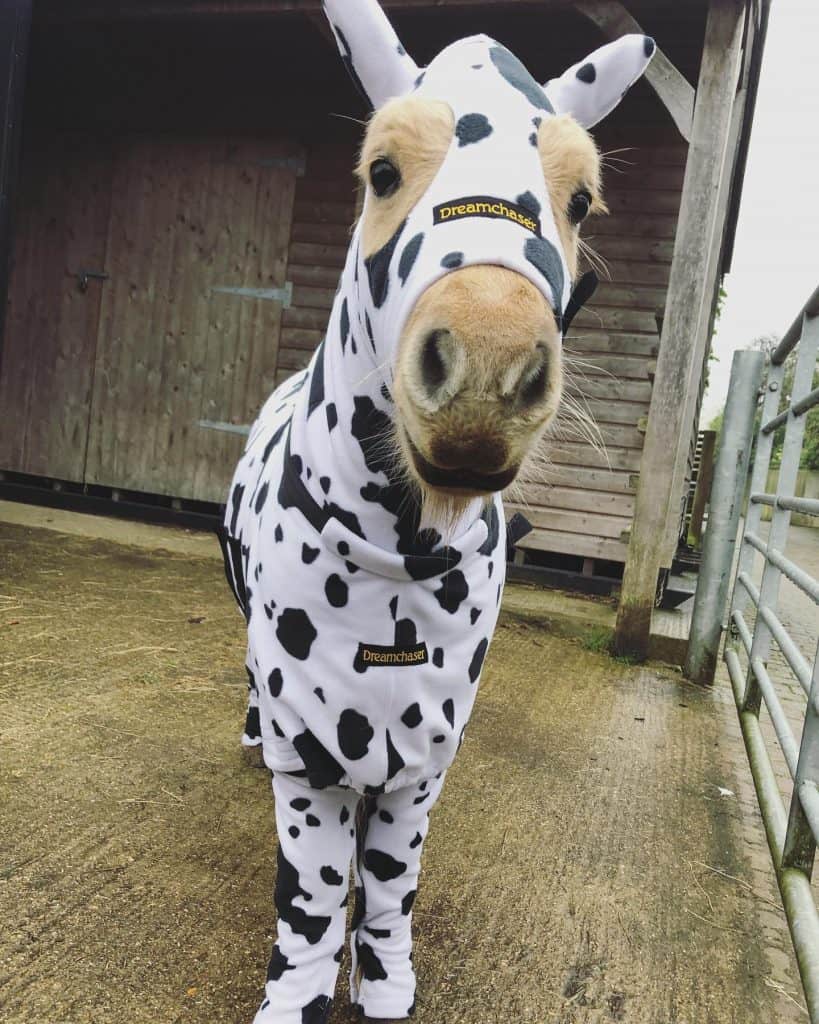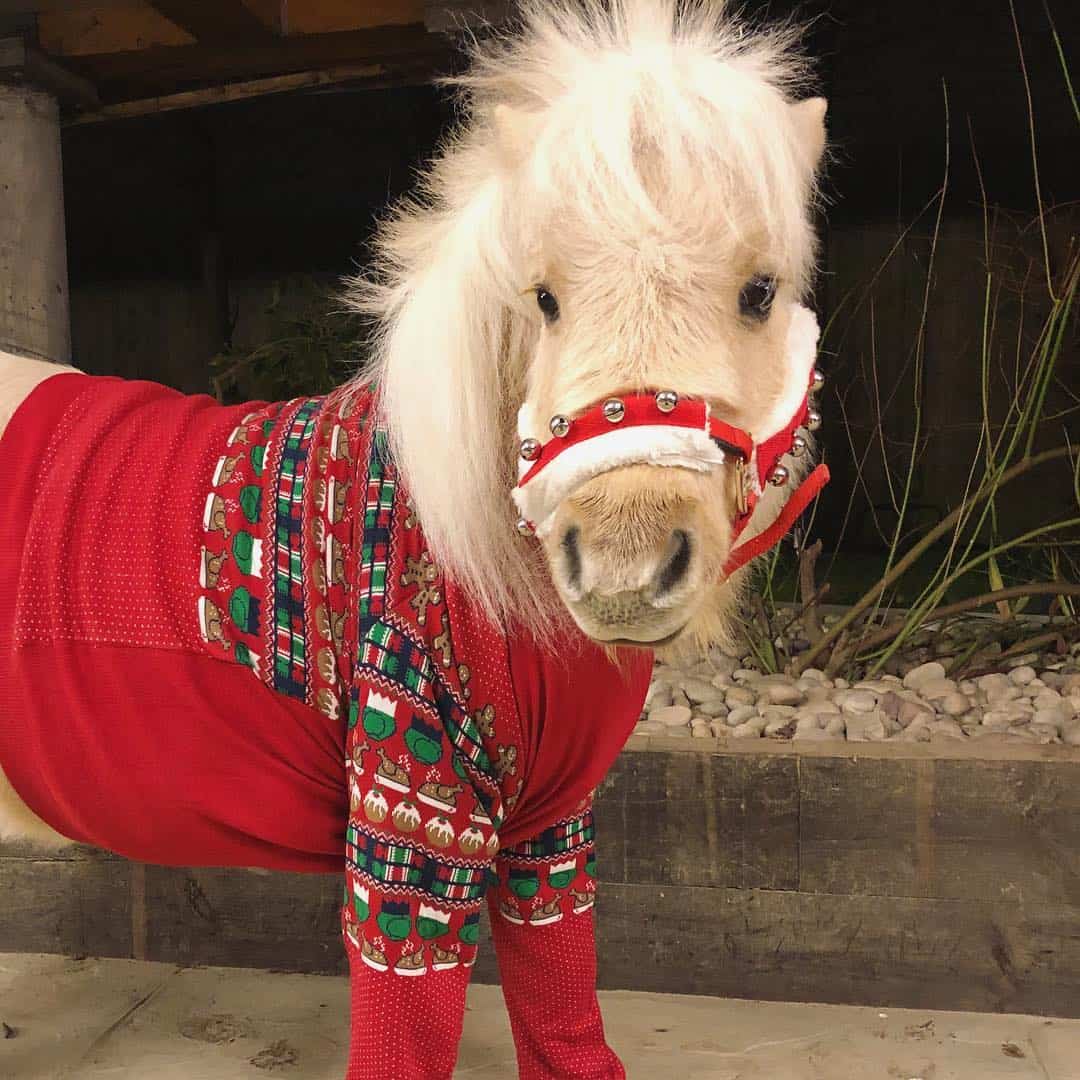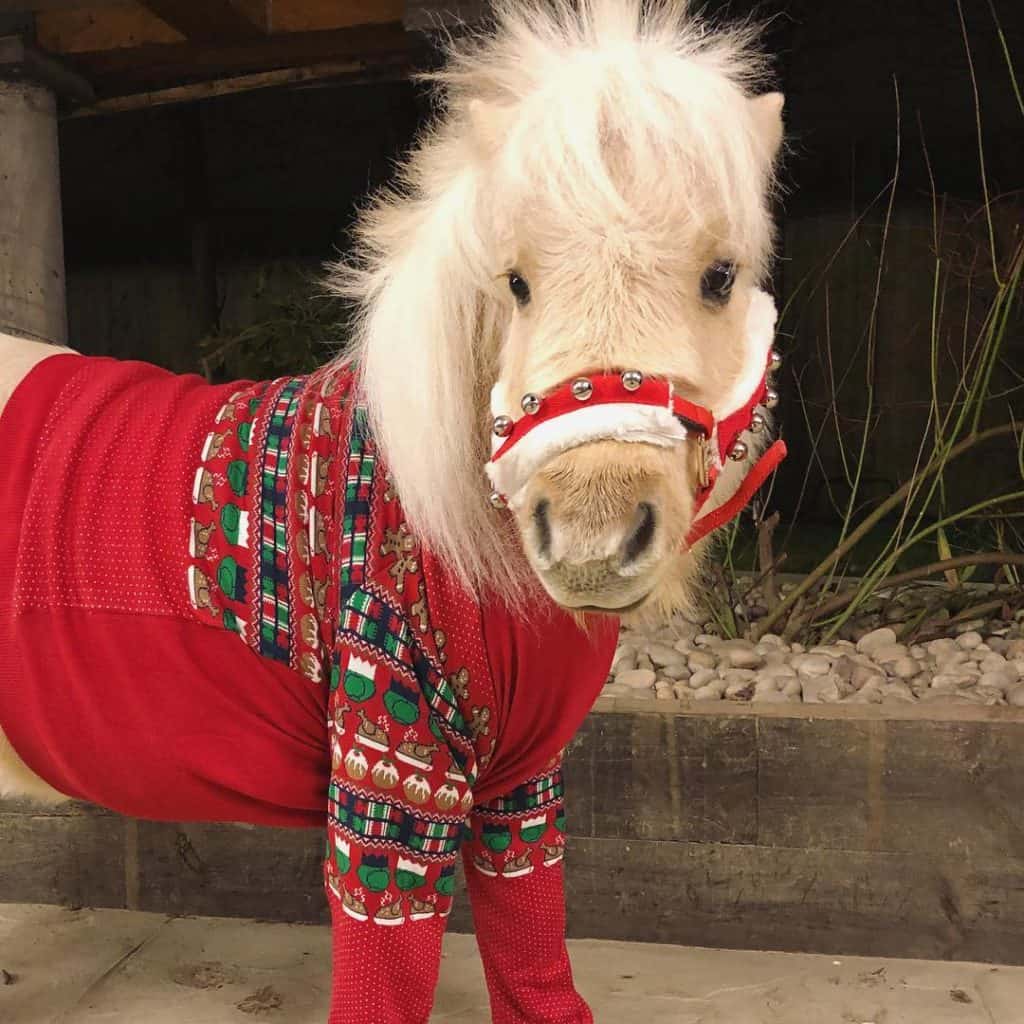 And he's a super friendly guy that loves meeting new people—and horses!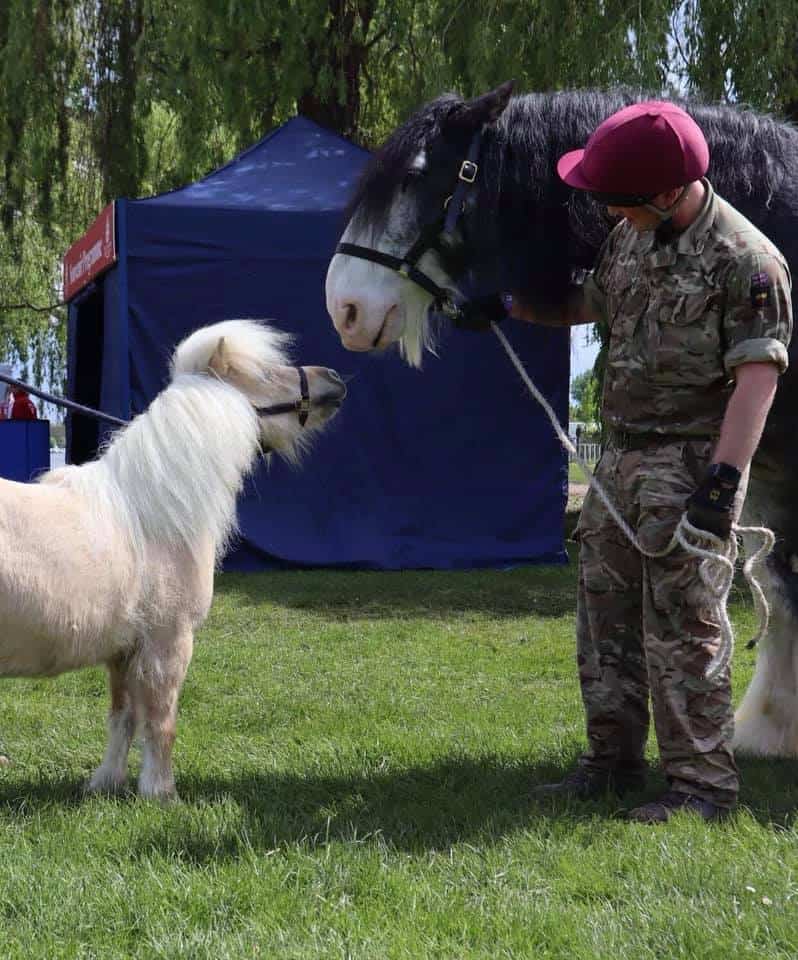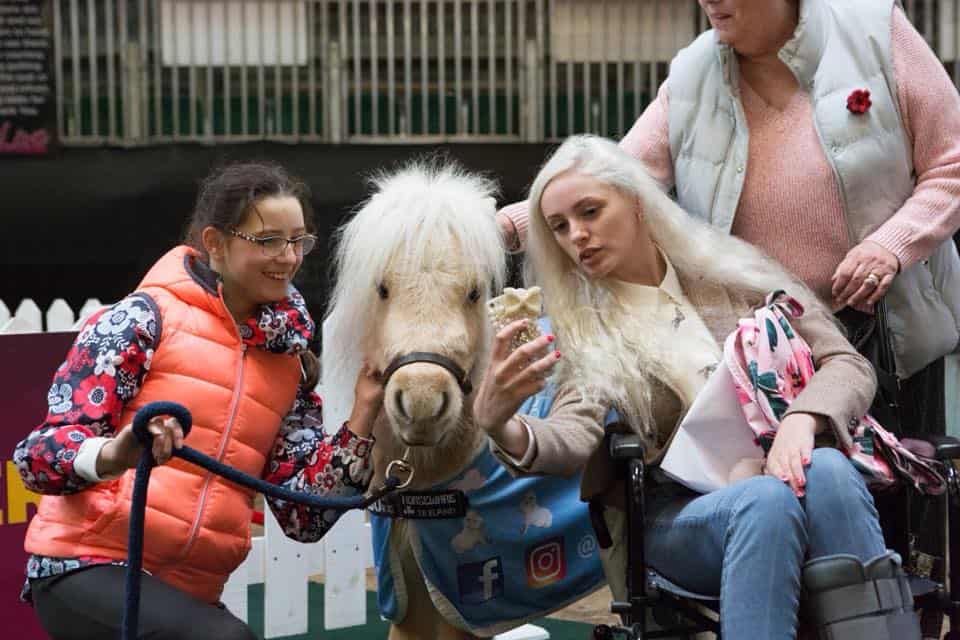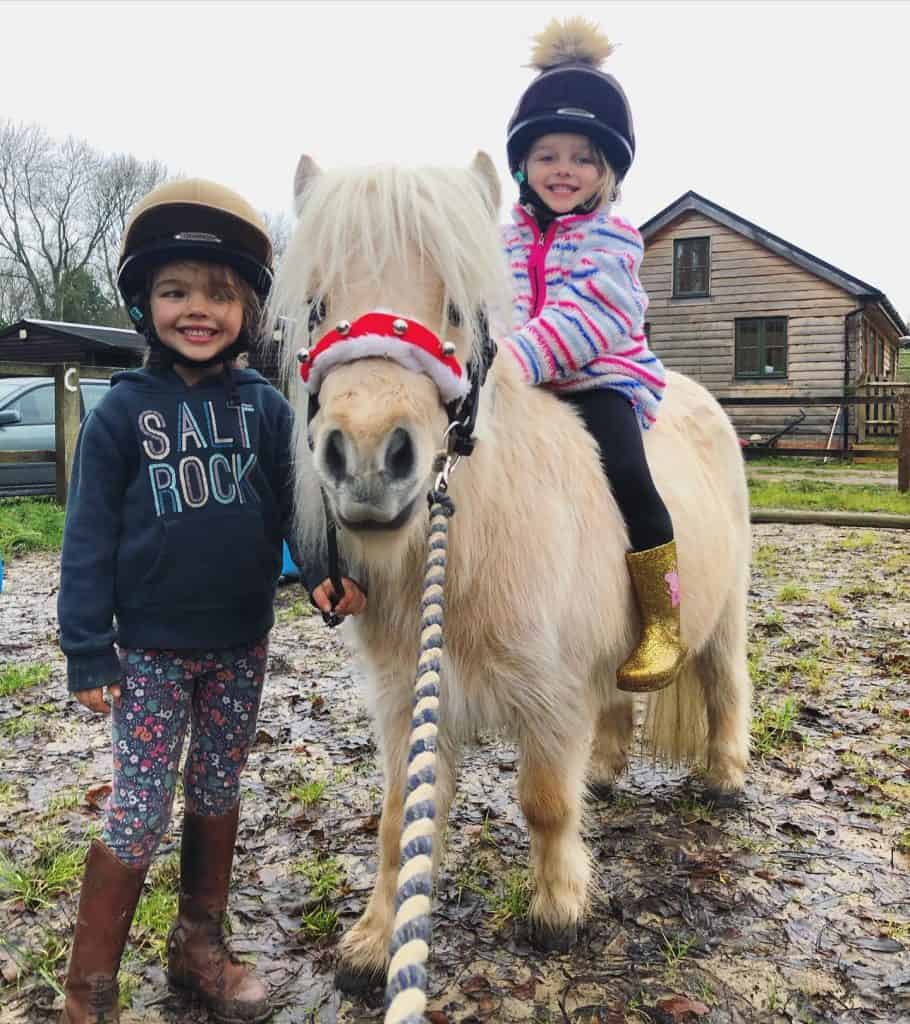 And you know looking this good means you gotta keep up on your self-care routine!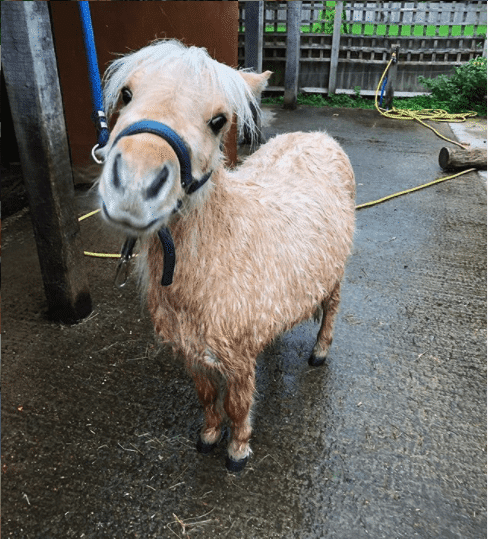 I'd like to give s special thank you to Alice for allowing me to share Teddy and his images with the world. I hope that you enjoy them as much as I do. Don't forget to share this sweet horse with others who could use a smile, too.
All Images Courtesy of Teddy the Shetland