If you're looking for the next book to add to your shelf or need an interesting read to enjoy in your free time, the 2020 nonfiction novel entitled Horse Crazy: The Story of a Woman and World in Love With an Animal is proving to be a popular choice for all horse lovers. Written by New York Times journalist Sarah Maslin Nir, the book is a new exploration of what exactly draws certain people into the world of horses. It's part memoir depicting her own tell-all experiences and part reporting that provides an eye-opening look into what it really means to have a passion for horses, and why so many people have fallen under their spell.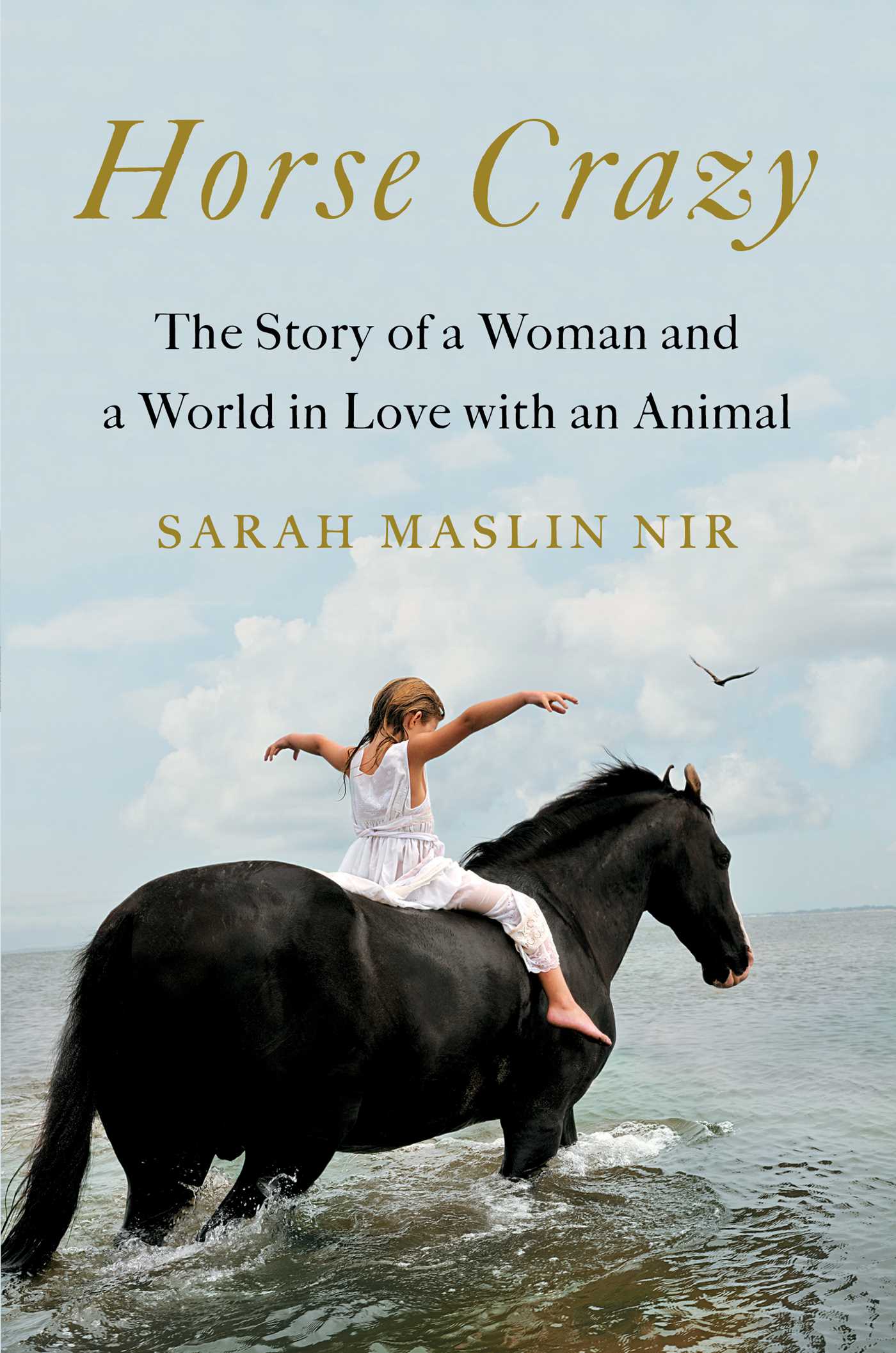 With a 4.5 star rating on GoodReads, readers have already given Horse Crazy their approval. It made USA Today's list of "20 Summer Books You Don't Want to Miss," and the nonfiction page-turner has been compared to best-selling works by famous authors including Susan Orlean and Mary Roach. It's no surprise that Nir, a Pulitzer Prize finalist, has managed to weave a captivating story that relates to both people who own horses, and those who love the magnificent animals from afar.
GoodReads reviewer Laura Hayward wrote,
"Captured wonderfully the mindset of a young girl with an inextricable passion for horses. This will resonate with all those who grew up with a horse obsession that got under their skin and never really left them."
As an avid equestrian herself, Nir gives readers a glimpse into her childhood that, while lonely, revolved around her love of horses. She started riding when she was two years old, and she turned that hobby into a way of life. Horses proved to be both an escape from reality and her opportunity to finally find a place to fit in. She holds nothing back as she includes her father's personal story of surviving the Holocaust and the details of an isolated upbringing.
Along with her personal experiences, Nir also introduces readers to other notable equestrians who have turned a shared passion for horses into much more. There's Francesca Kelly, whose life mission is to protect an endangered Indian breed of horse, and Monty Roberts, a proclaimed horse trainer from California. Together, each character supports the overall theme that horses have a sense of magnetism. They have a way of attracting certain people and completely captivating them. Not everyone falls under the spell of horses, but once you do, it's an obsession that is both thrilling and fulfilling.
Nir writes with a refreshing amount of wit and openness. Each chapter is named after different horses she has loved, and Horse Crazy is easily relatable along with educational. It's a book that should be on every horse lover's wish list.
You can purchase at your local book store or Horse Crazy here on Amazon.