Horse racing has been coming under fire for the past few years following the unexplained deaths of dozens of racehorses. And the use of performance enhancing drugs and horse racing have been linked for many years. Animal advocates often disapprove of horse racing, campaigning for the better treatment and well-being of horses. And with the scandal and lies that often plague the sport, it's easy to see why so many are not in favor of it.
The latest news that hit the world today involves over two dozen people who networked illegally, and it's a sad day for those who work hard to keep the sport legit. But for many, it is seen as something that was a long time coming.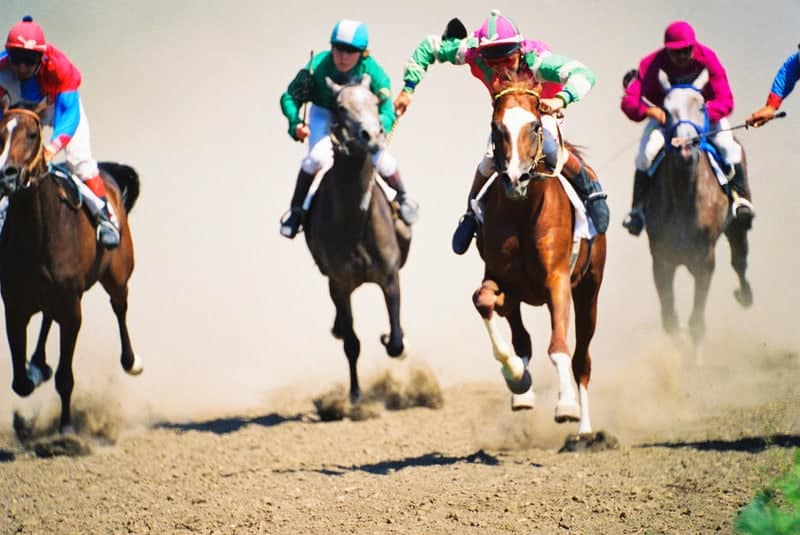 This international scheme to make horses run faster even included champion Maximum Security. Twenty-seven horse professionals have been hit with charges, which include misbranding conspiracy and drug alteration.
According to federal prosecutors in New York City, the defendants ran horses at tracks in New York, New Jersey, Florida, Ohio, Kentucky and the United Arab Emirates.
U.S. Attorney Geoffrey Berman reported that, "Over the course of the scheme, participants manufactured, purchased, sold, shipped, delivered, received and administered thousands of units" of performance-enhancing drugs which were used on racehorses in their care.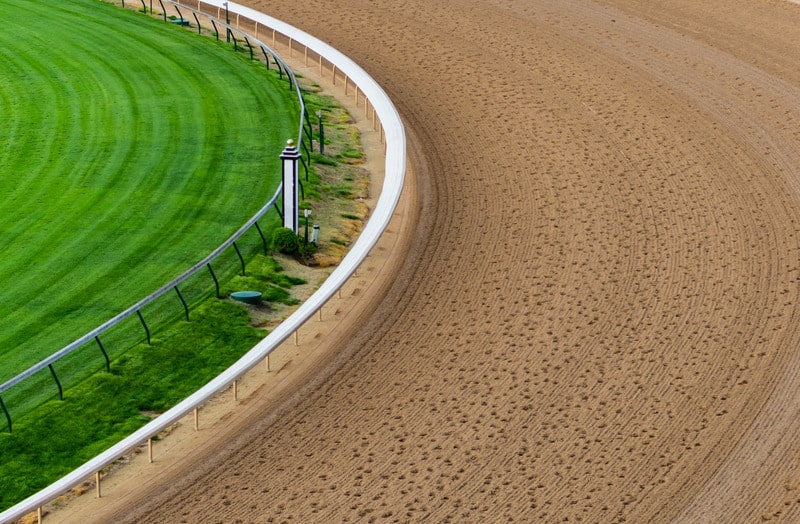 William F. Sweeney Jr., who serves as the FBI's assistant director at their New York office, expressed his concern for all the horses involved in the scandal. Sweeney told reporters that:
"These substances stimulated endurance, deadened nerves, increased oxygen intake and reduced inflammation. What actually happened to these horses amounted to nothing less than abuse. They experienced cardiac issues, overexertion leading to leg fractures, increased risk of injury and in some cases death."
While putting these horses' health and well-being at risk, those involved in the scandal were awarded with hefty prizes as the juiced horses went on to win repeatedly. Indictments showed that marketers and distributors of drugs known as "blood builders" to stimulate a horse's endurance have infiltrated the horse racing industry for at least the past decade.
"People are rightfully disturbed by the mistreatment of animals who have absolutely no means of defense." — William F. Sweeney Jr.
ESPN.com reports that there is no evidence that supports any connection with the racehorse deaths at Santa Anita which occurred last year.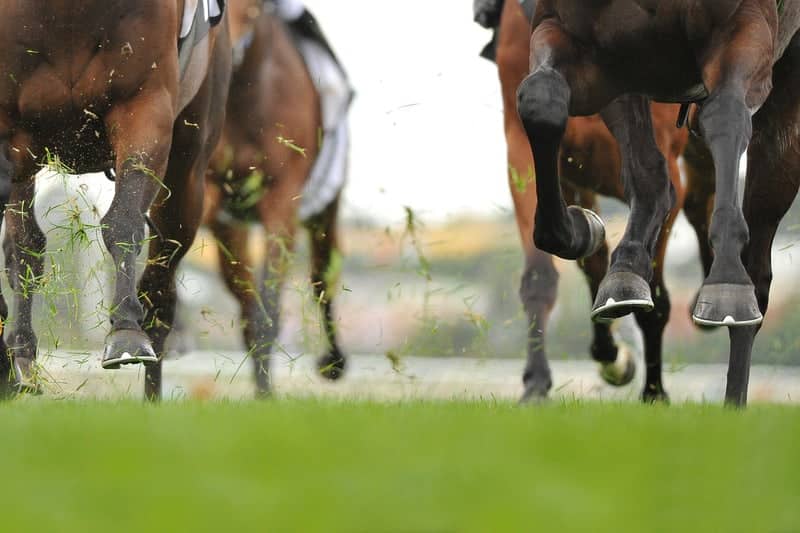 National Thoroughbred Racing Association President and CEO Alex Waldrop said that the charges are "abhorrent" in a press statement. He went on to say that:
"There is no place in our sport for individuals who treat horses with disregard for their well-being or who undermine the integrity of our competition for personal gain. We support the effort to bring these charges to light and are hopeful that their swift adjudication will help assure other horse racing participants and the public at large that our sport will not condone or tolerate the behavior alleged in the indictments.''
This horse racing scandal is sending shockwaves around the world. Hopefully it will serve as a learning lesson for others who think to break the law for the sake of winning.
If you'd like to view the official documents from the indictments of the horse doping cases, you can do so here.*