Most of us are not lucky enough to have owned our horse all their lives, so having baby pictures is rare – unless you bought from the breeder and they had taken some. Morgan Wagner, owner of the famed Endo the Blind, is one of those lucky people who has owned her horse since the very beginning. In fact, she has had him since he was a weanling! He was bred by her grandmother, she told iHeartHorses, so she got to watch him grow up right before her eyes!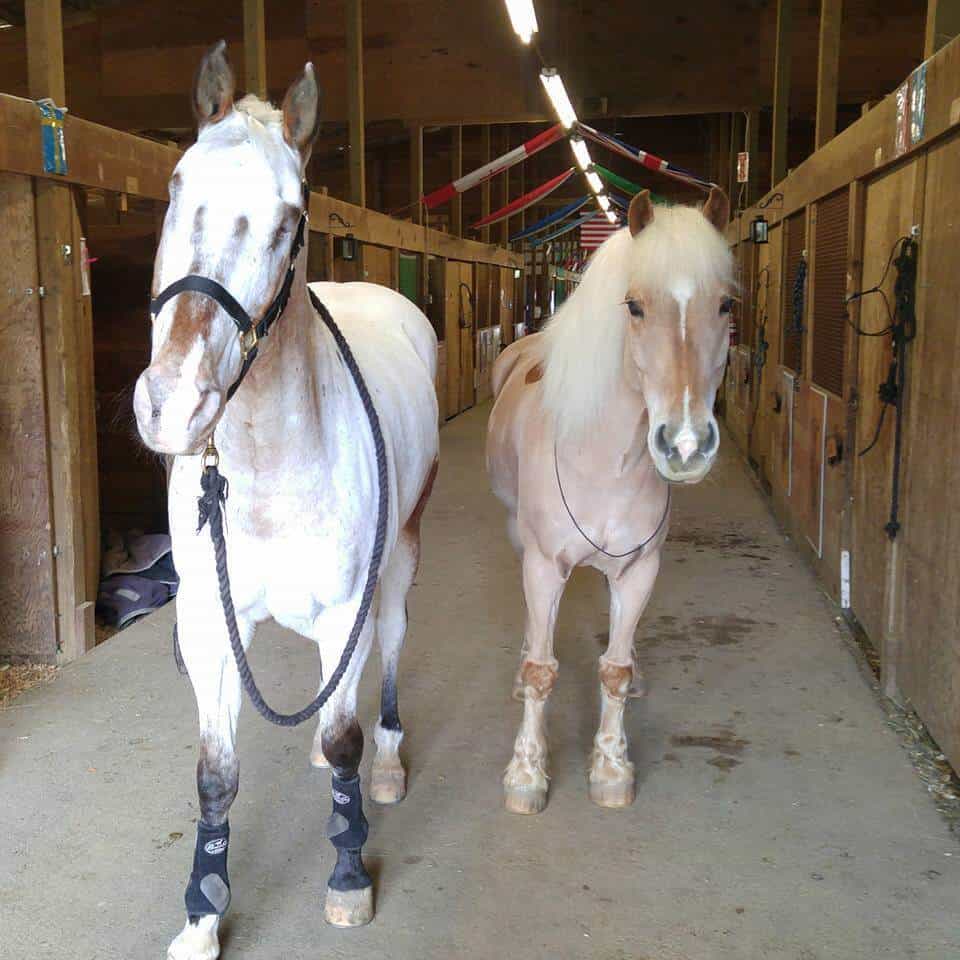 On Endo's 16th birthday, Wagner celebrated by posting images of him growing up. Since Endo is an Appaloosa, the images she shared show the amazing color change he has gone through! Not only that, but you can see him when he still had his beautiful eyes.
Wagner told us that Endo gets plenty of carrots, cookies and mints on a daily basis, so he is spoiled every day, not just his birthday!
Follow Endo on Facebook to stay up to date on all his events.
Check out these images of Endo growing up! All images are reprinted with express permission from Morgan Wagner.
Baby Endo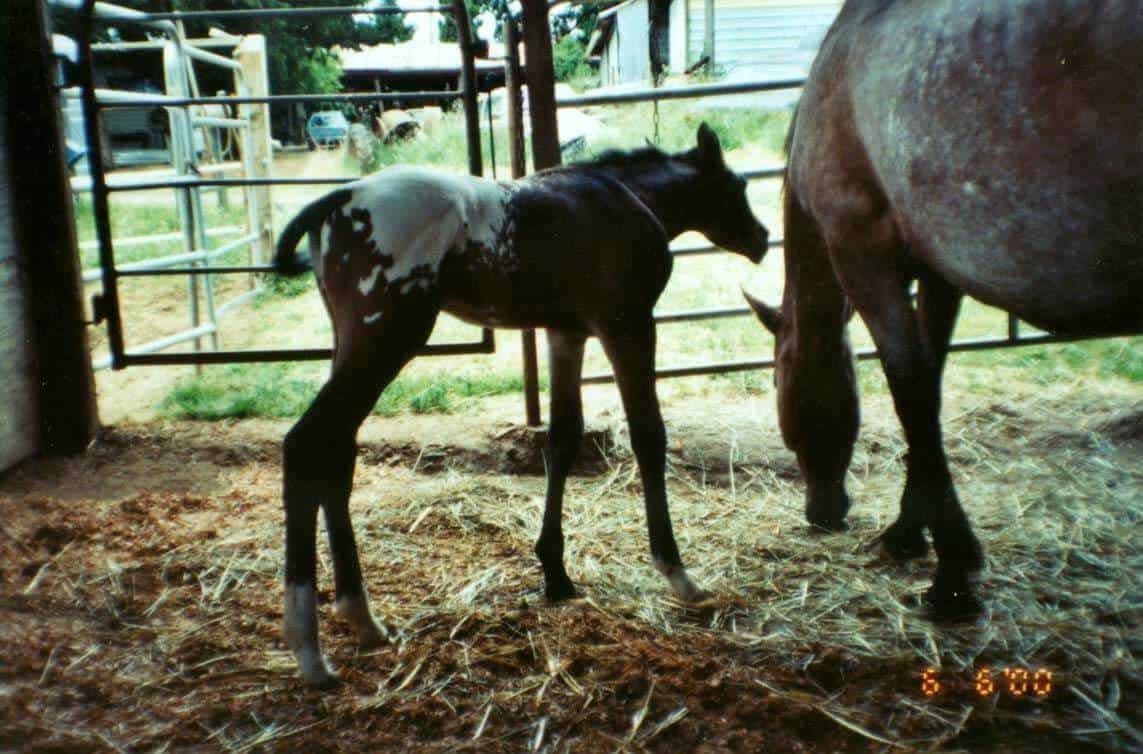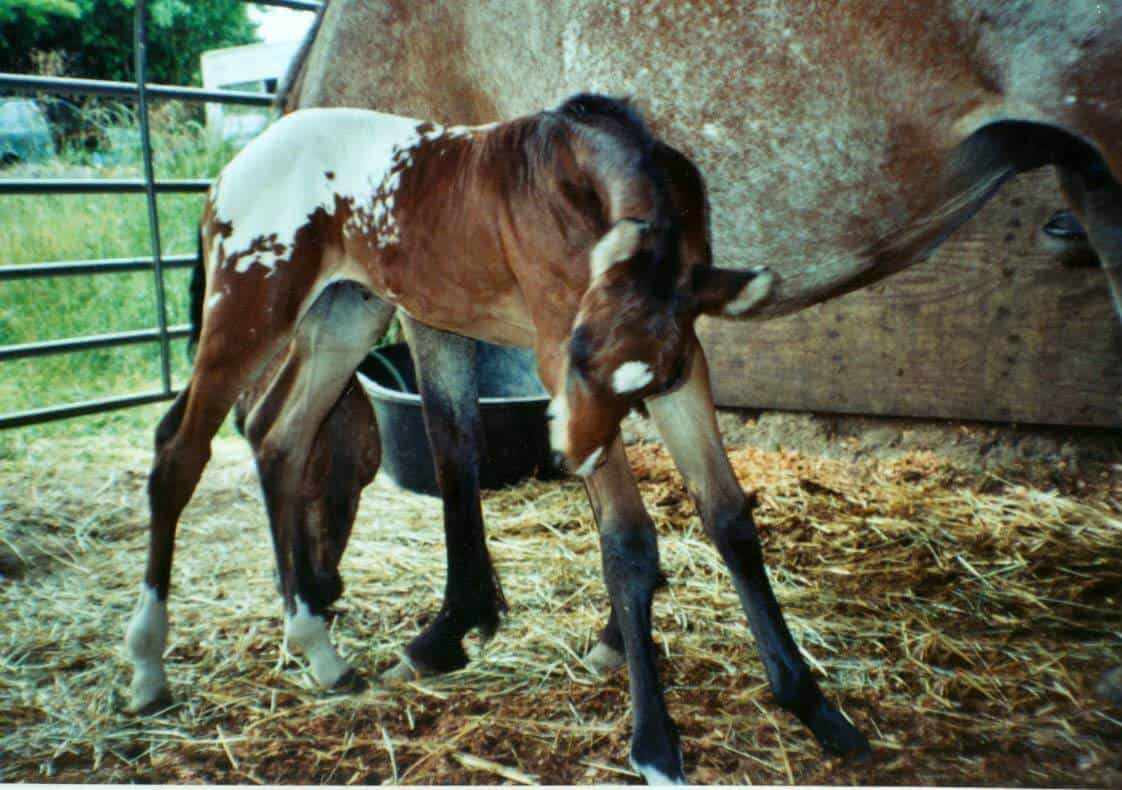 Endo as a yearling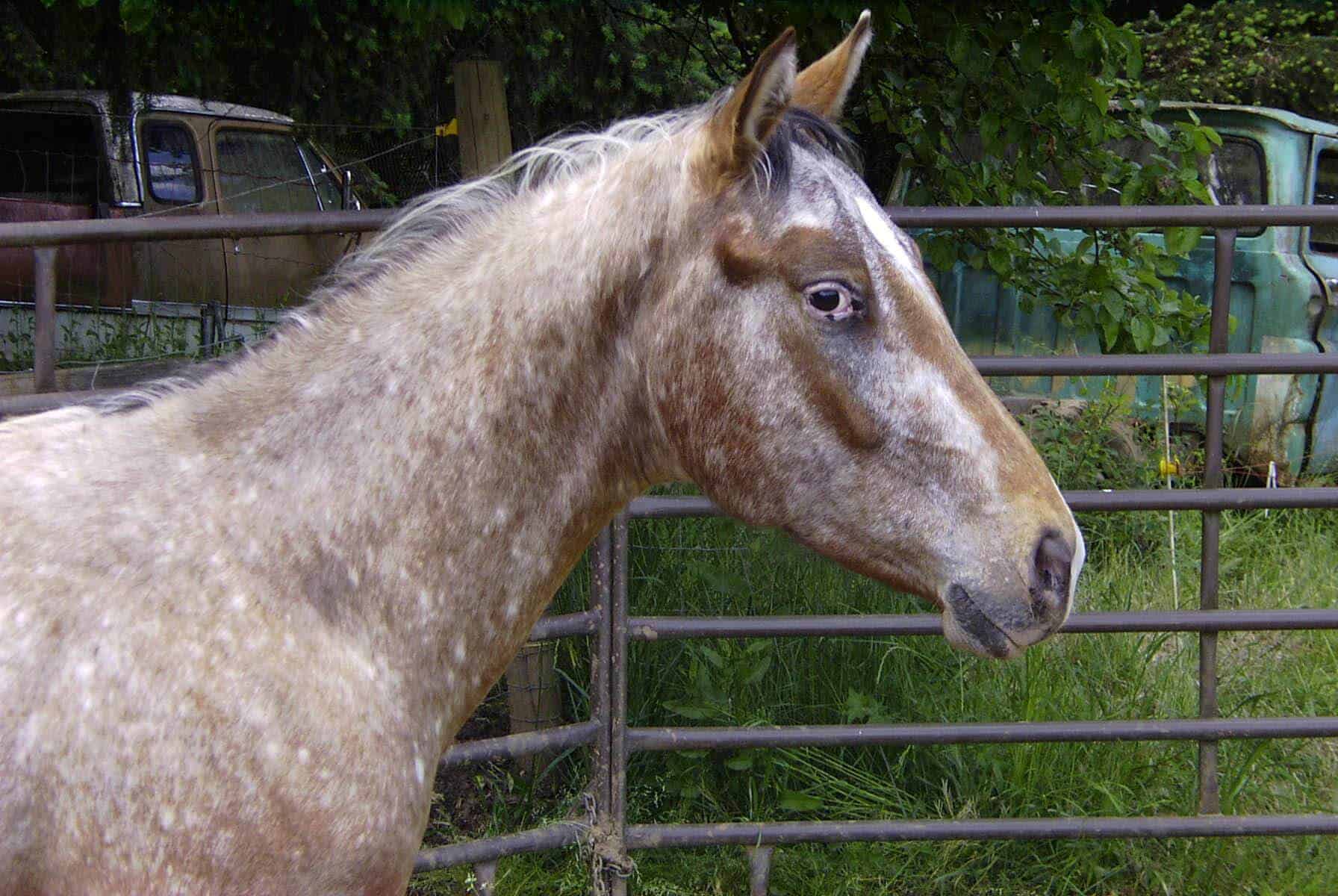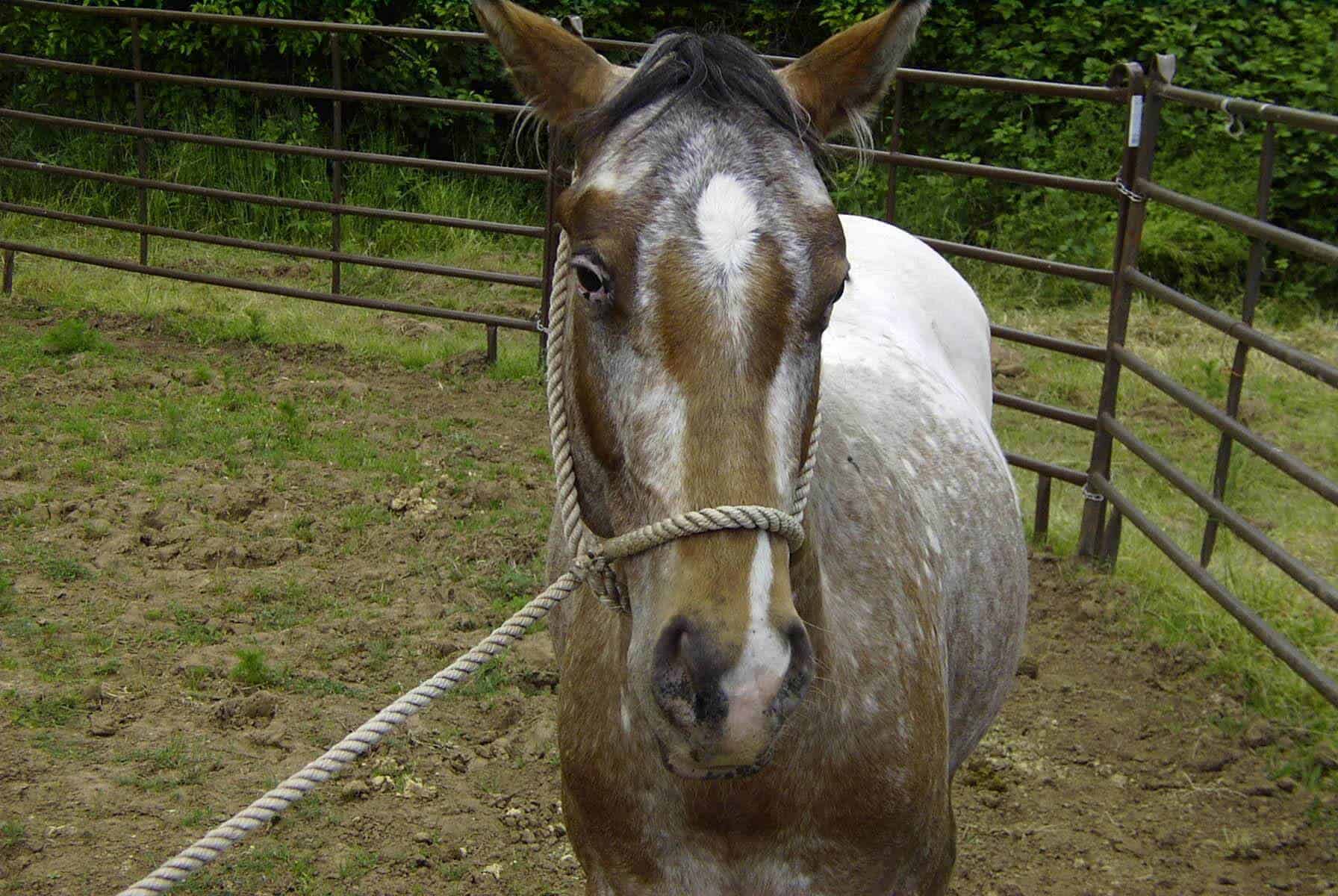 Endo at 4 years (on right)
Endo at 5 years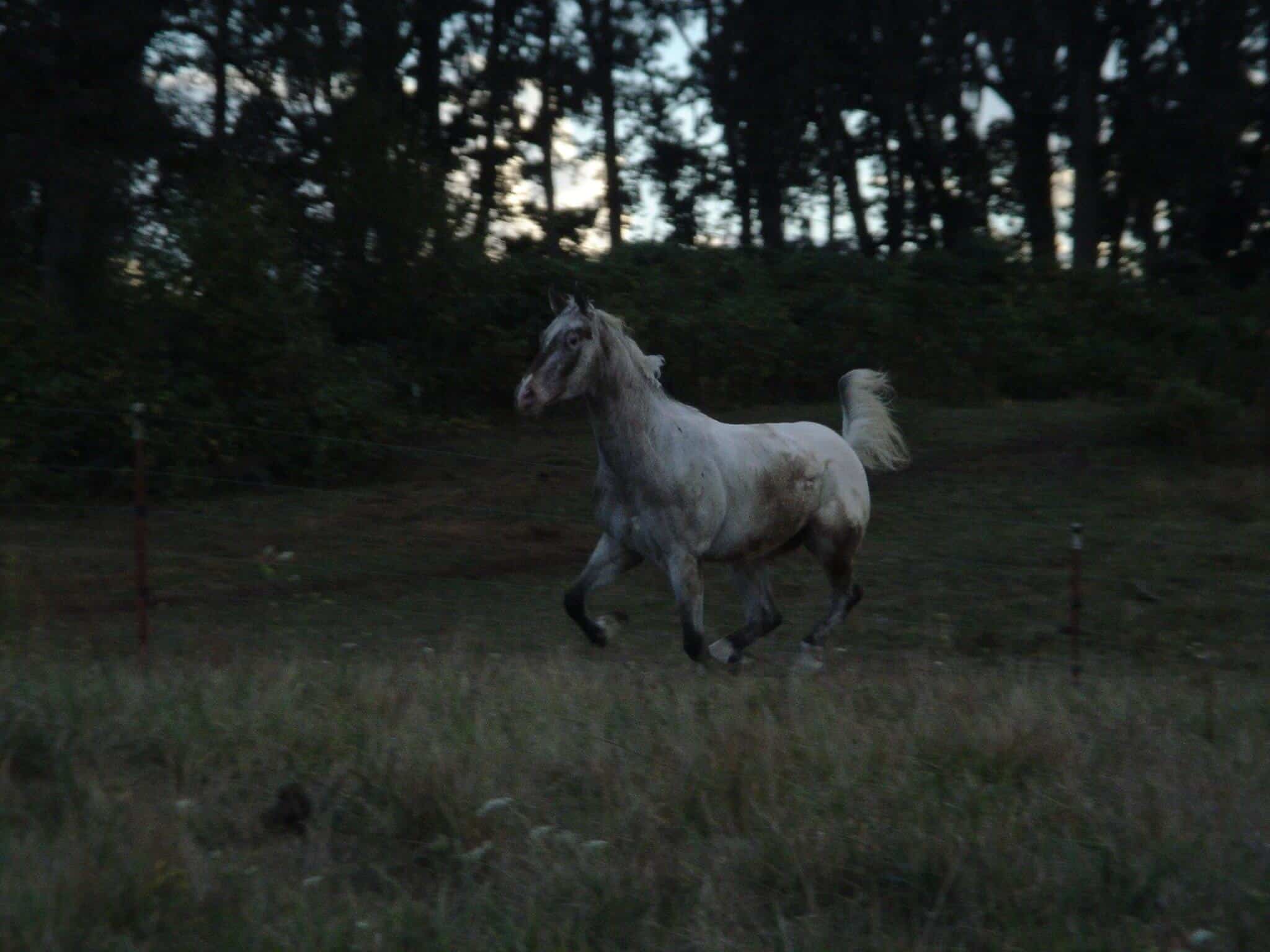 Endo at 12 years, when his first eye was removed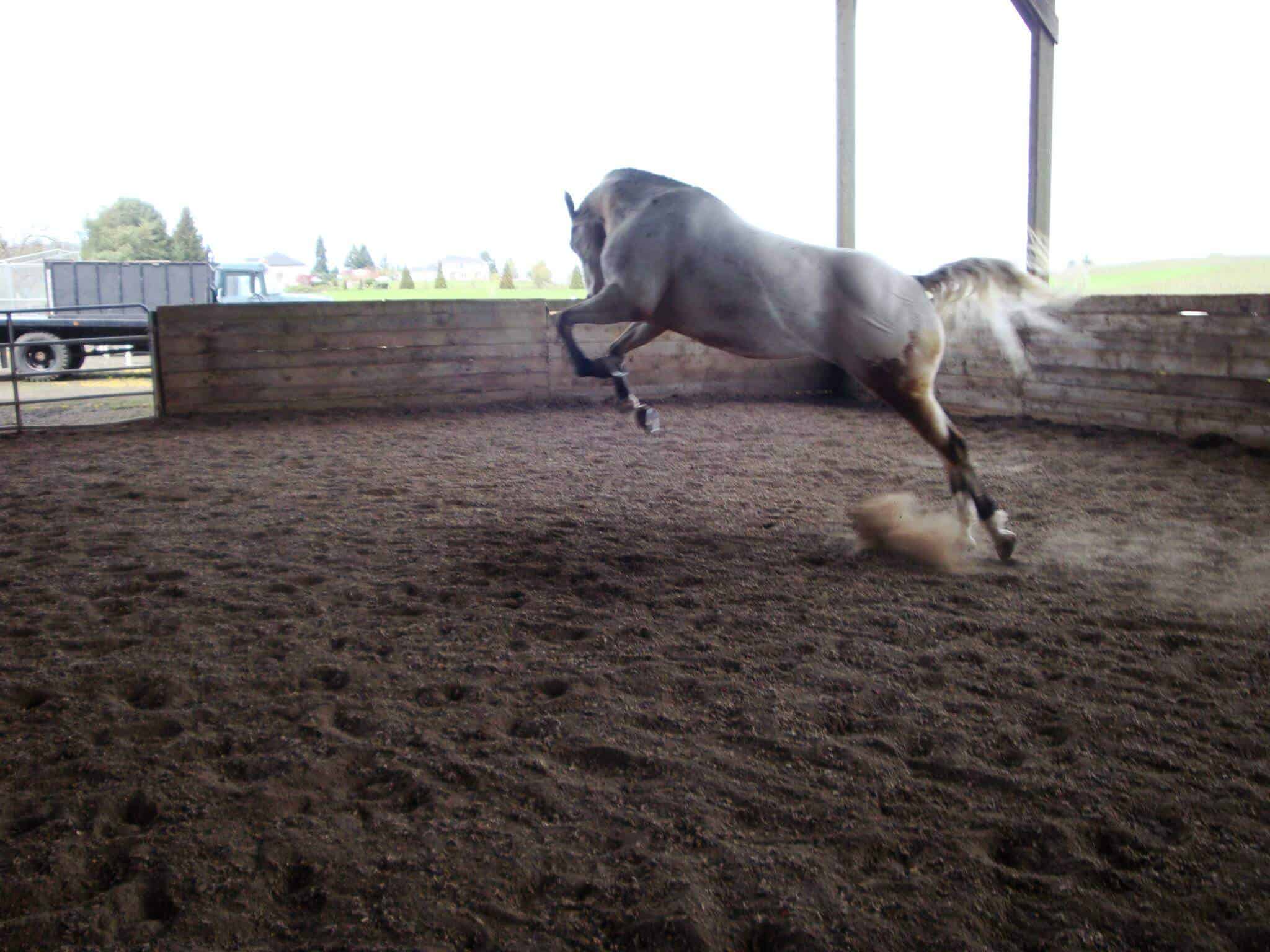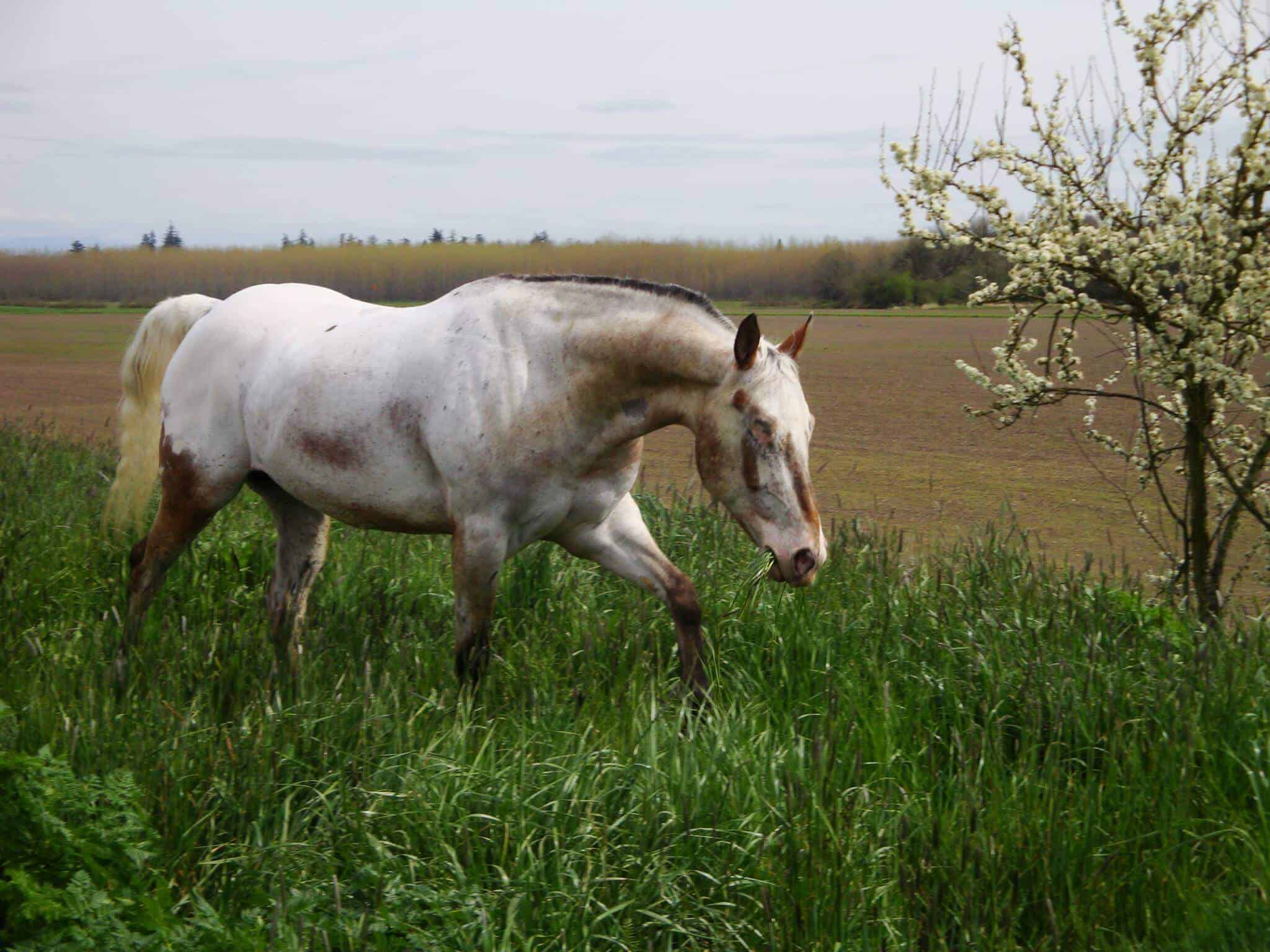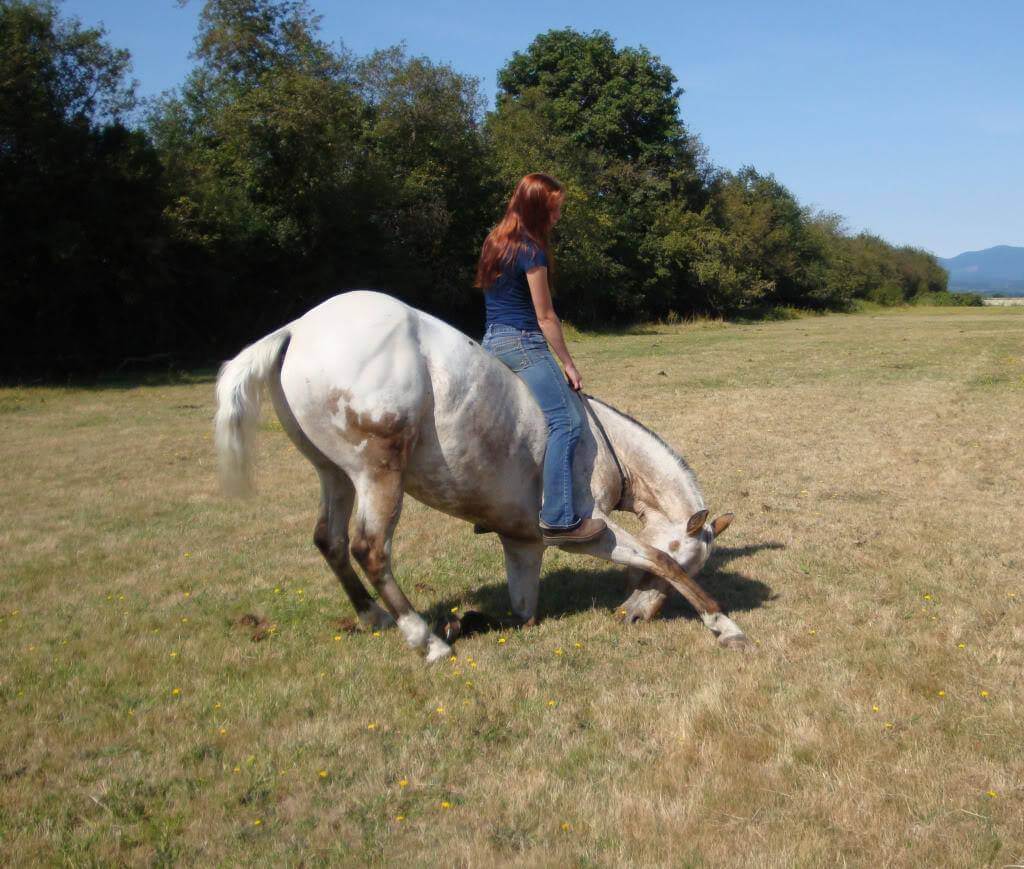 Endo today