As the world grinds to a halt amid the fast-spreading coronavirus outbreak, the horse racing industry is not immune to the shutdowns. Churchill Downs, the home of the most prestigious horse race of the year, announced on Tuesday that this year's Kentucky Derby has officially been postponed to Saturday, September 5th.
Usually held on the first Saturday in May, this will be only the second time in its 146-year history that the Kentucky Derby has been delayed. The Courier-Journal reports that the first time was when restrictions during World War II forced the industry to push back the race by one month.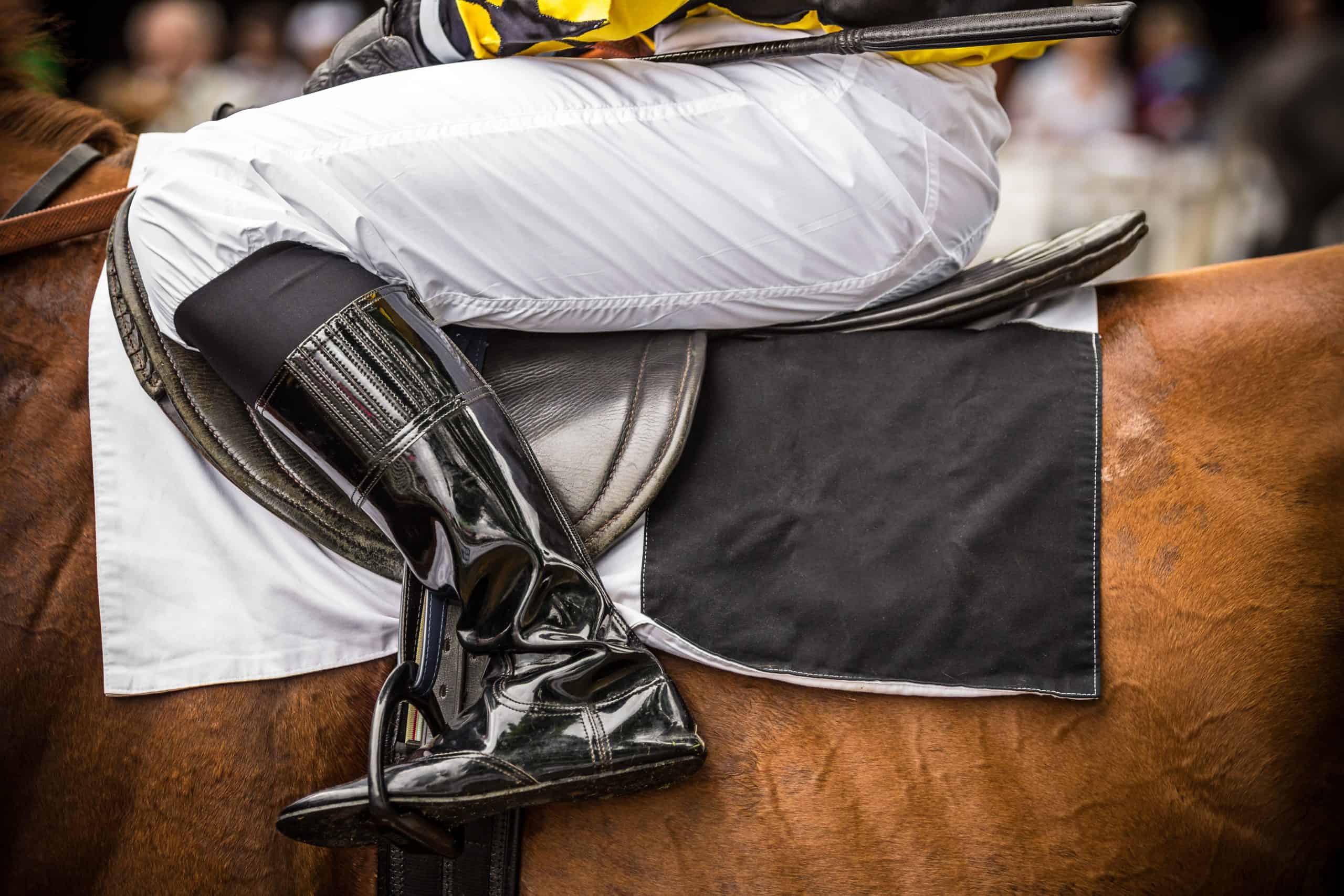 Churchill Downs Incorporated's CEO, Bill Carstanjen, said in a statement,
"Throughout the rapid development of the COVID-19 pandemic, our first priority has been how to best protect the safety and health of our guests, team members and community. As the situation evolved, we steadily made all necessary operational adjustments to provide the safest experience and environment. The most recent developments have led us to make some very difficult, but we believe, necessary decisions and our hearts are with those who have been or continue to be affected by this pandemic. "
Carstanjen said this year's Kentucky Derby will be "the most unique in any of our lifetimes," but the racetrack and gambling company is not considering canceling the event. WDRB reports that in a conference call Tuesday morning, Carstanjen did not discuss any contingency plans if the pandemic is still affecting the country come September.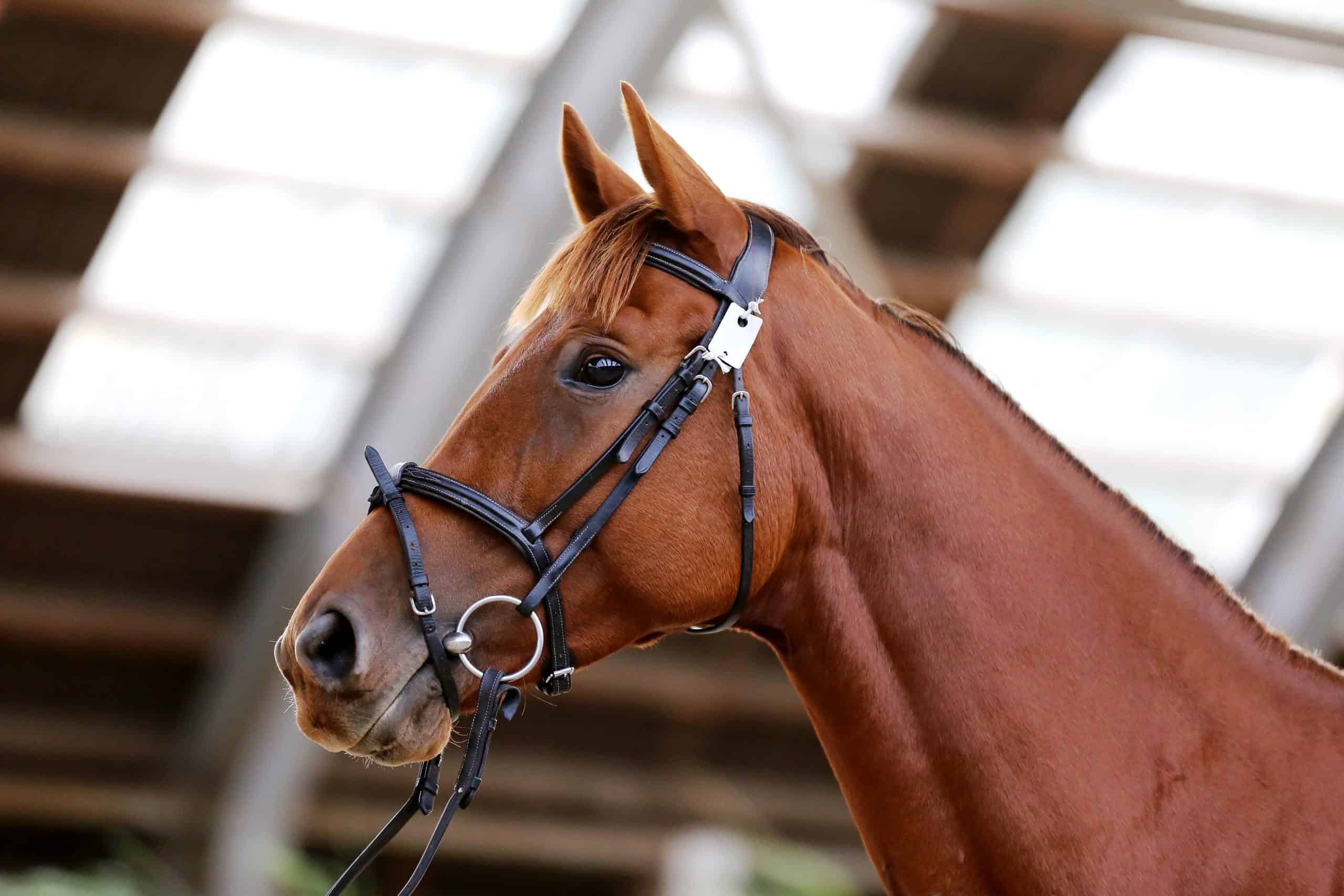 This first leg of the Triple Crown routinely attracts more than 150,000 spectators. This year's delay will have unprecedented impacts on the industry as a whole.
In addition to the Kentucky Derby, the Preakness Stakes held in Baltimore and the Belmont Stakes in New York are also expected to be postponed. Dates for those races have not been released, but they're expected to be moved to September and October.
Information on the Kentucky Derby website states any tickets sold for the original May 2 date will automatically be valid for the new race date.