Secretariat will always be known as one of the best racehorses of all time. While he did not make a "Grand Slam" like American Pharoah, Secretariat has track records that no horse has beaten, including his amazing 31 length victory in the Belmont Stakes.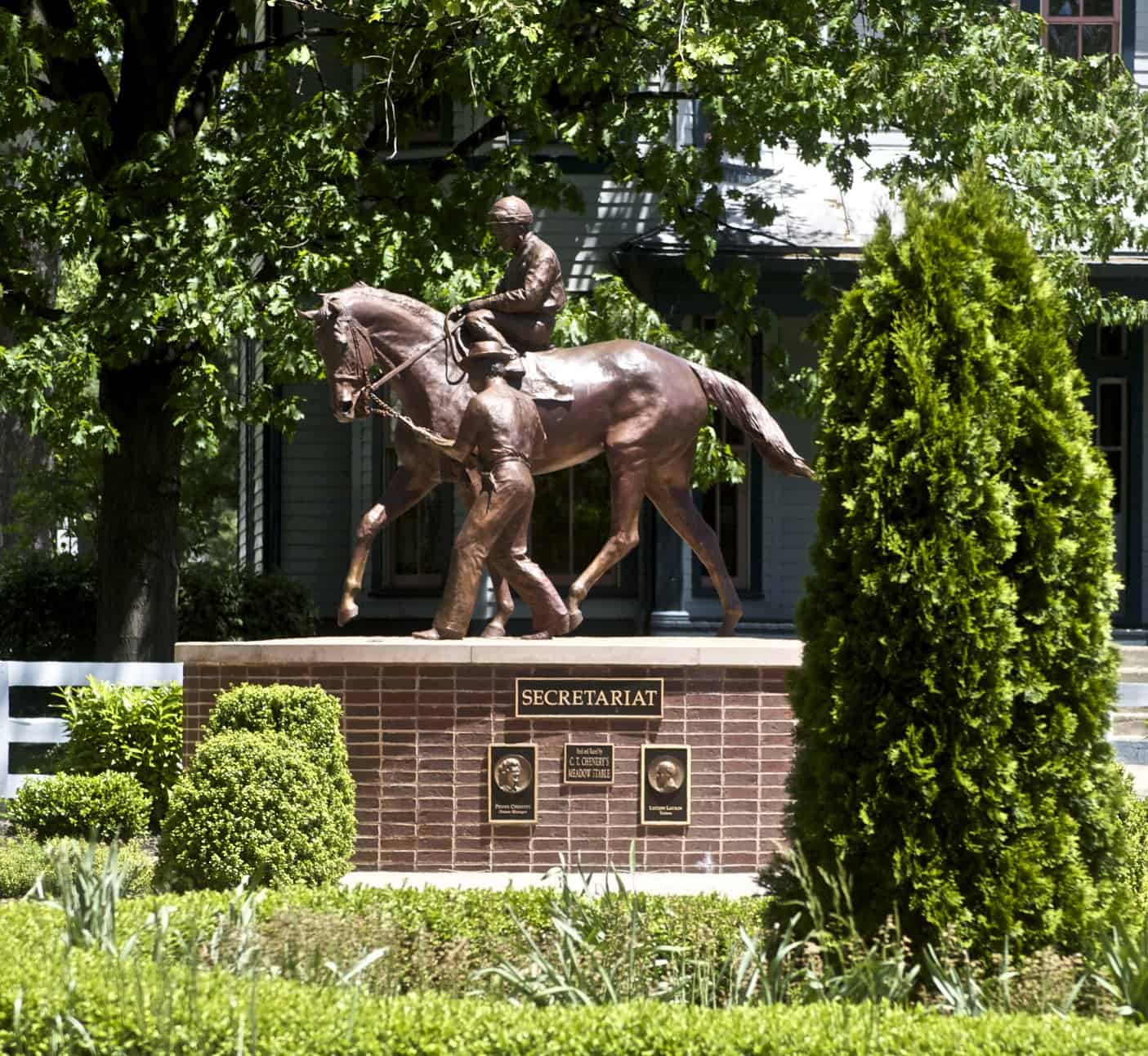 For those who were fortunate enough to be around when he raced, they witnessed something no one else may ever see. If you are like me, you wish you had gotten the chance.
Secretariat passed away on October 4, 1989, at the age of 19, on the Clairborne Farm in Paris, Kentucky. The video below is Big Red when he was 12, in his pasture in Clariborne. It's clear to see that he was very well taken care of – he runs and kicks like a colt!
To see that this great racing legend was still kicking up his heels and flooring it, just for fun, definitely makes this horse girl tear up. Did you ever get to watch him race? Share your memories in the comments!
Statue photo via Jean from flickr