There are few things scarier for a wild horse than to be frantically running on a freeway. But that's exactly what happened to a mustang mare that was found on the 210 Freeway near Slymar, California in 2015. When she was finally rescued, she was taken to Total Equestrian Experience in Chatsworth. She was underweight and very skittish. She wanted nothing to do with humans and was especially terrified of adults.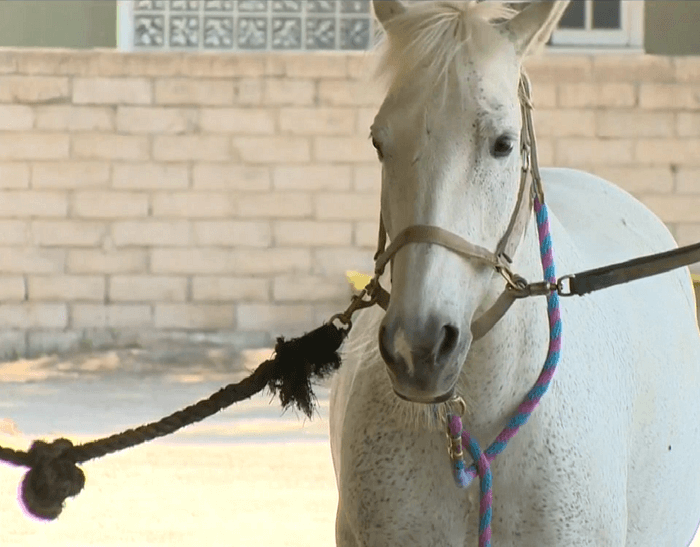 In an interview with CBS Los Angeles, the trainer for TEE, Ashley Shrader, explained: "You'd walk up to a stall and she would just stand at the very back of it. She wouldn't come up to you at all."
And trying to ride her? Forget it. She went into a full rodeo-style buck, she added.
But the mare was adopted by Ella Fox and her mom, Jen. Ella is a tiny, soft spoken ten-year-old with a very big heart. They named the mare "Taking The 210 To The Heart Of Dixie", "Dixie" for short. The two bonded immediately.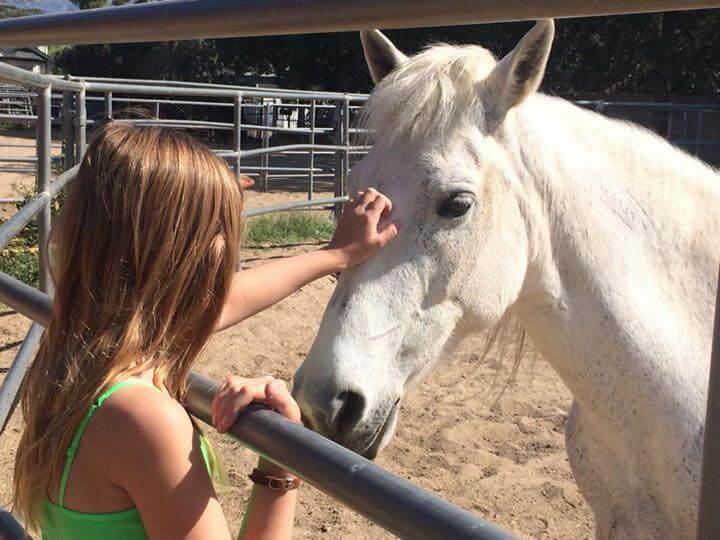 "We have a unique connection. I think she likes me a lot," Ella told CBS.
That didn't mean it was easy. The mare had a temper and the trainer was pretty sure she had been abused in the past. Still, Ella was not going to be deterred, even when the mare would try to bite her.
Where adults had failed, this girl's quiet perseverance paid off. In just over a year, Ella and Dixie are not only riding partners, but they even compete. At their first show they got fourth place, to the amazement of everyone.

What an inspirational story! Not only does Dixie have a safe and loving home, but Jen says Ella has grown even stronger and more confident from the experience. We wish them many more years of happy trails!
(H/T: losangles.cbslocal.com)