Horseback riding is no easy task. In order to expertly maneuver an animal over five times your size, it takes a lot of practice. And one thing is certain, it's not for the faint of heart. It takes talent and skill, and above all, ultimate patience. But in your quest to become an expert equestrian, some laughs are much-needed. If you're an equestrian or you happen to know someone special in your life who is, then this collection of equestrian memes is perfect for you. Enjoy!
Our Collection of Equestrian Memes Below...
For those who think contact sports like football are rough, they've obviously never ridden a horse before...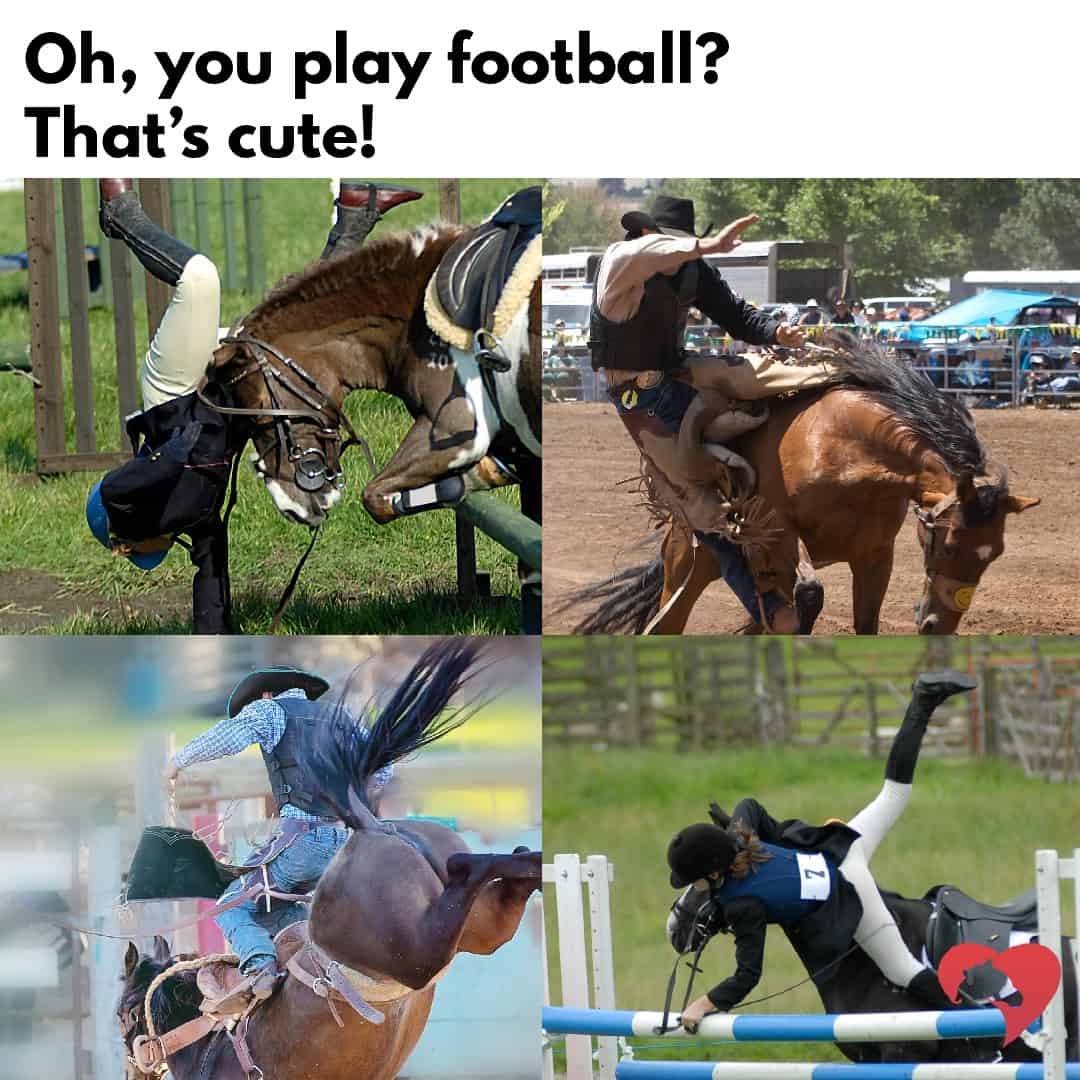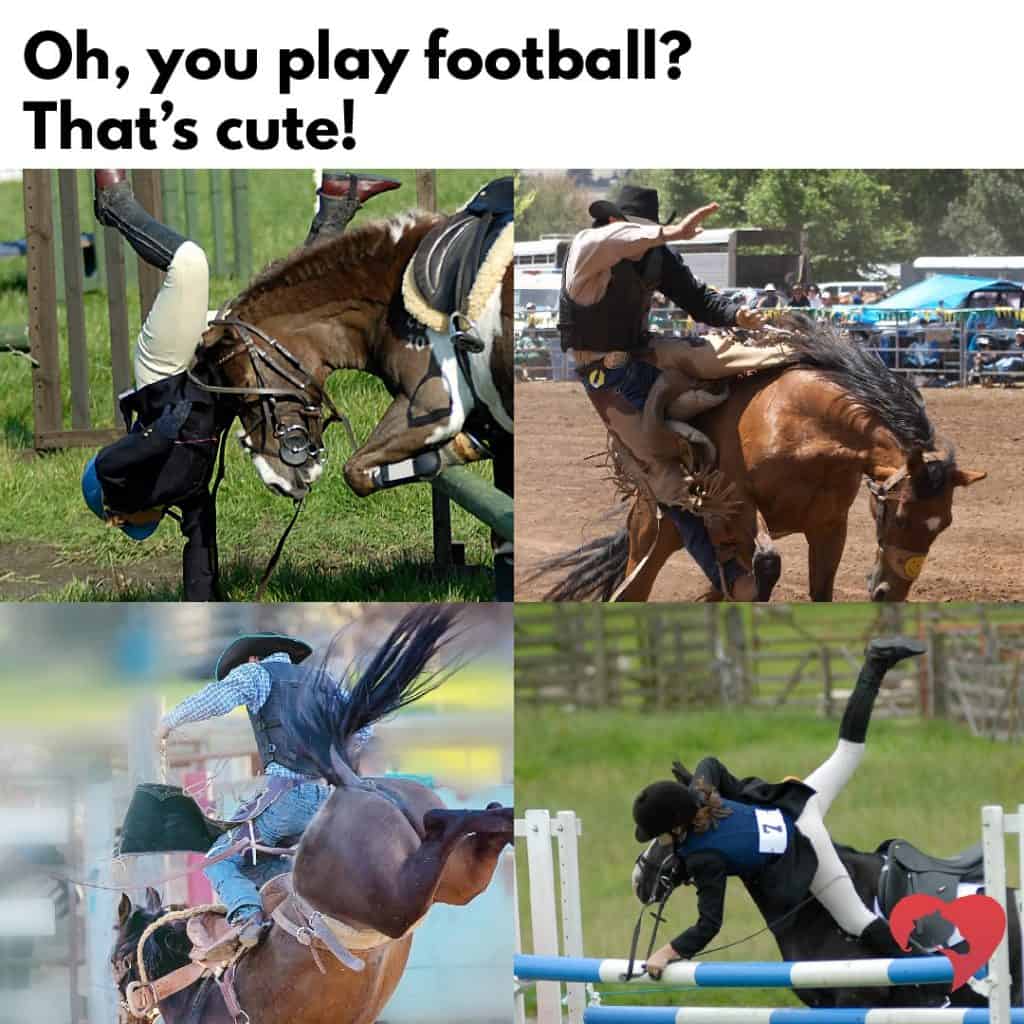 A little clarification might be nice...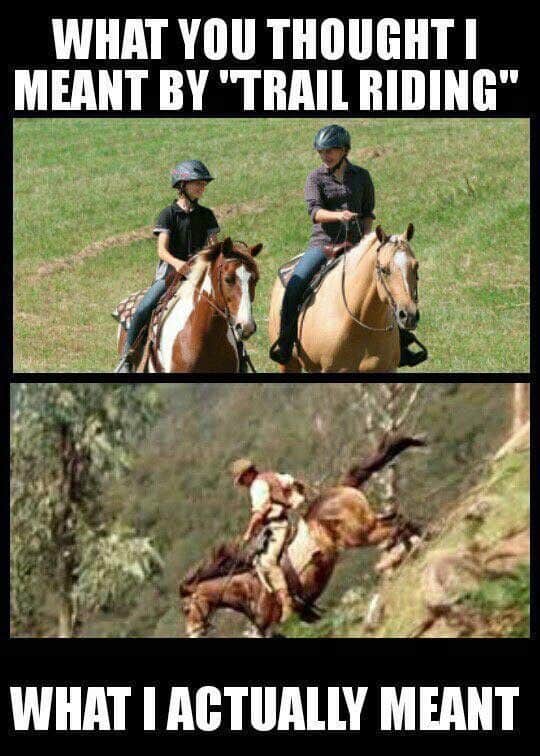 A very important reason to practice kindness to all!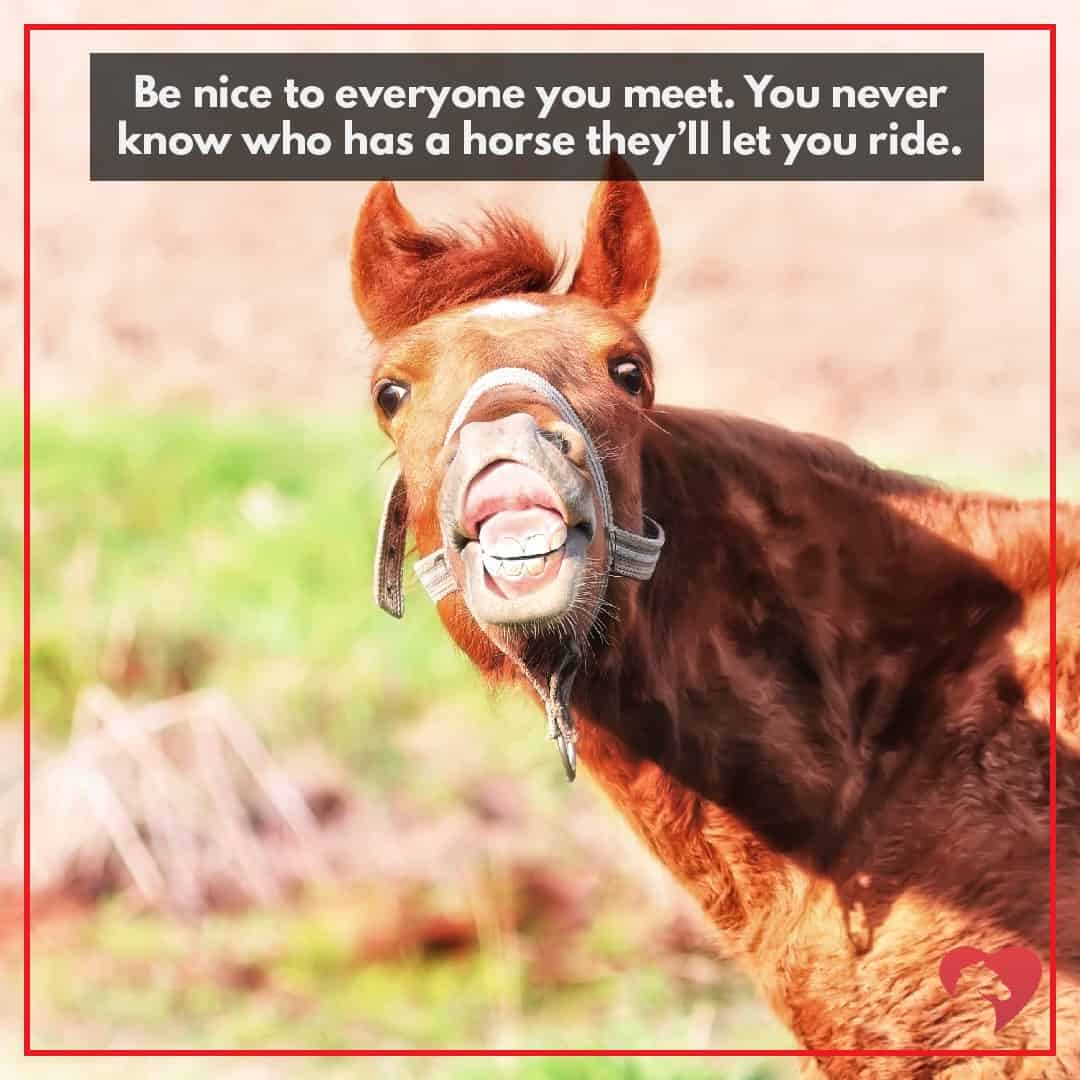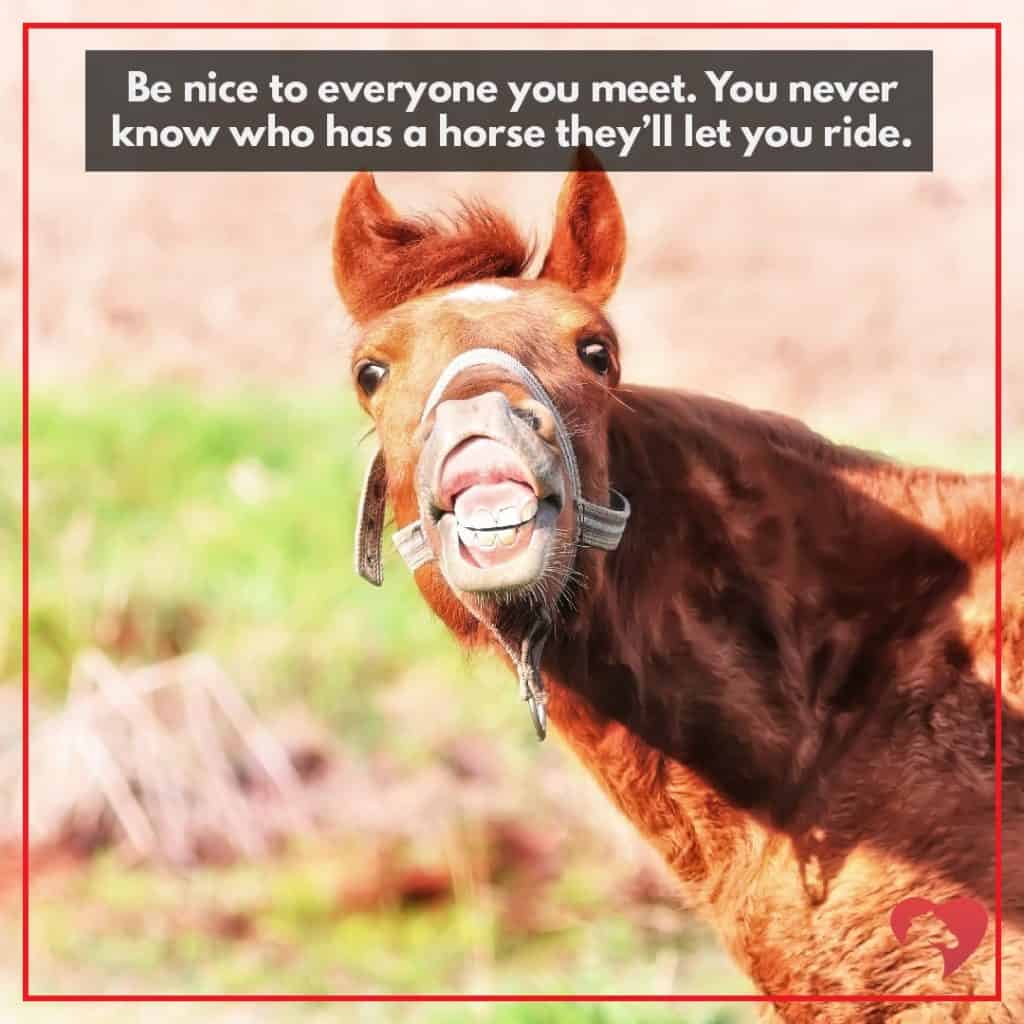 Yeah they do!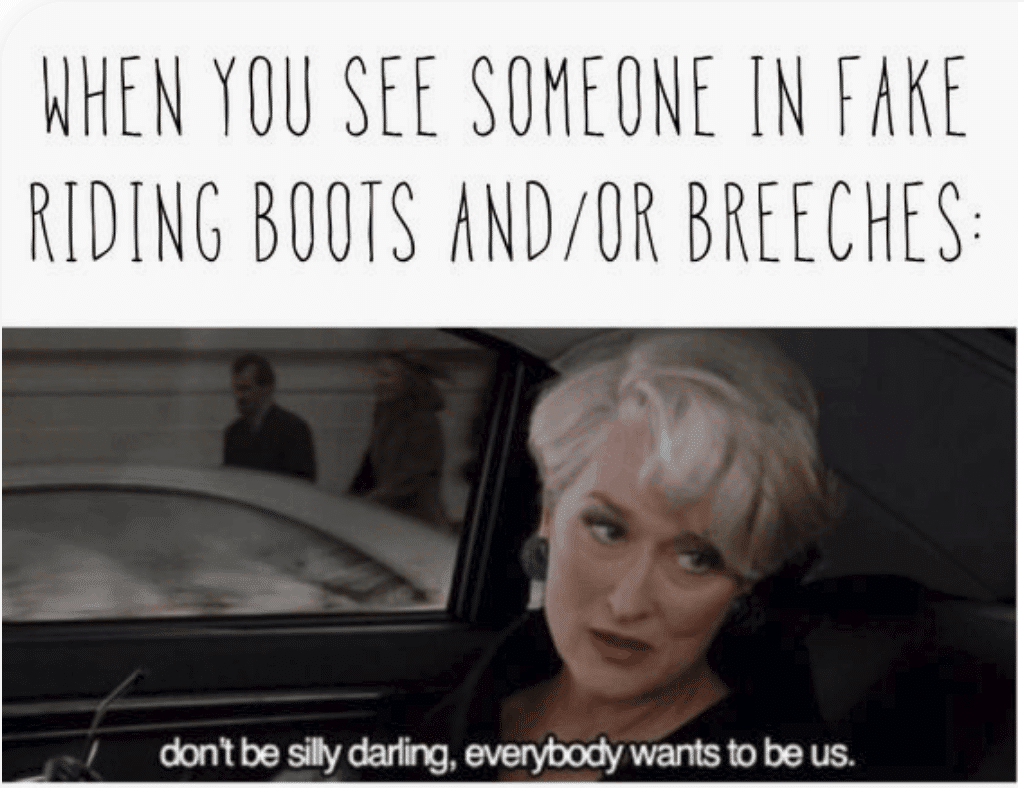 You don't know cold until you've ridden a horse in the dead of winter...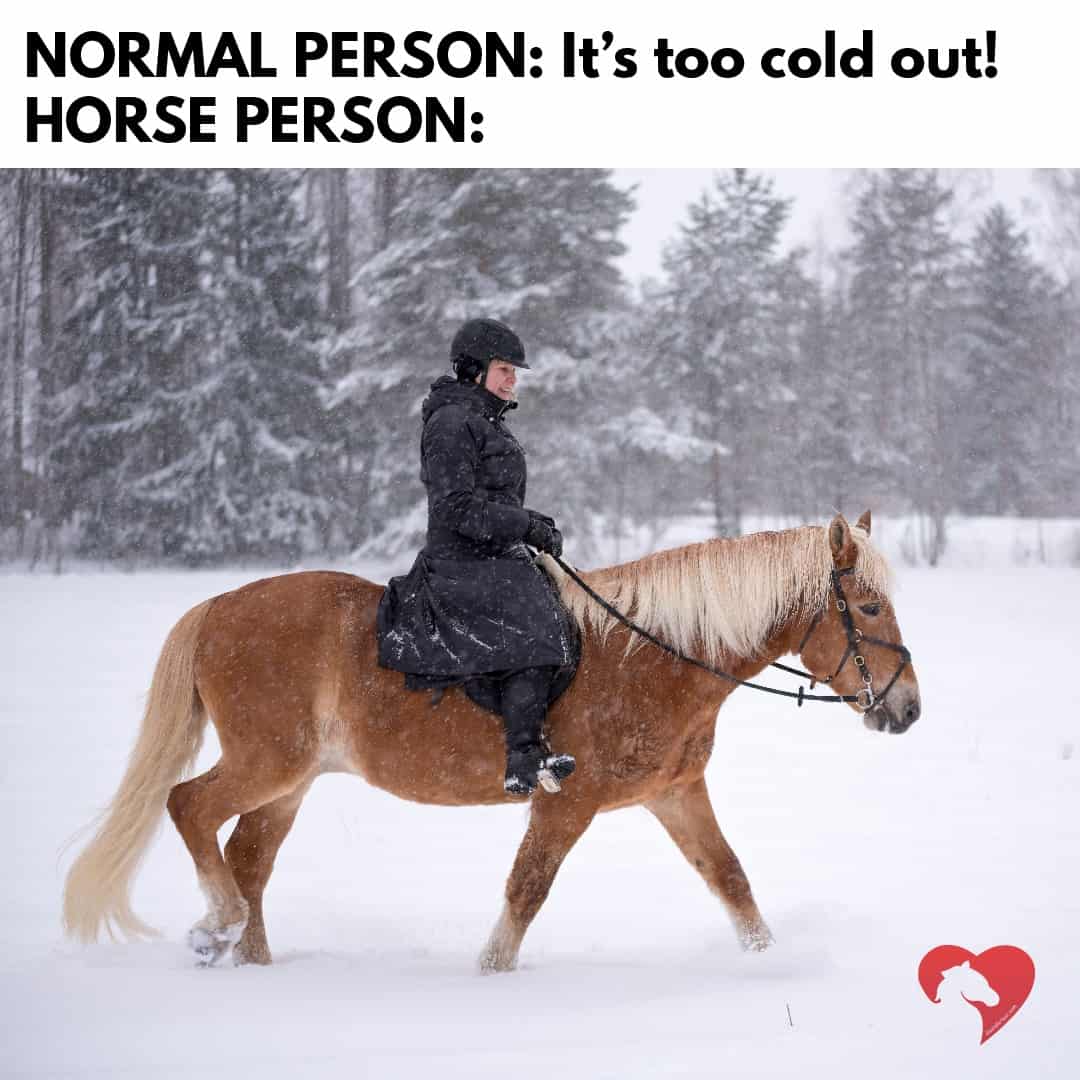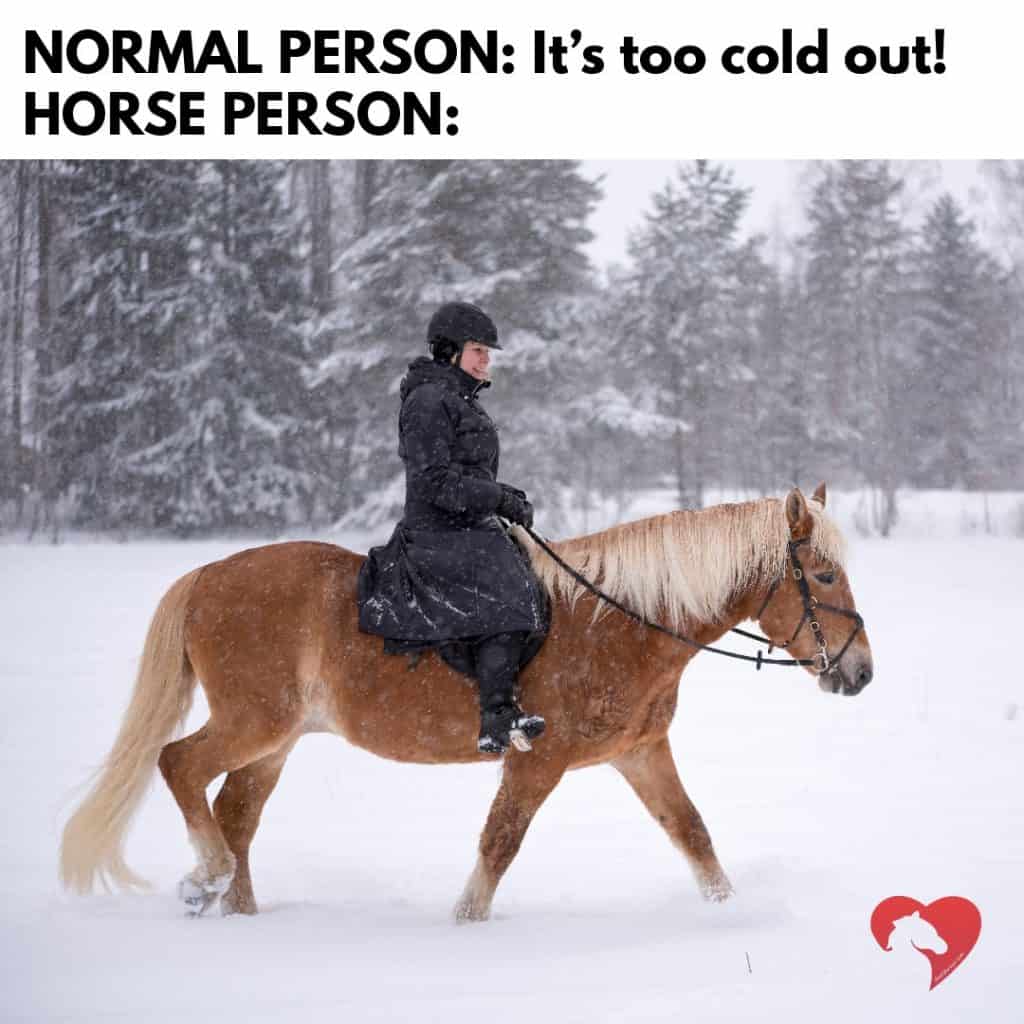 One thing is for sure, equestrians always have their priorities straight.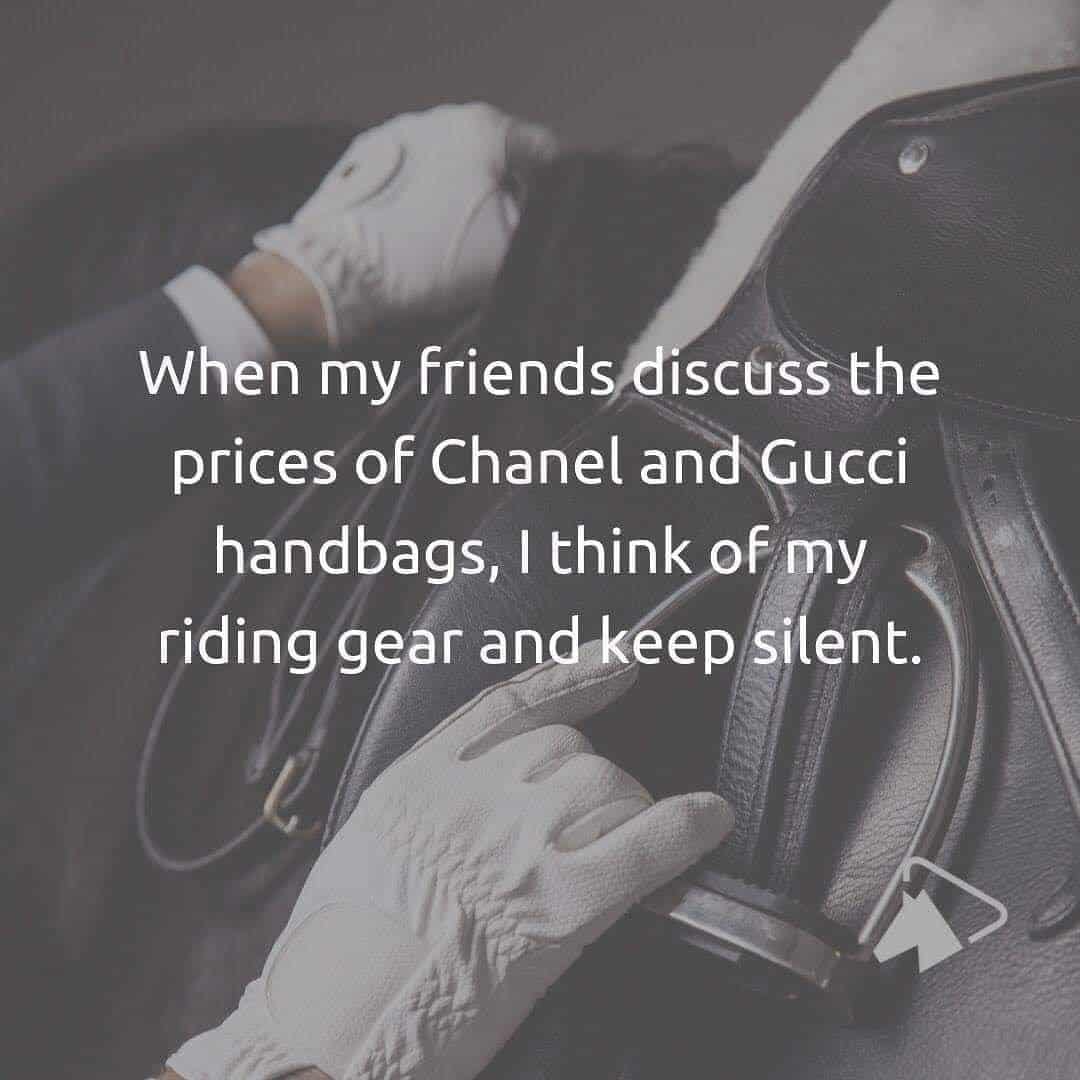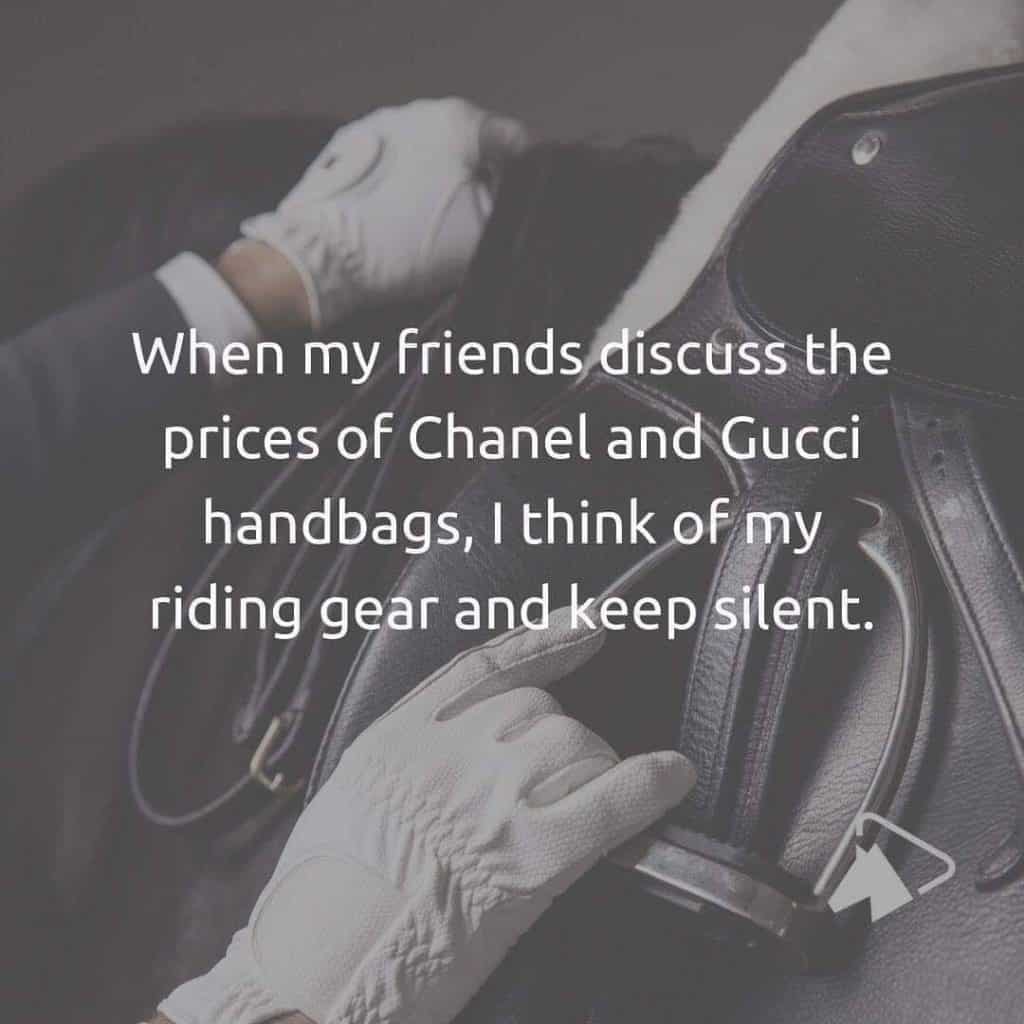 Ain't that the truth?!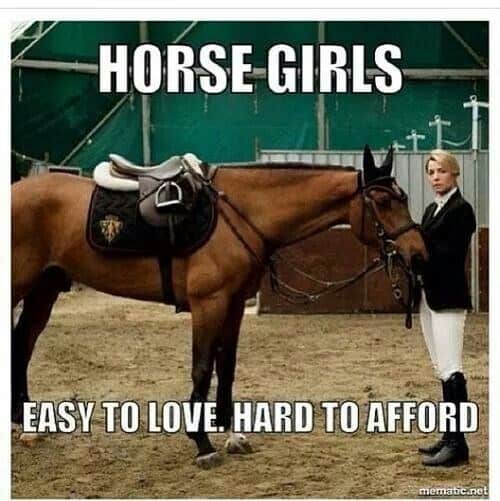 You don't know the meaning of pain until you've been flung off a horse...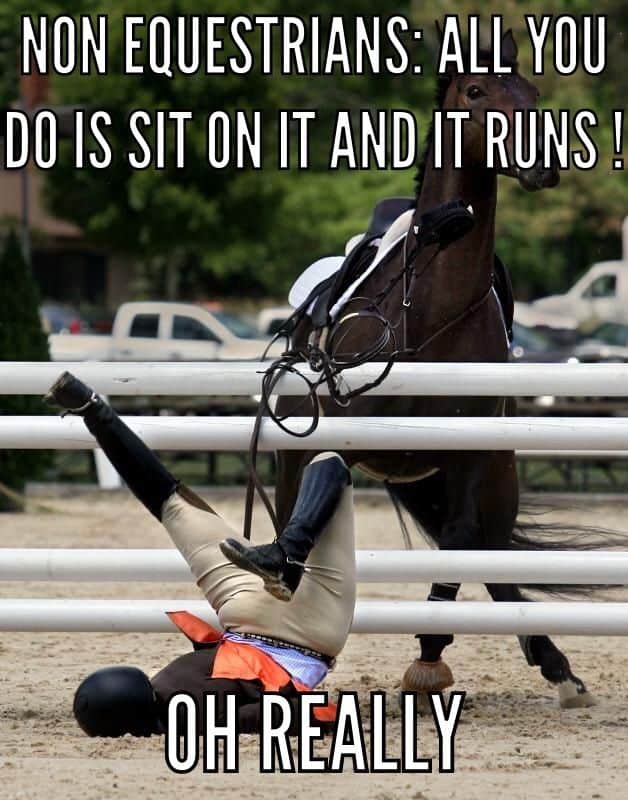 This isn't just an equestrian meme. It's fact.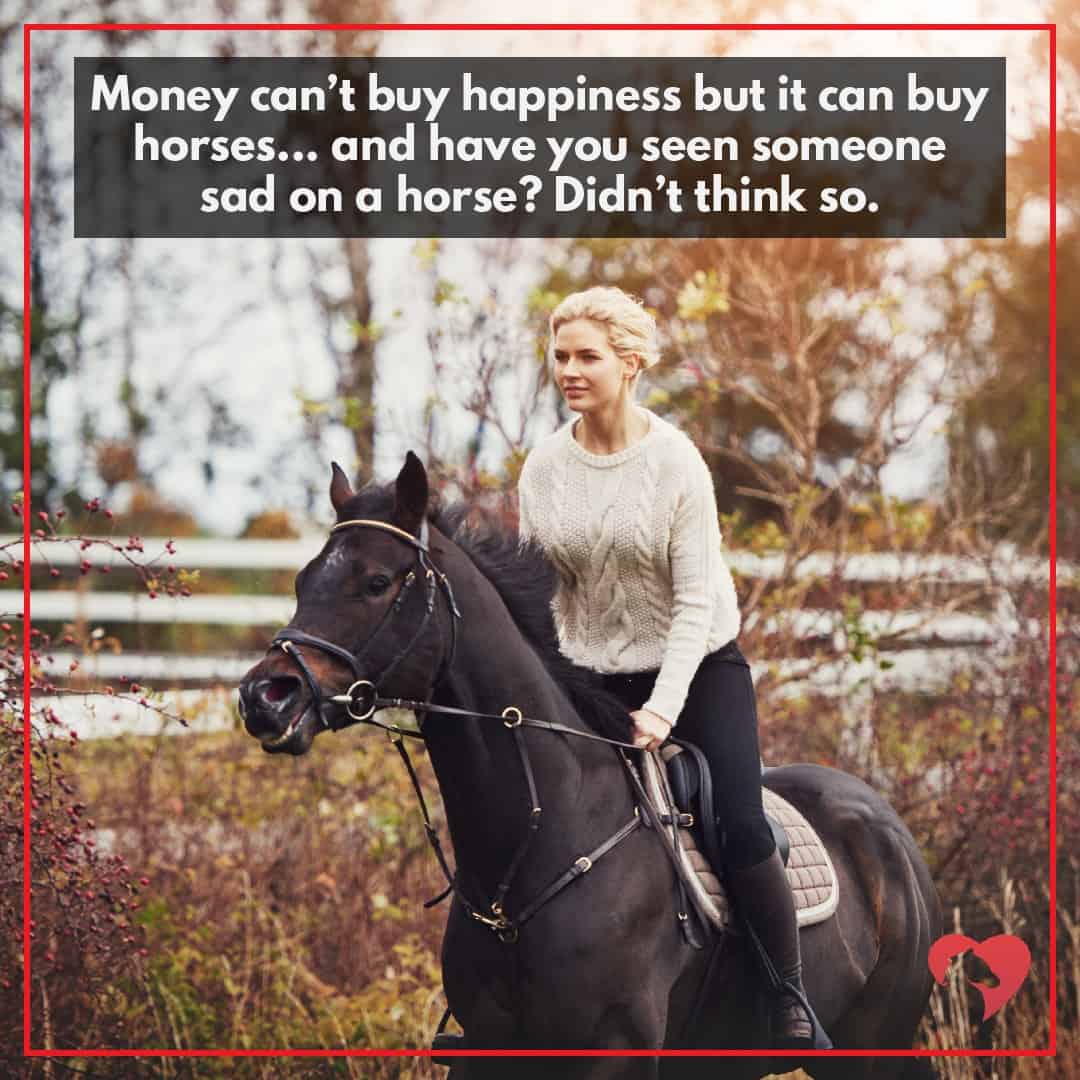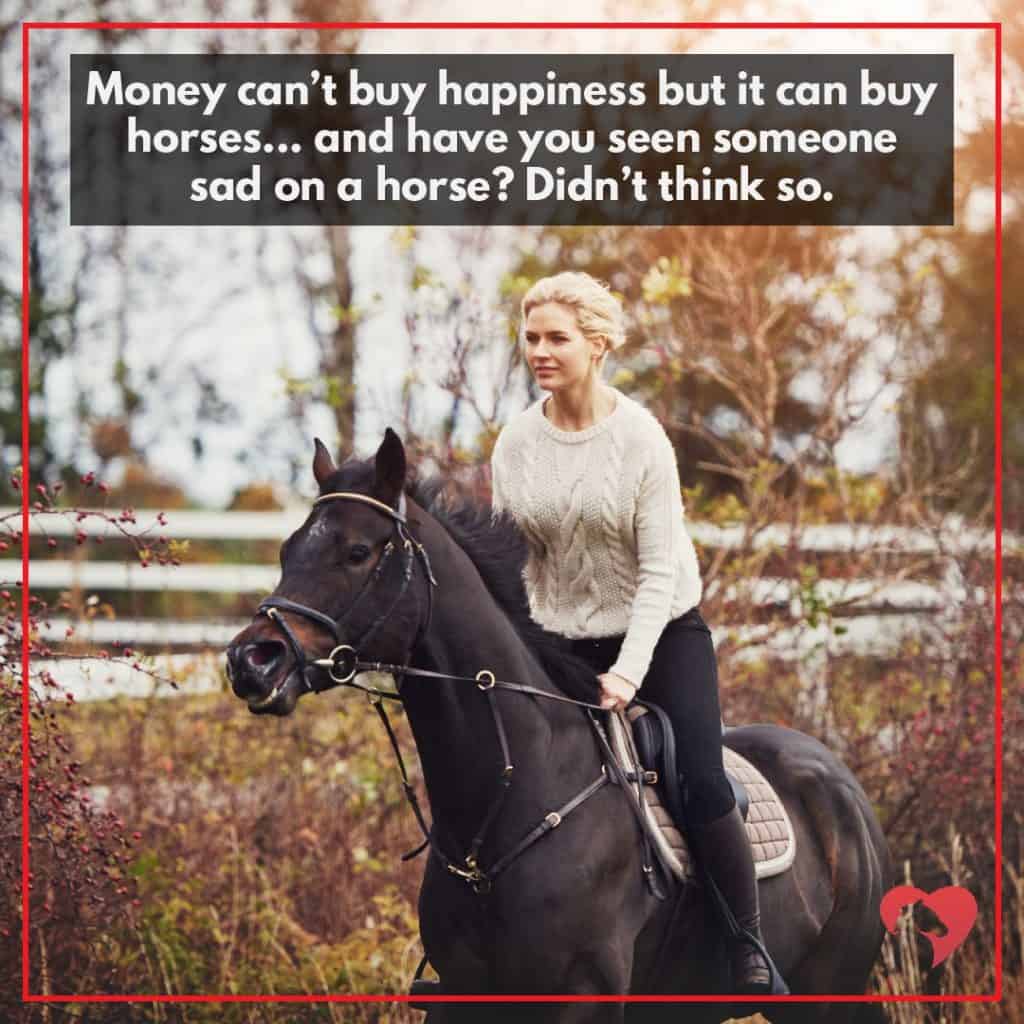 Pretty much!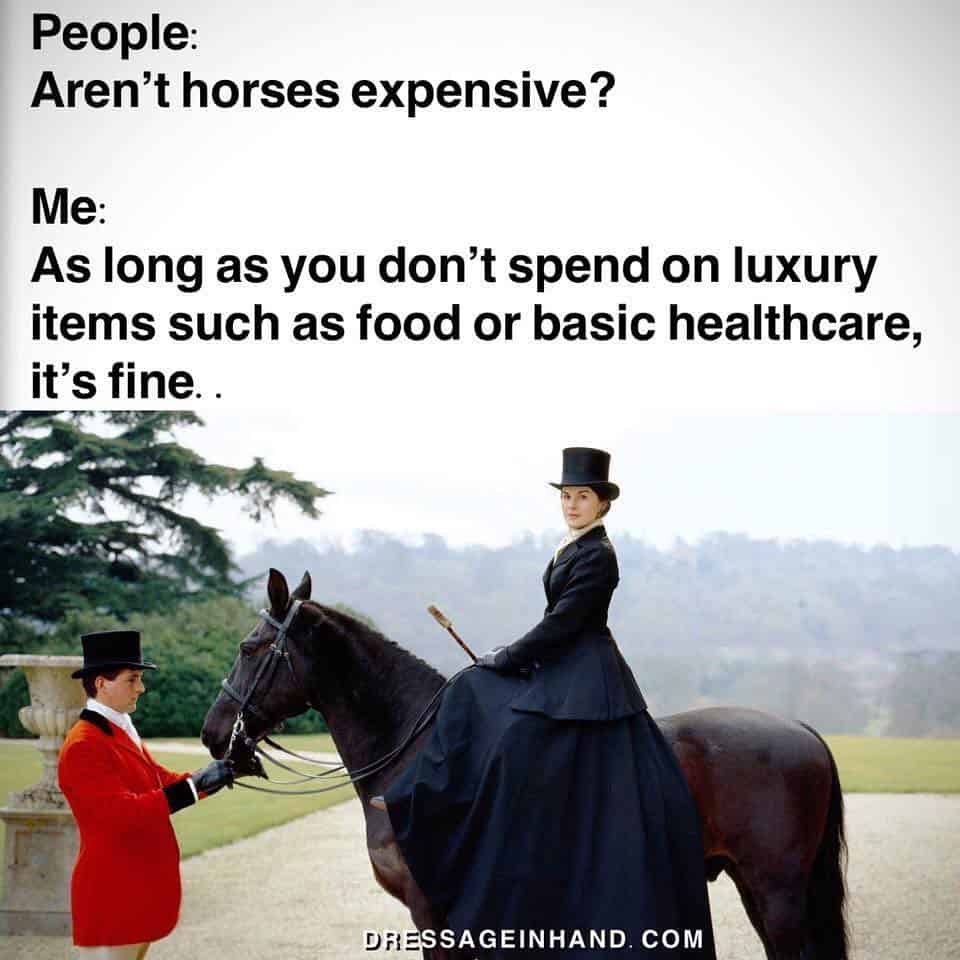 Guilty!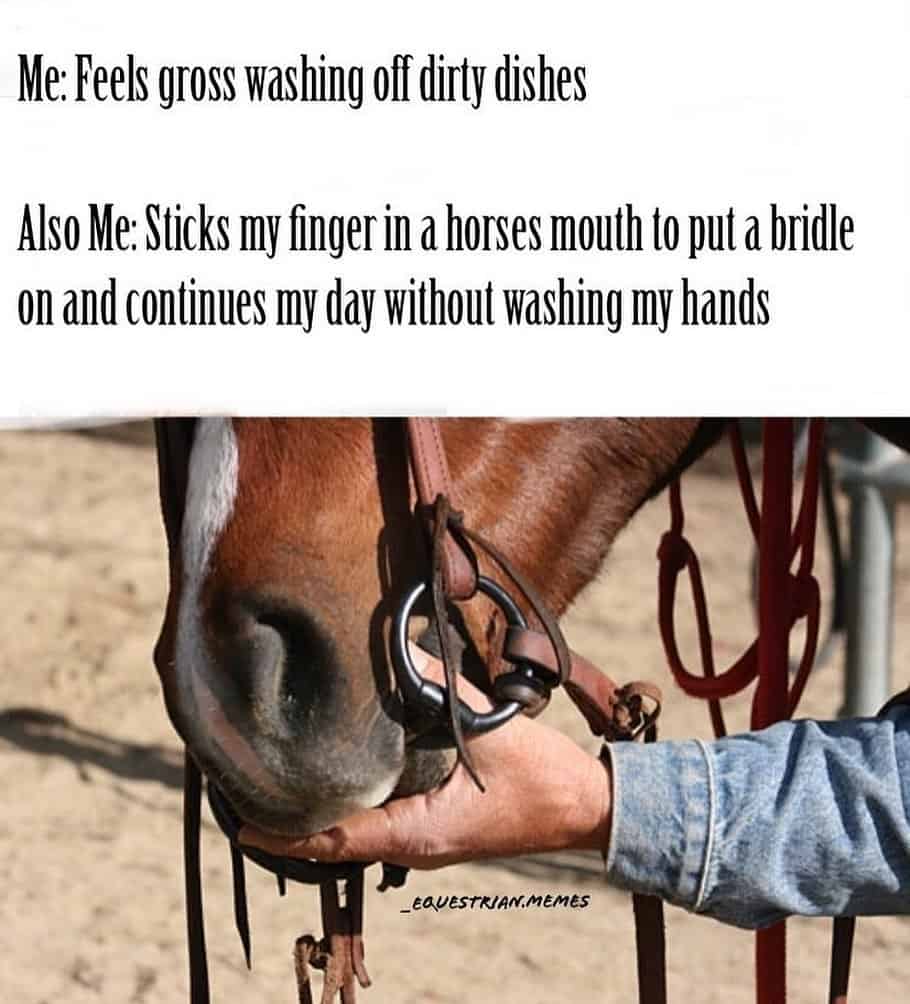 Oopsie...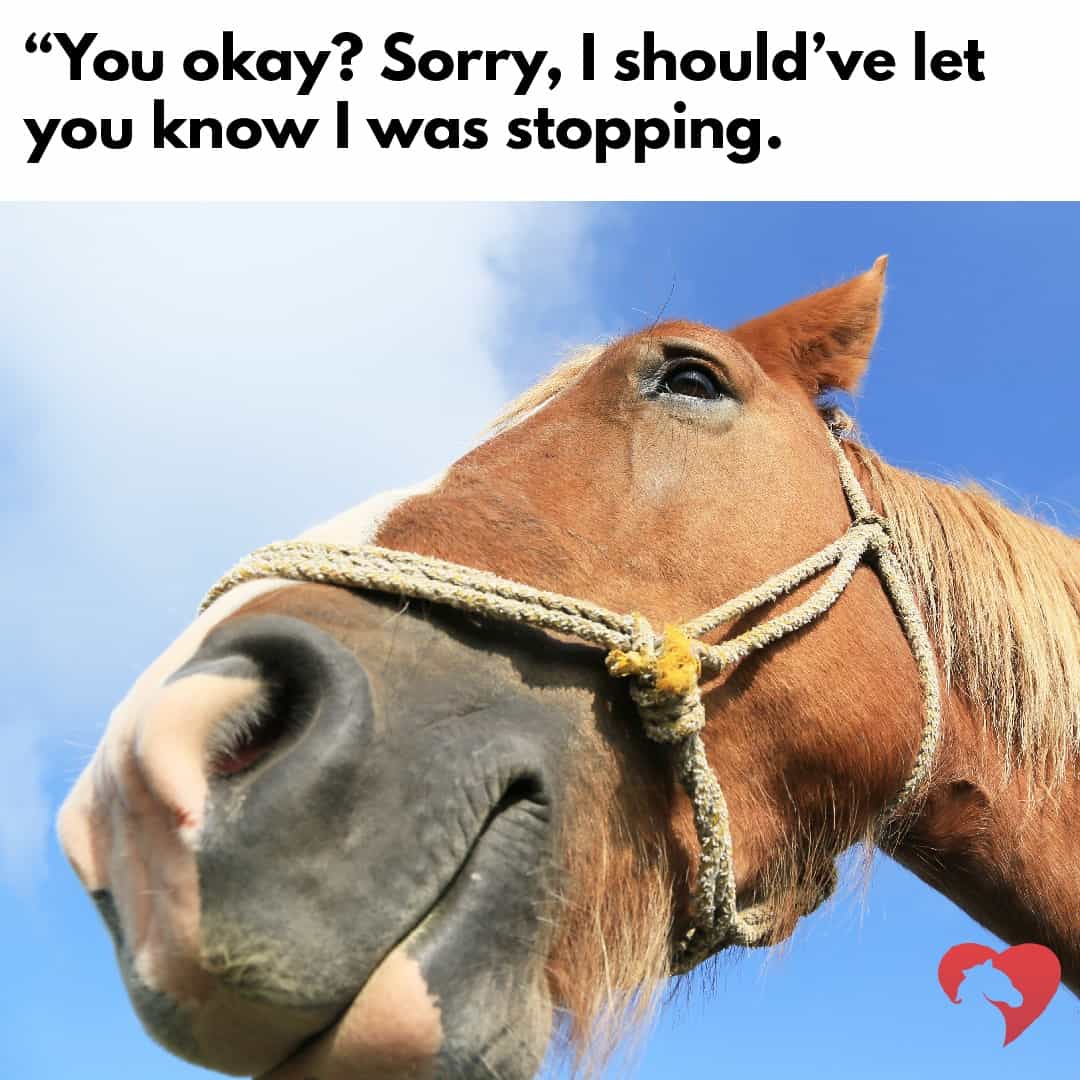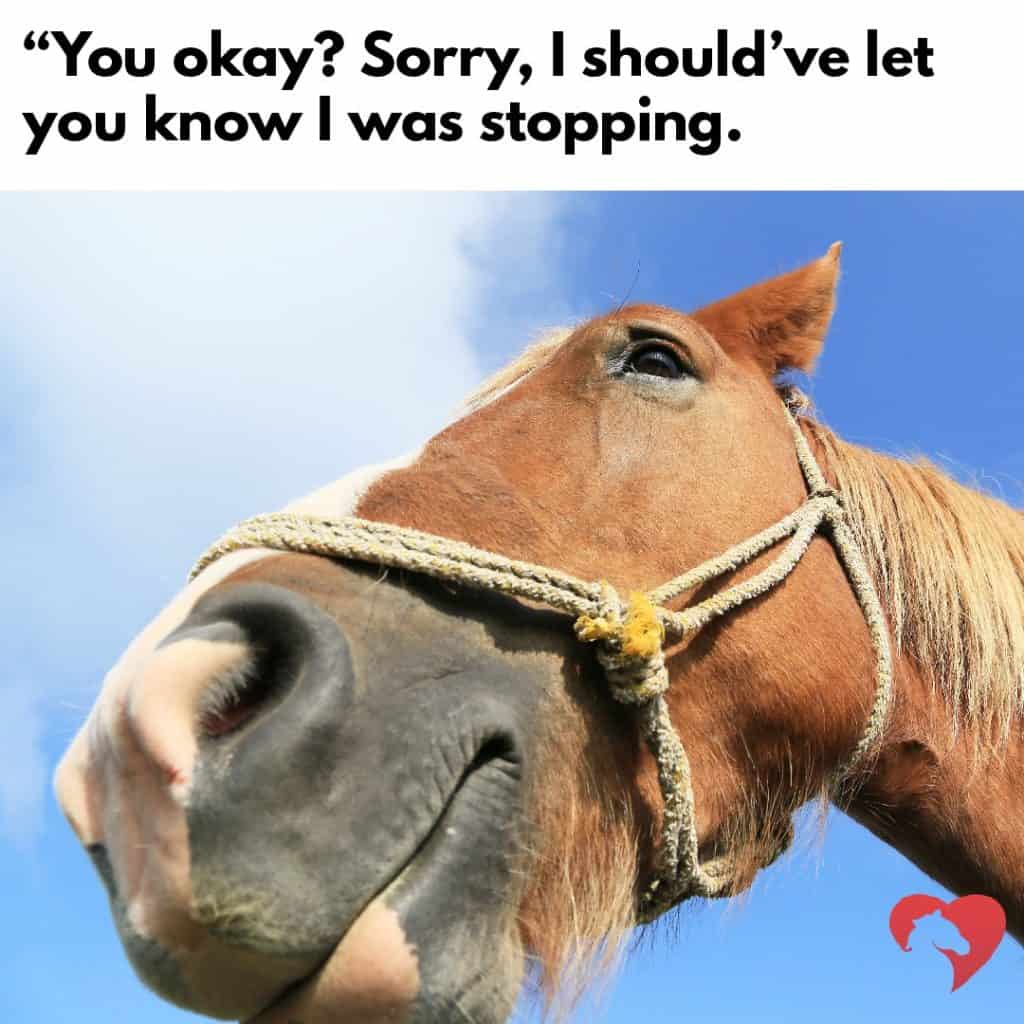 Burn....🔥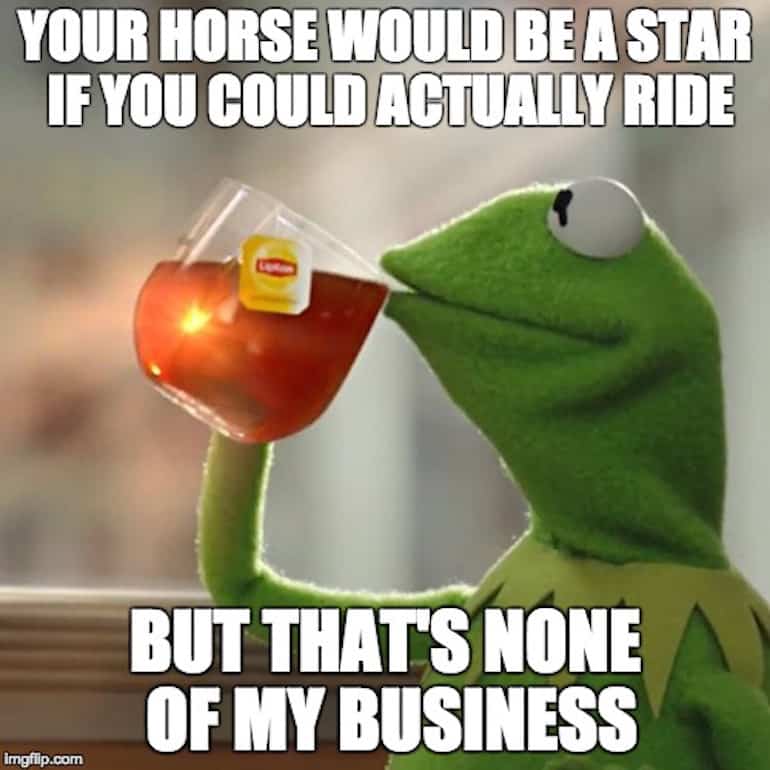 Horses, always courteous!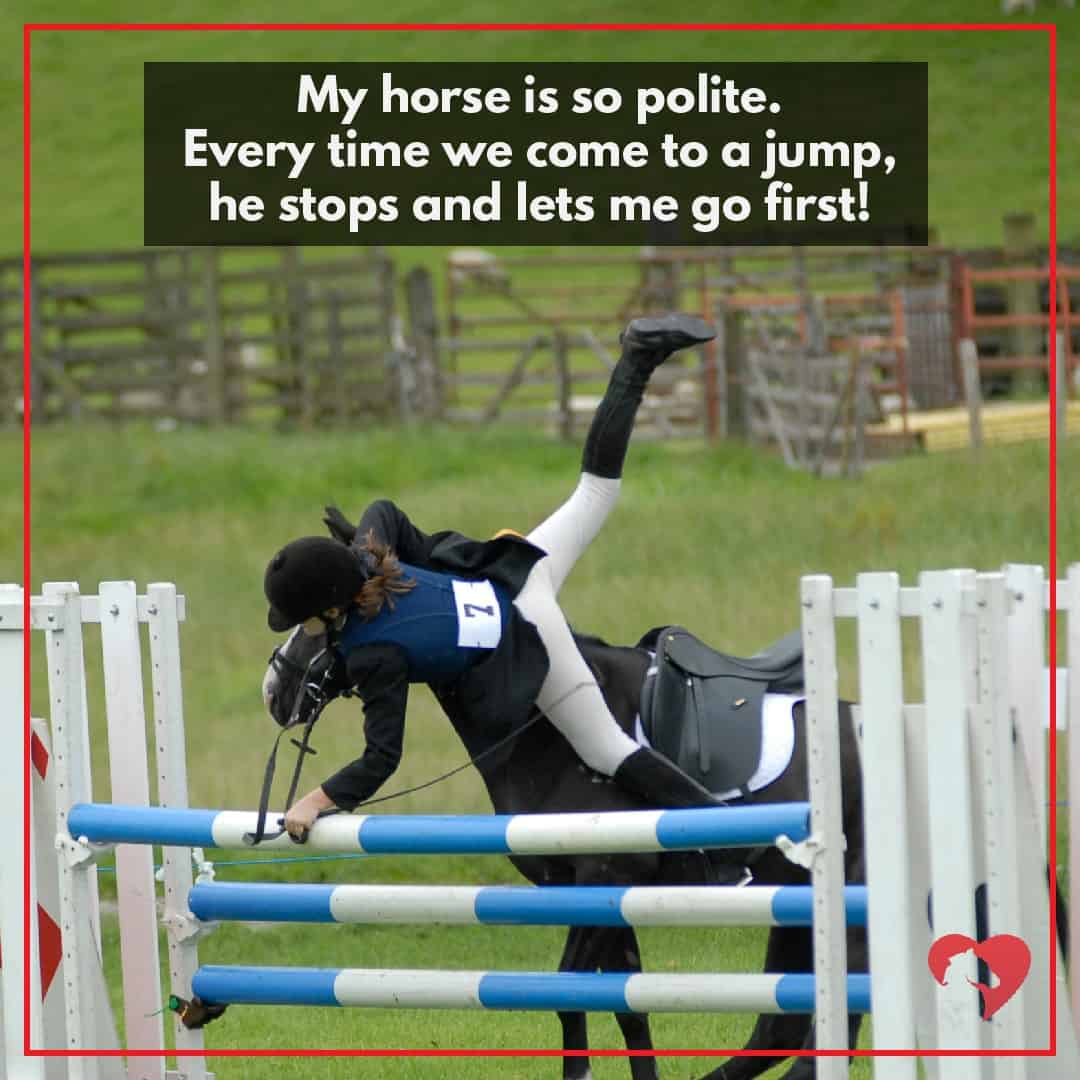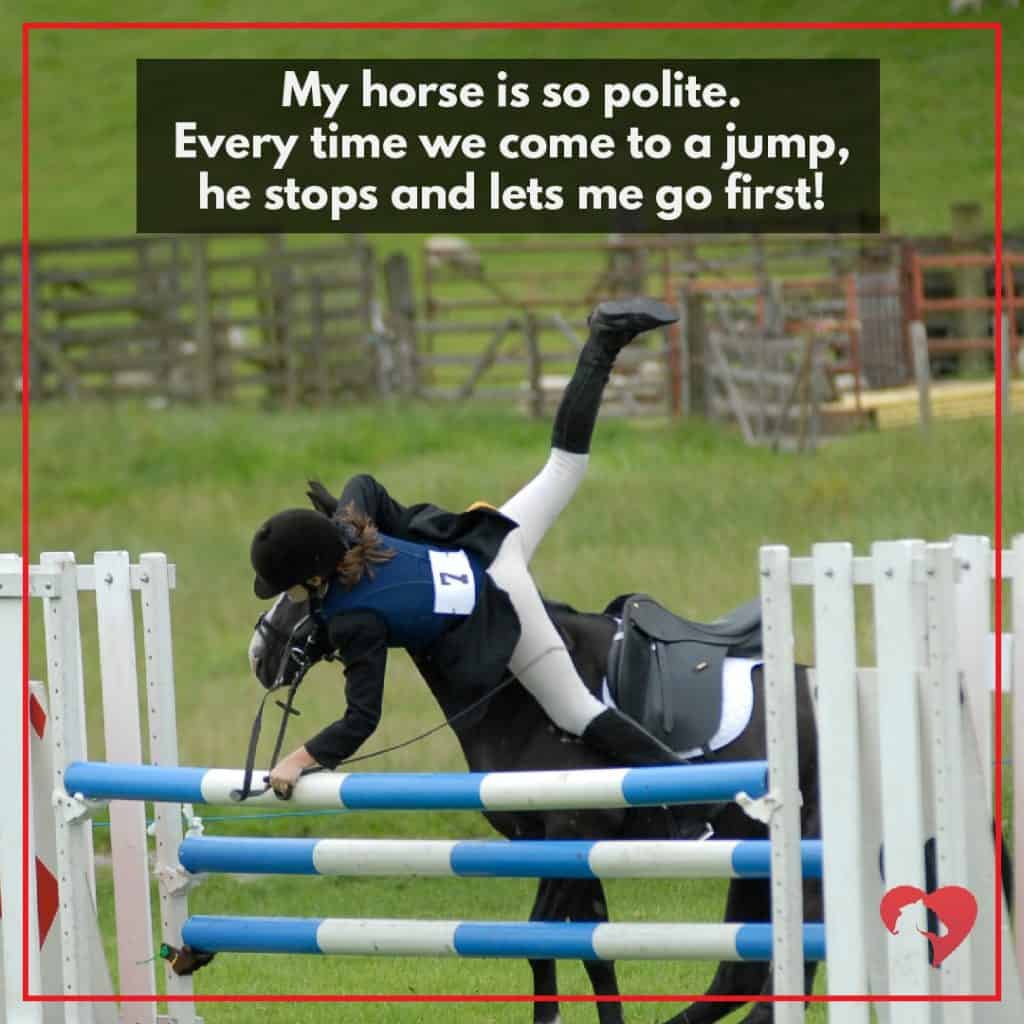 You know it!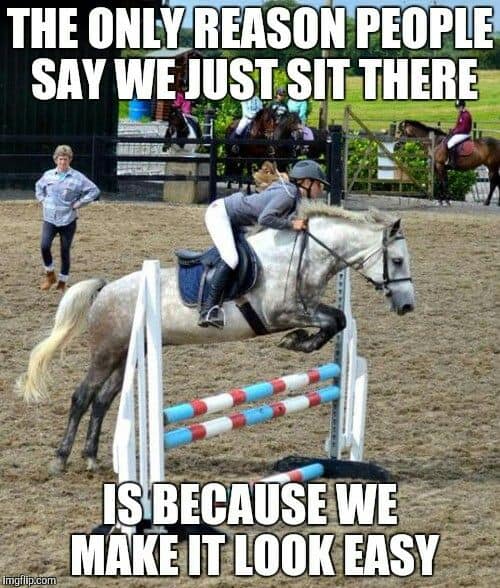 The barn is my happy place.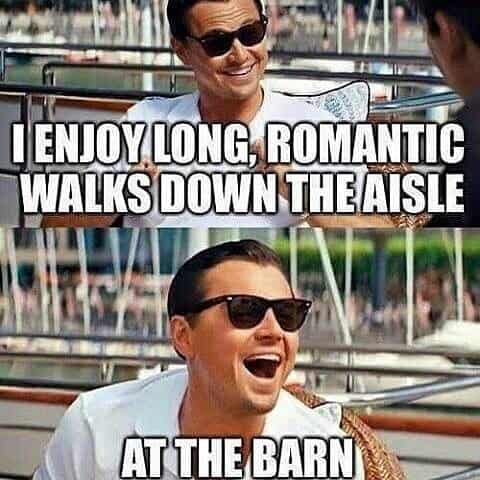 All humor aside, this is the truth right here...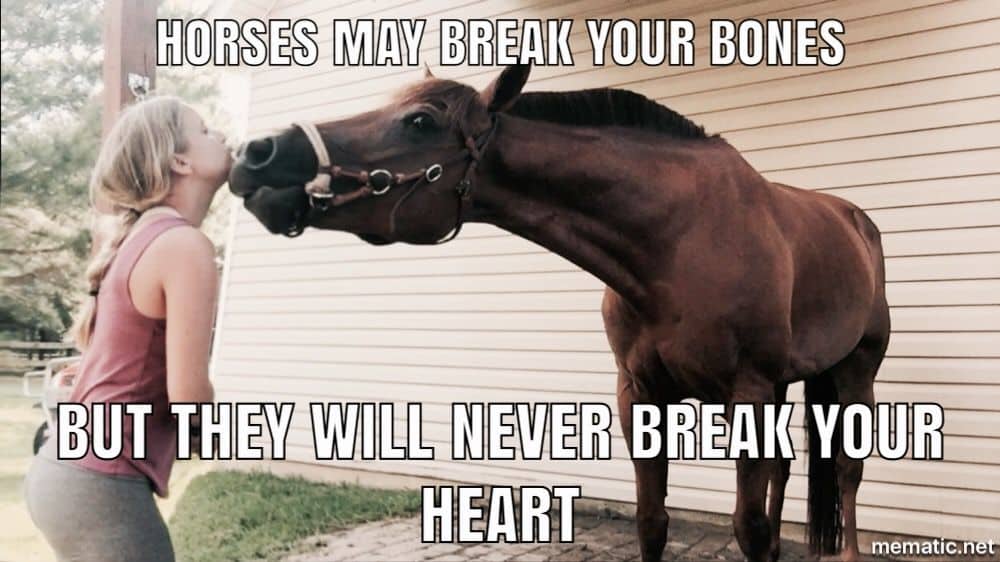 If you love memes for equestrians, then check out this Facebook page dedicated to horse people. They feature funny equestrian memes on the regular!
Did you enjoy this collection of equestrian memes? Don't forget to share them with other equestrians you know so they can get a laugh, too.