The RSPCA saved the lives of two young ponies in Cambridge when they were just hours from death.
After receiving an anonymous call about the sickly foals, rescue workers came upon a terrible sight.
The ponies were starving, anemic, and one was lying in the mud because she was too weak to stand.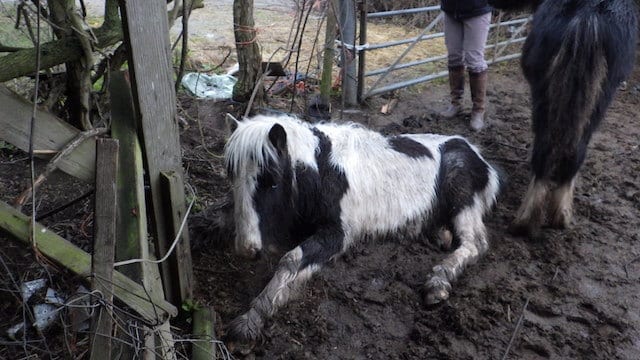 Thankfully, these sweethearts were saved - and just in the nick of time! Rescuers think that, had they been left another day or two, the ponies would have perished.
Watch the uplifting rescue video, below:
What an amazing transformation for this duo! We're so glad that these they are happier and healthier than ever, thanks to the RSPCA!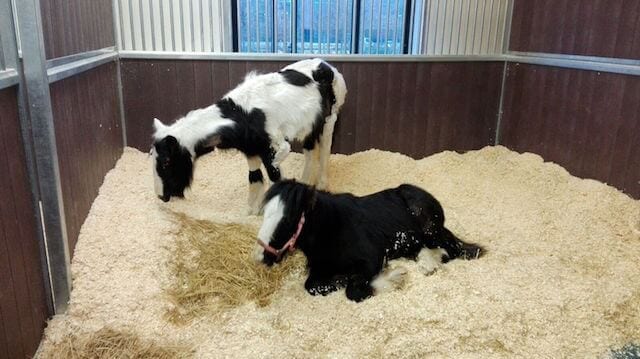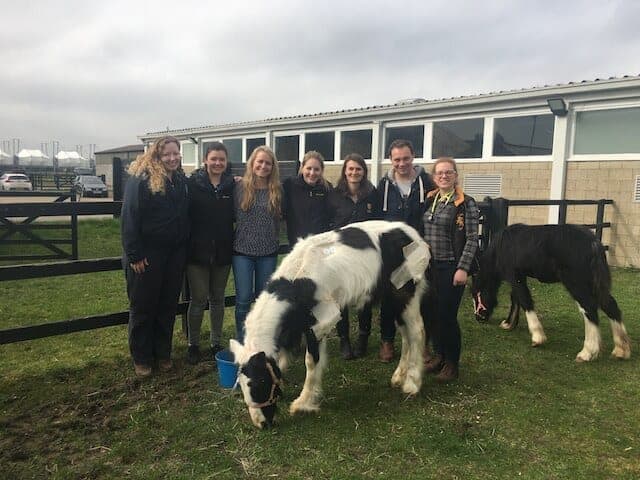 To help the RSPCA save more ponies like Pancake and Poppet, please visit: www.rspca.org.uk/give.
If you have any information that could help the RSPCA's investigation to call our appeal line on 0300 123 8018.