Most people can agree that horses have gorgeous manes. Long, shiny locks that flow in the breeze are the stuff that fairytales are made of. In fact, equine hair is often so sleek and lustrous, it can even make us a little jealous!
If you love horses with shiny tresses, you'll be absolutely enamored by these 28 horse manes we just can't get enough of!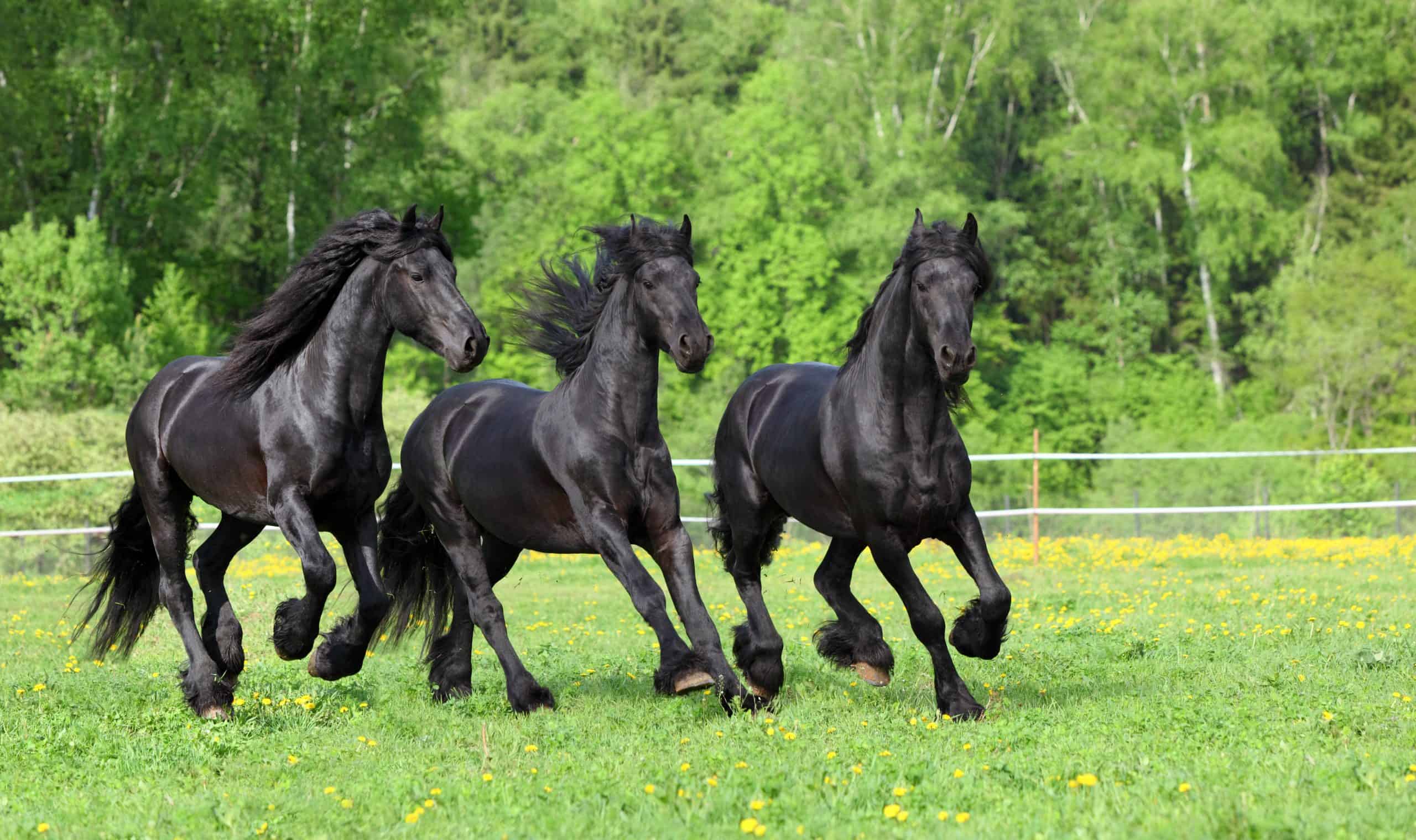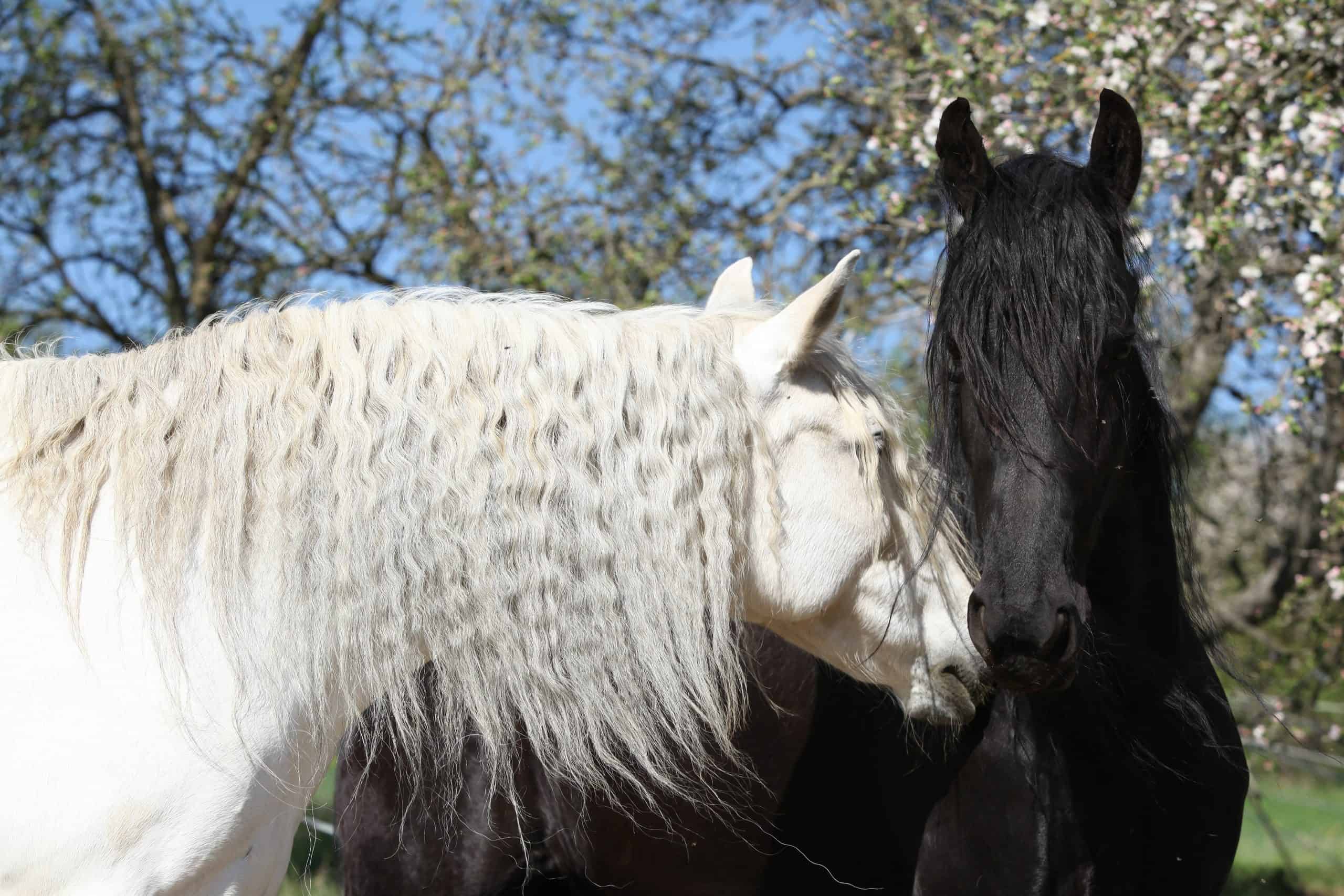 Just like coats, manes come in all different colors. Do you have a favorite horse mane color? If so, let us know in the comments below!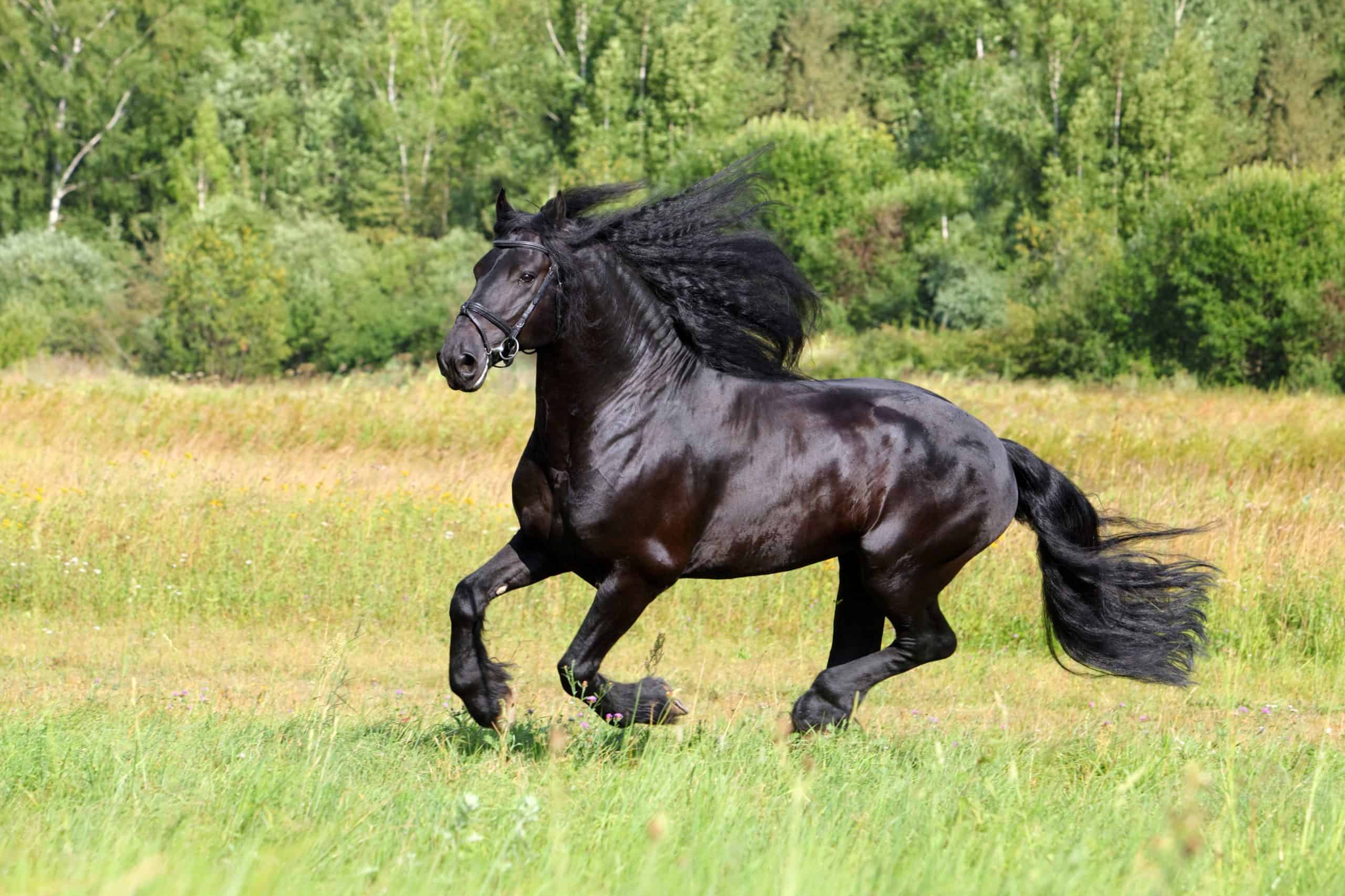 It's no secret that the Friesian is one of the horse breeds with the most beautiful and unique manes. Because of their beautiful mane, coat color, and tale, a Friesian running at full speed is truly a sight to see.
If you are interested in learning more about this majestic breed, take a look at our popular article 7 Amazing Facts About The Friesian.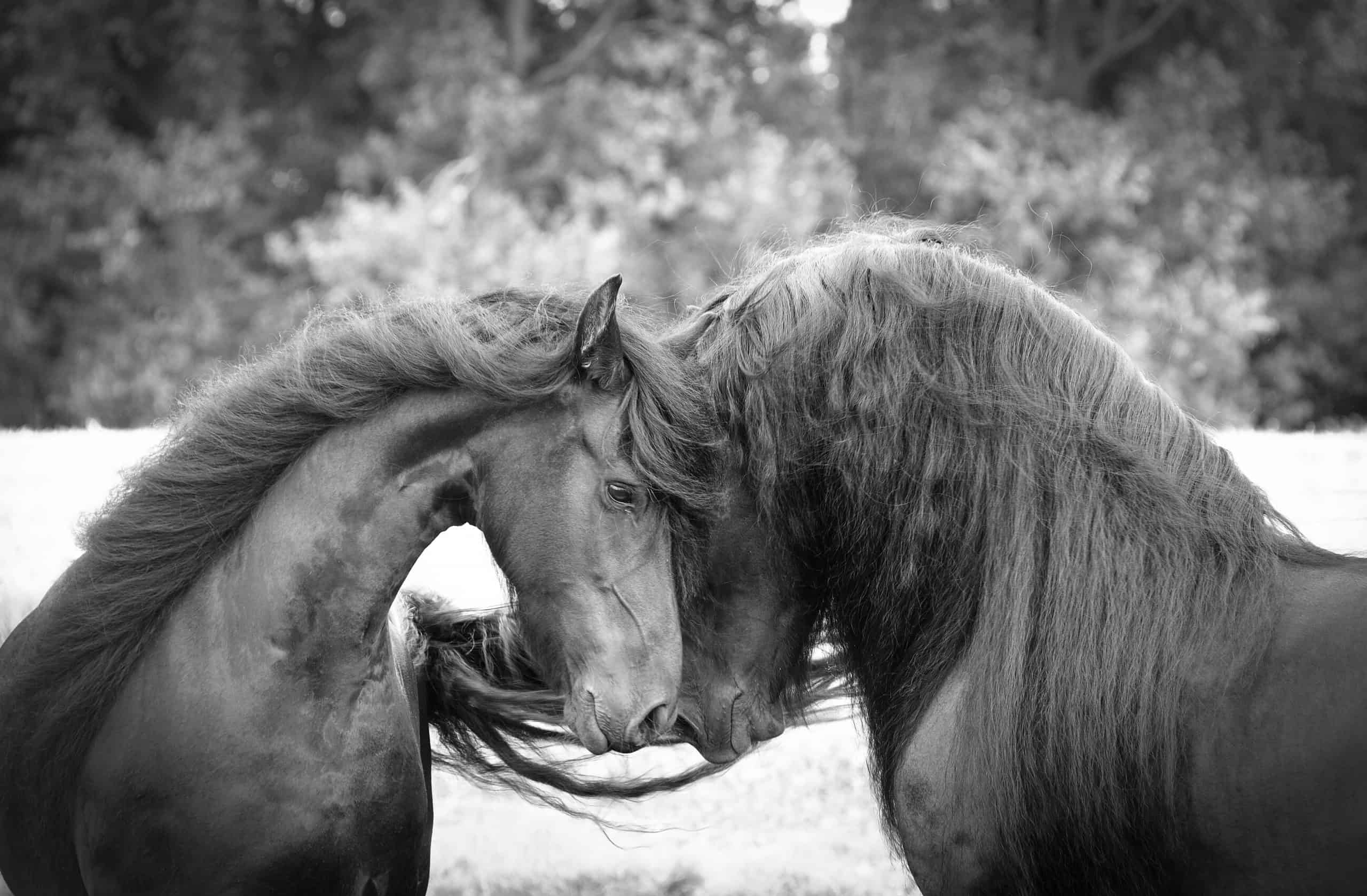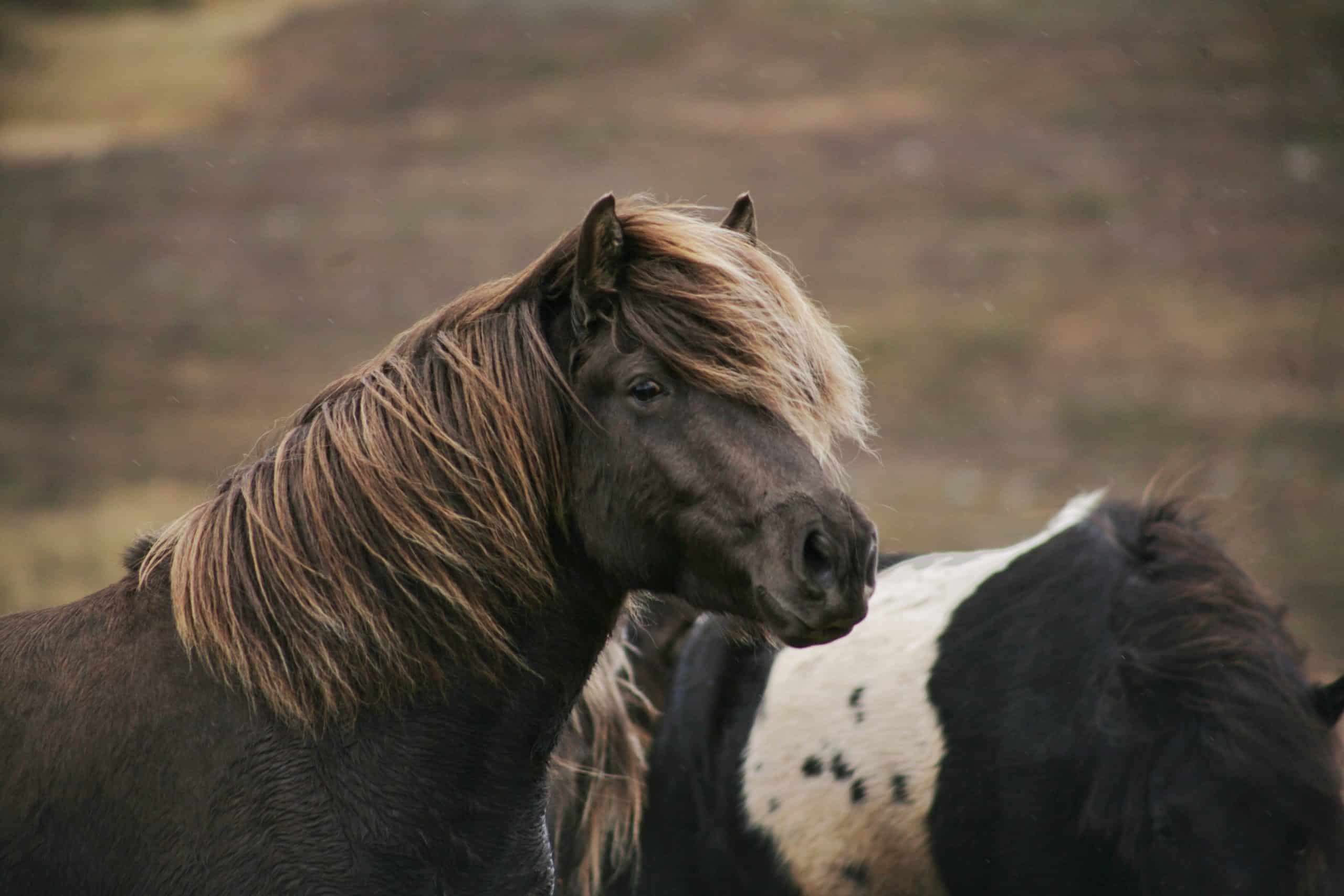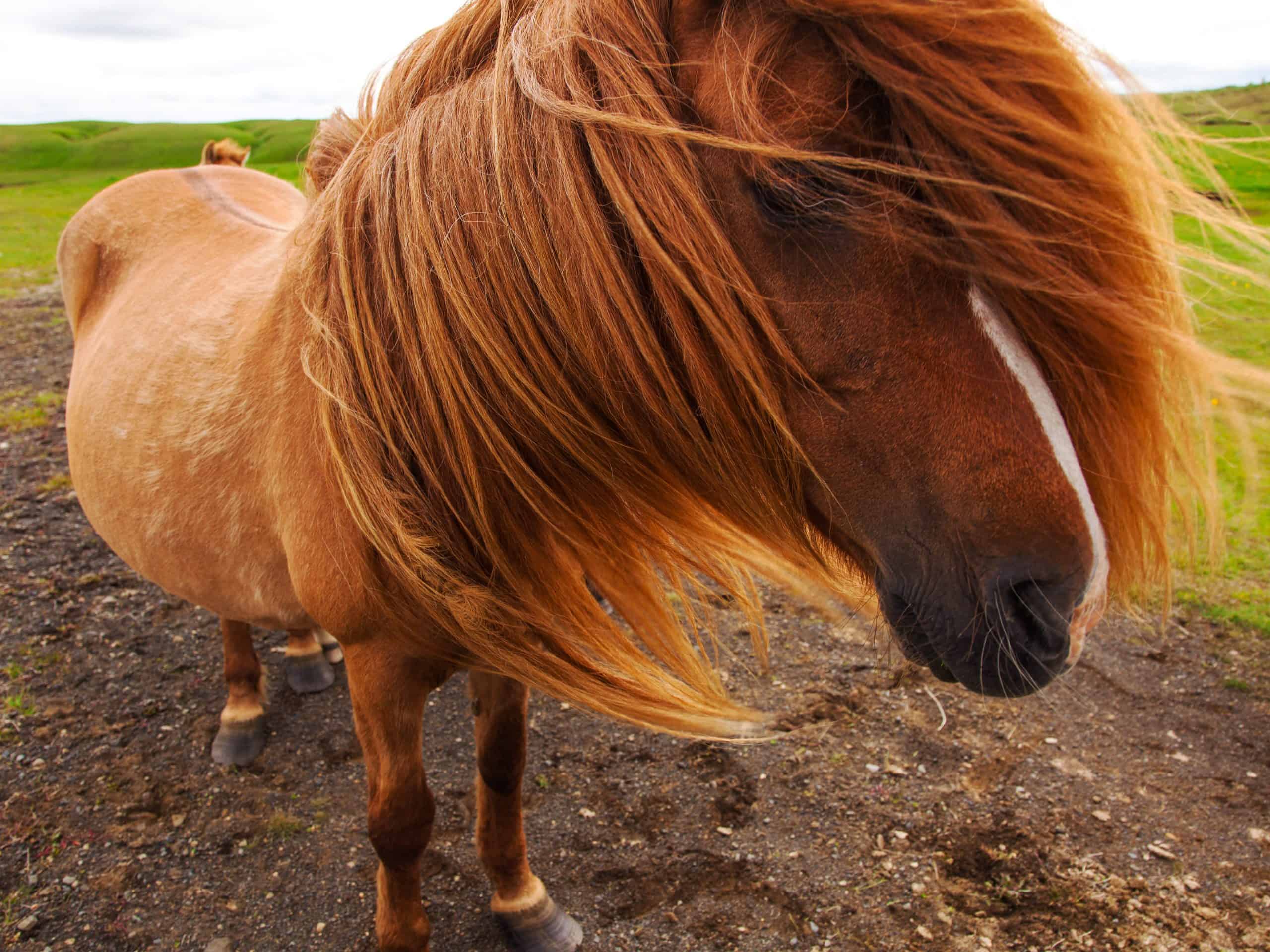 We would be crazy to leave out pictures of the beautiful and fascinating Icelandic Horse. In addition to being another extremely photogenic breed, the Icelandic Horse has a fascinating history that you have to read about. Learn more about the Icelandic Horse in our popular article 7 Things You Didn't Know About The Icelandic Horse.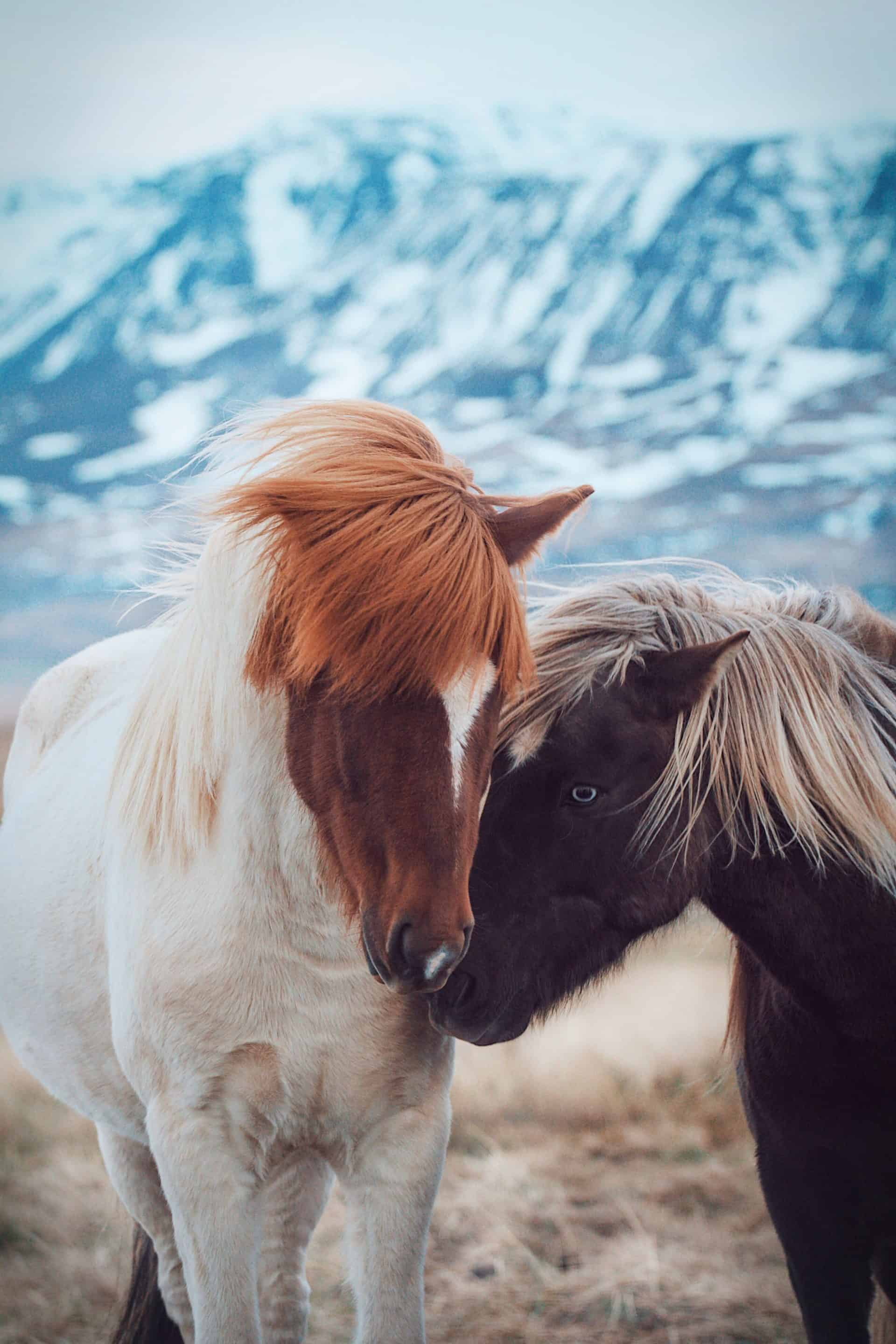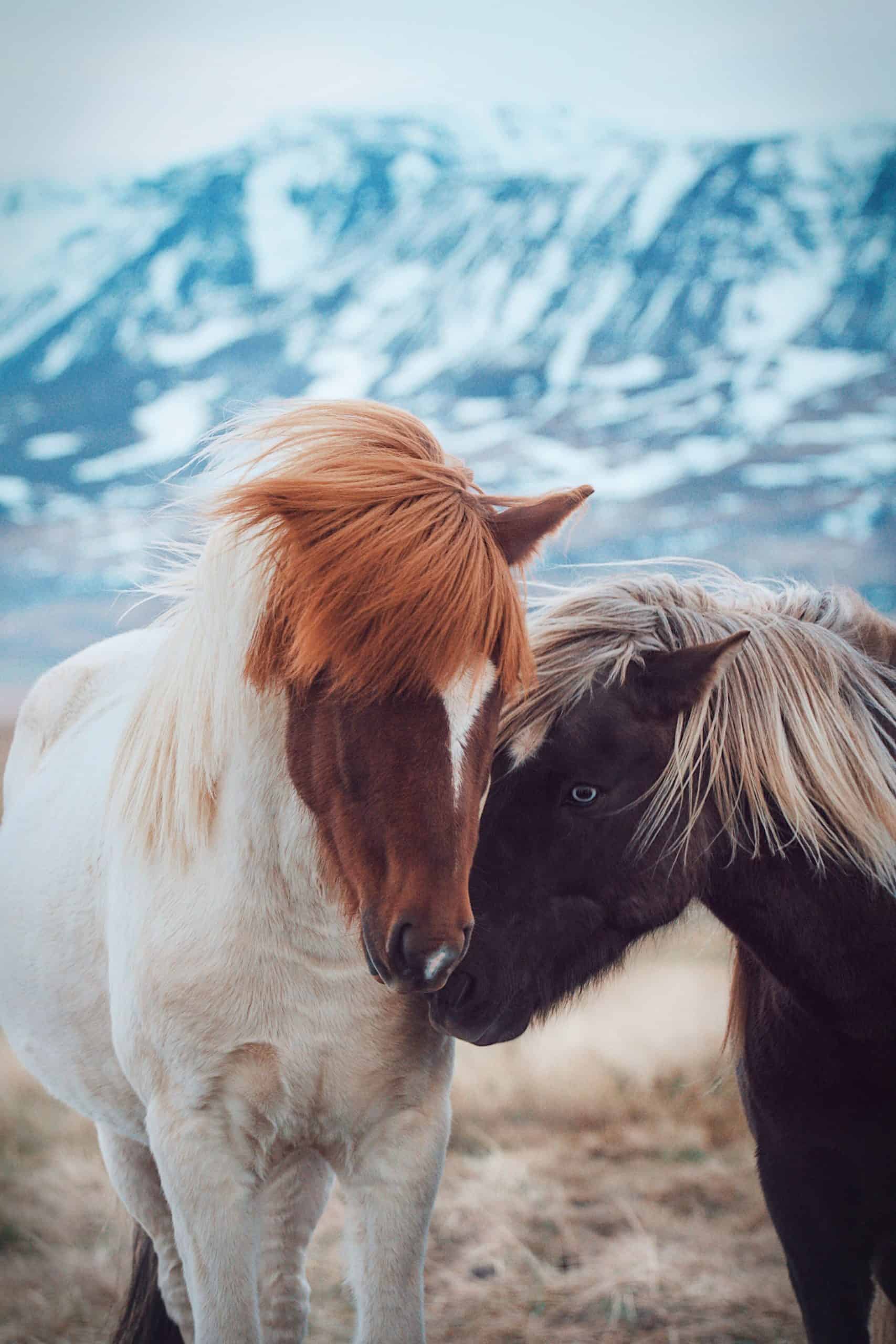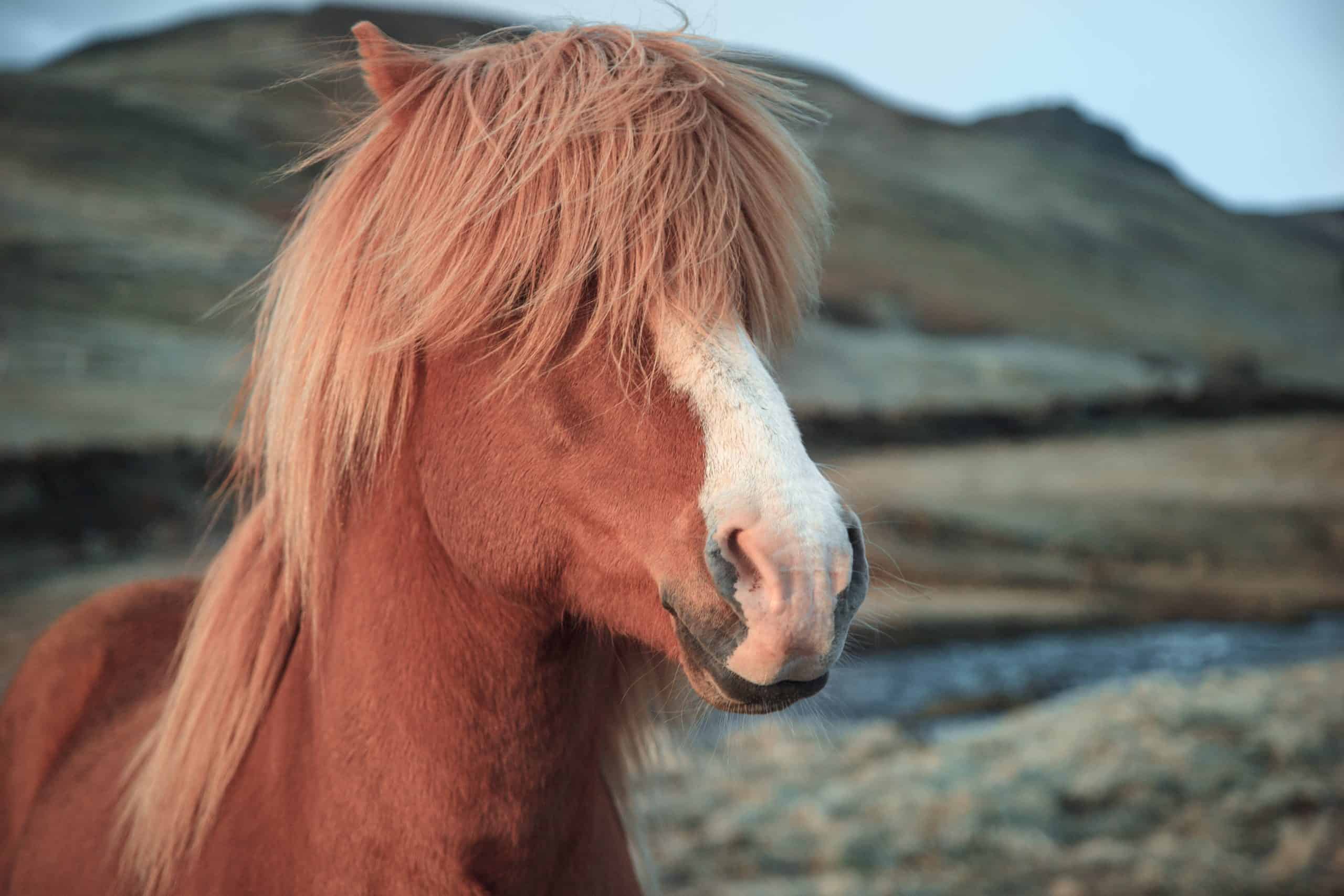 According to vetstreet.com, one of the main purposes of horse manes is their ability to add more beauty to an already majestic animal. Long flowing hair makes us ooh and aah whether the horse is running at full speed in the wind or standing still like the equine above.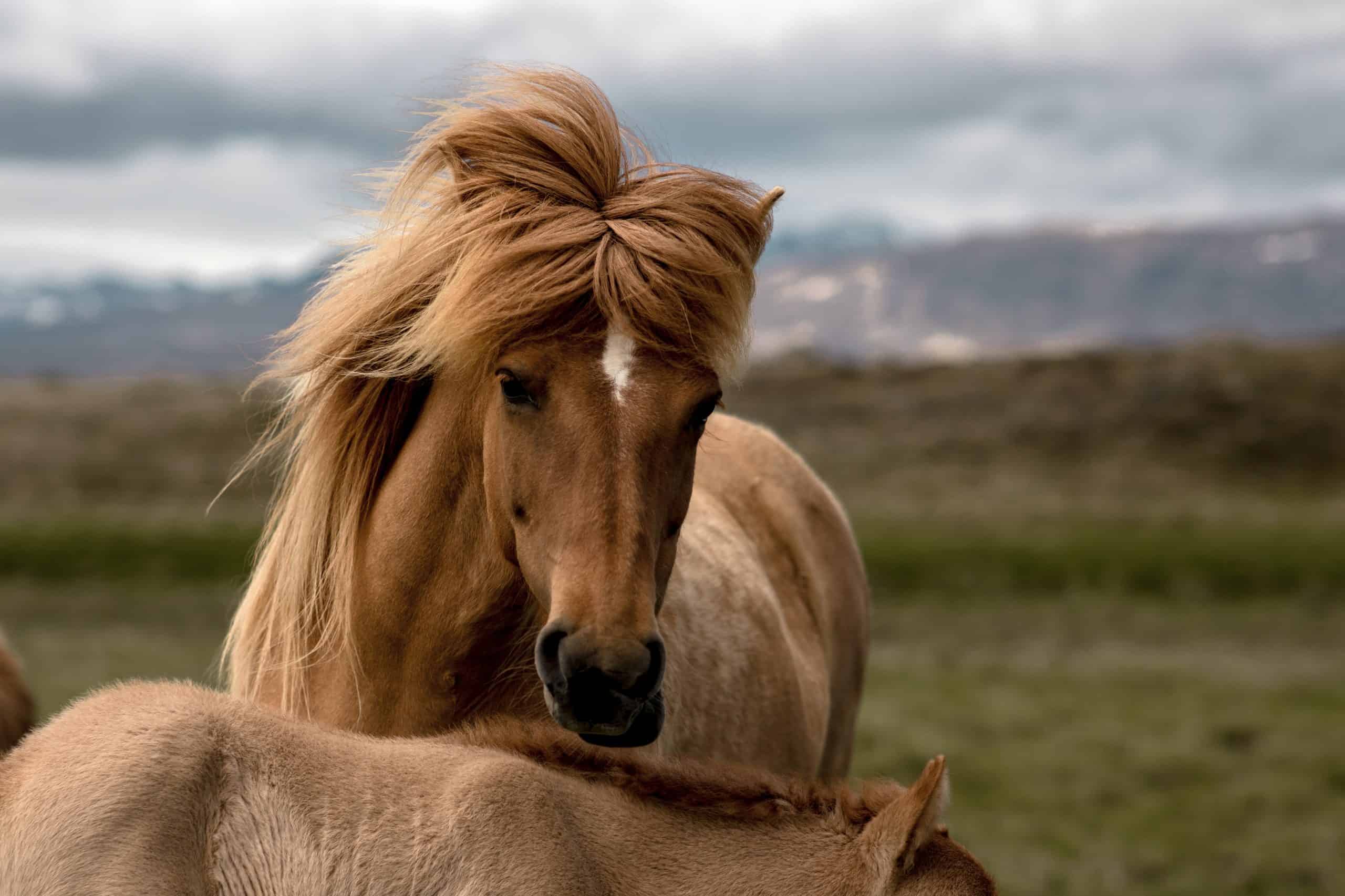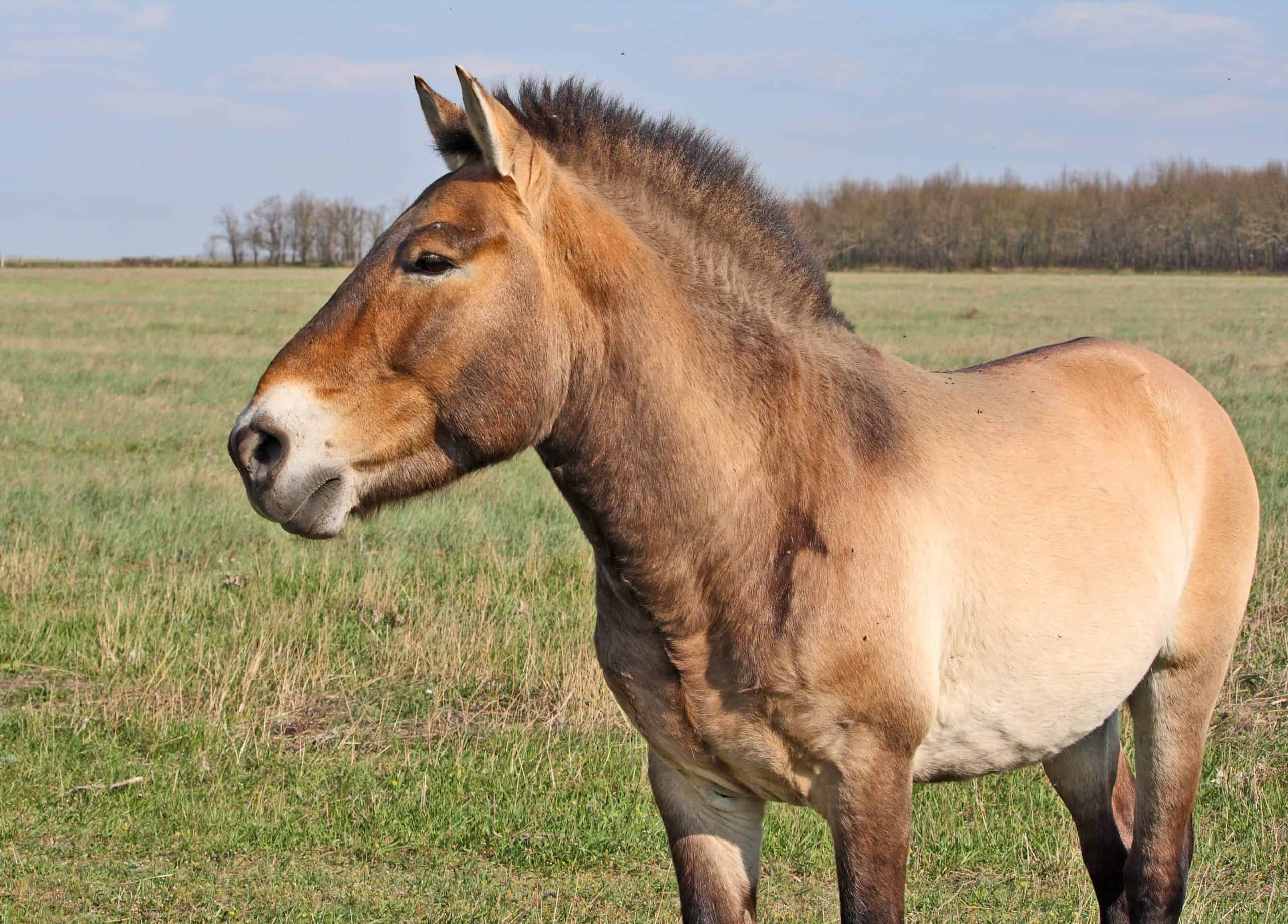 The photo above is of the beautiful Przewalski's Horse. First of all, this breed is currently endangered, and they are known to be the "only truly wild horse breed." Due to their interesting backstory, beauty, and scarcity, this breed is one of our favorites. Learn more about this fascinating and majestic breed here.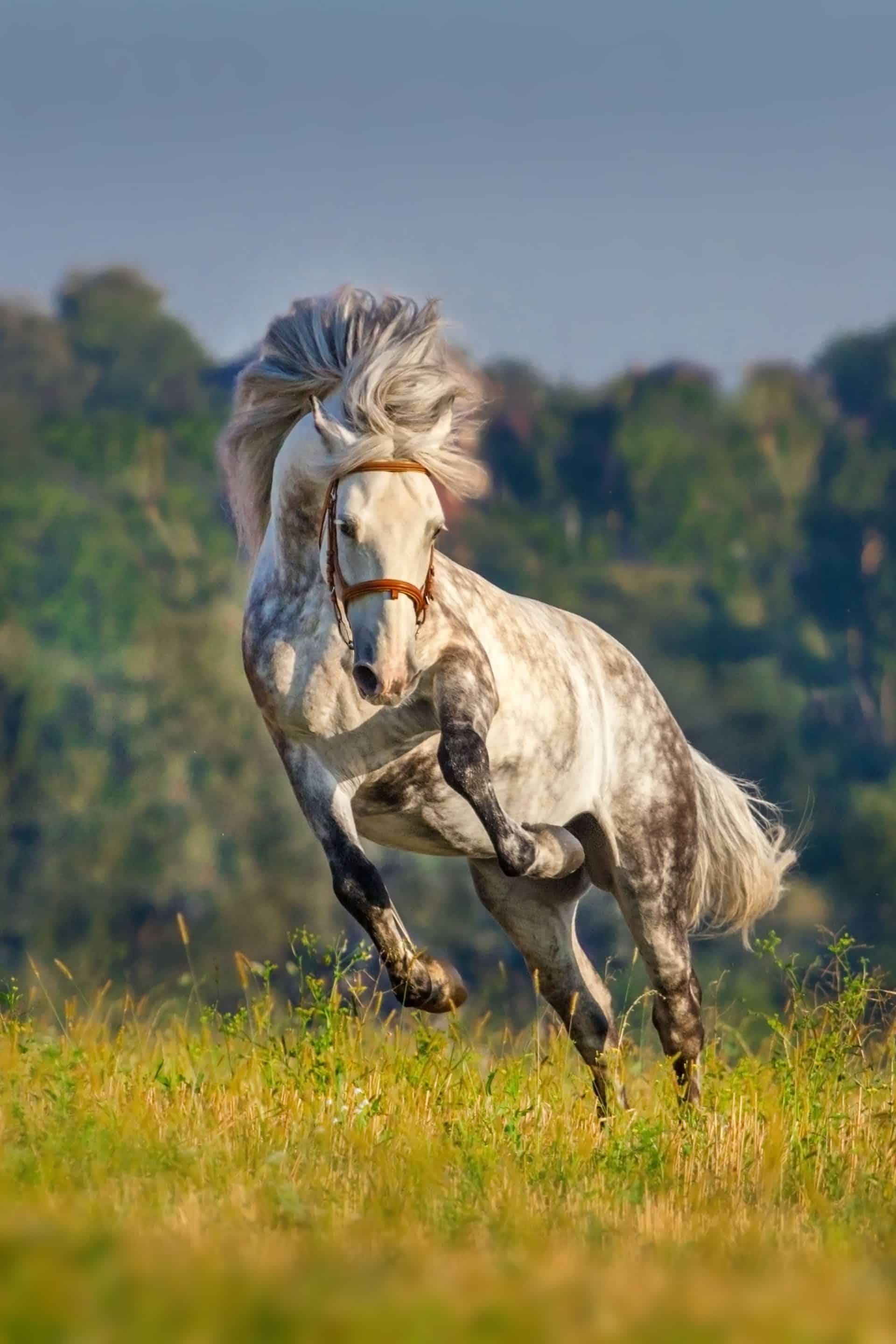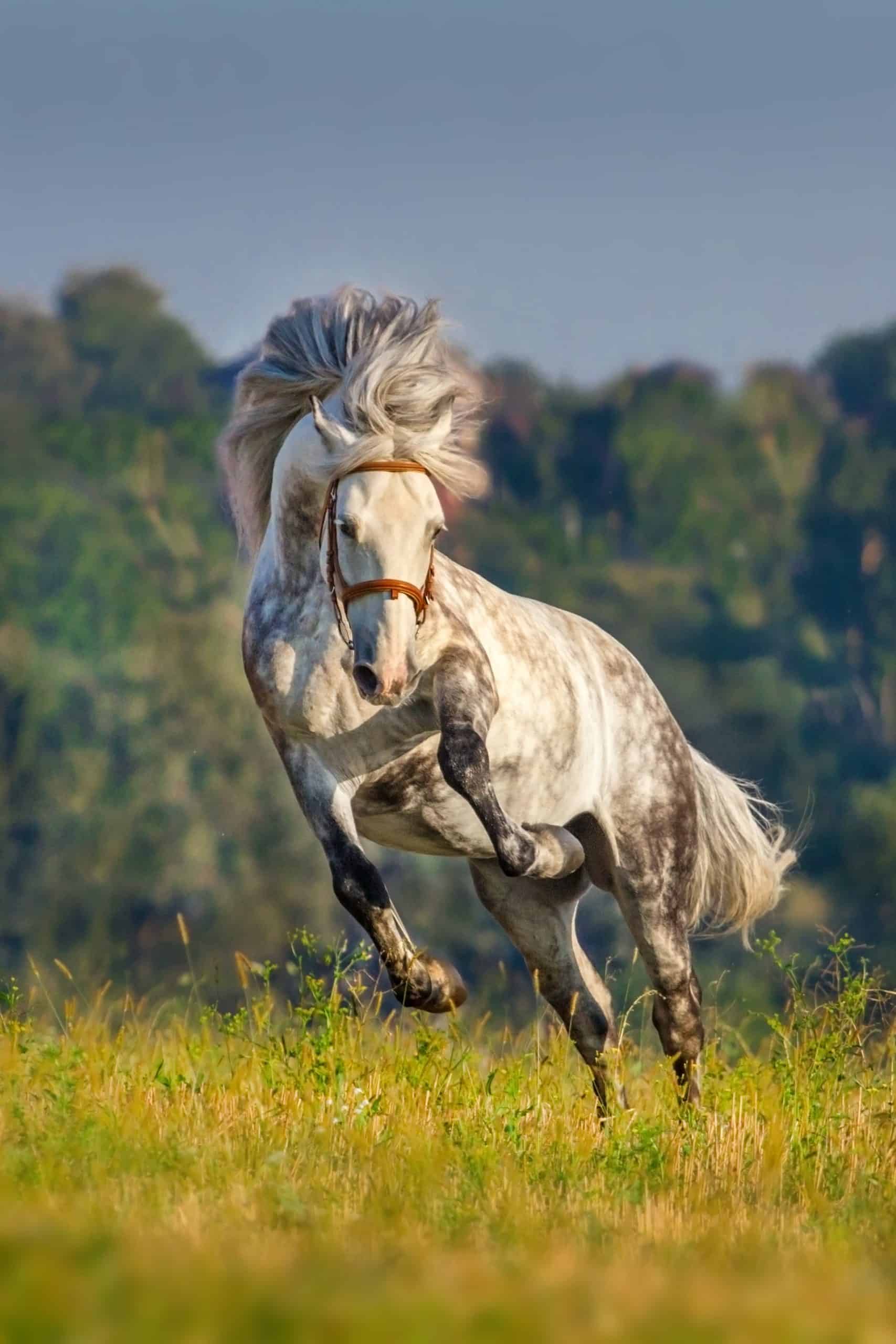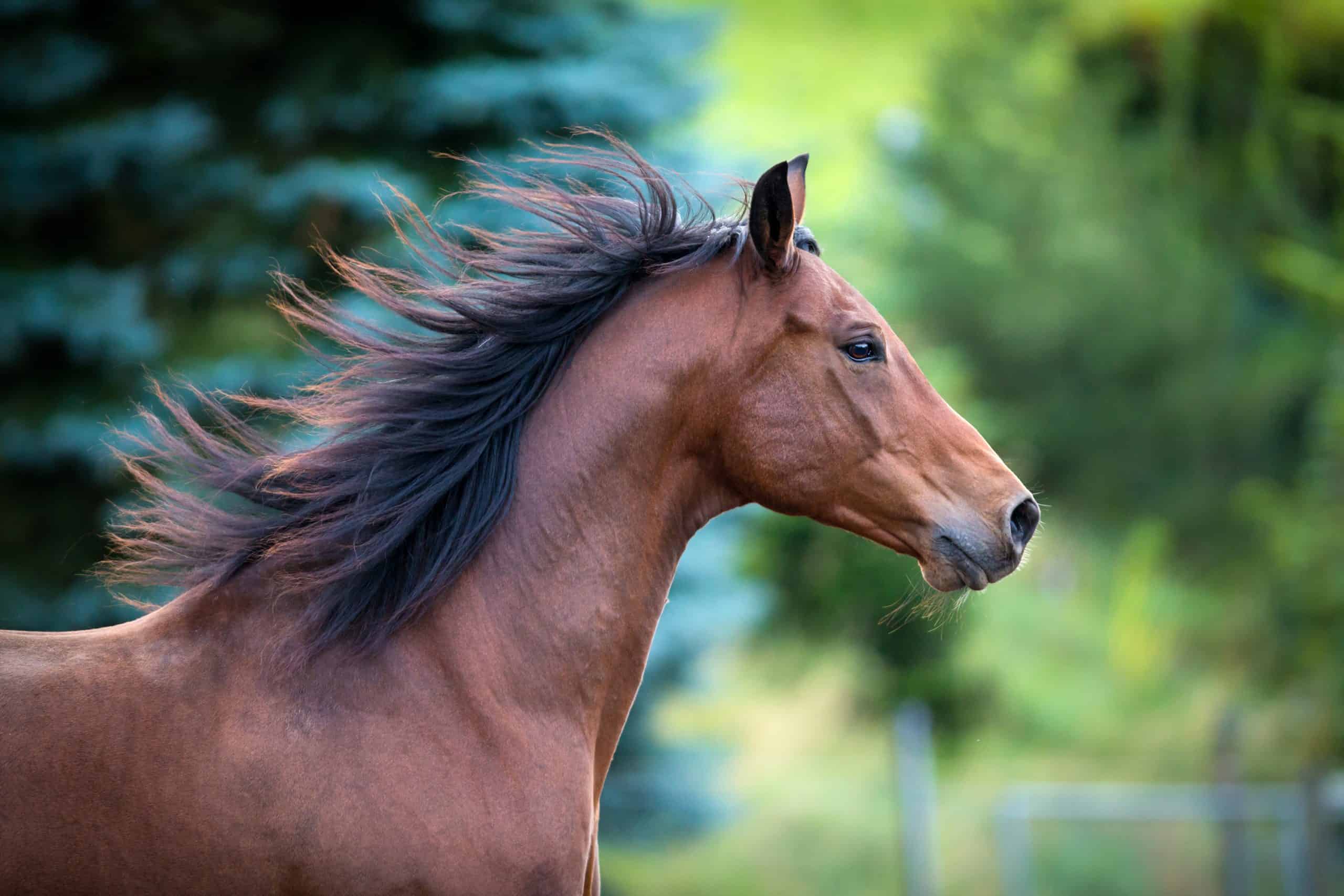 Sometimes the best photos of horses are of when they are in motion with their beautiful manes flowing in the wind.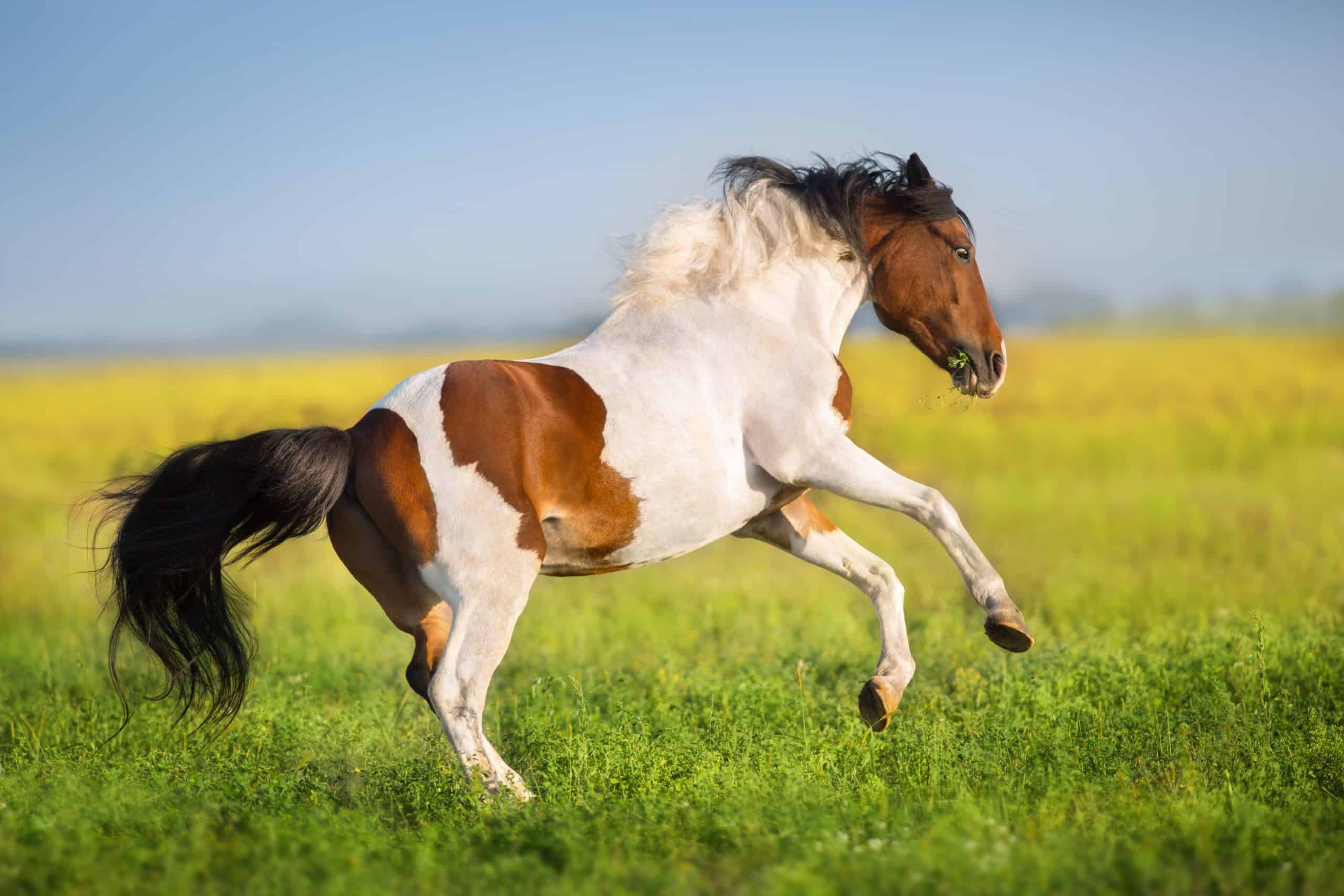 Coat color is another fascinating feature of horses that we can obsess over for hours. Horses come in many different colors, and they are all equally as majestic in our eyes.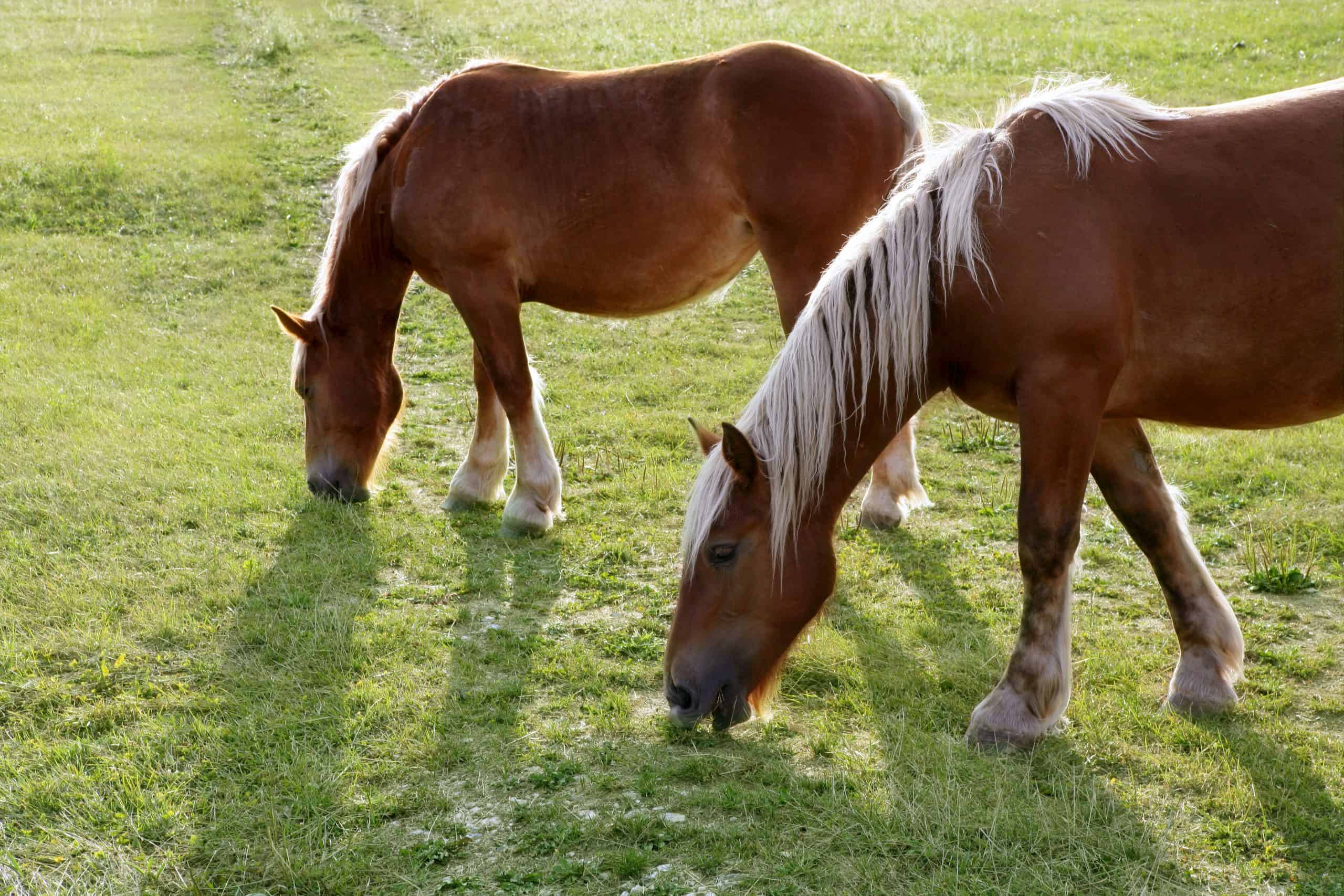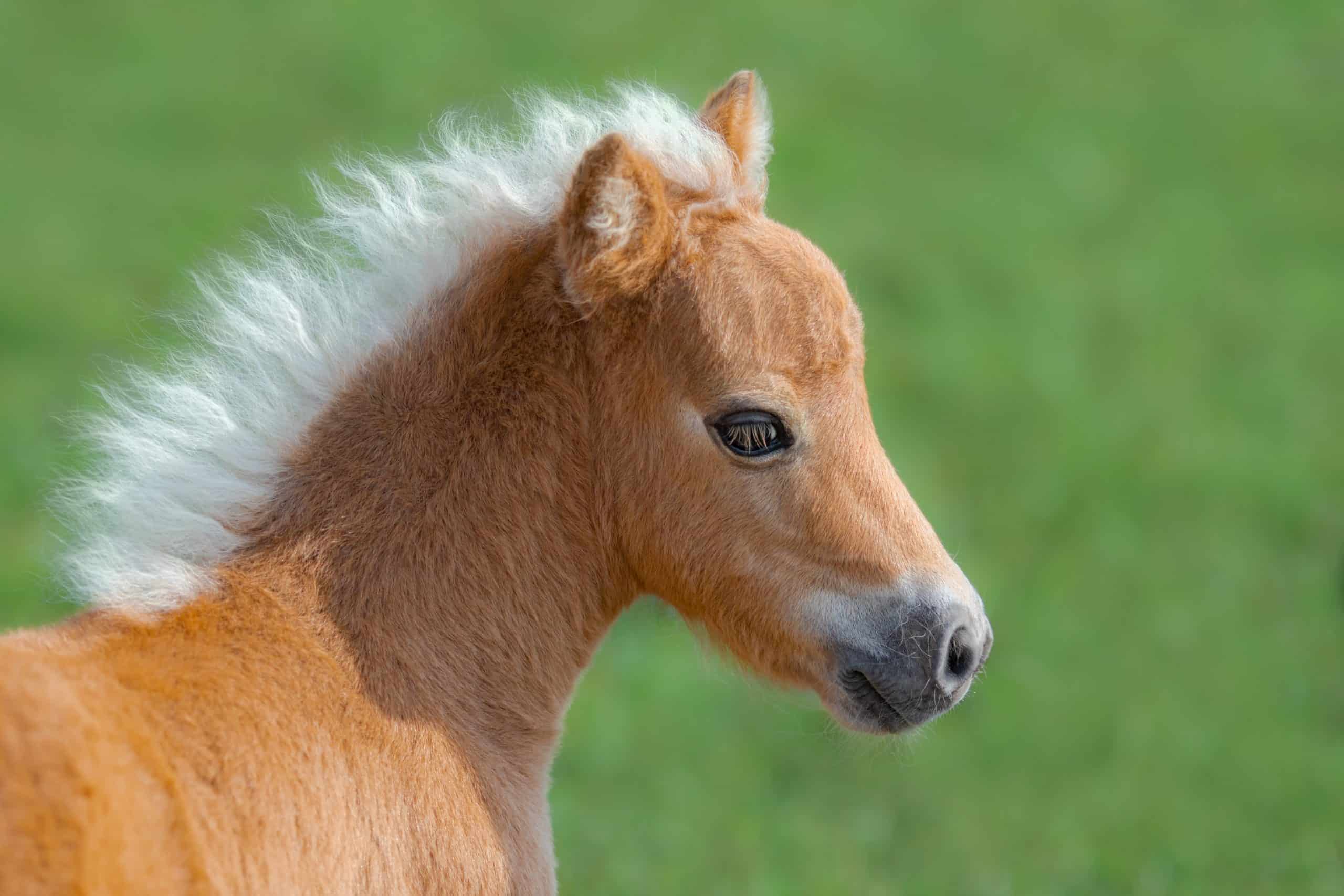 Even the tiniest of horses and foals can have majestic manes.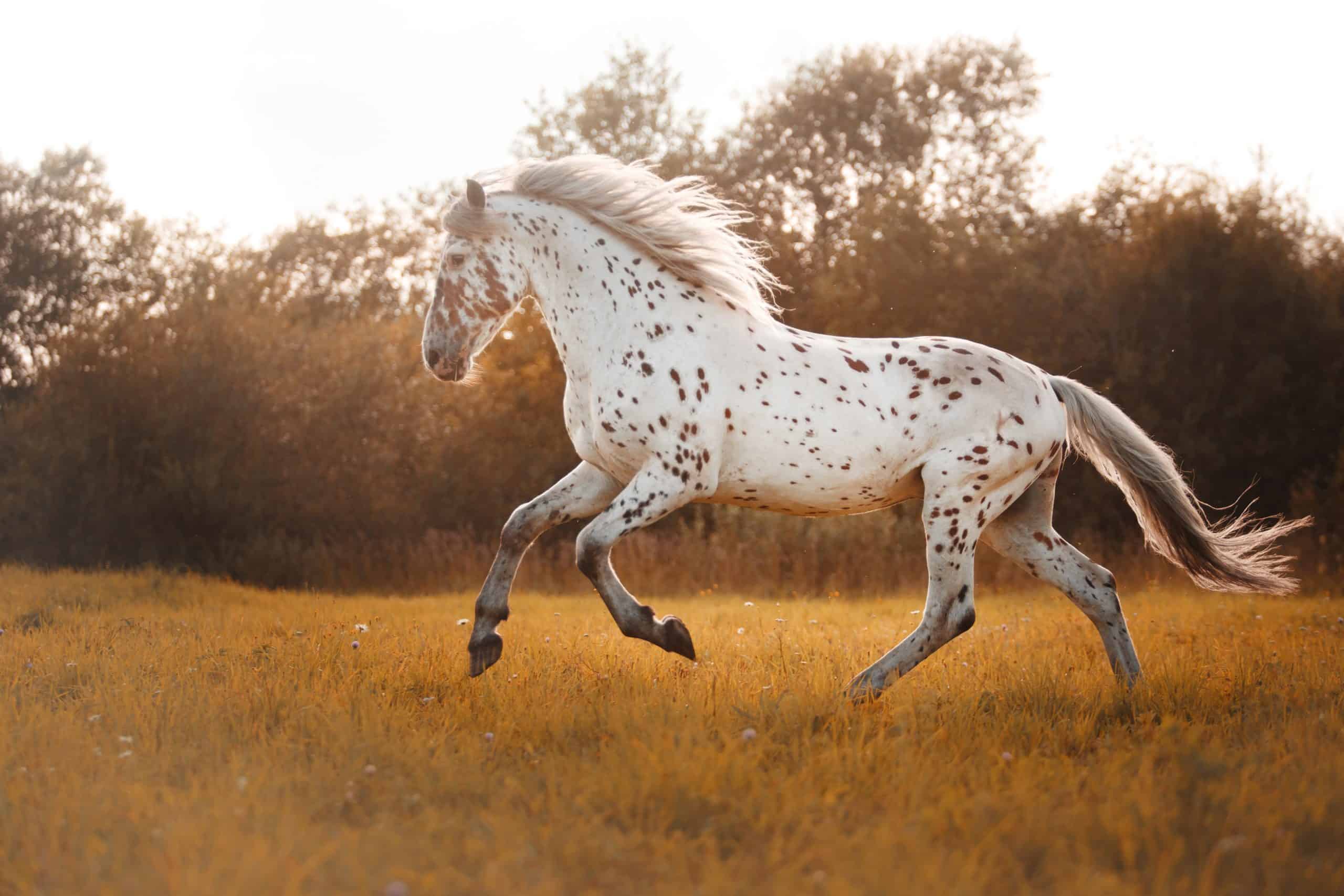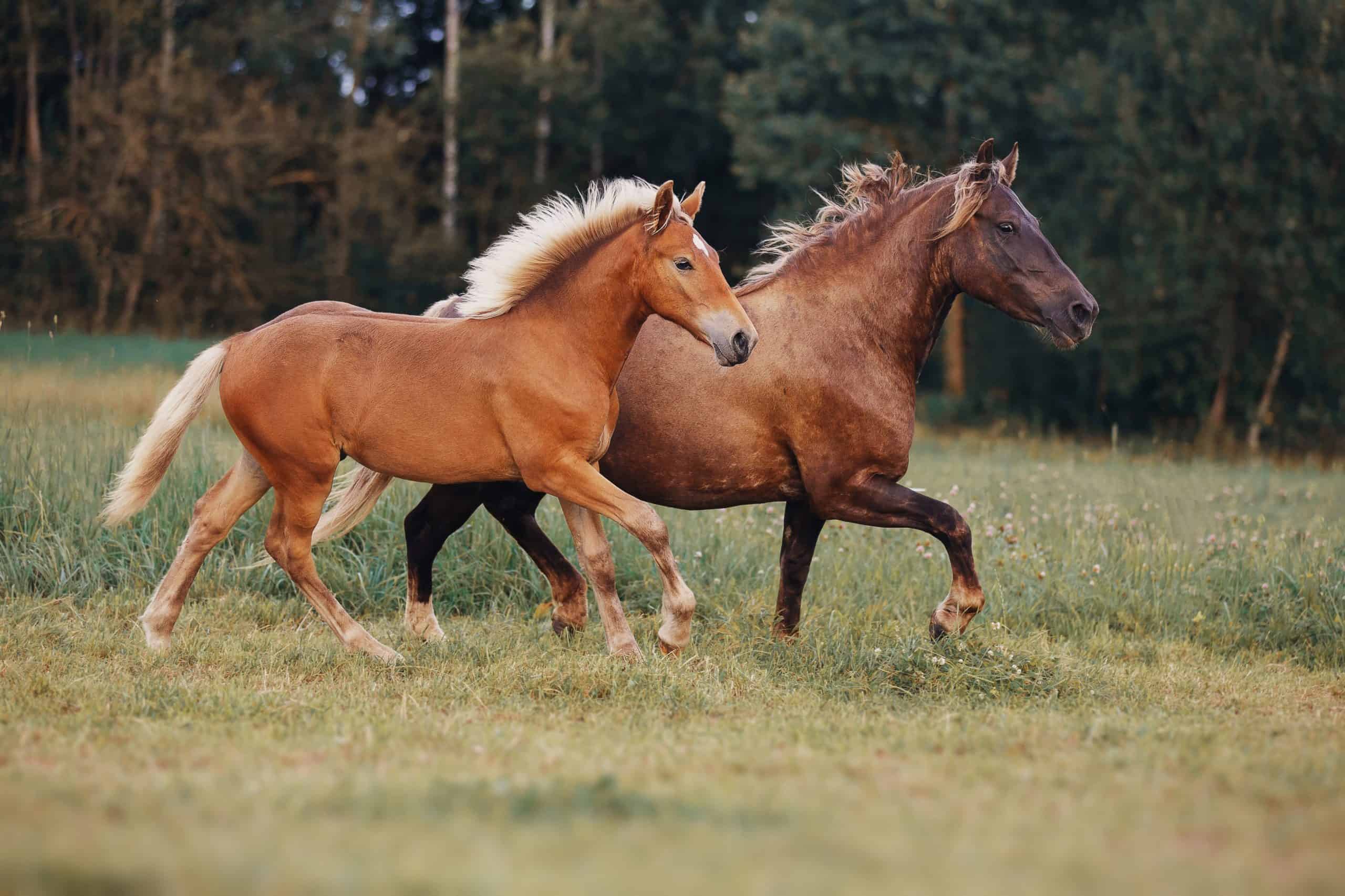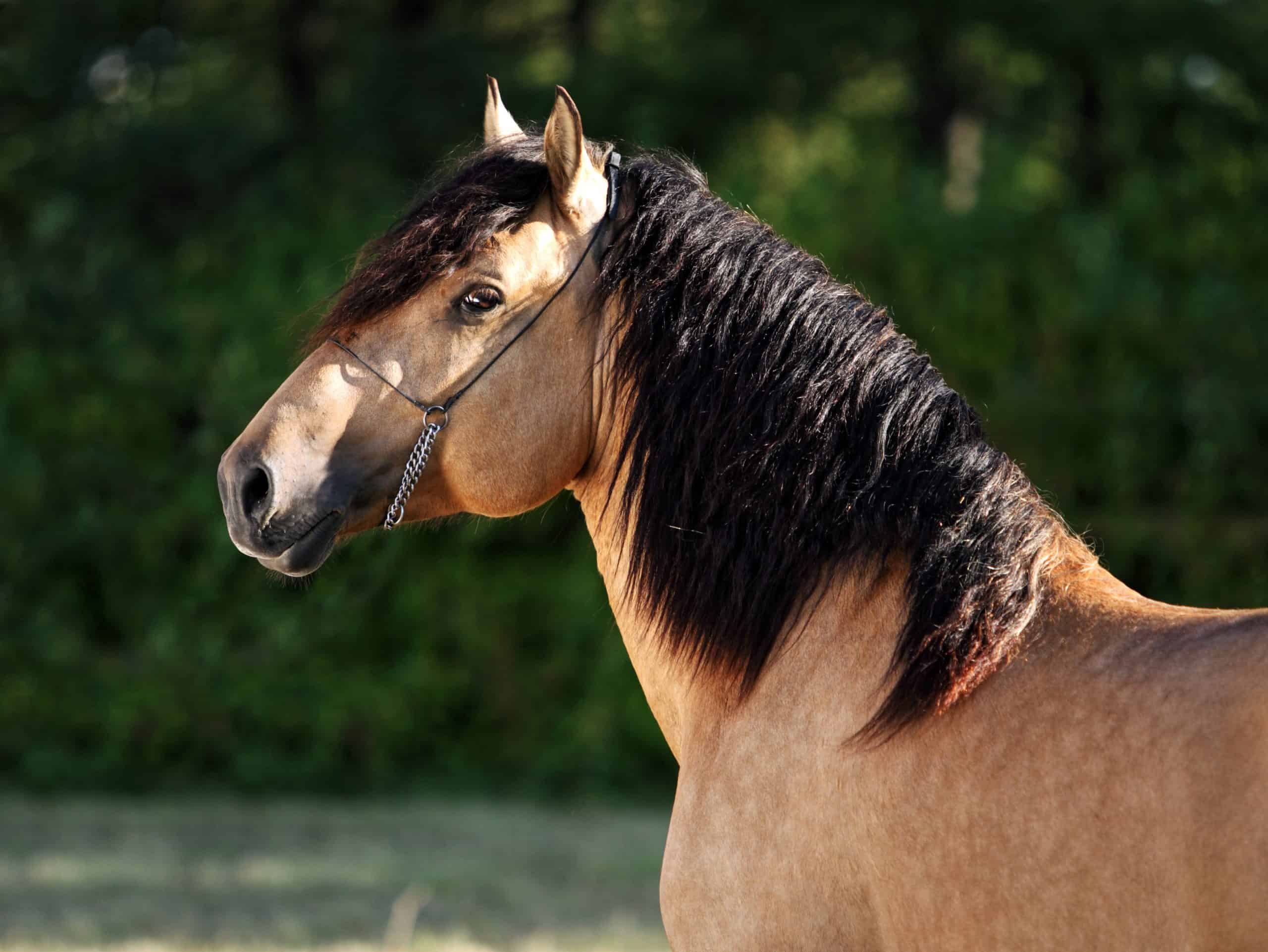 Depending on the coat color, a black mane can really stand out like it does on the horse above.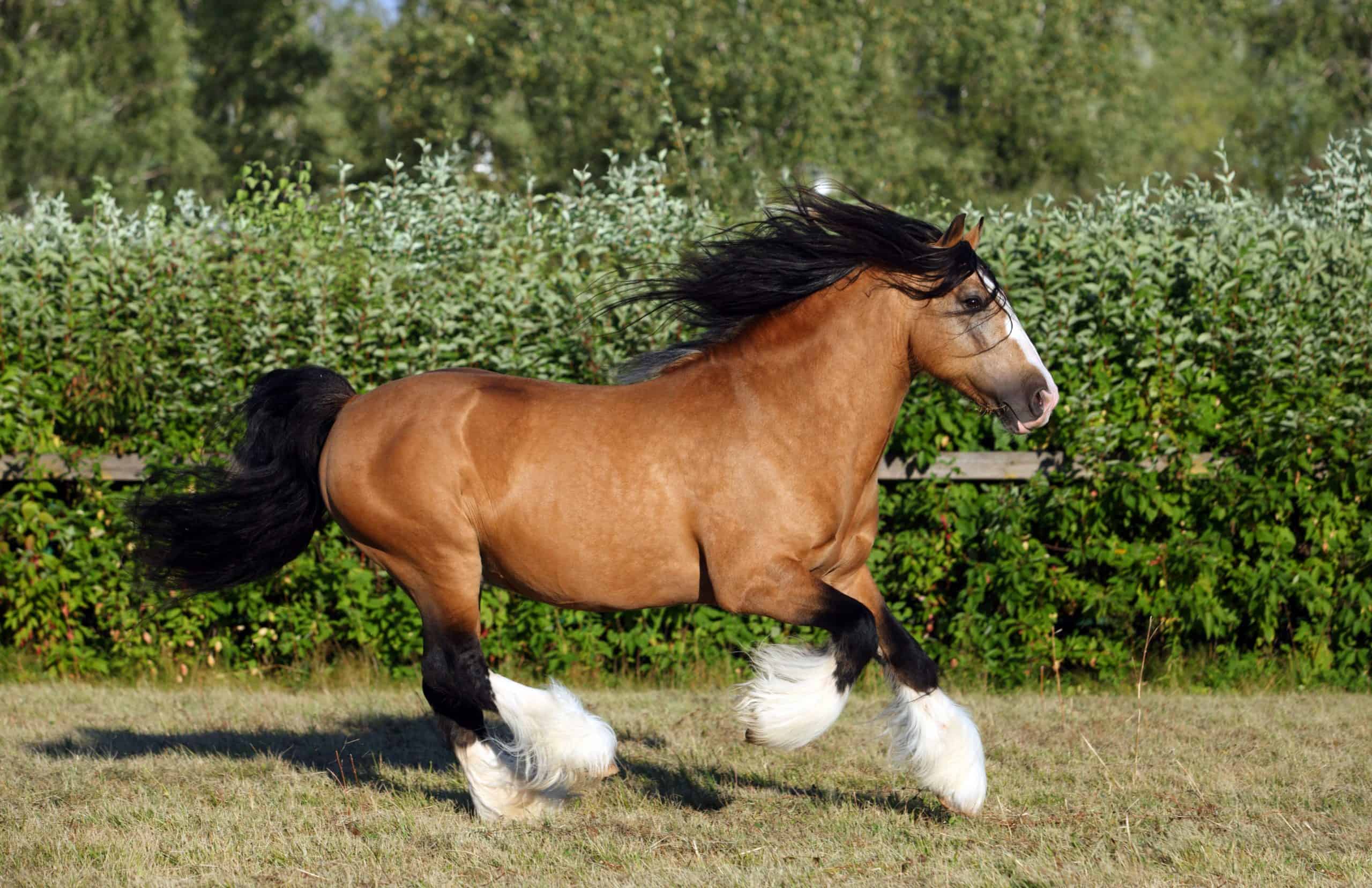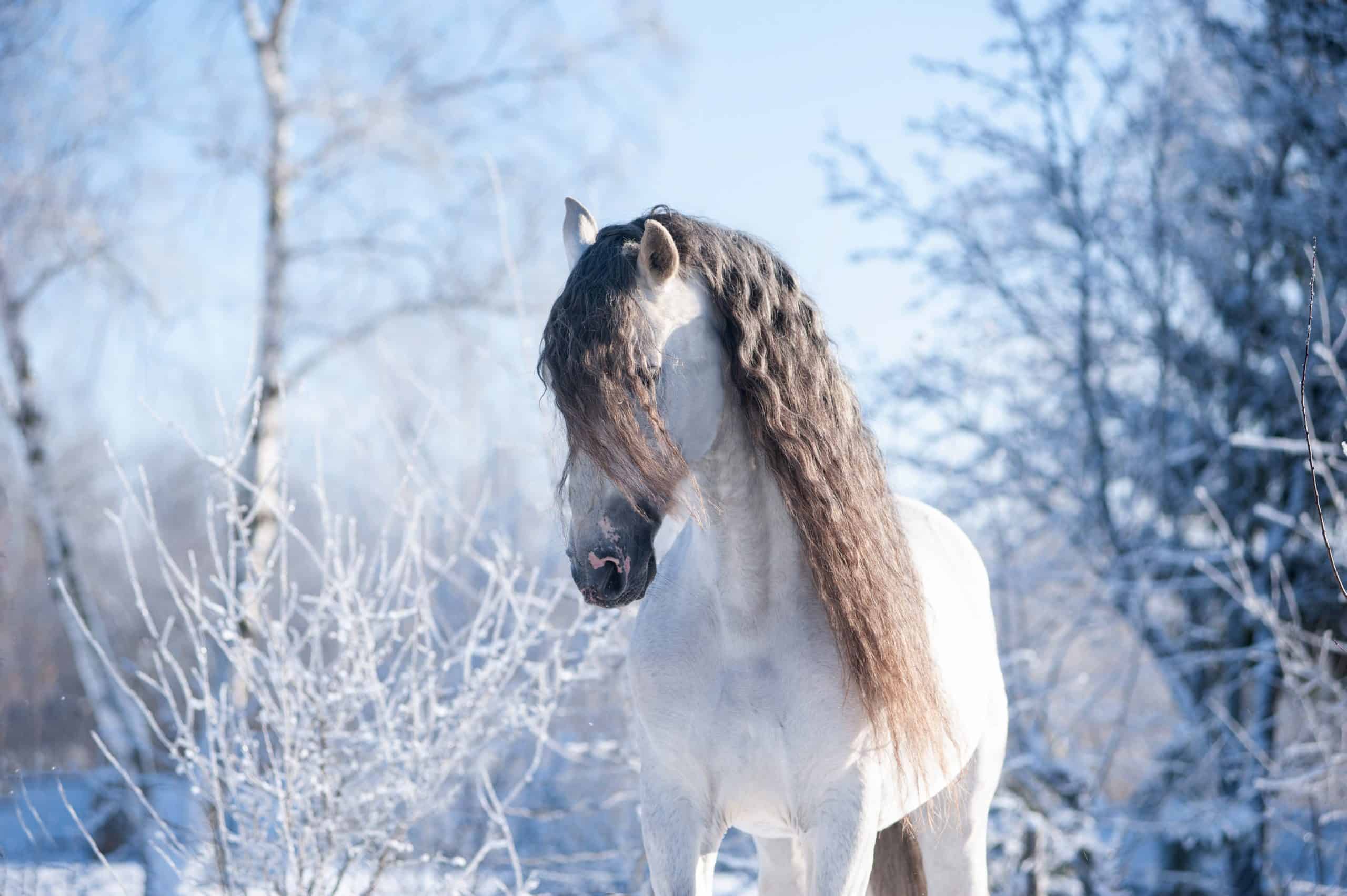 The horse above is an Andalusian. This breed truly is a sight to behold, and their flowing manes make them seem as though they stepped right out of a fairy tale.
Sometimes a snowy background can really bring out the color and intricacies of a horse's mane. Especially when the hair is dancing in the wind.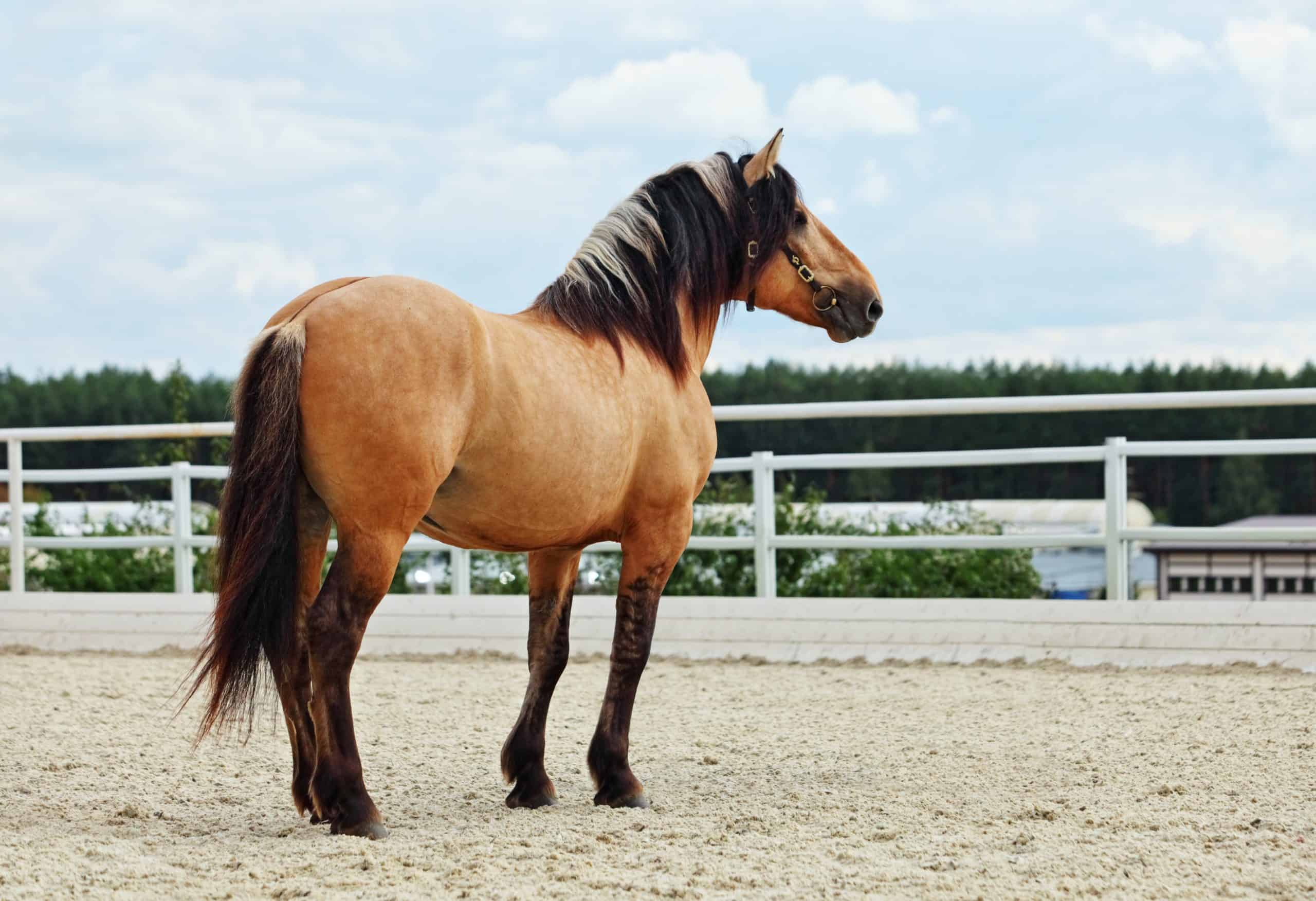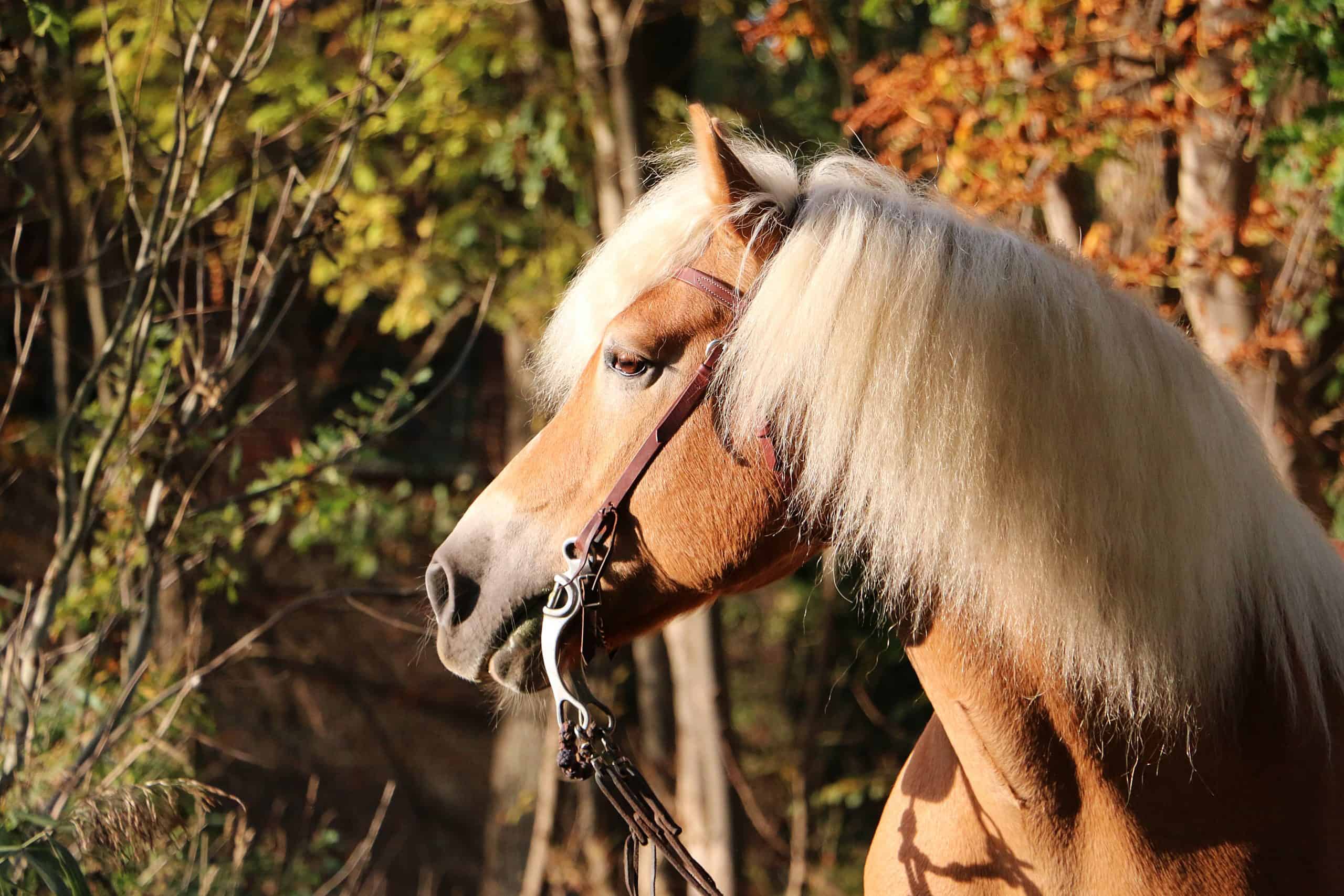 The Haflinger is another breed that is known for its majestic mane. They are a relatively smaller horse known primarily for their striking color and temperament.
Does your horse have spectacular tresses? Share a photo with us in the comments below!
iHeartHorses.com purchased and acquired permissions for all above photographs.