Do you have a friend who's interested in getting involved with horses, but doesn't quite know where to start? These five tips are great ways for you to help introduce your friend to these awesome animals.
Introduce Your Horse
Introducing your friend to your horse is a great way to bring them into the horse world. Invite your friend to the barn so that they can meet your horse. During the introduction, talk with your friend about how to stay safe around horses, such as not moving quickly and making sure that the horse can see you. You might even show your friend how to do some basic horse care, like grooming.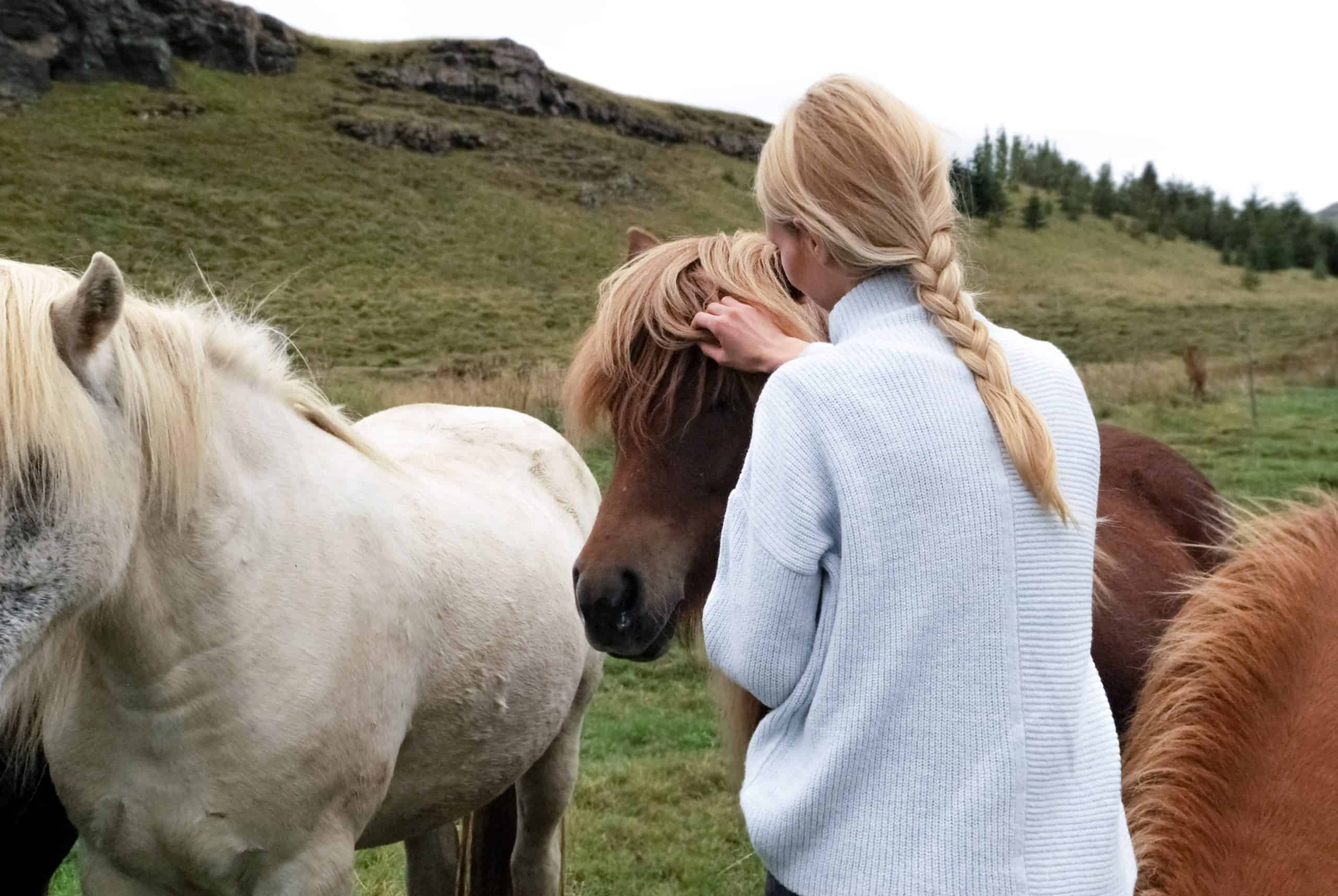 Answer Questions
Your friend knows that you're involved with horses, so they will likely refer to you with any questions that they have. Your friend may ask about how to start riding, what riding is like, and how much riding costs. If they're thinking of buying a horse, they may ask you about the cost of owning a horse. Be honest with your responses so that your friend can understand more about the world of horses.
Provide Resources
If your friend is brand-new to the horse world, they likely won't really know where to start in terms of learning. You can provide them with valuable resources, such as quality books, websites, and DVDs which provide a basic introduction to horses. Since there are some websites and forums out there which provide poor advice and information, the more that you can do to help start your friend off on the right foot, the better.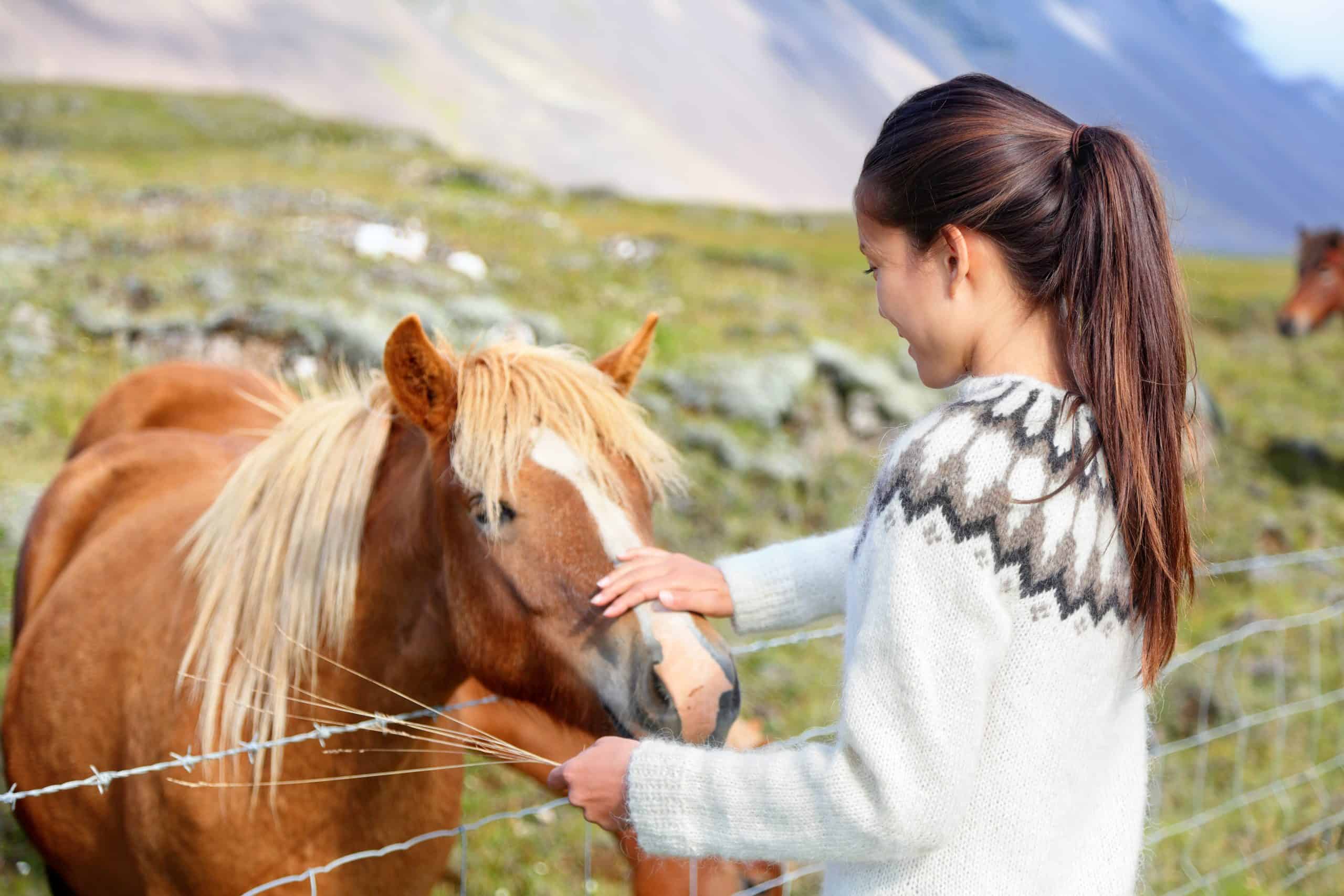 Find Some Lessons
Your friend will need to work with a riding instructor if they want to learn to ride. Help your friend to find a great instructor who can make their first riding experiences positive ones. Your friend will likely not know what to look for in an instructor, so your guidance here is particularly valuable.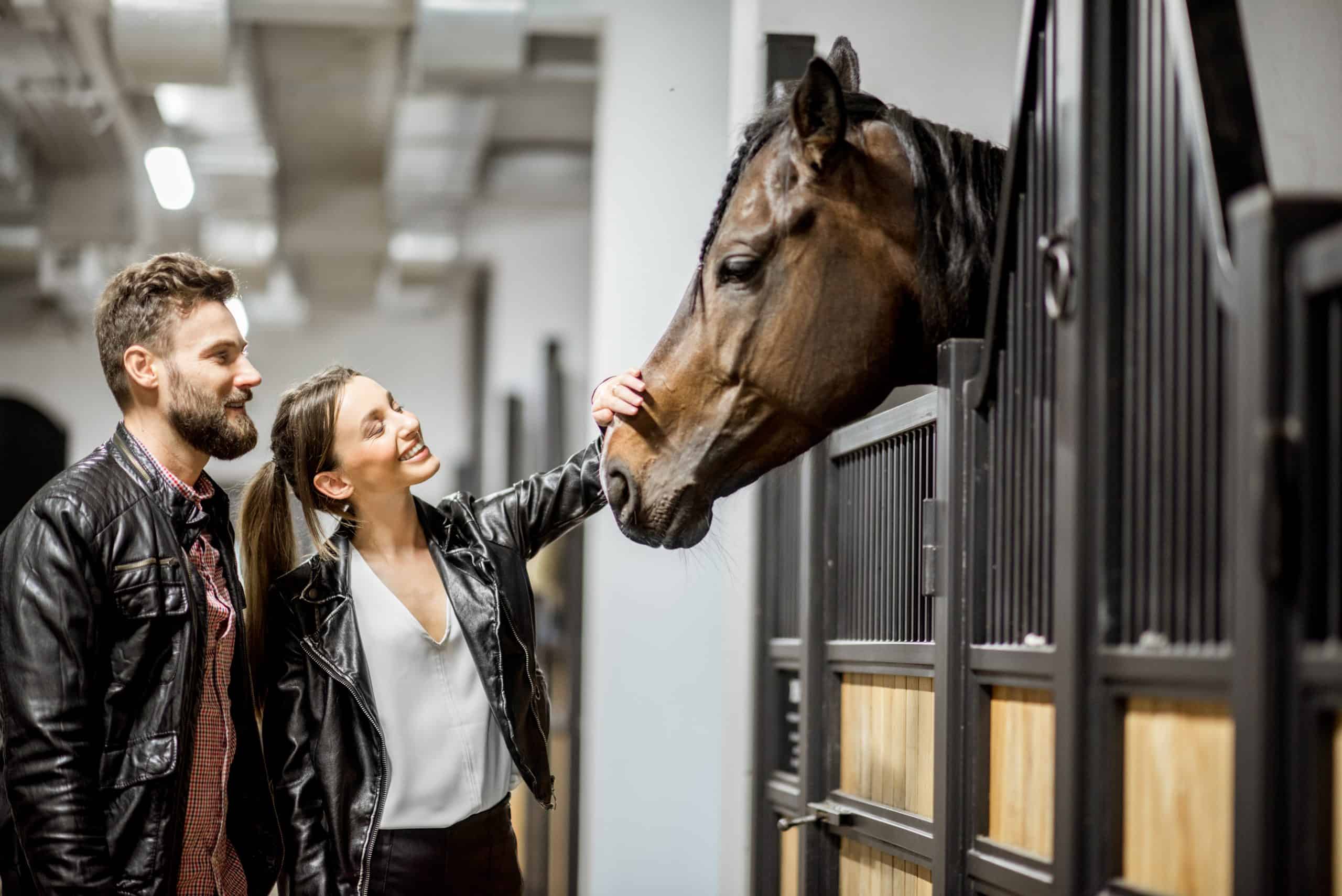 Encourage Your Friend
Remember how difficult your first year of riding was? Everyone can use some encouragement as they first learn to ride horses and are introduced to the equestrian world. Be there for your friend and encourage him or her whenever they need some extra inspiration.
You already know how great riding horses can be. By helping to introduce your friend to horses, you're increasing the chances that they'll have a successful and enjoyable time with this sport, too.