Sending your horse away for professional training is a standard aspect of owning a young horse. If you've never sent your horse away for training before, take a look at these five tips which can help ensure your horse's safety and increase the chances that you'll be happy with the outcome.
Research Trainers Carefully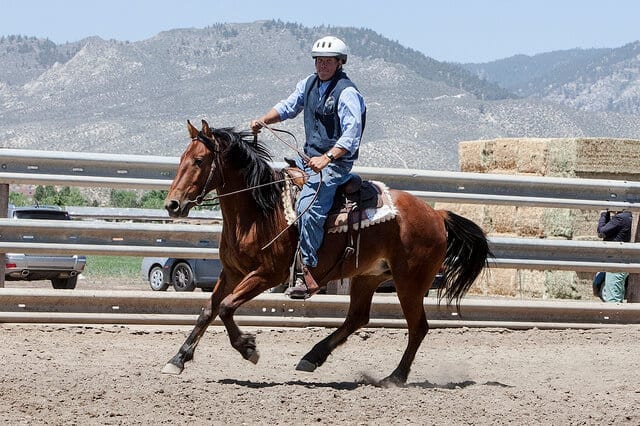 Before you agree to send your horse anywhere, take some time to look into each of the horse trainers that you are considering. Familiarize yourself with each trainer's methods and approach, as well as with their experience and some of the horses that they have successfully trained. It's also important to look into the facility where your horse will be staying.
Check References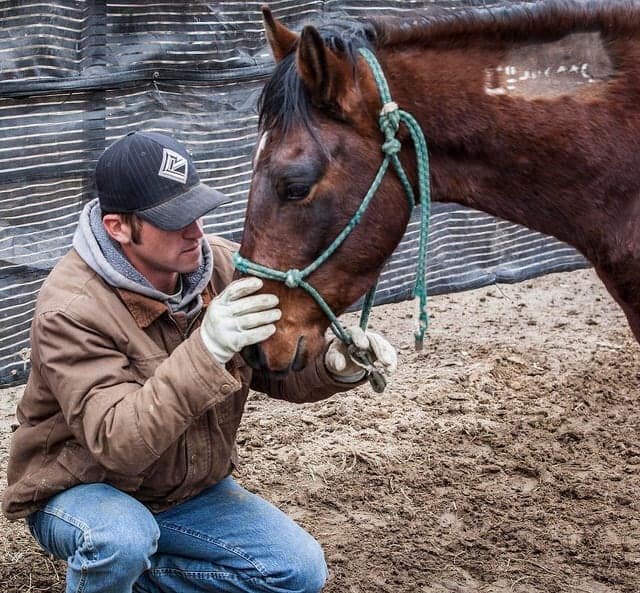 Ask each trainer for multiple references, and then call those references and talk with them. Ask them about what their experiences were like and what they like and don't like about the trainer. Additionally, see if you can find people who have used the trainer - a quick online search or a post on your social media account may produce some additional reviews and advice.
Ask Details About the Program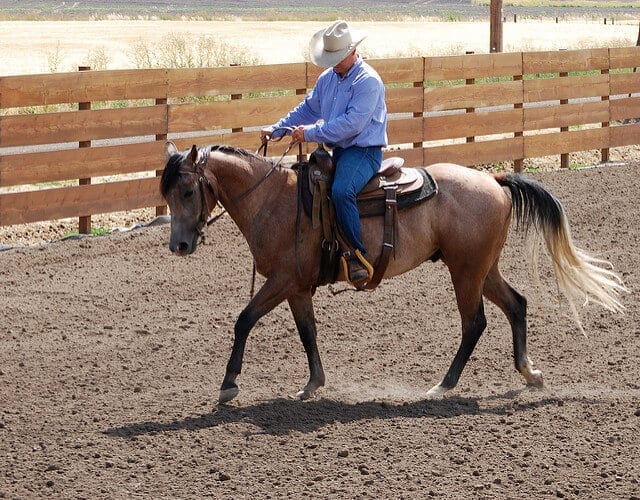 Trainers handle horses in their training programs differently. A 60-day training program with one trainer may significantly differ from a 60-day program with a different trainer. Ask as many questions as you need to in order to understand the program thoroughly. Find out if the trainer is the one who will be always riding your horse, how many days each week your horse will receive training, and whether or not you are allowed to visit.
Check In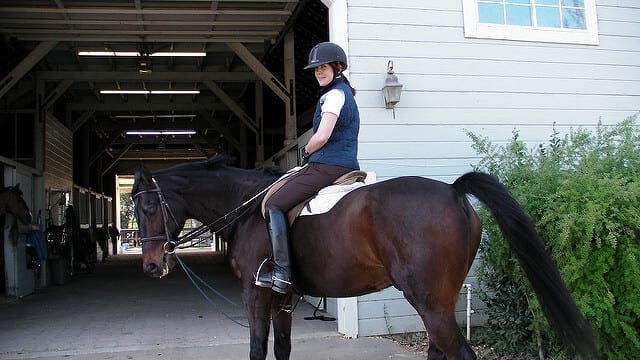 Checking in regularly on your horse's progress while he's in training can help to keep the trainer accountable and your mind at ease. Before the training begins, ask whether the trainer prefers that you check in via phone, email, or in person. Some trainers send along regular updates as long as you ask for them. Otherwise, a brief phone call may be the best way to get updates on your horse's well being and progress.
Schedule Some Lessons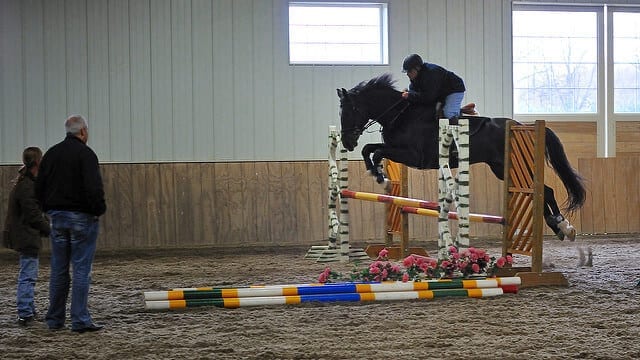 It's important for you to take some lessons with the trainer before you bring your horse home once his training is completed. Taking lessons with the trainer allows you to learn the specific cues and approaches that the trainer has been using with your horse. With this understanding, you should be able to bring your horse home and replicate the training, ensuring that your horse retains the lessons that he has learned.
Sending your horse to a professional trainer can be a great way to establish a quality, proper foundation on him so that you can enjoy riding him for years to come.