Do you feel disconnected from your local horse scene? If you board your horse at home or aren't active at a large boarding barn, it's easy to feel a bit separated. Here are five great ways that you can build your connections in the horse world.
Take Some Lessons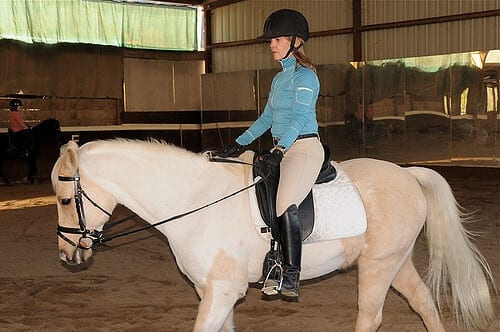 Taking riding lessons can be a good way to get involved in the local horse world. When you take lessons, you'll generally be at a larger training-type barn. You may even have the chance to ride in some group lessons, which can help connect you to other riders. If you don't yet own a horse, you may want to look into leasing one to get you some more saddle time and to allow you to connect with others at the barn.
Head to a Horse Show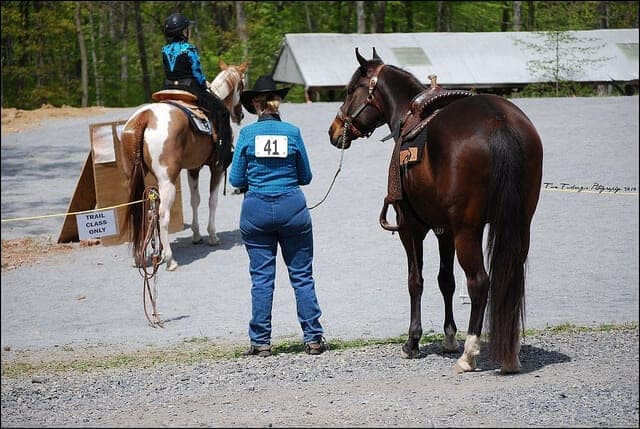 Consider heading to a local schooling show or two on occasion. Shows bring together riders from many different locations and backgrounds, and if you're able to find a laid-back show, you may have some time to socialize with other riders, trainers, and barns.
Attend a Clinic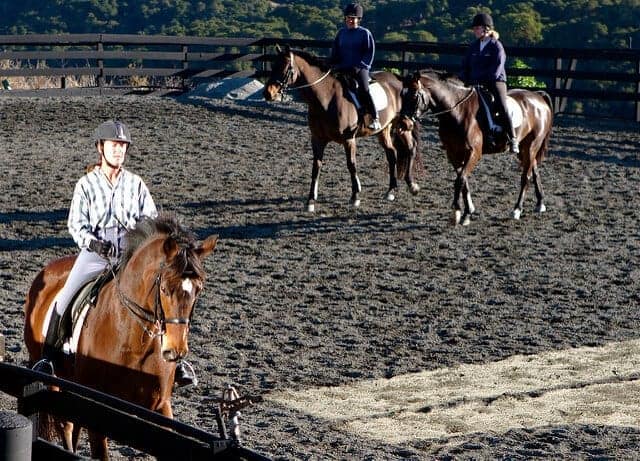 If you live in a horsey area, chances are there are many clinics hosted nearby you each year. Attending a clinic, even as an auditor, allows you to visit with other horse people while learning something new, too. Many clinics include a break for lunch, giving you some great socialization time.
Join a Group
One of the best ways to make new connections in the horse world is to join a group or organization. There are countless horseback riding groups and breed organizations that you can join. Many organizations have regular meetings, events, and volunteer opportunities so that you can meet new people and get involved.
Look for Group Trail Rides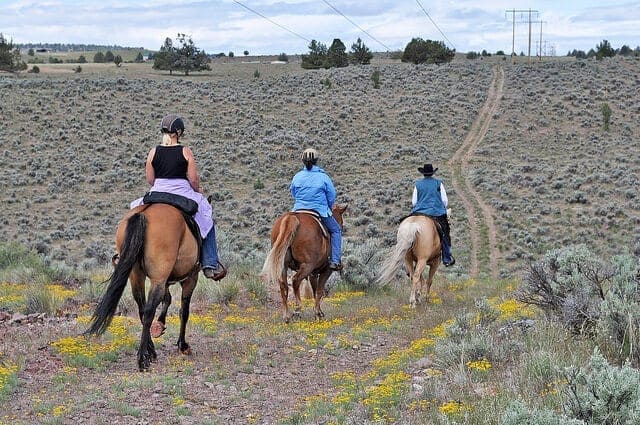 Occasionally groups and organizations host group trail rides. Sometimes these rides have a fundraising purpose behind them, but no matter the purpose, they're generally a lot of fun. Keep an eye out for local organized trail rides and head out to participate in them. Since trail rides tend to be fairly relaxed, you should have plenty of time to socialize with other riders.
It's great to be a part of your local horse network. You'll learn new things, make new friends, and have other people to go riding with. How have you connected with your local horse world?