Things can get a bit chaotic at horse shows, but keeping yourself organized can help reduce your stress and ensure you get to your classes ready and on time. Put these five tips to use if you want to keep yourself organized at horse shows.
Pre-Register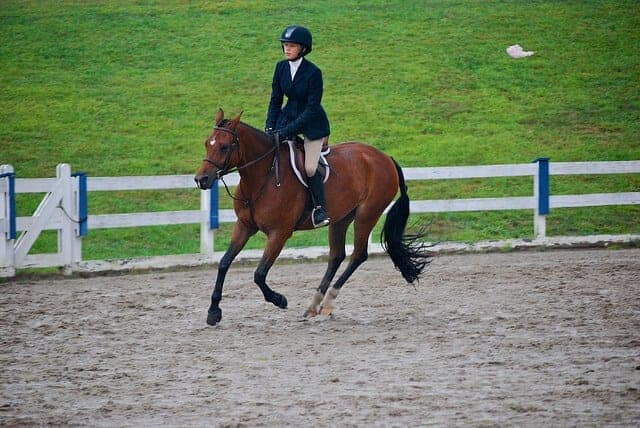 Pre-registering yourself for classes is a great way to keep yourself organized during the horse show. When you're pre-registered, you won't have to worry about enrolling in the right classes, managing payments, and other headaches on the morning of the show.
Make a Packing List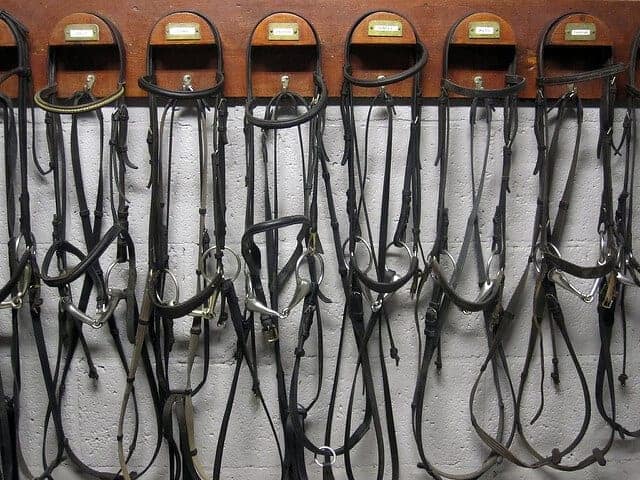 Before you need to start packing for your show, sit down and make a packing list. This packing list should include every single item you need to bring, including basic items like your saddle and a halter that you don't think you'd ever forget. As you pack, go down the list and check items off so you don't forget something.
If you show regularly and your packing list stays essentially the same, it's a great idea to make the list on your computer so you can print out a new list for each show.
Bring a Buddy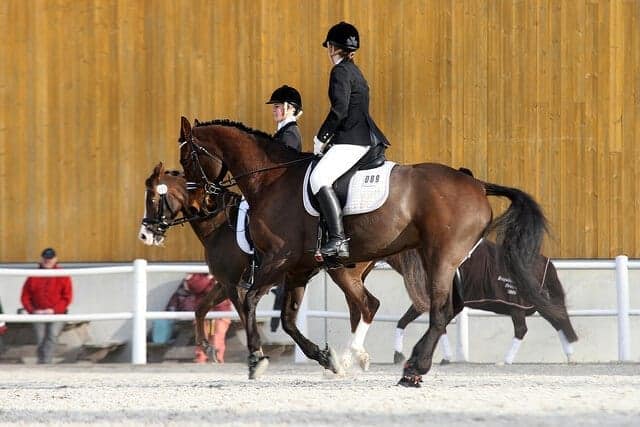 Things can get chaotic when you're trying to groom for yourself and get yourself to each of your classes on time. If you can't afford to hire a groom, then bring a friend along with you to help. In exchange, offer to pay for meals or to groom for your friend at a show of their own. Having someone who can run to the registration booth or hold your horse for you can really help with your overall organization.
Carry a Class List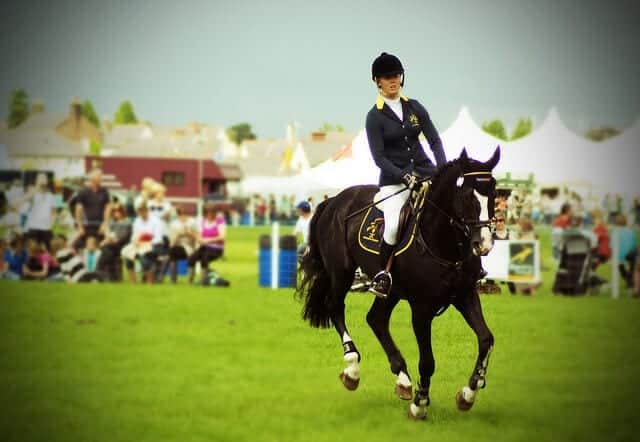 Carry a class list with you during the day. This can help you follow the show's progress and anticipate when you need to tack up. As the day progresses, mark off completed classes and write down any changes announced. Make sure you also mark down which ring each class is held in, as well as any other things you need to remember, like tack changes.
Label Everything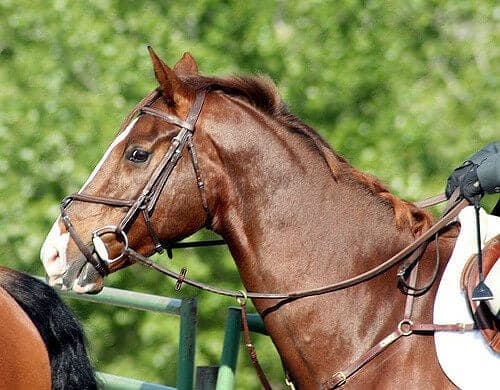 If you're traveling with a barn, then make sure you label everything and keep all of your supplies together so you can easily find them. Using color-coded garment, bridle, and saddle bags can make it easy for you to spot your supplies in a crowded trailer tack room. This can save you valuable time when you're in a hurry to tack up for a class.
What other ways do you keep yourself organized at horse shows?