The halt is one of the most often overlooked factors in riding. Being able to halt your horse properly and well is not only essential to your safety, it can also affect how you score when you're being judged at a show. We have five ways that you can ride a better halt, improving your scores while also making your ride more enjoyable.
Prepare for the Halt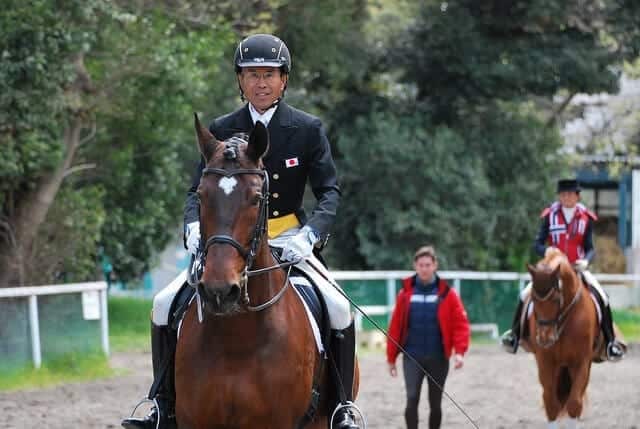 When we ride, we prepare for any transition that we'll be performing. The same is true of the halt. Make sure that you decide where and when you want to halt your horse, and visualize the ideal halt that you want - smooth, steady, and clean.
Exhale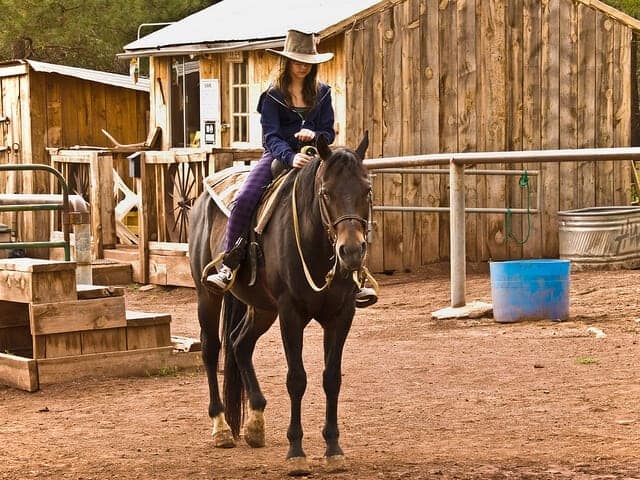 The first signal that you should give your horse to halt isn't to pull back on the reins. In fact, it's a simple exhalation. Think of emptying your lungs and simultaneously sinking weight down into your belly. It helps if you make your exhalation audible as you're learning this technique.
Sit Deeply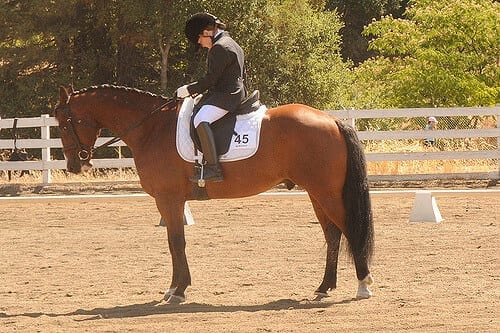 Just as you're exhaling, shift your seat so that you are actively pressing your weight down into the saddle around your tailbone area. Think of pressing the horse's hind end into the ground. This shouldn't be a stiff movement, but it should be significant enough so that your horse can feel the weight change and understand that it is a signal to halt.
Use Your Voice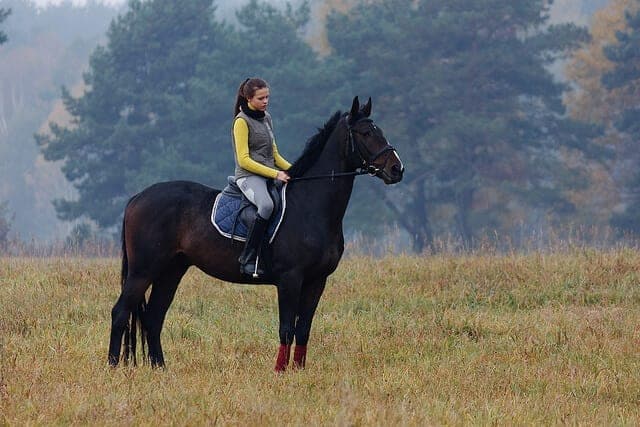 Many horses do quite well when you use your voice as an aid when asking for the halt. A simple "whoa" can encourage your horse to halt, especially when coupled with your exhalation and deep seat. As an added bonus, saying "whoa" causes you to naturally exhale, which can help to remind you to do so. If your exhalation, deep seat, and voice don't cause your horse to halt, then put even pressure on the reins. Release this pressure as soon as your horse halts.
Wait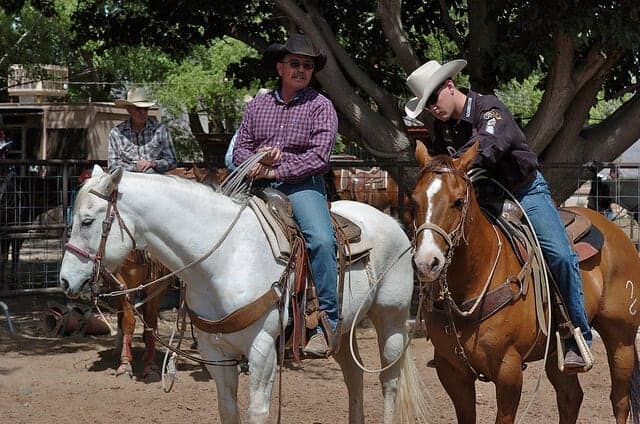 Once your horse has halted, work on having him stand for longer periods of time. When practicing the halt, some riders halt for a few seconds, see that the task is accomplished, and let their horses walk off again. This won't suffice in a show, and it's not convenient if you have to halt your horse while out on a trail or in another situation. Gradually lengthen the amount of time that you ask your horse to stand once halted, and be sure that you give him a clear signal when it's time to walk forward again - don't just let him wander forward on his own.
Getting a great halt takes time and practice, but once you've mastered it it's a great skill to have.