With today's chaotic world, you may find yourself short on time but needing to school your horse to keep him fit or to prepare him for an event. There are a number of ways to school your horse even when you're short on time. These tips will help you out.
Lunge Your Horse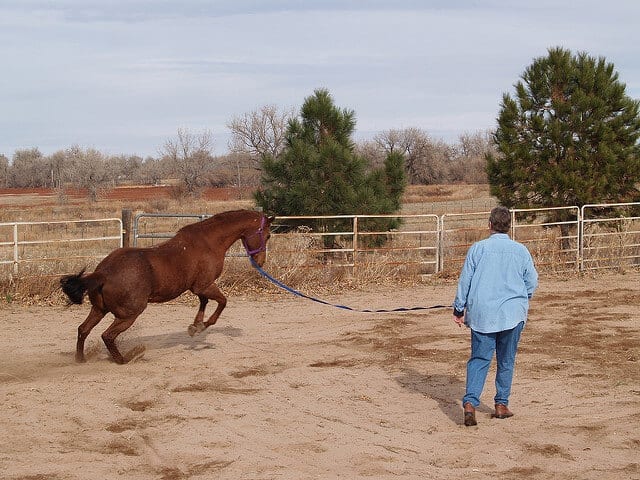 If you're truly pressed for time, then consider lunging your horse. You'll save time in tacking up, and can still keep your horse exercised. Lunging, especially on a smaller circle, is stressful on your horse's joints and muscles, so it's best to lunge for less time than you would typically ride. You can also ask your horse to properly carry himself and to engage while you lunge him.
Do Some Hill Work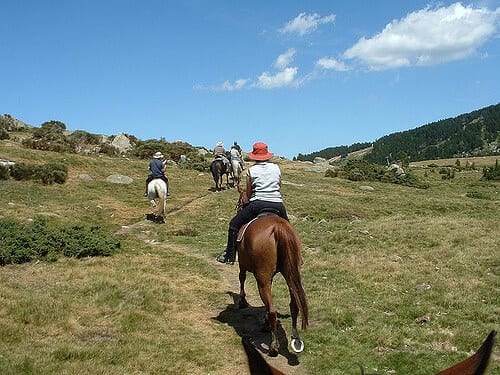 Need to get or keep your horse fit, but don't have time for a full-fledged ride? Do some hill work. Hill work is great for building your horse's muscle and strength, but it's also strenuous, so never do too much too quickly. A short hill work session will still get your horse exercised, even if you don't have time for an hour-long conditioning session.
Pony Your Horse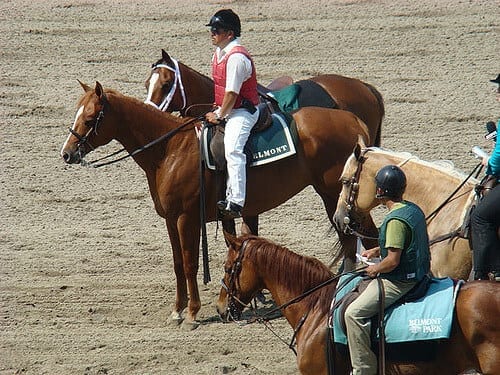 Have multiple horses to ride, but not enough time to ride them all? Pony one horse off of another. Learning to pony a horse takes a little time, so it's best to learn this skill well before you actually need it. You'll also need to teach the horses themselves to be ponied. Make sure that you're riding a reliable horse who doesn't mind having other horses in close quarters. With a bit of practice, ponying can be a great tool for days when you don't have enough time to ride all of your horses.
Take a Short Ride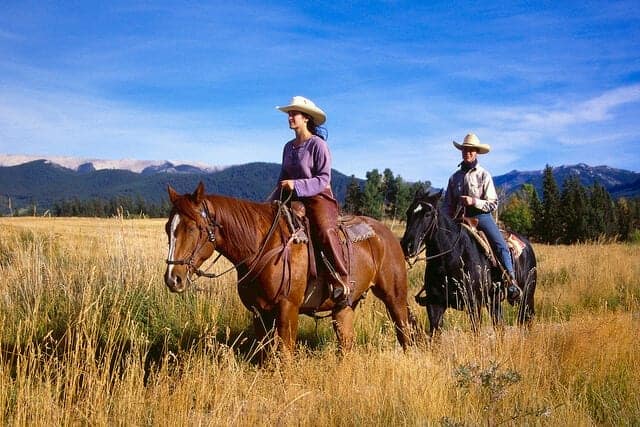 With good planning, you can school your horse during a 35-minute ride. Be sure to adequately warm up and cool down your horse. You'll be left with about 15 minutes for exercises and schooling work, and if you have a good plan about how you'll use your time, you can make this into an effective schooling session.
Bring in Help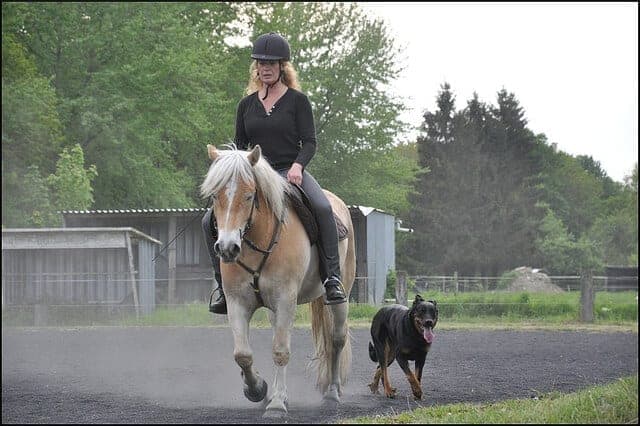 If you can't come up with the time that your horse needs, then you may want to look for a second rider to help you out. Consider half leasing out your horse, or pay a rider to school your horse on the days when you can't make it down to the barn.
With a little creativity, you can keep your horse fit and in training, even when you're pressed for time.