If you have plans of purchasing a new equine friend in the future, then knowing where to buy a horse can make your search easier. Ready to start looking? Then check out these six places to find horses for sale.
1. Online Horse Classifieds
One of the fastest ways to find many horses for sale in your area is to visit the online horse classifieds pages. Dedicated entirely to selling horses, online horse classifieds often have plenty of horses to choose from.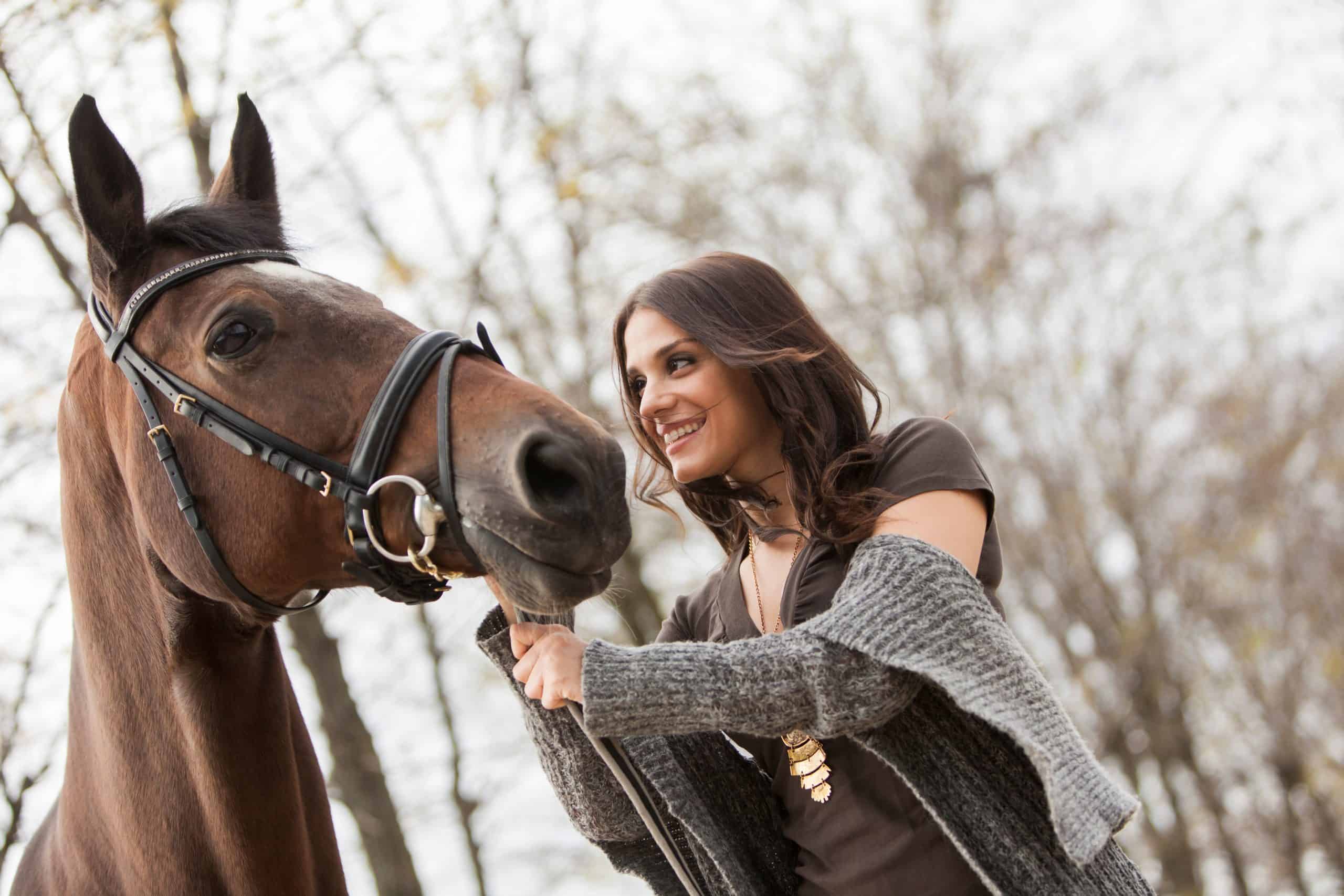 2. Facebook Groups
In addition to checking out online horse classified groups, don't forget to also visit Facebook groups. There are countless groups dedicated to advertising horses for sale, and many of them have a geographic focus to help narrow your search.
Consider joining our Facebook group to connect with other horse enthusiasts and owners who can help point you in the right direction for buying a horse.
3. Breed or Discipline Publications
Breed and discipline publications often include classified sections in their last pages. You could potentially find many horses for sale advertised. Be sure to also pay attention to the ads within the magazine's pages – breeders and farms may advertise horses that they have for sale.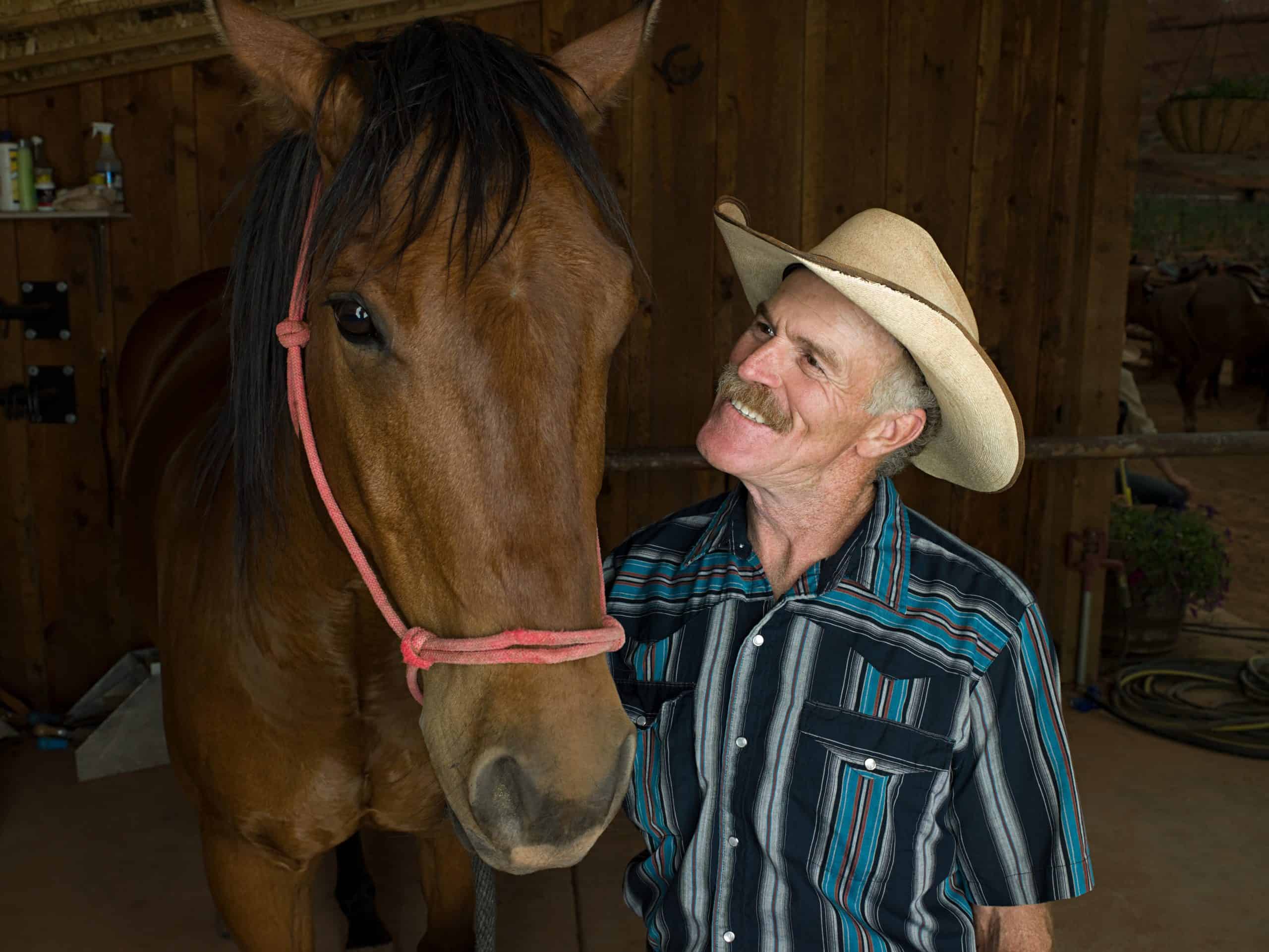 4. Sale Barns
Sale barns often have a variety of horses available for sale. If you have a local sale barn, call them up and describe what you're looking for in a horse. Even if they don't have the right horse for you now, sale barns frequently get new horses in and may be able to connect you with a great horse. Sale barns can be a great option when trying to decide where to buy a horse.
First time owning a horse? Check out our popular article 7 Mistakes First-Time Horse Owners Should Avoid.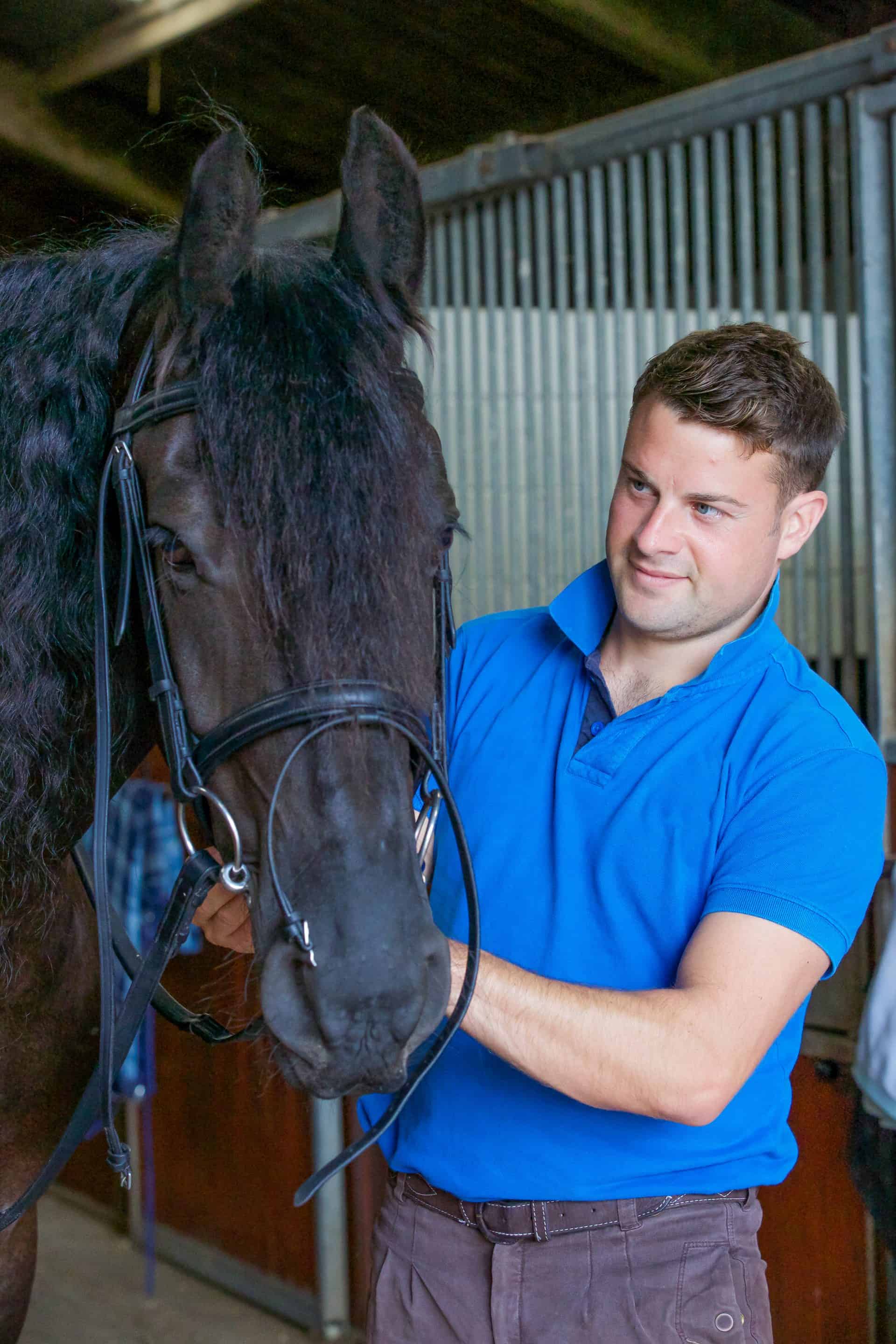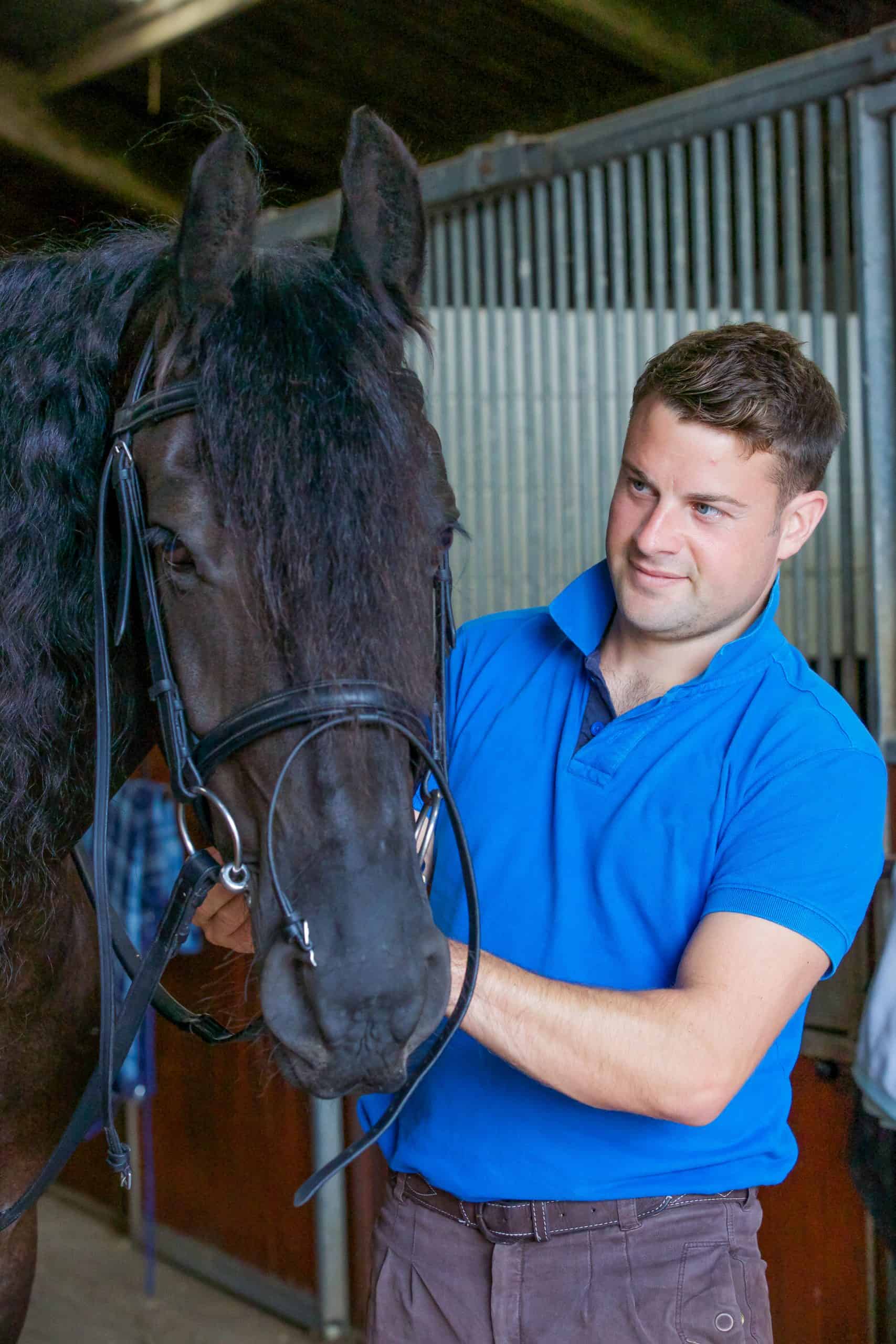 5. Tack Store Bulletin Boards
Don't forget to check the bulletin boards at your local tack and feed stores. This old-fashioned advertising method is still a popular and effective one. A quick stop in to the store on a weekly basis can allow you to monitor the bulletin boards while you stock up on the supplies that you need.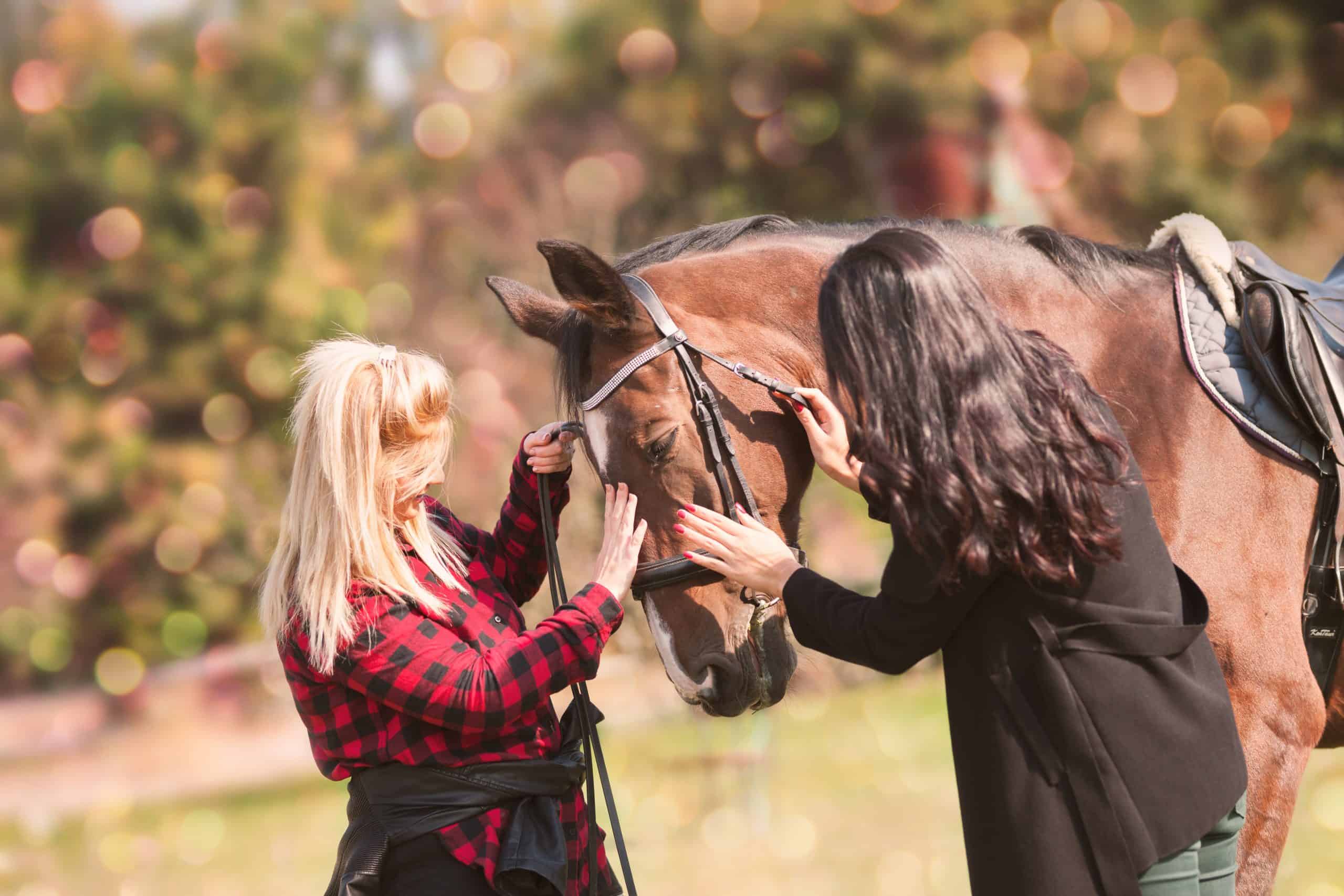 6. Horse Shows
If you're looking for a show mount, then head to your local horse shows. You'd be surprised at how many show horses are actually for sale. Even if you don't find a horse for sale at the show, by talking to trainers you can spread the word of what you're looking for and may come out with some valuable connections.
Looking for a new horse can take some time, but it's important that your new horse is a great match for you. Take your time and remember that there are tons of horses for sale out there for you to choose from.
Are there any places where you can buy a horse that we missed? Let us know in the comments below!