Your saddle is a significant investment, and it's one that you want to take great care of. Here are six care and maintenance tips that you should try to take care of that saddle:
1. Store Your Saddle Properly
The first step in taking care of your saddle is to store it properly. Keep your saddle in a tack room which is fairly dry. Make sure that you store your saddle on an appropriate saddle rack. If you're using a metal rack, then it's a good idea to lay some towels or saddle pads over the rack to protect the saddle's flocking and underside panels from the rack itself.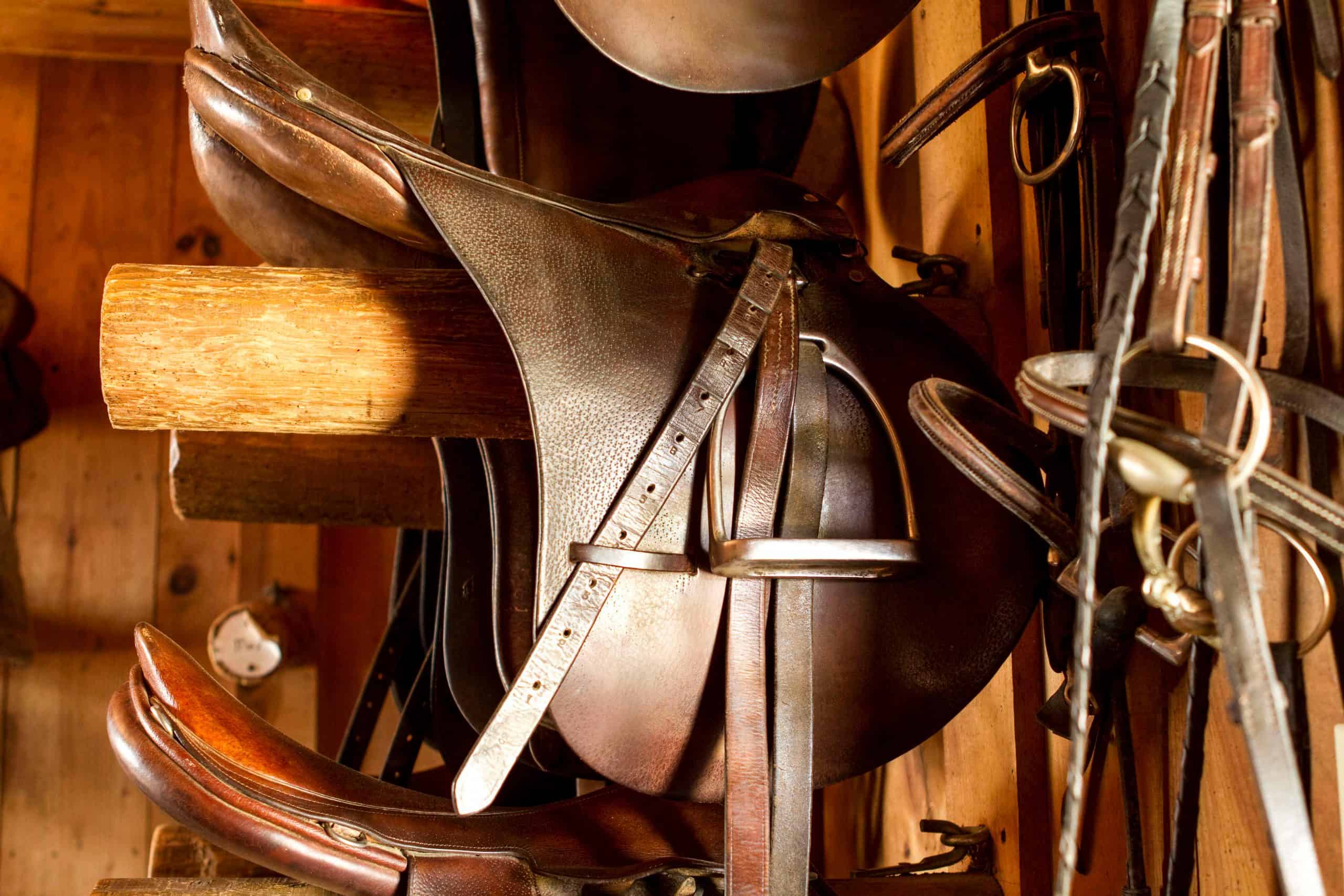 2. Clean and Condition Regularly
One of the best care and maintenance tips to preserve your saddle is to clean and condition it on a regular basis. Ideally, you should be cleaning and conditioning your saddle after every ride, but many riders suffice with once a week cleanings. If your saddle gets wet or comes into contact with your horse's sweat, then make sure that you do promptly clean and condition it to preserve the leather.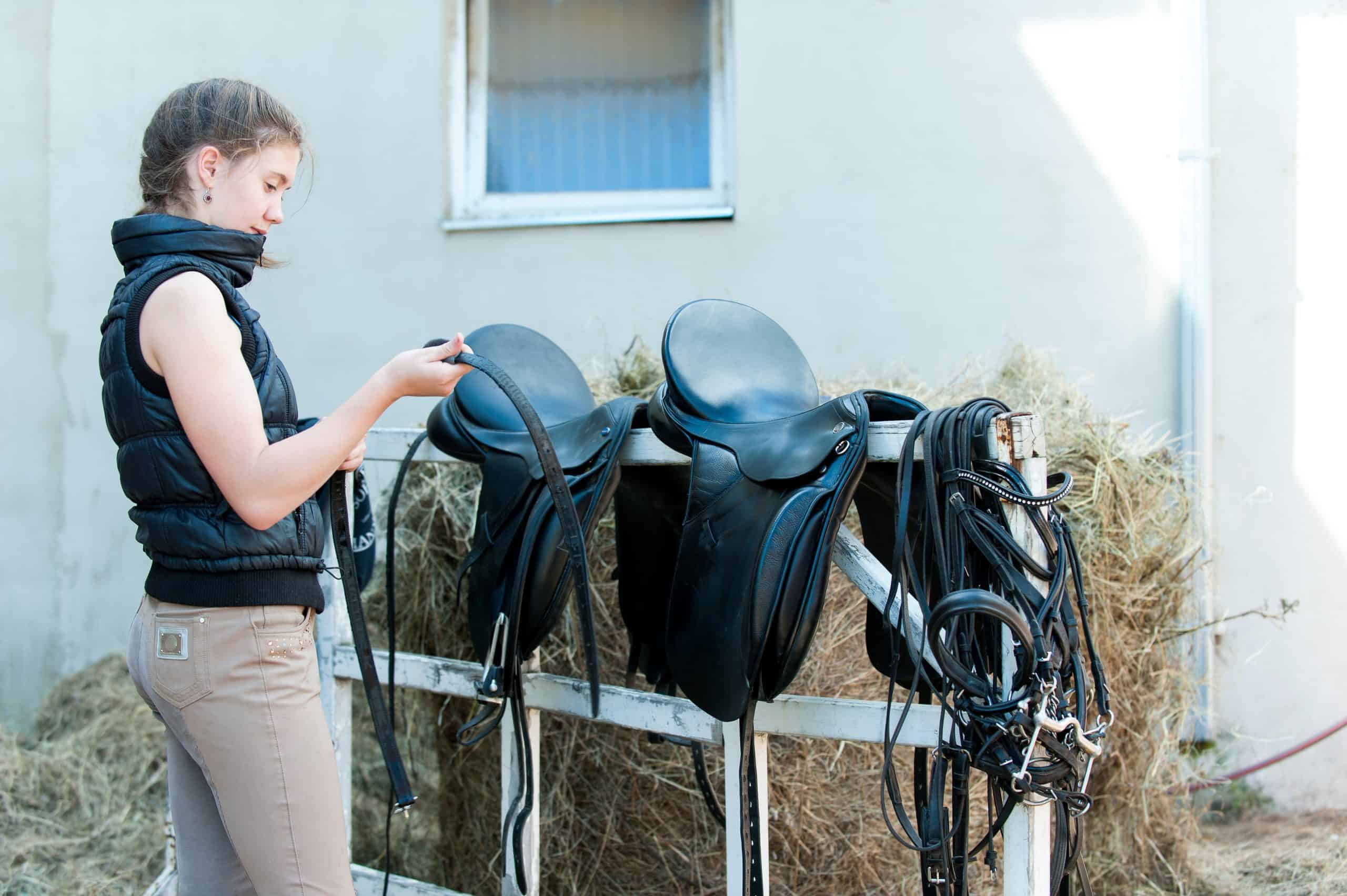 3. Check Your Saddle's Condition
Inspect your saddle regularly to make sure that there are no issues like cracking leather, fraying areas, or loose stitching. If you do find issues, then have them repaired by a professional saddlery.
4. Use Appropriate Saddle Pads
This is another important saddle care and maintenance tip. It's important that you protect your saddle while it's on your horse's back, too. Your horse's sweat can dry out and damage leather, so use saddle pads which help prevent any area of your saddle from coming into contact with your horse's back. If you are using a half pad with an English saddle, then it's a good idea to use a baby pad or all-purpose pad underneath to help protect your saddle.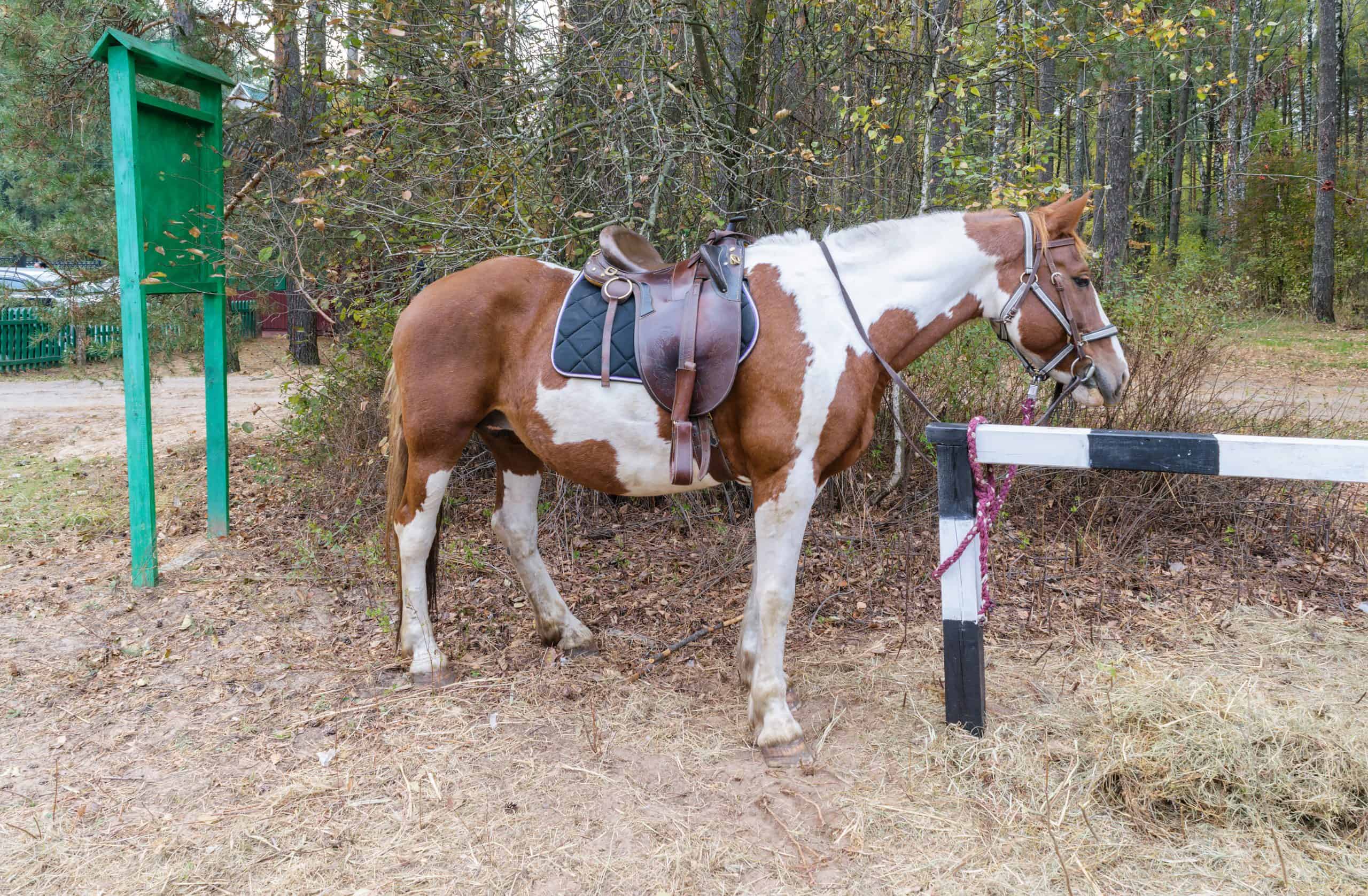 5. Wear Appropriate Clothing When Riding
If you ride in a Western saddle, then you can get away with riding in jeans, the traditional dress choice for Western riders. English riders have to be a little more selective with their clothing, though. If you ride English and you have a quality saddle made of soft leather, repeatedly riding in jeans can result in the seams of your pants wearing holes into the leather of your saddle's seat. Instead, make sure that you always ride in breeches to protect your saddle. This saddle care and maintenance tip can help you take care of both your saddle and your clothing.
6. Avoid Riding in the Rain
If you do get caught in the rain, then make sure that you promptly care for your saddle after your ride is complete. Sop up any excess moisture from your saddle, then allow it to dry naturally in a cool, dry place. Once the saddle is dry, clean and condition it; you may need to condition your saddle a number of times in order to protect and restore the leather.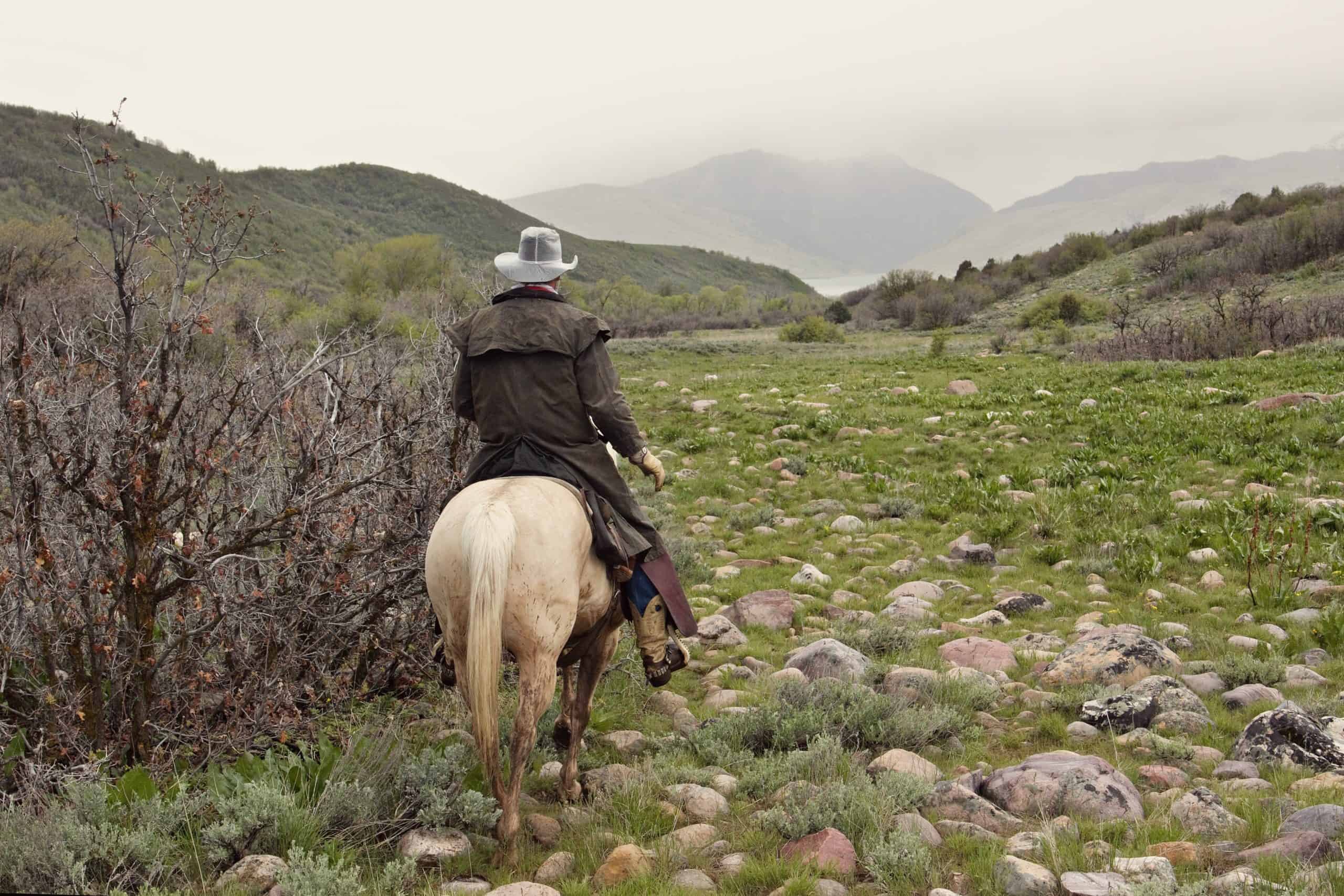 Do you have any other saddle care and maintenance tips you'd like to share? Post them in the comments below!