Volunteering at a horse rescue is a worthwhile cause and is a great way to dedicate some of your free time. Before you volunteer for a rescue, you'll want to find a horse rescue where you will enjoy spending time volunteering. Here are 6 ways that you can find a great horse rescue to volunteer for.
1. Look for a Rescue Whose Mission You Agree With
When you start looking into what different horse rescues you could volunteer for, take a look at their missions. Each rescue is governed by a mission which determines the type of horses they rescue, how the horses are handled, and how horses are adopted out into new homes. It's important that you agree with the mission of any rescue that you're considering volunteering for.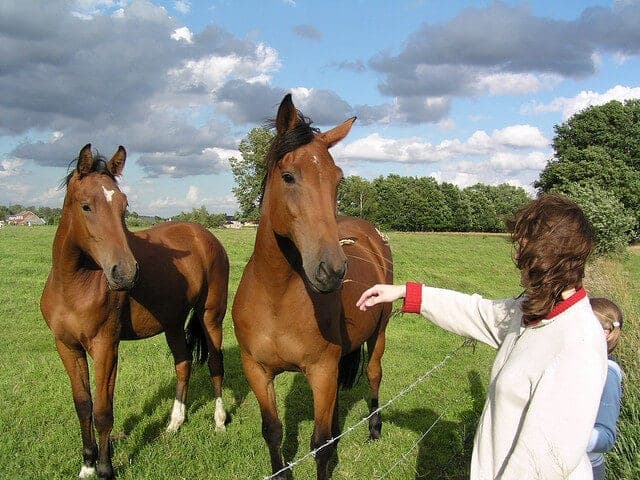 2. Determine What Your Strengths Are
Before you start finding out about volunteer opportunities, think about what your particular strengths are. What talents could you bring to a horse rescue? Maybe you're a talented grant writer, or you're a fast and thorough stall cleaner. Take some time to assess your own strengths and to think about what you would like to do with your time as a volunteer.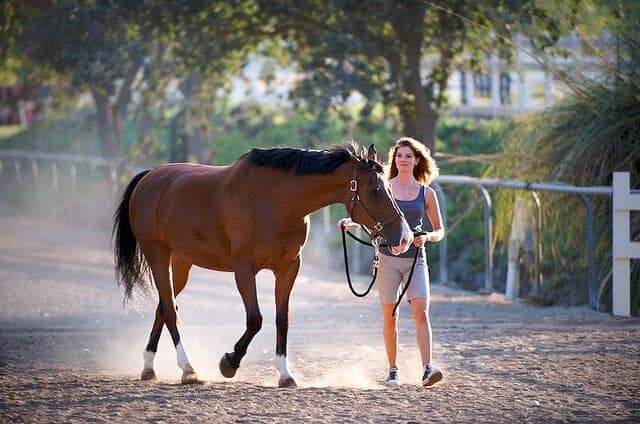 3. Think About Why You Want to Volunteer
Knowing what you want to get out of your volunteer experience can help you to pinpoint the right rescue. Are you looking for a volunteer position where you can make new friendships and learn about horses? Maybe you want to volunteer to learn about horse rehabilitation or training. Spend some time seriously thinking about what the ideal volunteer situation would be for you.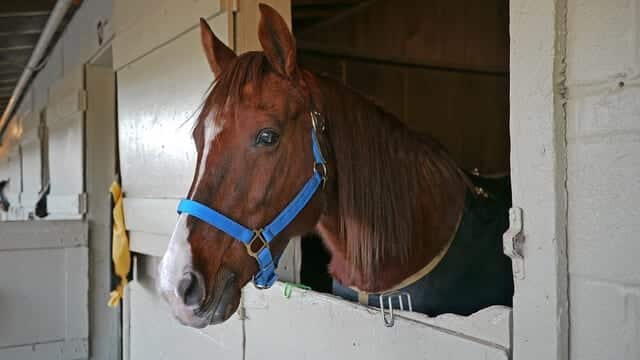 4. Find Out What Volunteers Do
Each rescue handles volunteers differently. Some rescues need volunteers to perform all sorts of different tasks, from exercising horses to staffing fundraising events to helping with office tasks. Other rescues have very specific tasks which they need volunteers to help with. When you're considering a particular rescue, find out about the volunteer program and just what tasks the rescue needs volunteers for.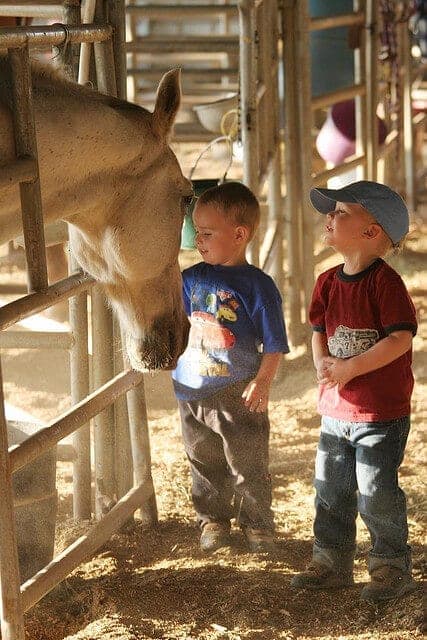 5. Meet Other Rescue Volunteers
It's a great idea to spend a bit of time getting to know other volunteers for a rescue. Ask them about their experiences, how long they've been volunteering for the rescue, and what they like about the experience. Current volunteers can give you an inside look at what volunteering for a particular rescue is like.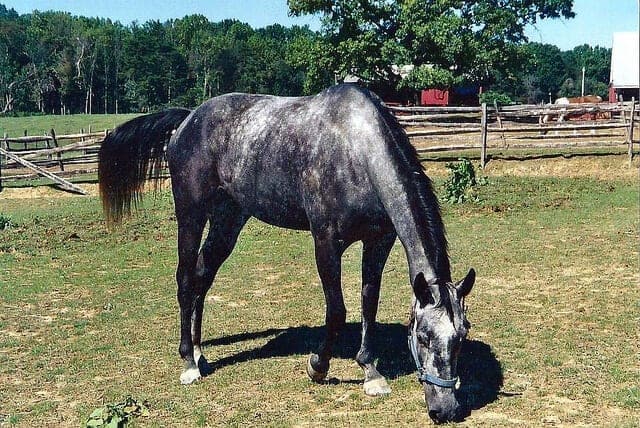 6. See If Your Time Commitment Is a Match
Once you're seriously thinking about volunteering for a certain rescue, see if your time commitment would work for the rescue. Many rescues appreciate your being able to dedicate some time on a particular day on a regular basis, but many can also use occasional volunteers. With a little time, you're sure to find the perfect rescue to volunteer for.