Bringing home a new rescue horse is an exciting process. The horse will be entering a new environment and will have a lot of adjusting to do. Here are 6 ways that you can help your new rescue horse to settle in to his new home.
1. Restrict Access
A new horse is a big attraction in any barn, and if your barn is heavily trafficked by riding students or boarders, they can quickly overwhelm your rescue horse. While the attention is well-intentioned, your horse needs some quiet time to settle in to his new environment. Ask that just a few people visit the horse each day, and promise to provide everyone with an introduction to the horse in time.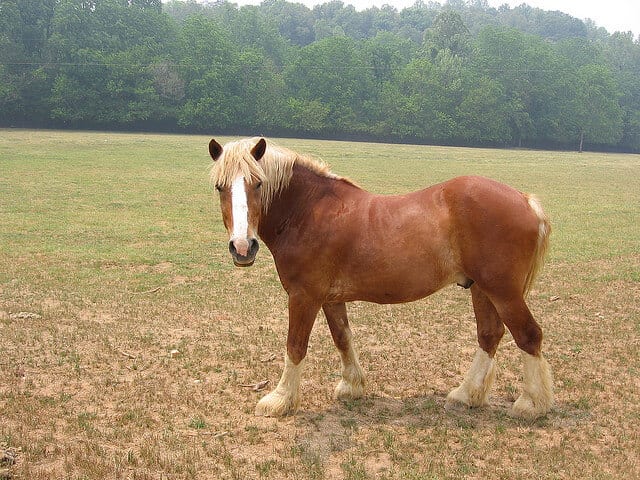 2. Keep the Horse's Diet the Same
If at all possible, try to keep the rescue horse's diet the same, at least for the first two weeks that he's in his new home. Try to find out what type of grain the horse was receiving, and how much. If the diet was deficient in nutrients, then it will need to be adjusted, but try not to make any major changes right away until the stress of the move has subsided.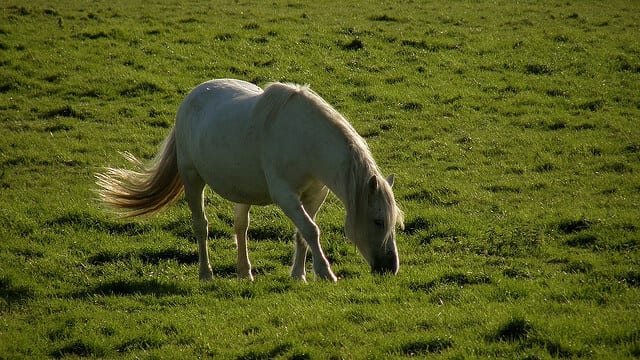 3. Provide Quiet Buddies
Once your rescue horse has completed the quarantine period, try to introduce him to other horses at the barn who are quiet and relaxed. Putting your rescue horse in a stall next to a relaxed buddy can help the rescue horse to relax, too. These quiet horses would also make good pasture buddies, whether they are turned out with the rescue horse or simply share a fence line with him.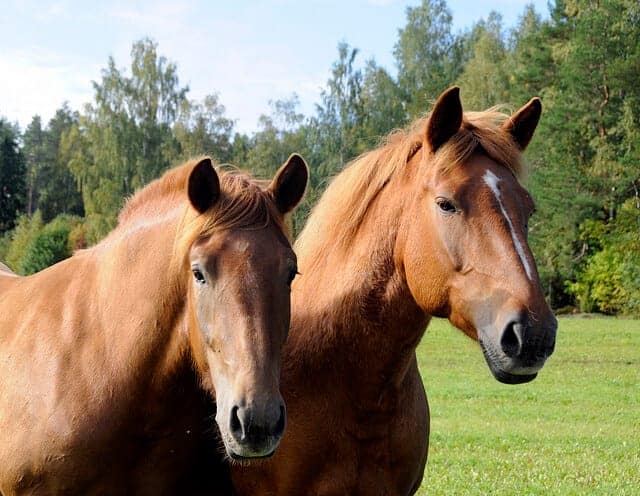 4. Establish a Schedule
Horses thrive on schedule, and the sooner that you can establish a schedule with your rescue horse, the better he will settle in to his new home. Try to get your horse on a schedule which involves feeding, turnout, a bit of attention time (grooming, groundwork, etc.) and any other activities that will make up his day.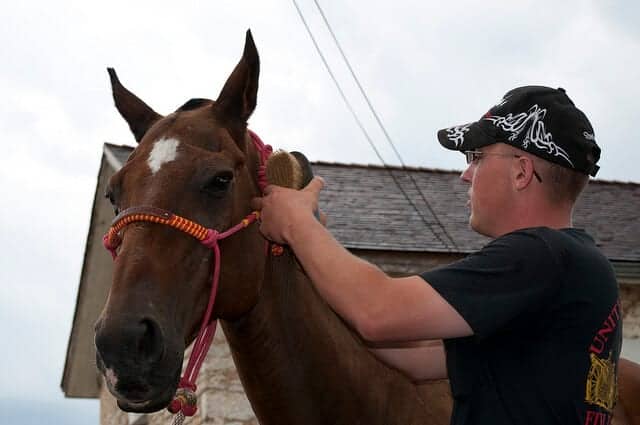 5. Work on Building Trust
While it might be tempting to try to mount up and take the rescue horse for a ride, try to put off riding for at least a week or so. Instead, work on building your horse's trust in you. Activities like grooming, hand walking, lunging, and doing some ground work can go far in developing your horse's trust and helping him to become more comfortable in his new home. If you put in the time to build your horse's trust, then you'll be setting yourself up for a more successful ride when the time comes.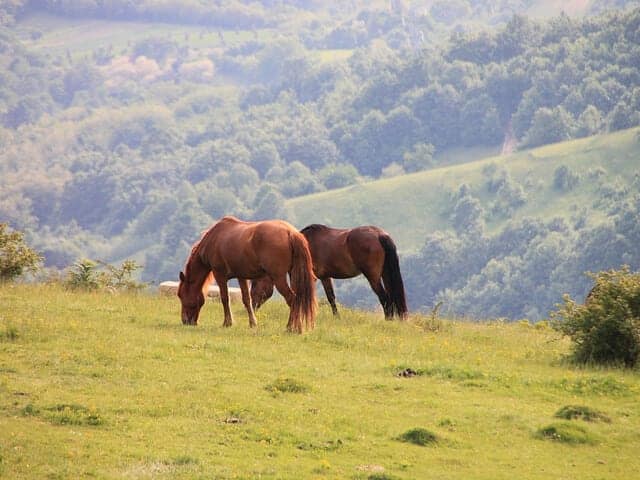 6. Be Patient
Rescuing a horse requires patience. Give your horse plenty of time to settle in before starting on major training issues or working your horse under saddle.