Aside from your horse, your saddle will probably be your most significant investment as a rider. That's why we've come up with six great ways that you can save money when you're shopping for a saddle.
Look for a Used Saddle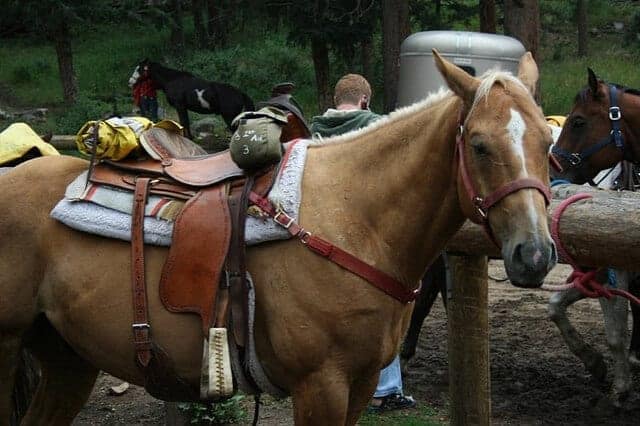 One of the simplest ways to save money saddle shopping is to look for a used saddle, rather than for a new one. Well-made saddles can last for years and years, and you can get a quality used saddle for a fraction of the price that you would pay for a new saddle. Just make sure that you know how to evaluate whether a used saddle is sound, or ask your trainer to help you with your search.
Look for Discounts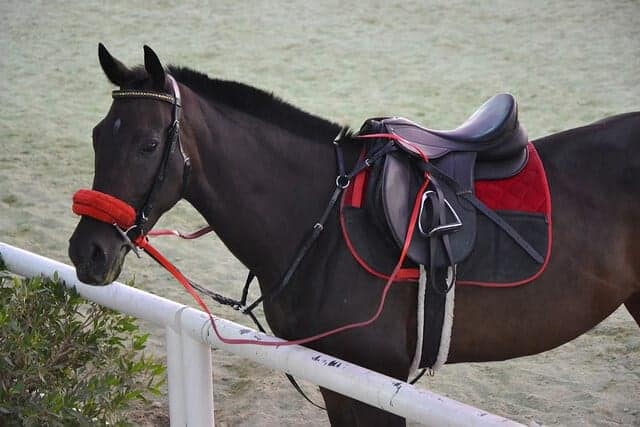 If you don't want to go the route of buying a used saddle, then there are plenty of opportunities to find new saddles offered at discounts. Large retailers and saddle manufacturers frequently offer saddles on closeouts or at large discounts during sales. You can save hundreds of dollars on new saddles if you time your purchase well.
Have a Saddle Fitter Out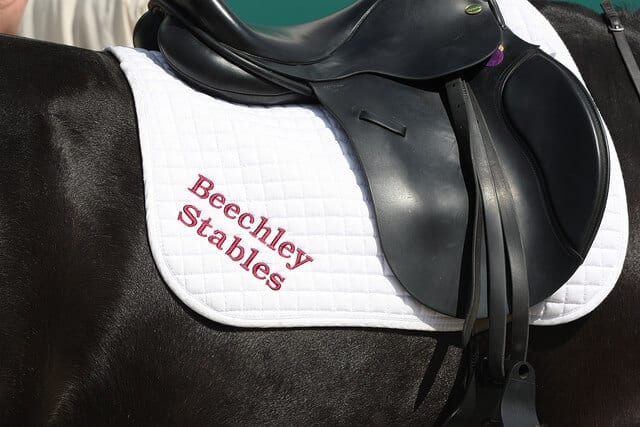 A new saddle will not do you any good if it doesn't fit your horse, and having saddles repeatedly shipped out to your stable to try them on your horse can quickly get expensive. It may be more economical to have a saddle fitter out to help identify saddles which fit your horse, saving you both money and time in your search.
Opt for Quality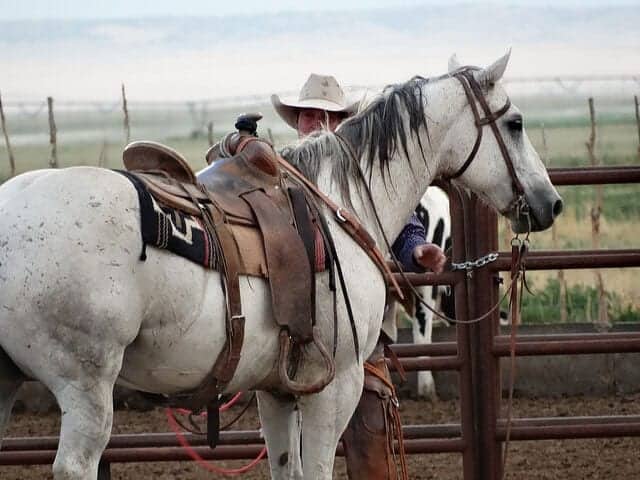 If you're purchasing a saddle that you want to be able to use for years and years, then make sure that you buy a quality saddle. While this may cost more initially, a quality saddle will last you far longer than a sub-par saddle will.
Consider an Adjustable Tree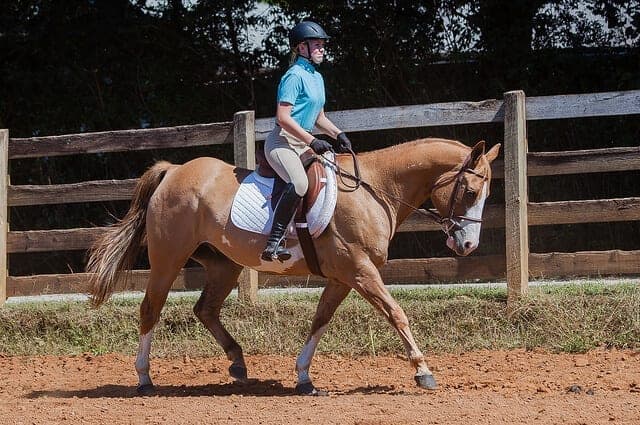 If you ride multiple horses, then a saddle with an adjustable tree may be the right choice for you. There's nothing more frustrating than buying a new saddle, only to start riding a new horse that the saddle doesn't fit.
Try Many Different Saddles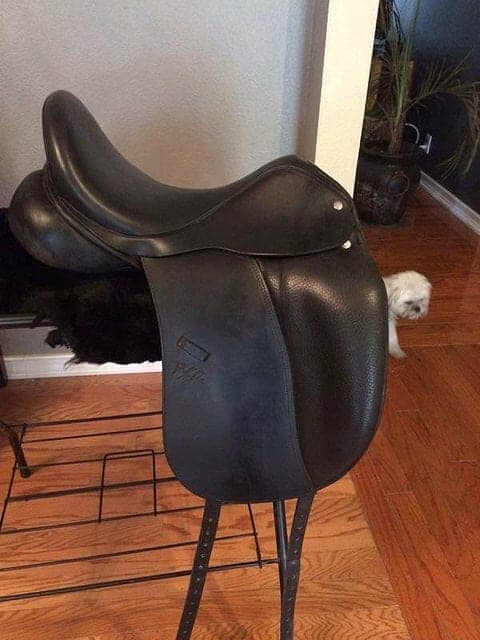 When you're saddle shopping, sit in as many different saddles as possible. Each saddle will position you differently, and it's important to make sure that your new saddle is a good match for you, as well as for your horse. By trying out different saddles, you'll learn what you like and what doesn't work for you. This will allow you to find a saddle that works for you, rather than wasting money on a saddle that you don't really love.
Good luck with your search for a new saddle!