It's always a good idea to have a list when you're packing for a horse show. The next time that you make your horse show packing list, be sure to include these seven household items which can be very helpful to have along with you.
Corn Starch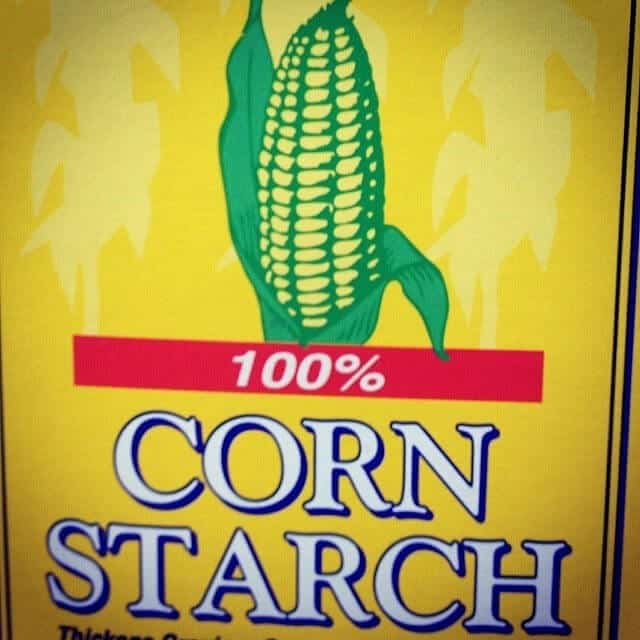 If your horse has any white on him at all, then be sure to pack a container of corn starch in your trunk. Corn starch can be rubbed into your horse's white legs to bring out your highlights. And if you ride a grey horse, corn starch can help to touch up green or sweat spots between classes.
Safety Pins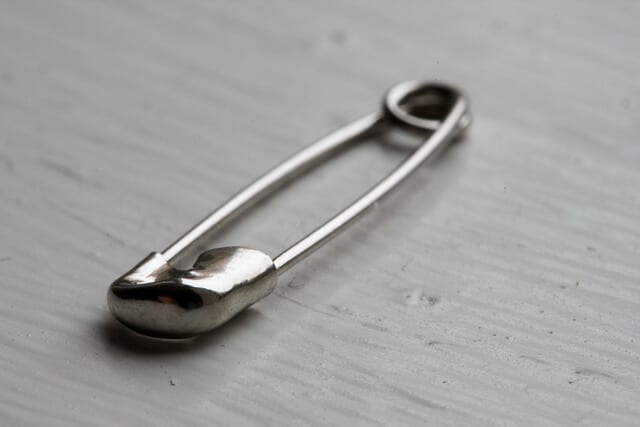 Never head off to a horse show without safety pins. Safety pins are useful for just about anything, from attaching your number to securing an uncooperative show collar.
Baby Wipes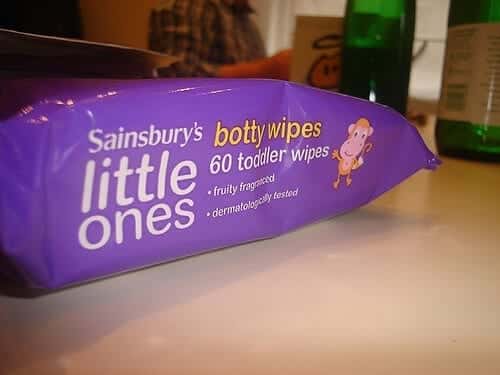 Keep a pack of baby wipes in your trunk so that you can quickly clean your hands after grooming your horse. Baby wipes are also a great way to touch up your horse's coat and face, especially when he gets sweaty in previous classes.
Sunscreen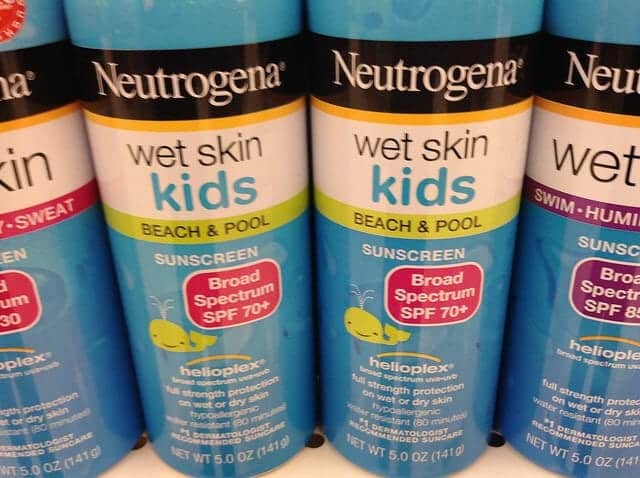 Having a bottle of sunscreen with you on show days is a must. When you're spending long hours out in the sun, you'll need to reapply sunscreen to keep your skin protected. Don't forget to also apply some sunscreen to your horse's nose if he has pink skin which is prone to sunburn.
Hairspray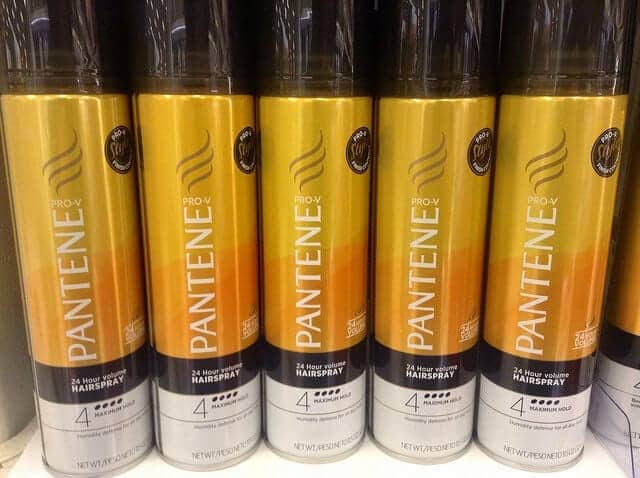 Carry a travel-sized bottle of hairspray with you. You can use it to keep your own hair in check, but hairspray is also a great way to tame mane fly-aways before you head into a class.
Stain Remover Pens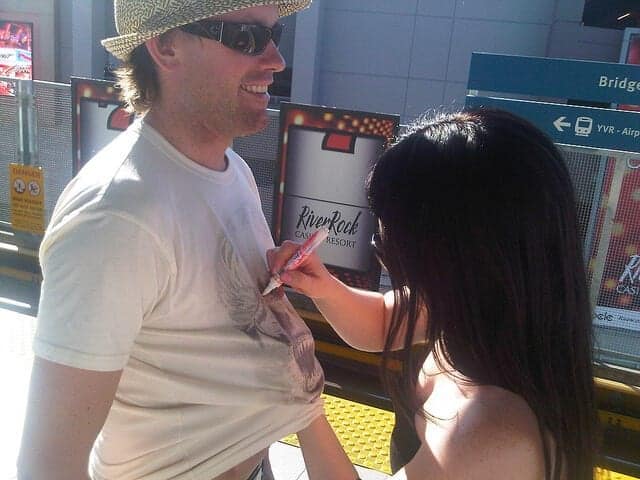 Did you get hoof polish on your breeches or spill on your show shirt? Having a stain remover pen in your trunk can come in handy. Hopefully you won't need to use the stain remover, but it's a good idea to have it handy, just in case.
Rags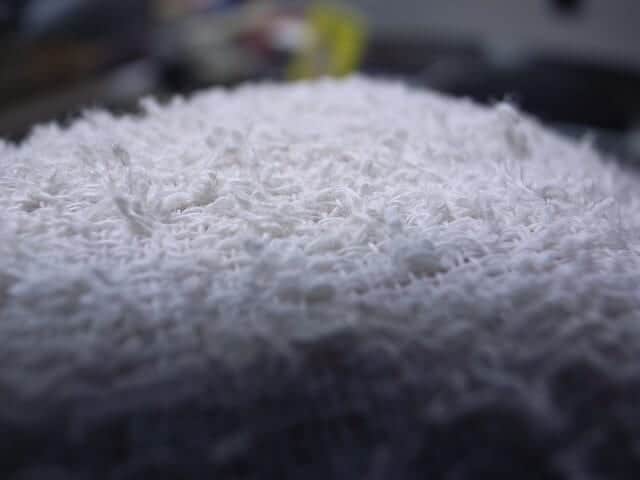 You can never have too many rags in your show trunk. Old T-shirt can be great for polishing boots, and old washcloths or towels are useful for wiping on fly spray or coat polish. Be sure to stock your trunk with rags so that you'll always have a clean one available for last-minute touch-ups.
What other household items do you have on your horse show packing list?