Show season is here, and that means that show preparation starts now, too. These seven show prep tips can help you to get ready for a show and reduce your stress on competition day.
Start Packing Early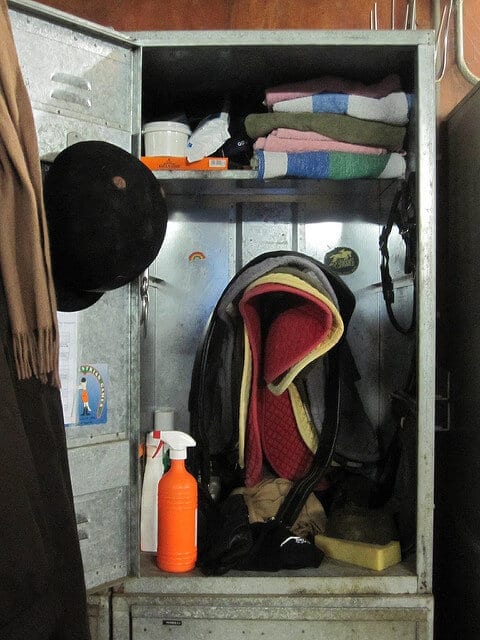 Days before you have to leave for the show, start packing your supplies. Make a checklist of everything that you need, and check items off as you pack them to ensure that you don't leave anything behind.
Clip Ahead of Time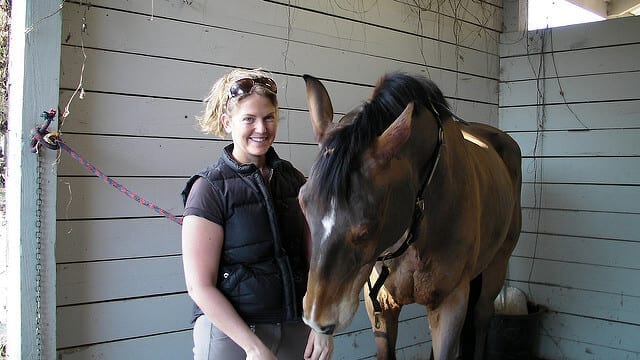 If you'll be clipping your horse for the show, start a few days before the show so that you can take your time and fix any mistakes before the actual show arrives. Clipping takes patience and precision, and it's not a job that you'll want to rush the day before a big show.
Take a Few Extra Lessons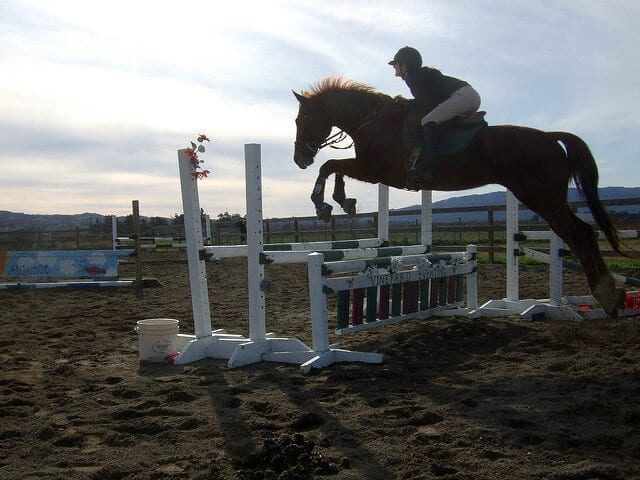 When you're heading into a big show, take a few extra lessons in the weeks leading up to the show. The more that you prepare, the more confident you'll feel heading into the show ring.
Pre-Register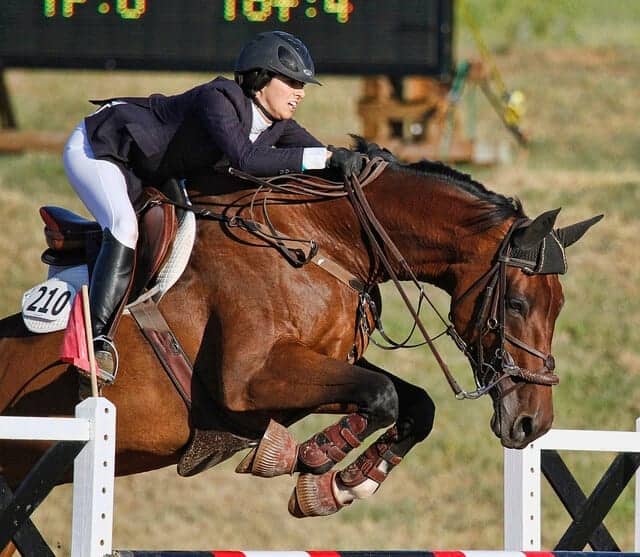 When you know that you'll be attending a show, pre-register online or via mail ahead of time. Pre-registering is often more affordable than registering the day of the show. Additionally, pre-registering leaves you one less thing to do on show day, which can save you time and reduce your stress.
Practice Trailer Loading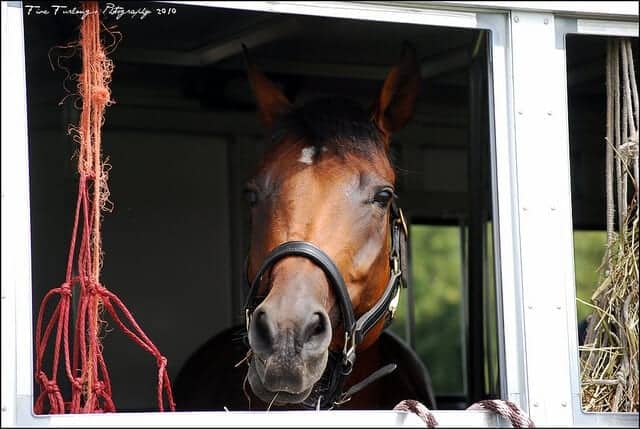 Even if your horse is typically an easy loader, brush up on his trailer loading skills two weeks before the show. A trailer loading refresher can bring to light any potential issues that you'll have to deal with, and you'll have time to work with your horse on trailer loading without the extra pressure of having to get to the show. Working with your horse ahead of time can mean that he loads more smoothly and easily on the morning of the show.
Prepare for Braiding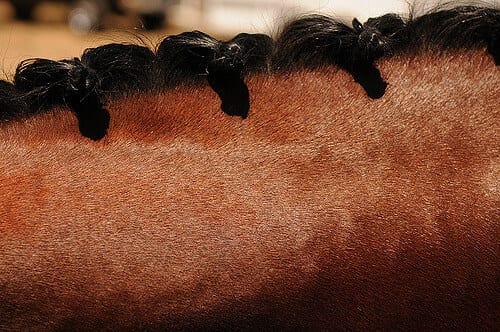 If you opt to braid your horse yourself, then practice your braiding skills at least a few days before you'll need to braid for the show. Make sure that your horse's mane is pulled and that you have all of the braiding supplies that you'll need. If you choose to hire a braider, then make arrangements ahead of time to ensure that you have a braider booked for the show.
Check Your Outfits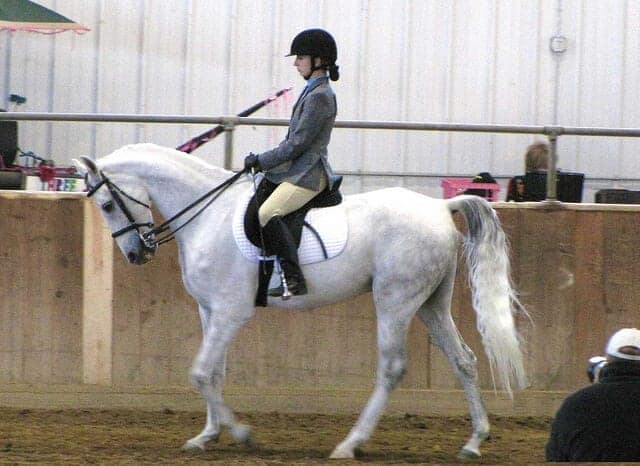 Don't forget to try on your show wardrobe to make sure that everything fits and functions as it should. You'll want to discover any issues well before the show so that you have a chance to buy new clothes or fix the problems.
Best of luck with the upcoming show season!