You may have read an on iHeartDogs about the 700 animals that were seized from an unlicensed rescue in January 2016. The owners were arrested on animal cruelty charges and The ASPCA (American Society for the Prevention of Cruelty to Animals) had the help of ten other rescues that took in a number of these animals to get them the care and help they needed. Among the animals rescues were 40 horses.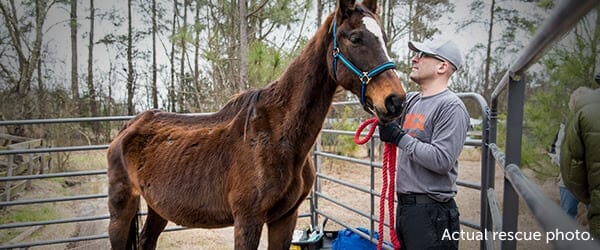 According the ASPCA, the number of animals that were saved has grown by seven with the arrival of new foals, born to mares who were pregnant at the time of rescue.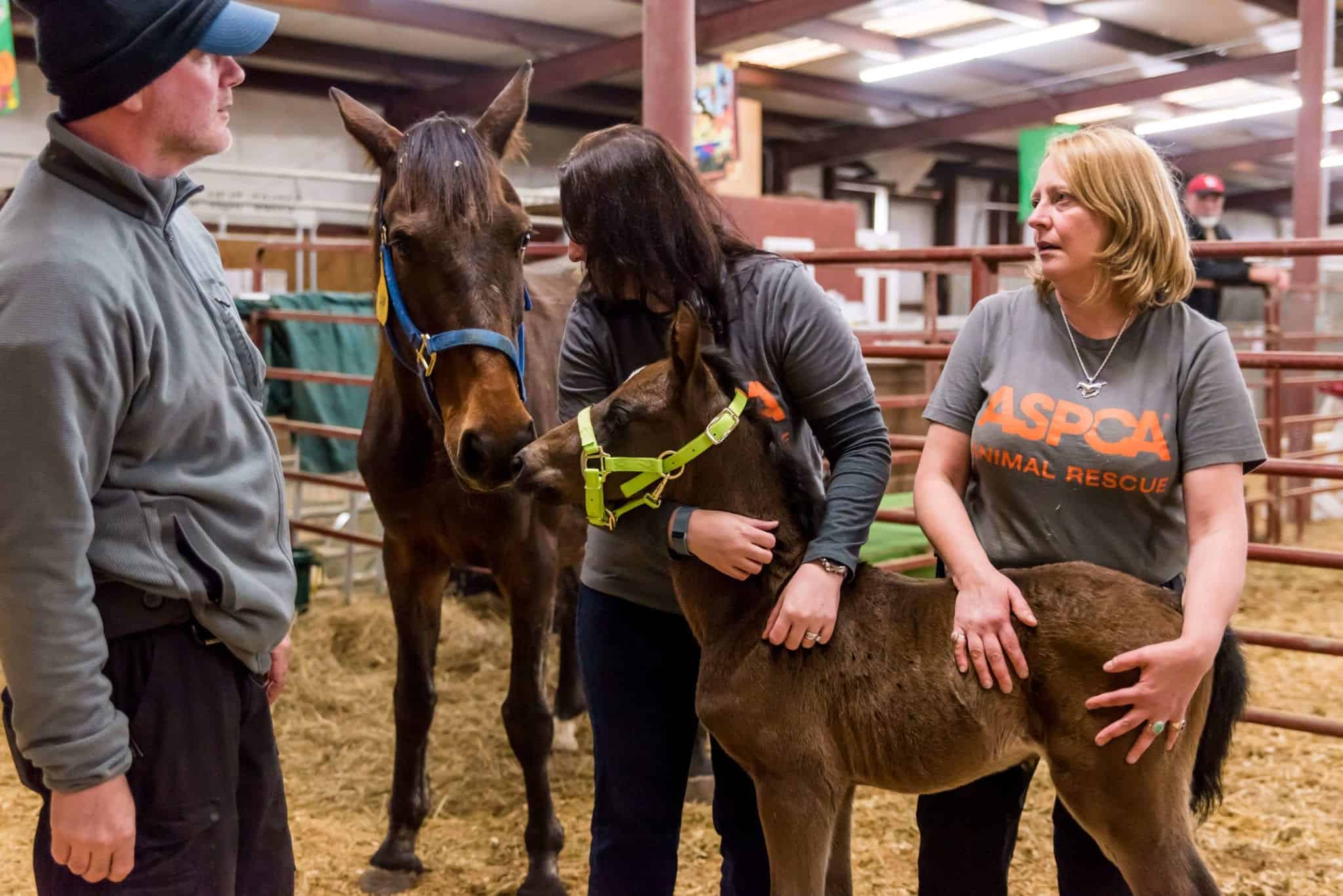 In a news release, the ASPCA said:
The foals were born just weeks after the ASPCA removed the animals from the dilapidated property in Raeford. The pregnant horses were malnourished and had been living in filthy, unsafe paddocks.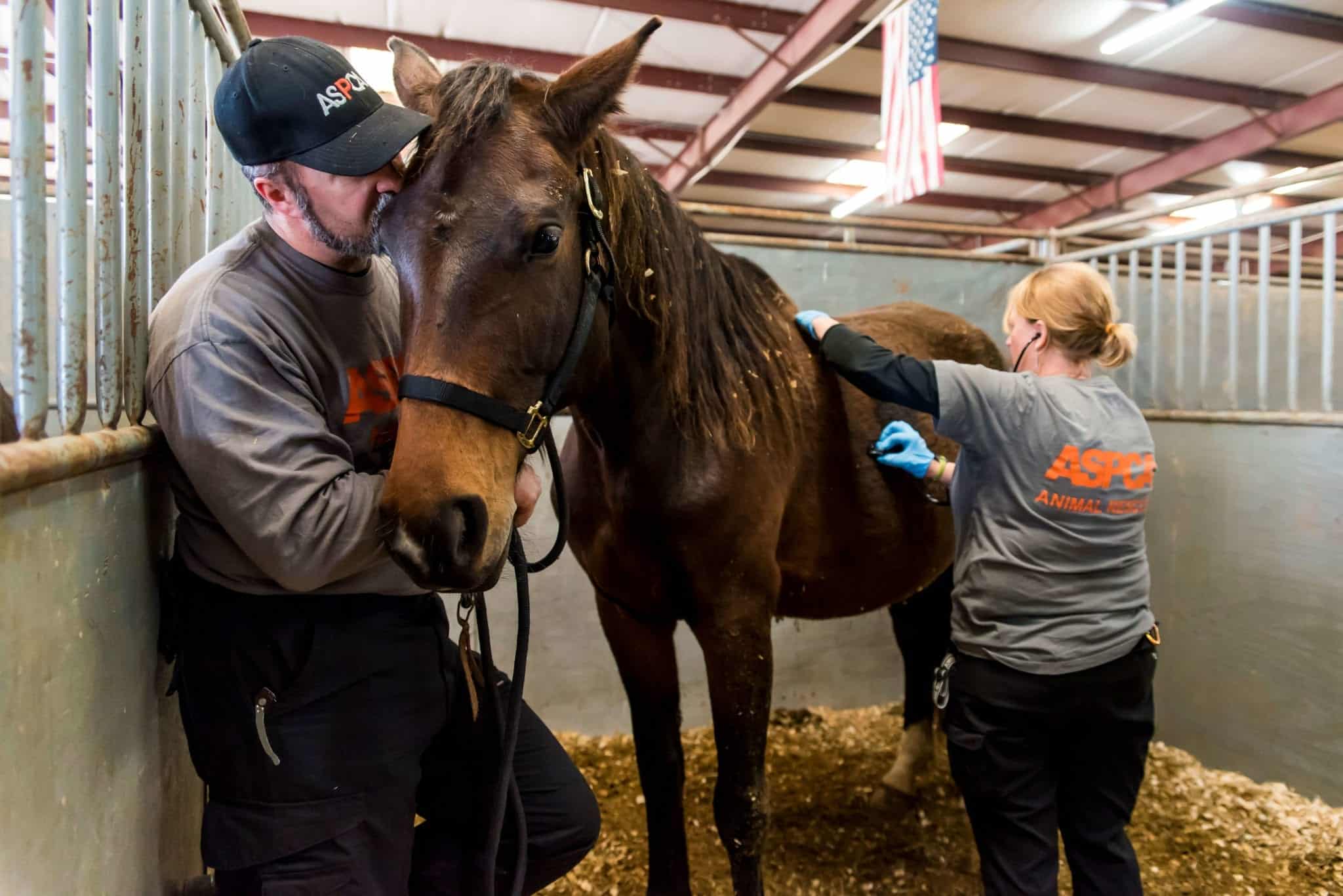 The pregnant mares had been transferred to the ASPCA's emergency shelter, where four of them gave birth.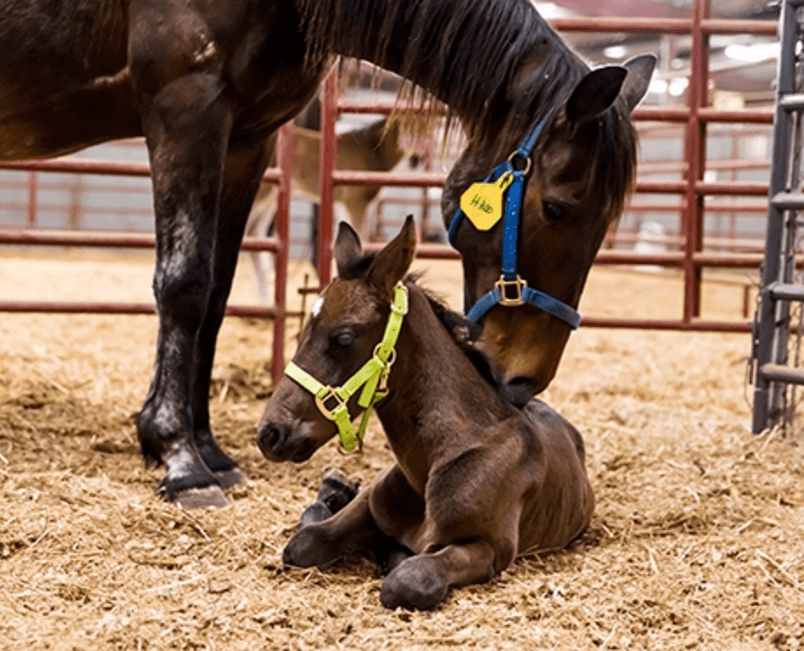 Three of those foals were adopted. The fourth was taken in, along with his mother, by Hooved Animals Humane Society (HAHS) in Illinois. The mare is named Candy and her young colt, Cane.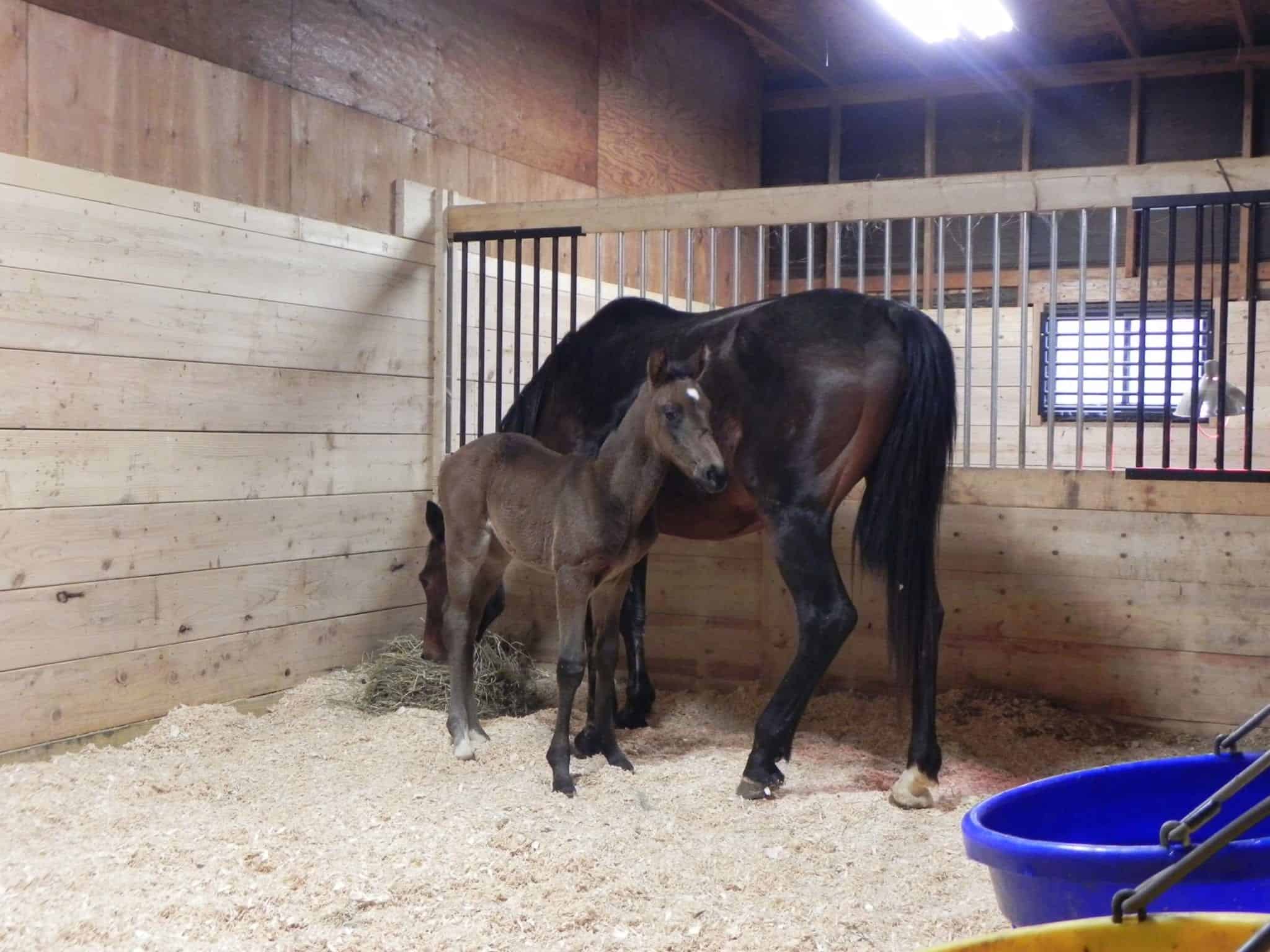 "He was 2 weeks old when we got him," Tracy McGonigle of HAHS told iHeartHorses. "He is very tall and very adorable and very rambunctious, like all healthy foals."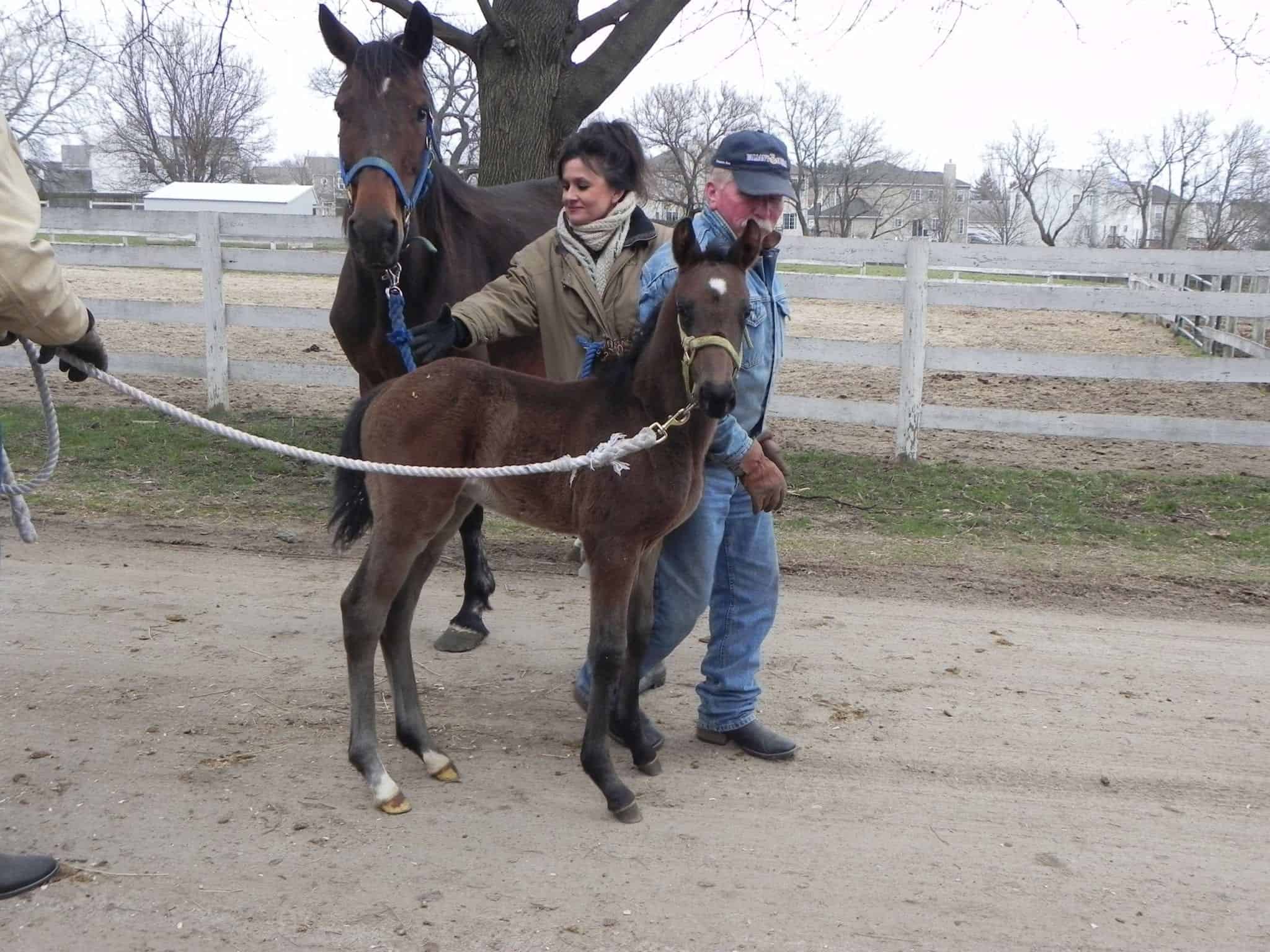 However, Cane does have a "parrot mouth" McGonigle said that will require attention and the hope is for correction as he grows.
He is not yet available for adoption since they are evaluating and caring for his mouth still.
Three more pregnant mares were taken in by Carolina Equine Rescue and Assistance (CERA) in North Carolina. These mares later foaled at the rescue.
Patty, mare, had her foal a filly they named Olivia on Mart 19. Olivia has already been adopted but Patty is still looking for her forever home. They estimate that Patty is about 6 to 10 years old, Darlene Kindle, Executive Director for CERA told iHeartHorses.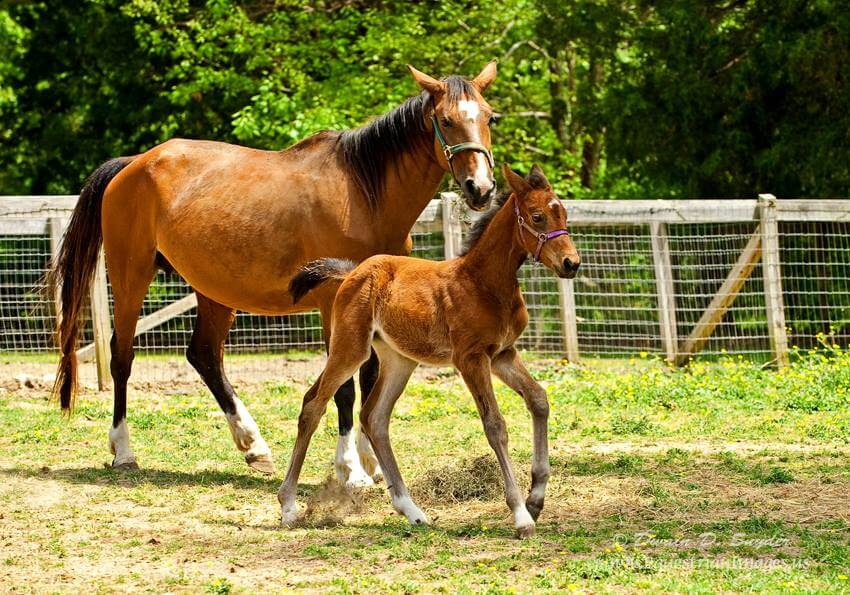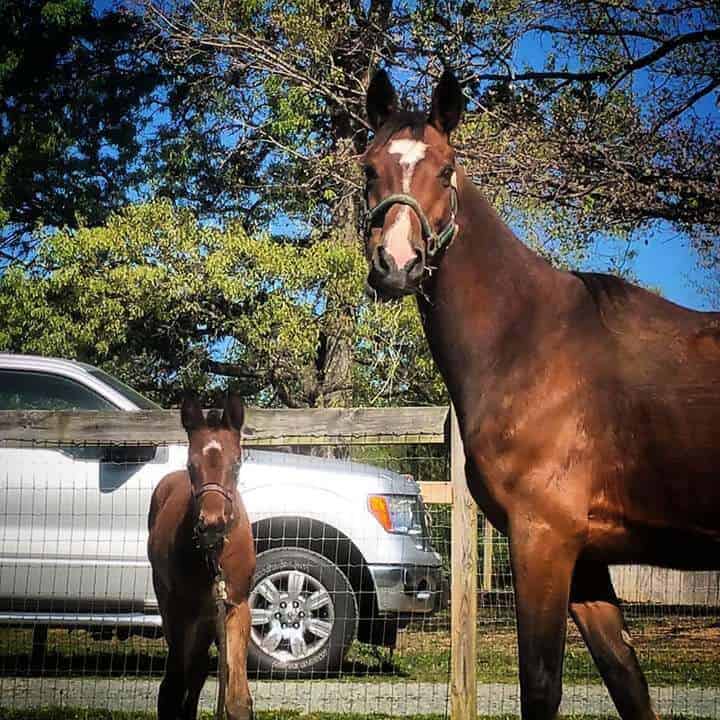 Jilly had her filly, Madeline on March 25. Both Jilly and her mom have been adopted!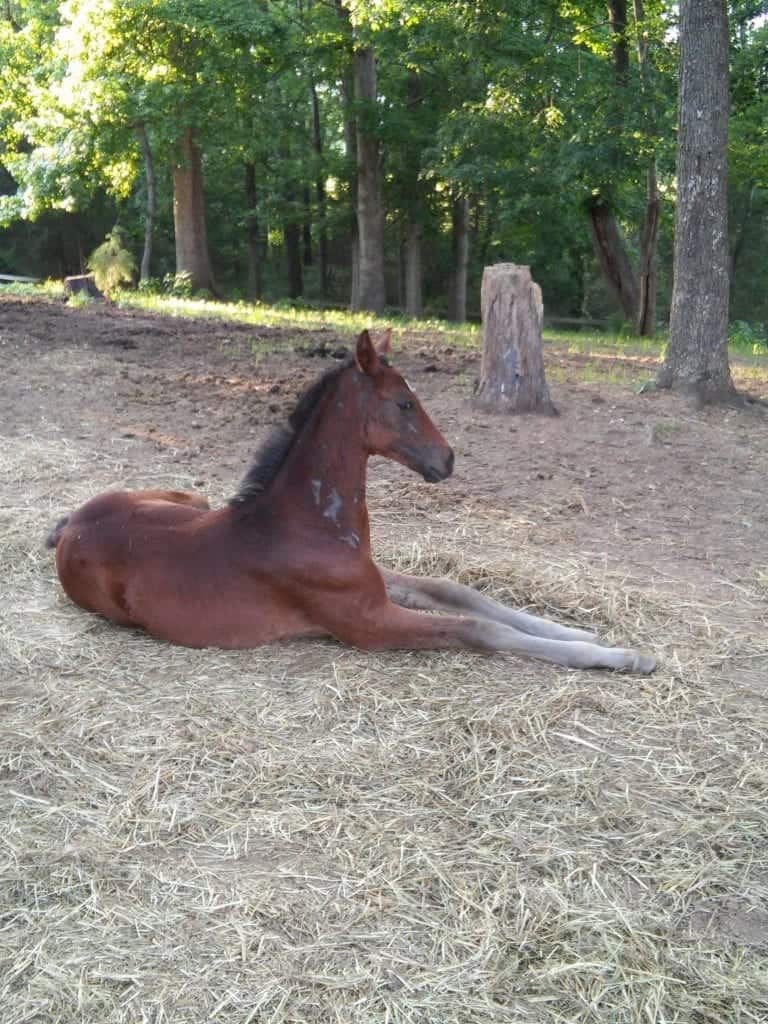 Their final foal, was a colt born to Hope on April 9. The colt, Outlaw, has been adopted, but Hope is still waiting for her forever home.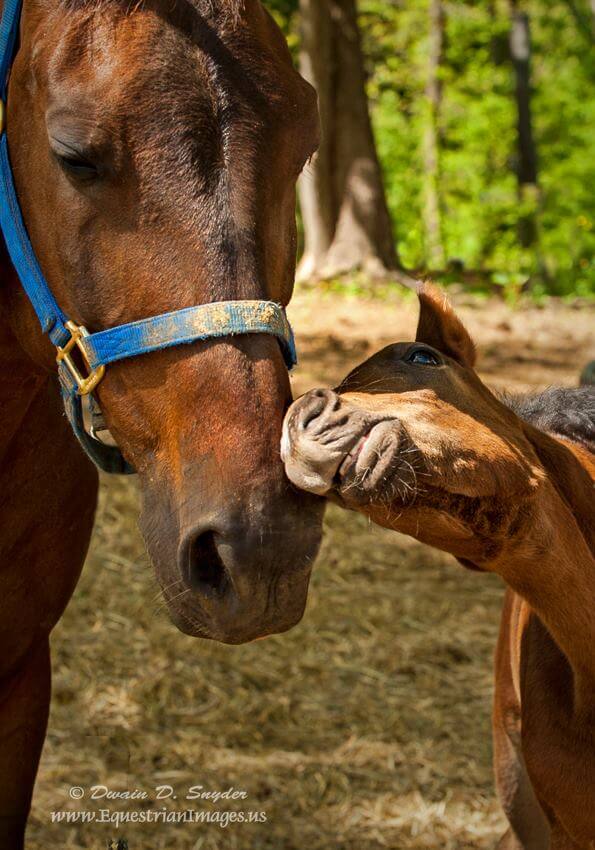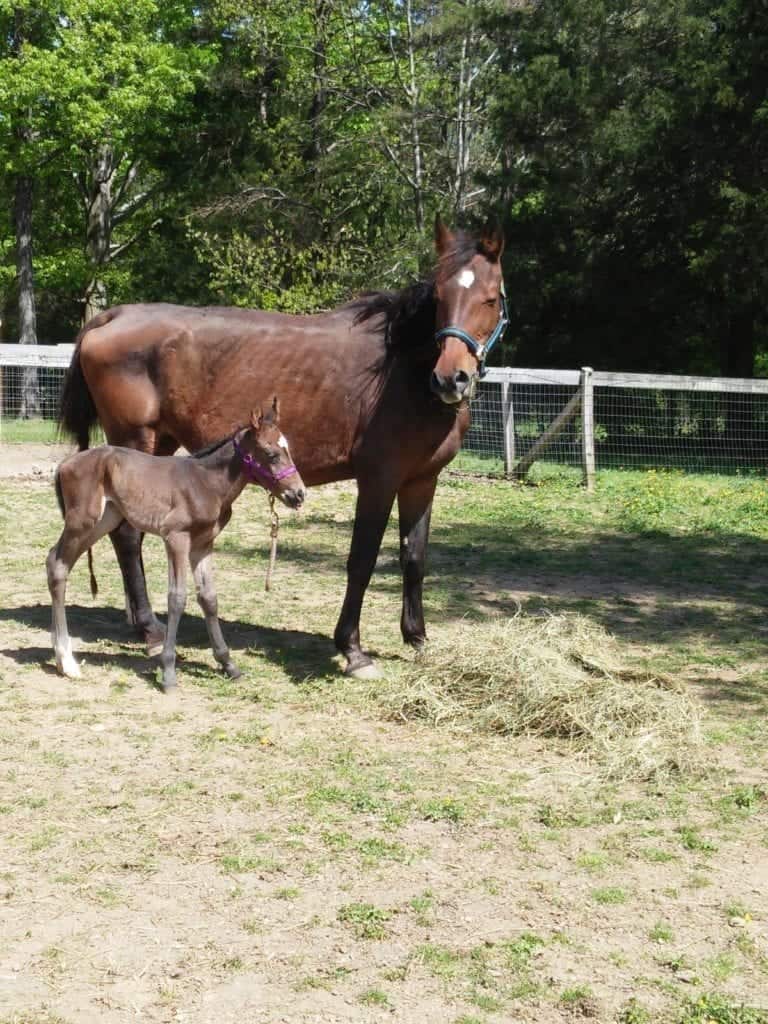 The final mare went to Dream Wranglers according to Kelly Kruse, a representative for the ASPCA. As of the writing of this article, they did not respond for a request on this mare and foal. You can reach out to them directly via their website.
If you are interested in any of the mares available above, contacted the rescue through their websites as well. You can also make a monetary donation to help with continuing care for these and future horses in need.