Owning a horse and going to college don't have to be mutually exclusive, but you do have to be determined and have excellent time management skills to do both at the same time. If you're headed to college soon, then be sure to check out these seven tips for owning a horse during college.
Find a Barn You Can Trust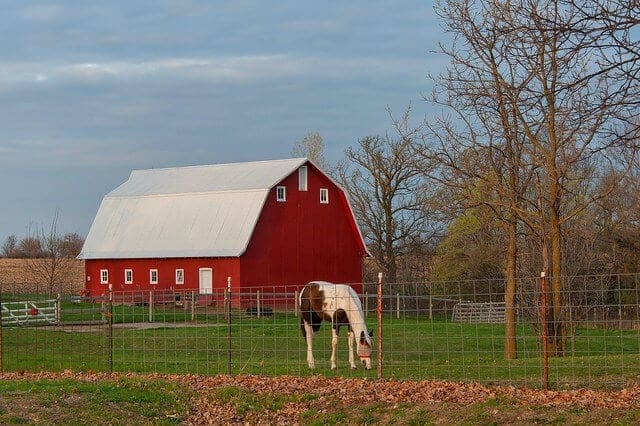 You'll have limited time to care for your horse, so find a boarding barn near your college that you can trust. Even if you trust the barn, make a point of getting out to visit your horse at least once a week to check on his wellbeing.
Opt for Full-Care Board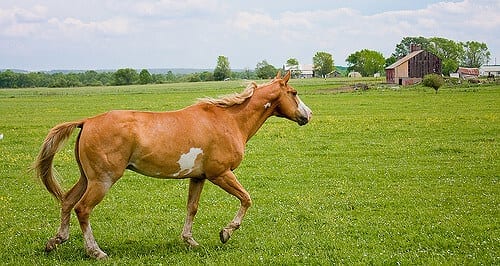 It's a great idea to put your horse into full-care boarding while you're in college. While you might have time to care for your horse on certain days of the week, you'd be surprised at how quickly your schedule can fill up, making self-care difficult or impossible.
Consider Leasing Out Your Horse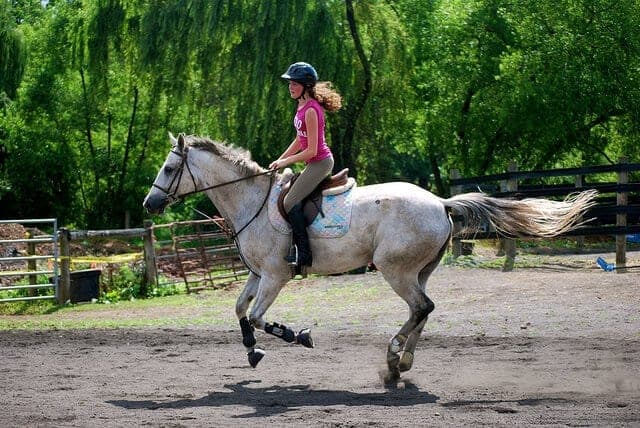 With your time limited during college, you might consider either partially or fully leasing your horse out. If you choose to lease your horse, make sure that you find a lessee who is a good rider and who knows about horse care, and don't forget to check up on your horse to make sure that he's doing well with the arrangement.
Create a Schedule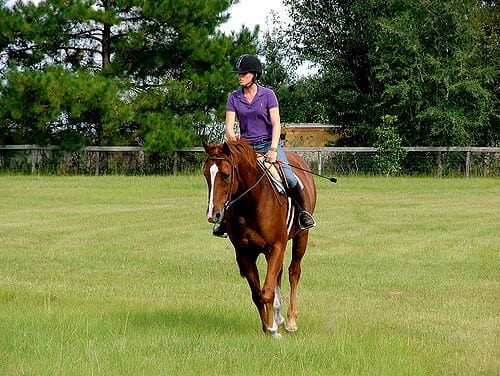 Create a schedule which includes time for your classes, homework, and activities, and then schedule in barn time. Stick to the schedule to keep yourself organized and motivated enough to get to the barn.
Get Your Own Transportation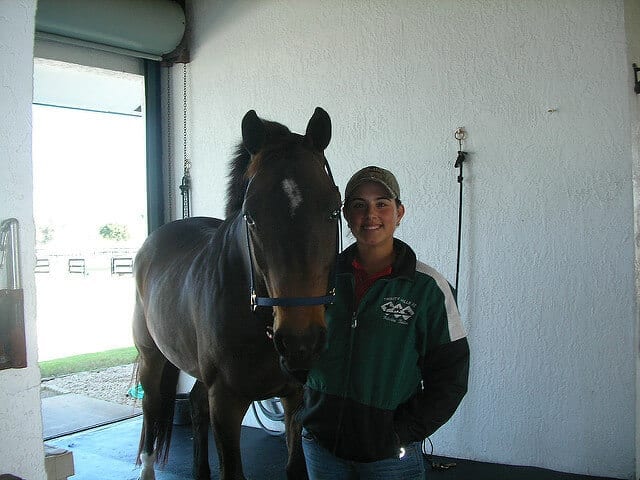 While some colleges don't allow students to have their own cars on campus, if you are allowed to have a vehicle, then it's best to bring your car to school with you. While bus transportation is often available, the bus might not run close to the barn where your horse is stabled, and your visiting times will be restricted by the bus schedule. In the case of owning a horse, having a vehicle can make things much easier.
Show Up to Class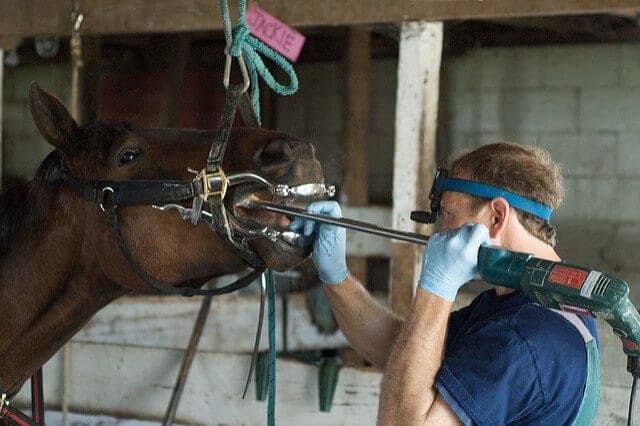 Show up to class as frequently as possible, and stay up to date with your assignments. When it comes to horses, medical emergencies can occur unexpectedly, and they often happen at the worst times. If you have to miss class to meet the vet, then you'll be much better off if you haven't yet missed that same class four times already during the semester.
Buddy Up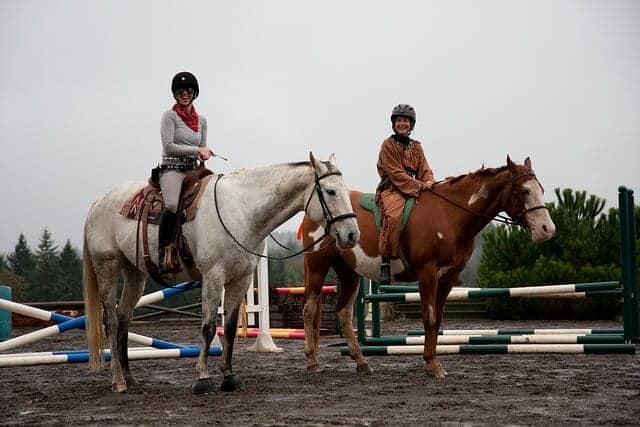 If you can, try to make friends with some of the other horse owners at your horse's barn. You can check on each other's horses and do small care tasks, if needed. This buddy system can be a lifesaver with a busy college schedule.
Don't forget that you can also leave your horse at home while you're at college. Some students find it best to leave their horses at home for the first year of school until they're acclimated to college life.